WANT OUR LATEST ARTICLES?
Let us e-mail you our newest blogs for free each week.
OUR BEST ARTICLES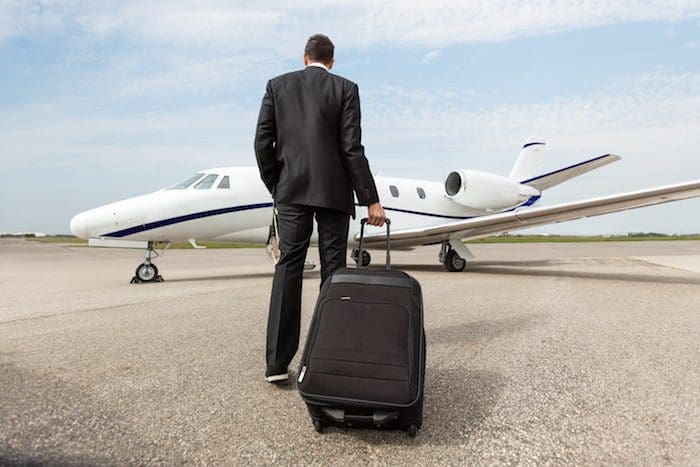 An Introduction to Nomad Capitalist
Keeping Your Money Safe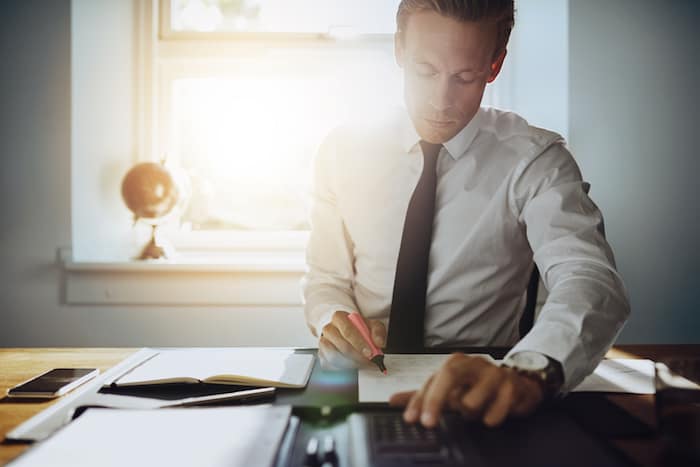 Second Residency and Citizenship
Nomad Capitalist Lifestyle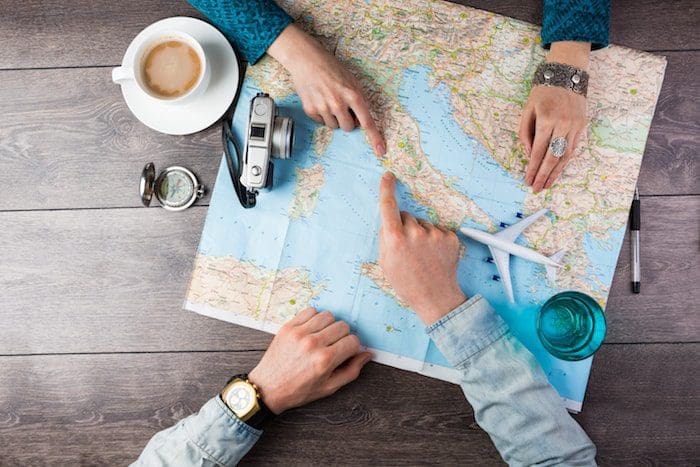 NEW TO THIS "OFFSHORE STUFF"?
Not sure where to start? I can help you develop a plan to legally slash your tax bill so you have more money to invest overseas, get a second passport, or just hang out on the beach.