MOST RECENT ARTICLES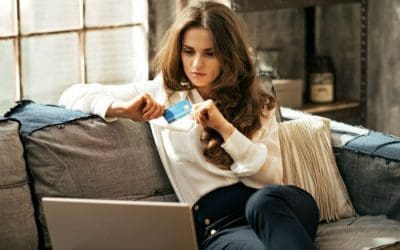 Dateline: Doha, Qatar Many of us have come to realize that trolling social media can be a huge waste of time. I personally have set a goal to dramatically reduce the amount of time I aimlessly spend on Facebook and watching non-educational Youtube videos. There are...
read more
NEW TO THIS "OFFSHORE STUFF"?
Not sure where to start? I can help you develop a plan to legally slash your tax bill so you have more money to invest overseas, get a second passport, or just hang out on the beach.