Get Exclusive Access to Game-Changing Strategies on Global Citizenship, Tax Reduction, and Smart Investments
Sign up for our Weekly Rundown packed with hand-picked insights on global citizenship, offshore tax planning, and new places to diversify. Plus, instant alerts on key global shifts.
Your Weekly Rundown is one of the only newsletters I always read because it delivers value."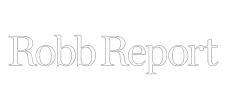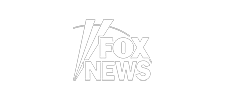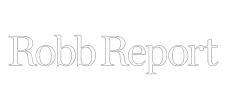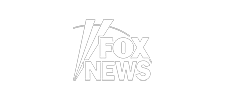 GLOBAL UPDATES
Don't miss out on any crucial update. Get the latest insight on program changes, offshore news, and more delivered straight to your inbox.
EXCLUSIVE CONTENT
Enjoy weekly, carefully curated content. Get access to the latest breaking news alerts, handpicked specifically to meet your needs and interests.
INNOVATIVE STRATEGIES
Step out of the box with unique and unexplored strategies to enhance your offshore wealth and freedom, insights you won't find elsewhere.
EXCLUSIVE EVENT INVITES
Get priority invites to our live events and exclusive special offers. As a valued subscriber, you'll always be the first to know.
If you'd like our help
getting started right away
Our goal is simple – provide successful entrepreneurs and investors with high-level services to solve their problems by reducing their taxes, getting second citizenship, investing overseas, and living the Nomad Capitalist lifestyle.
NOMAD CAPITALIST
ACTION PLAN
Our flagship service for entrepreneurs and investors for going beyond ideas to execute solutions that work.
NOMAD CAPITALIST
REAL ESTATE PLAN
Use our decades of experience to buy foreign real estate in fast-growing, secure international markets with like a local.
NOMAD CAPITALIST
CITIZENSHIP BY DESCENT
Claim a second passport based on familial connections to your ancestral homeland and gain all the advantages of second citizenship.