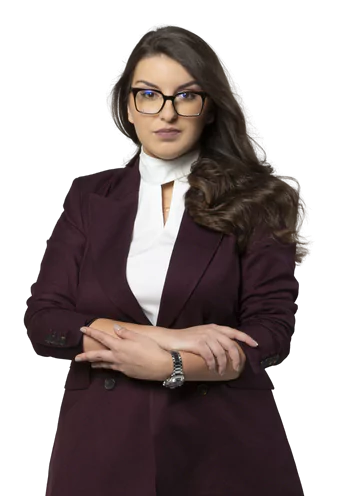 Get our Best Offshore Tips, Updates, and Ideas to Your Inbox for Free GLOBAL UPDATES
Be the first to hear about program changes and other offshore news.
CURATED CONTENT
Our best articles and videos hand-picked personally for you each week.
NEW IDEAS
Learn about concepts to grow your wealth and freedom you won't hear anywhere else.
VIP GUEST LIST
You'll be the first to hear about our live events and special offers exclusive to subscribers.
LET US CREATE YOUR
HOLISTIC OFFSHORE PLAN
Our experienced team can help you legally reduce your tax rate offshore, protect your assets, invest overseas, obtain a second citizenship, and improve your peace of mind. We've helped 1,000+ HNWI entrepreneurs and investors and we can help you, too.