Nomad Capitalist is the world's most viewed resource for aspiring global citizens, with an audience of millions of people per year.
At our core, we're a boutique consulting firm built for aspiring global citizens. We work with everyone from high-earning solopreneurs to multi-national companies.
Our approach is backed by reality, not theory. Andrew Henderson has spent more than one decade and invested more than $1.5 million researching and actually going offshore; he's opened dozens of bank accounts, obtained multiple second citizenships, and invested on four continents.
Today, Nomad Capitalist has a team of 13 people around the world, as well as a network of literally hundreds of trusted experts we have cultivated relationships with.
We work with a select group of motivated clients who wish to create and execute comprehensive, holistic plans to legally reduce their taxes, live and invest overseas, and build wealth faster through our knowledge and mentorship.
Here's how to work with us: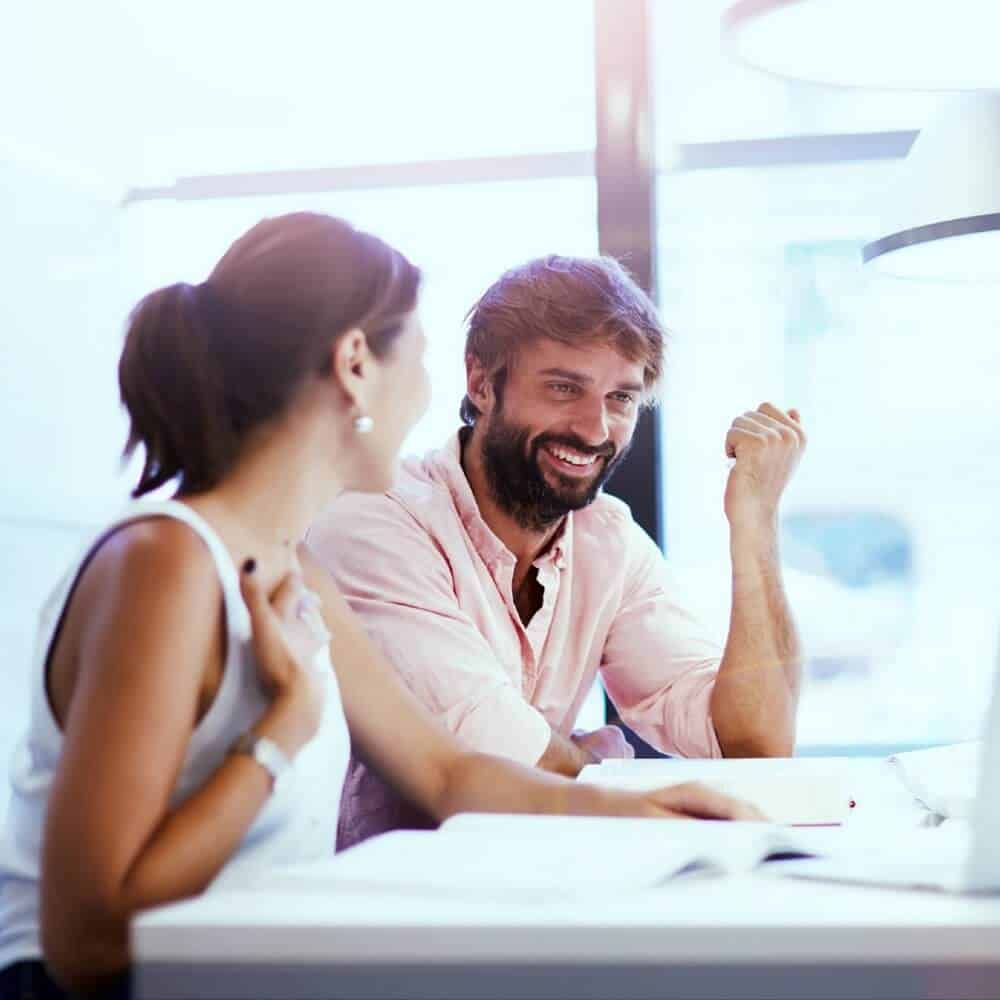 NOMAD CAPITALIST ACTION PLAN
Our flagship service that helps entrepreneurs and investors create and execute a bespoke offshore Plan for tax and financial optimization, immigration, and investments.
Andrew and our Strategy Team work with you to create a holistic approach that gets results.
For clients with annual incomes of US$250,000 OR net worths of $1 million or more.

NOMAD CAPITALIST PRIVATE CLIENT
Enjoy a higher level of service designed for those that expect only the best. Your personal Client Relationship Manager will arrange everything from the moment you start to ensure the seamless experience you've earned.
Andrew and our team will work with you personally throughout the entire process.
For clients with investable assets of US$5 million or more.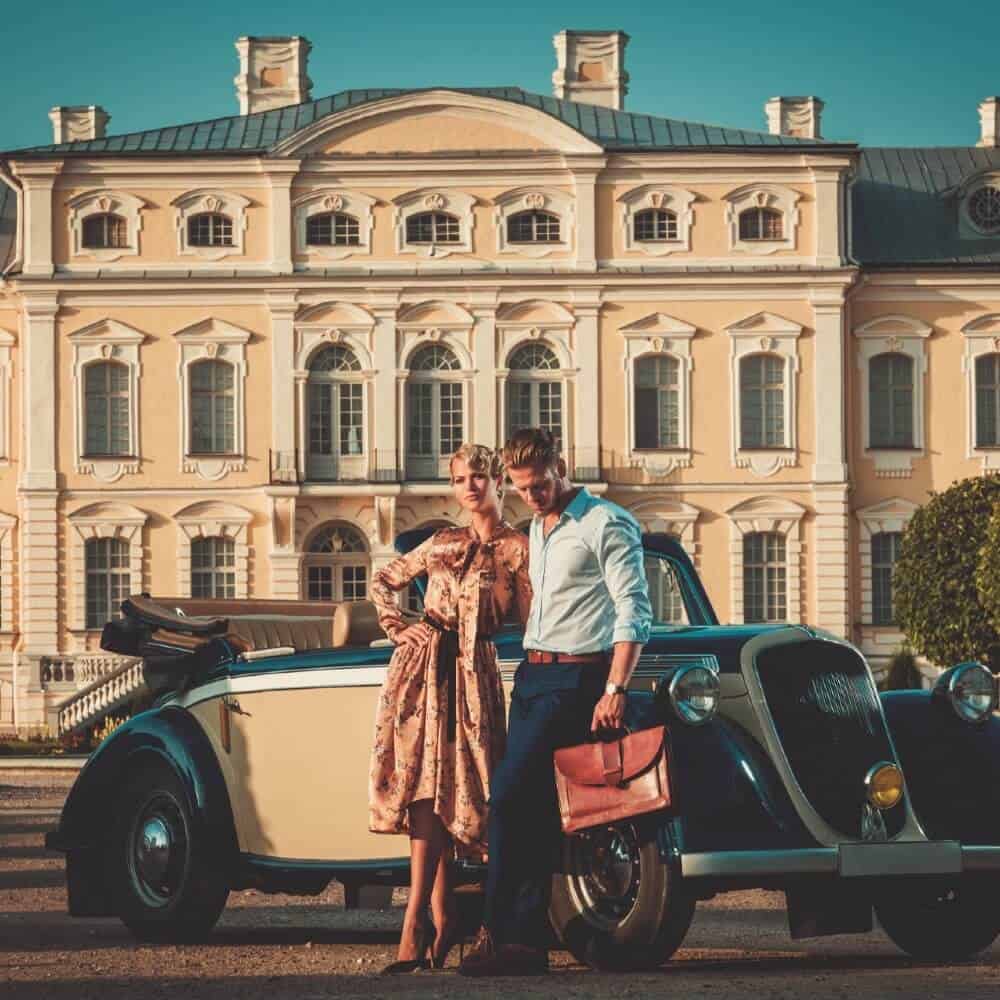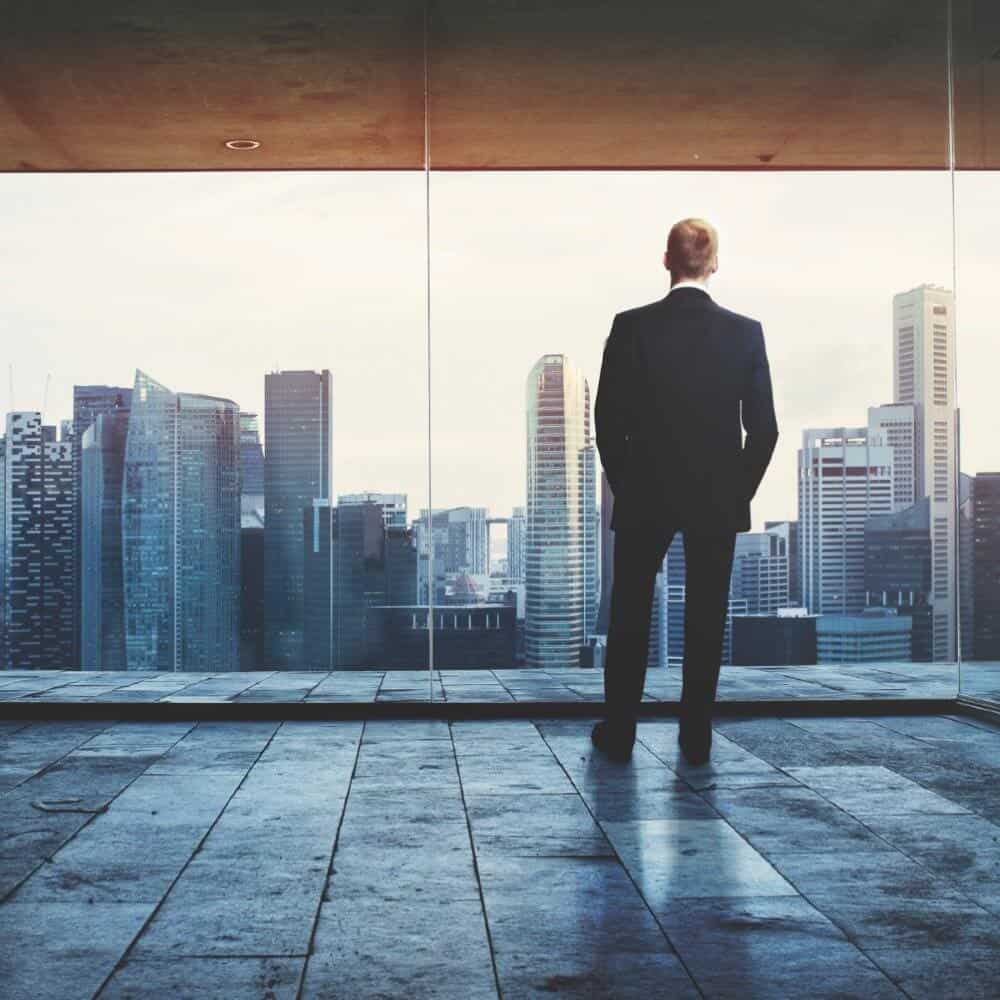 NOMAD CAPITALIST ENTERPRISE
Our most advanced service for enterprises that require high-level solutions for their organization. Our entire network of tax advisors and experts will personally work with your C-Suite to develop and execute your Plan.
Work with Andrew and our extended network remotely or in person in one of our hub cities.
For companies with annual revenue of US$25 million or more.