Entrepreneurial. Proactive. International.
We've built our team around our holistic approach to serving the needs of globally minded entrepreneurs and investors.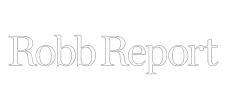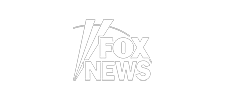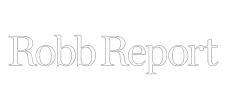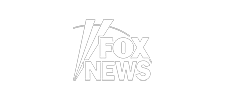 From our global headquarters in Dubai to regional affiliates in Hong Kong and the United States, the Nomad Capitalist Team is distributed between our offices in Belgrade, Tbilisi, and Yerevan. Our remote teams around the world and our outsourced network of attorneys, accountants, and other professionals.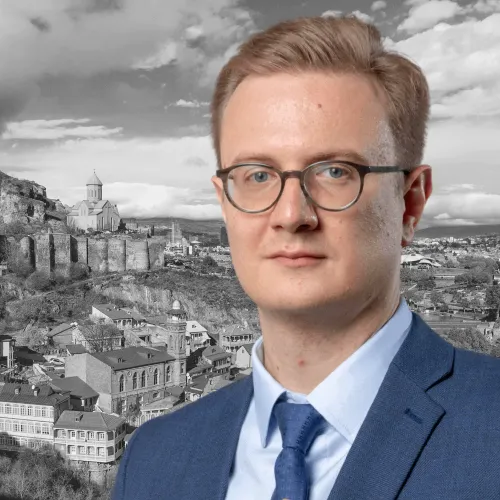 ANDREW HENDERSON
Founder
Languages spoken: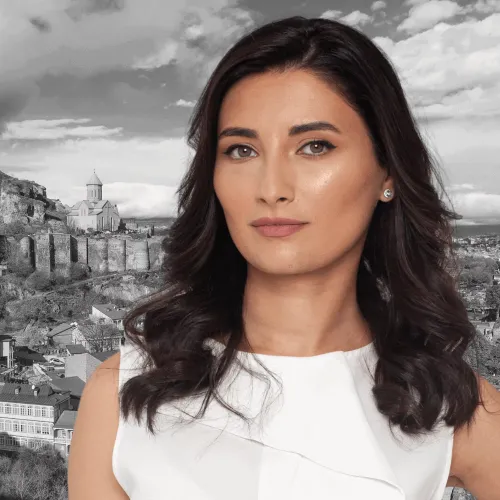 Rusudan Abdushelishvili
Chief Financial Officer
Languages spoken: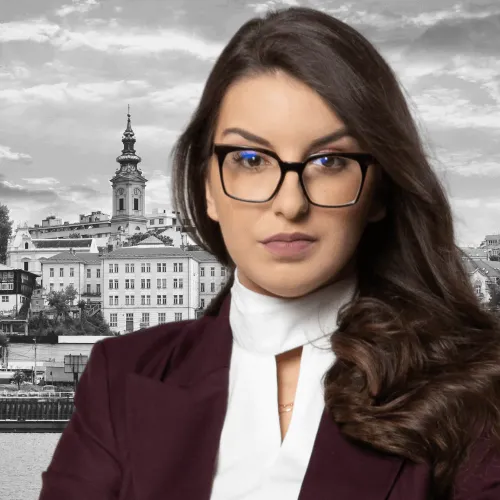 Jovana Vojinović
Director of Business Development
Languages spoken: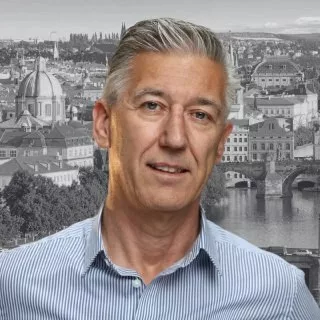 Dave Savage
Business Director
Languages spoken: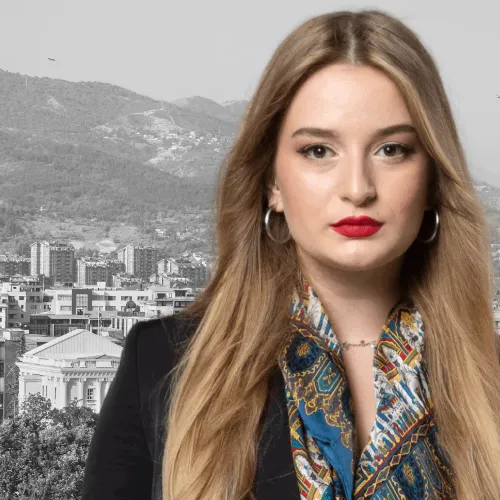 Sadife Destani
Senior Strategy Associate
Languages spoken: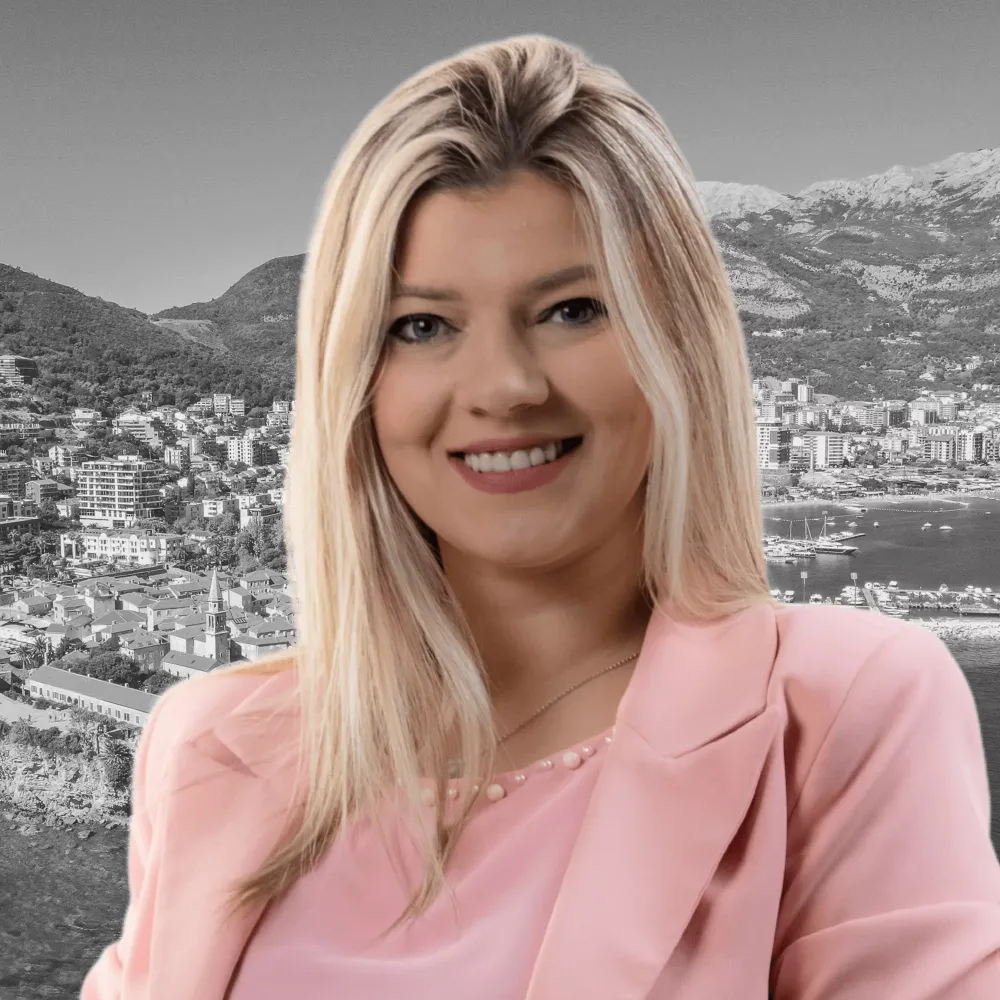 Tijana Vučetić
Strategy Associate
Languages spoken: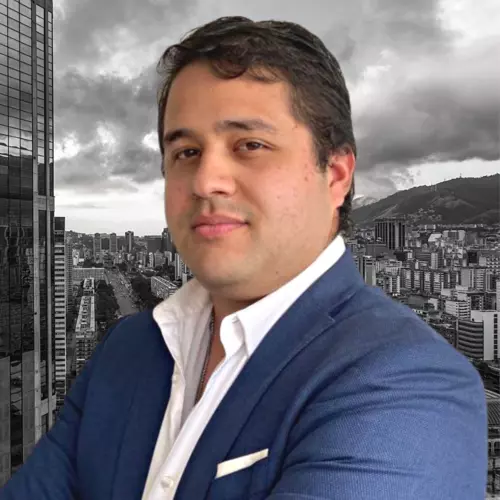 Javier Correa
Strategy Associate
Languages spoken: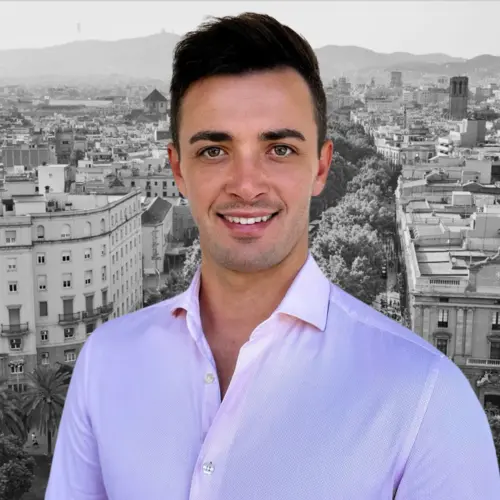 Daniel Whelan
Real Estate Associate
Languages spoken: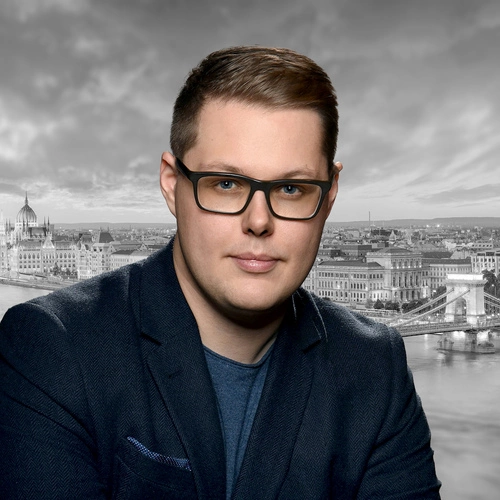 Brett Smith
Operations Manager
Languages spoken: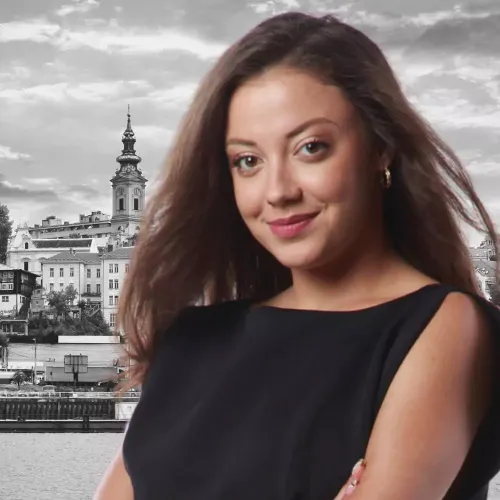 Irena Prgomet
Deputy Operations Manager
Languages spoken:


Anahit Karapetyan
Assistant Operations Manager
Languages spoken: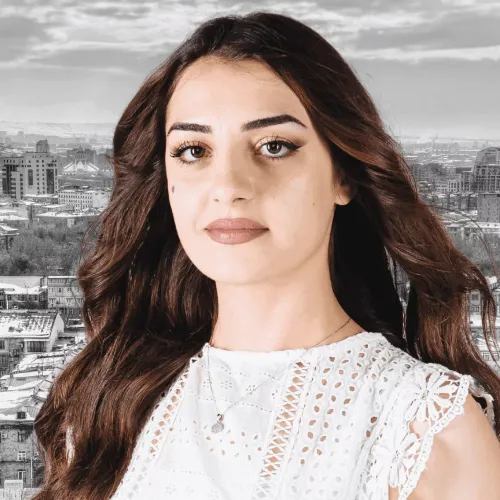 Arevik Hakobyan
Assistant Operations Manager
Languages spoken: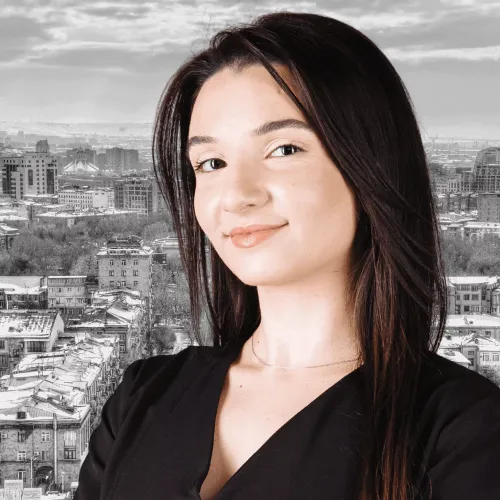 Tamara Danielyan
Assistant Operations Manager
Languages spoken: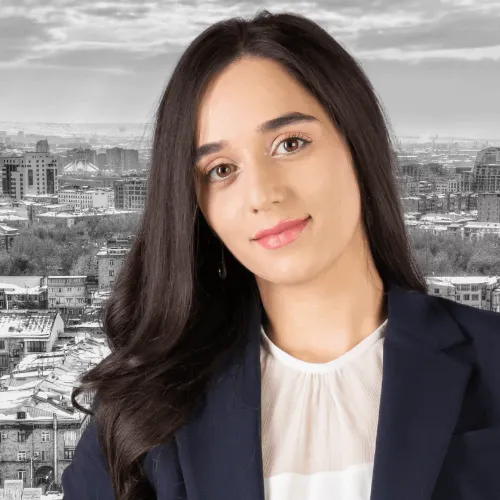 Anahit Ohanyan
Senior Case Manager
Languages spoken: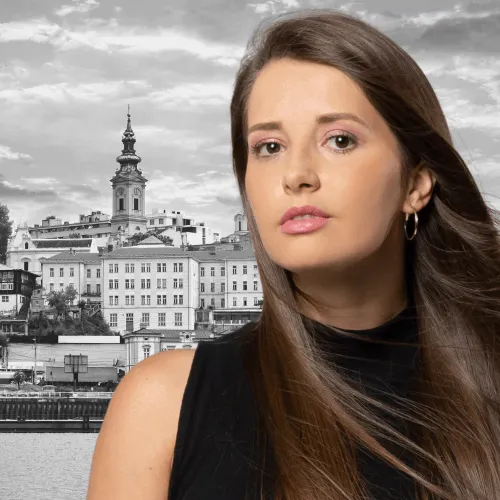 Olja Milić
Senior Case Manager
Languages spoken: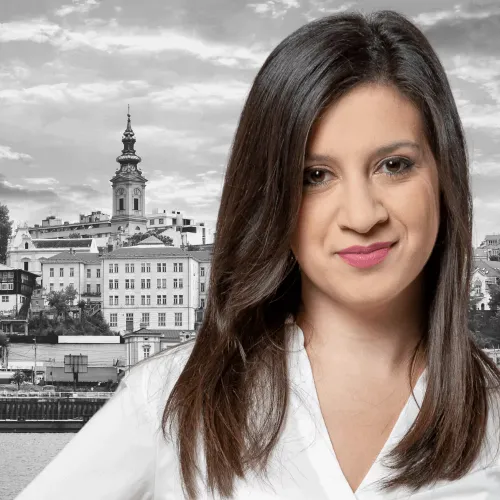 Sanja Pavlović
Senior Case Manager
Languages spoken:



Adriana Cantillo
Senior Case Manager
Languages spoken: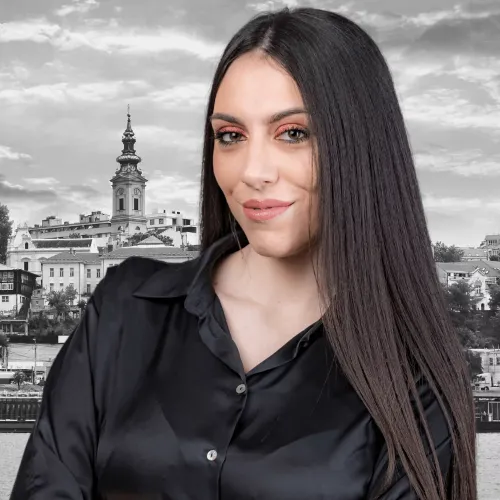 Natasa Branković
Senior Case Manager
Languages spoken: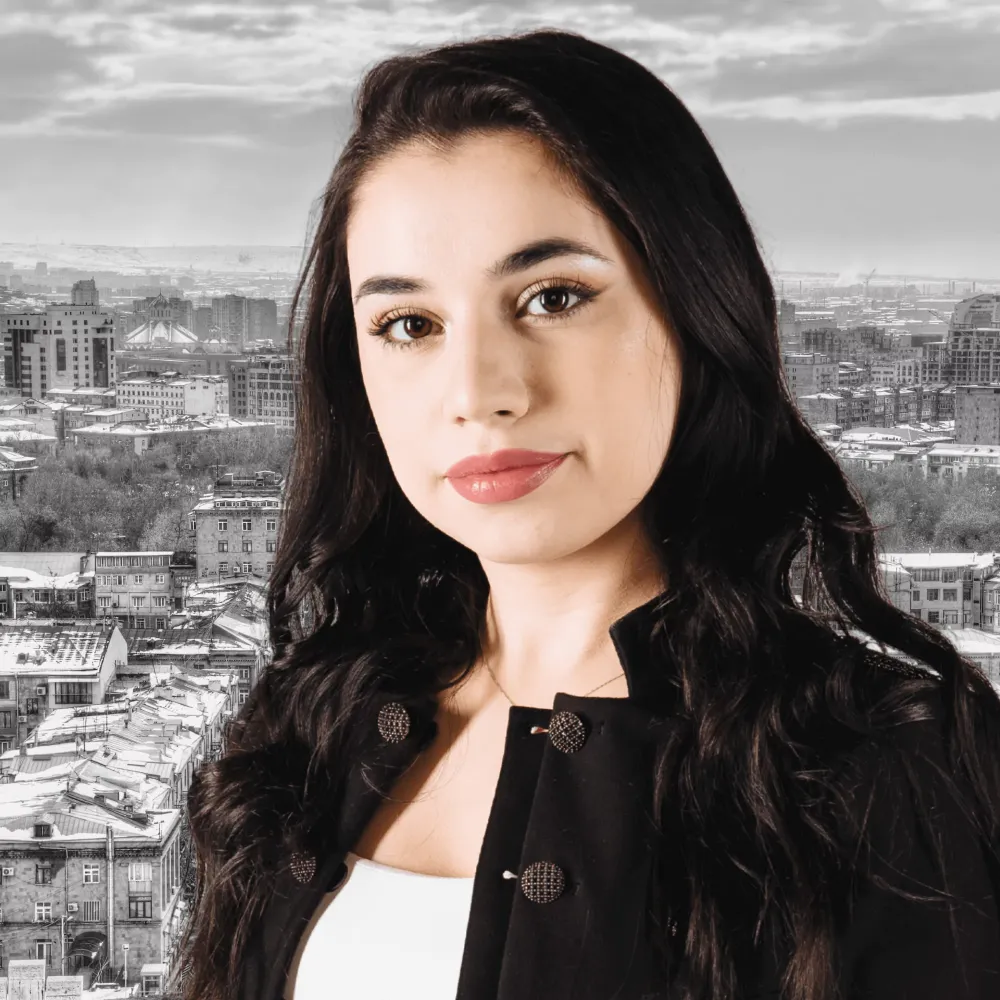 Mane Khachatryan
Client Case Manager
Languages spoken: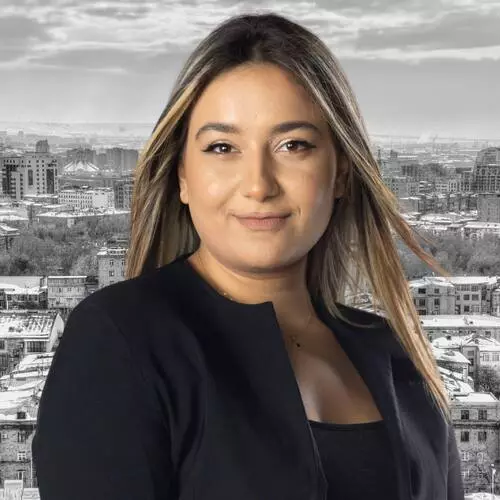 Christine Rita Shahinian
Client Case Manager
Languages spoken: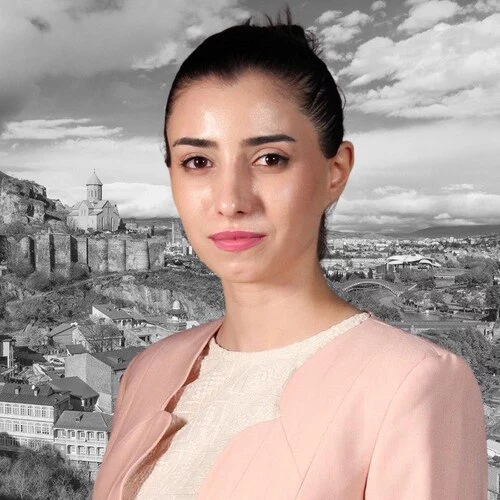 Ia Bobokhidze
Client Case Manager
Languages spoken: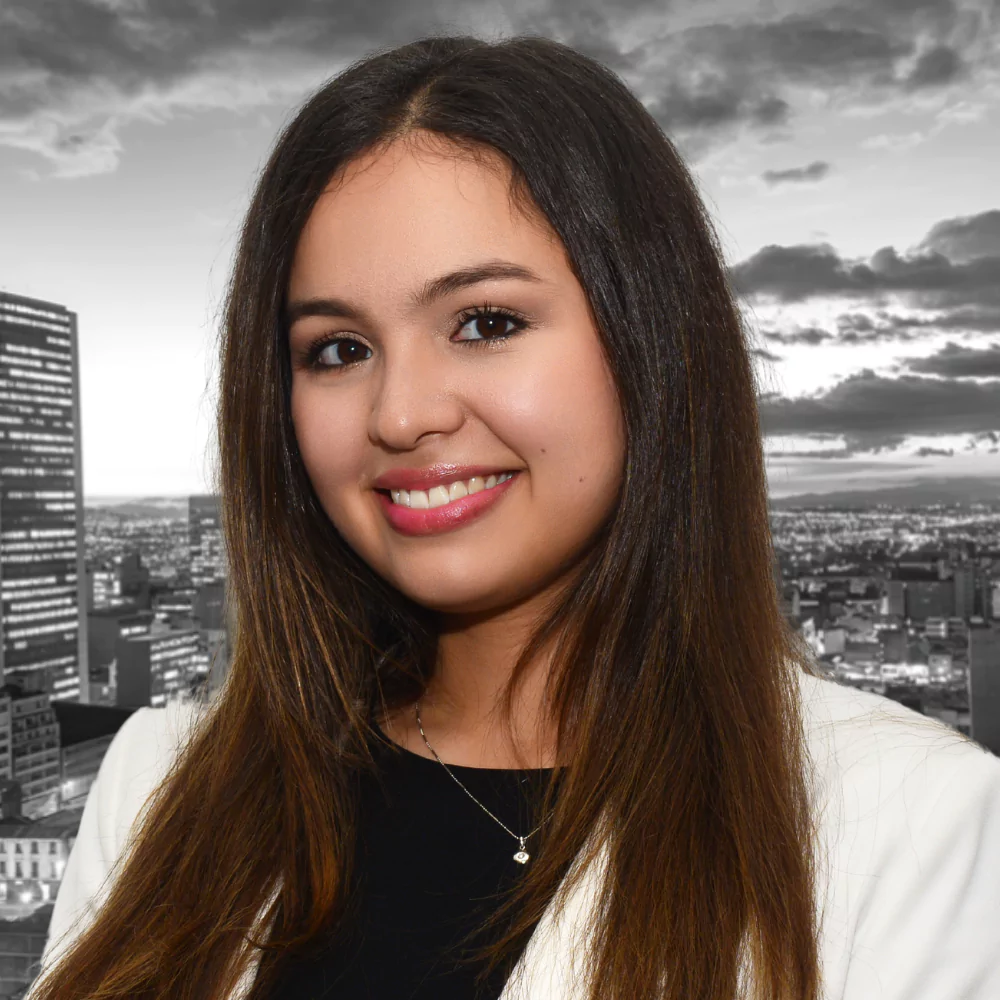 Natalia Rincon
Client Case Manager
Languages spoken: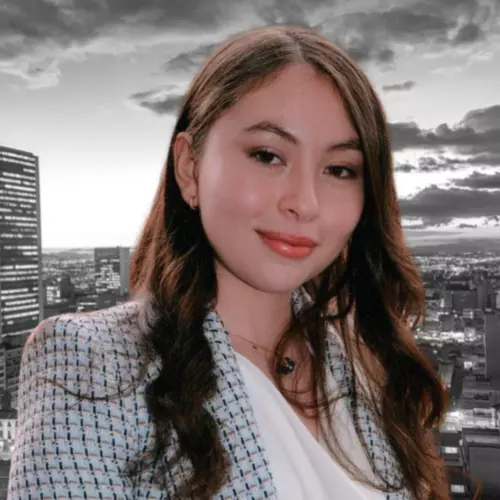 Mariana Delgado
Client Case Manager
Languages spoken:




Megi Tsiklauri
Client Case Manager
Languages spoken: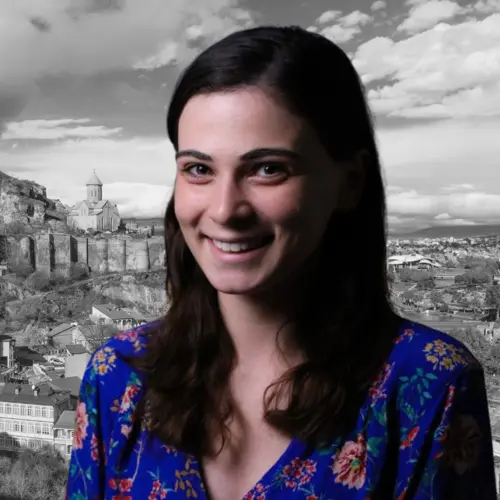 Manana Kapanadze
Client Case Manager
Languages spoken: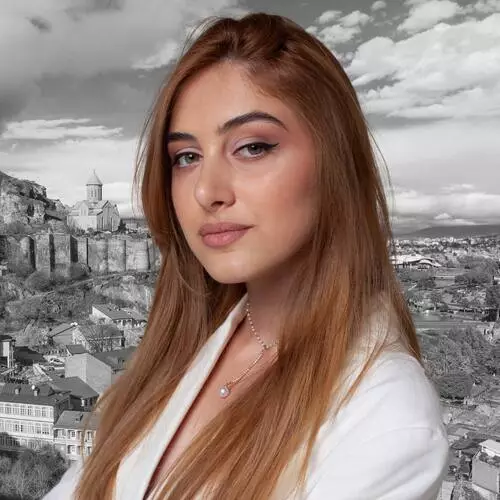 Khatia Gelbakhiani
Human Resources Manager
Languages spoken: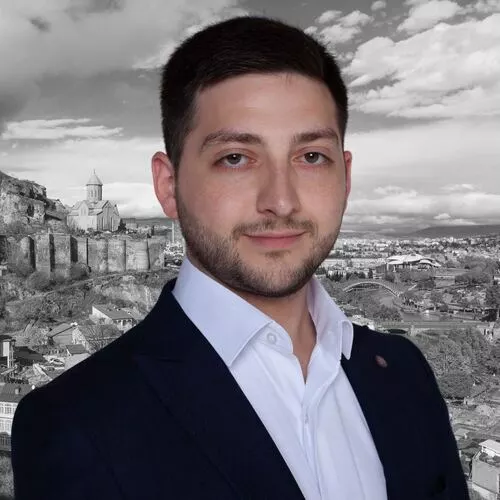 Giorgi Gochitashvili
Deputy Chief Financial Officer
Languages spoken: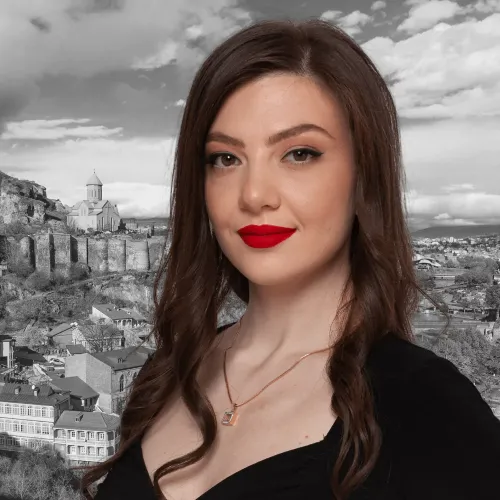 Natia Bulia
Finance Associate
Languages spoken: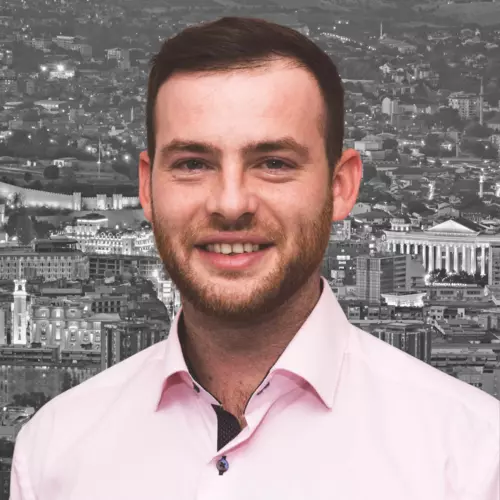 Gearoid Cox
Head of Client Relations
Languages spoken: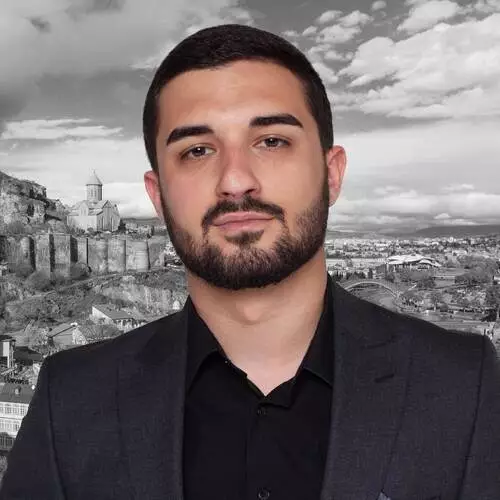 SHAKO CHONISHVILI
Technical Marketing Manager
Languages spoken: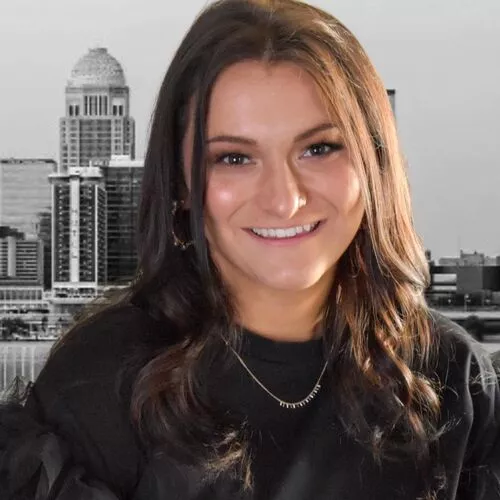 Madison Moxley
Creative Manager
Languages spoken: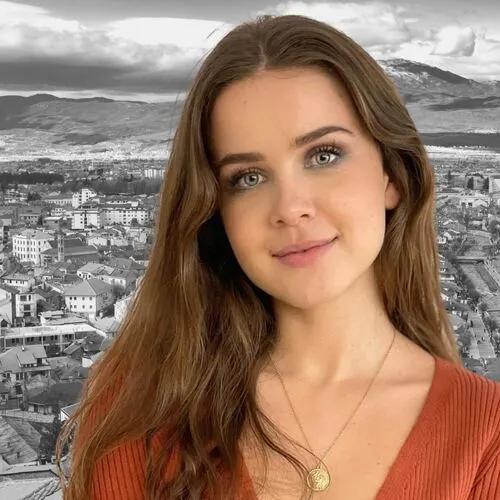 Aurora Bucaj
Membership and Events Manager
Languages spoken: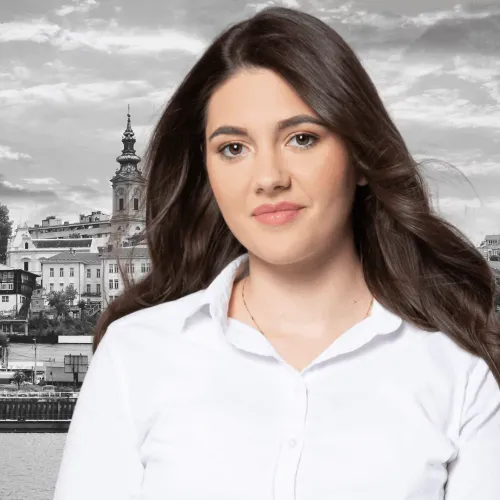 Jelena Sivčev
Public Editor
Languages spoken: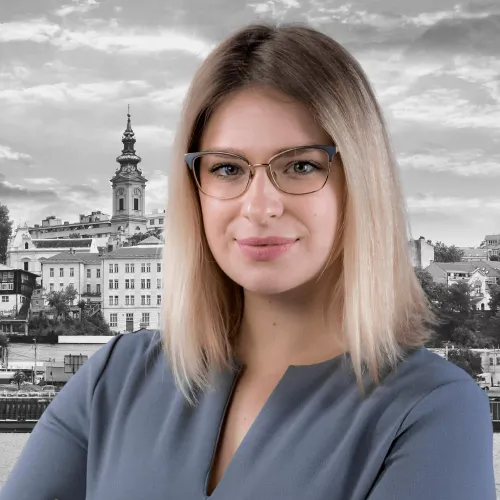 Marija Jeftić
Client Relationship Associate
Languages spoken: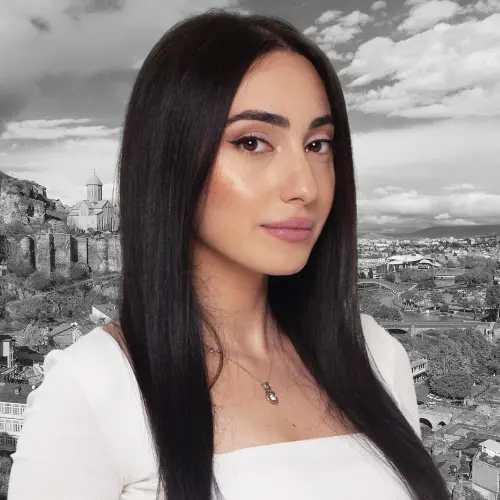 Viktoria Amiryan
Assistant Technical Marketing Manager
Languages spoken: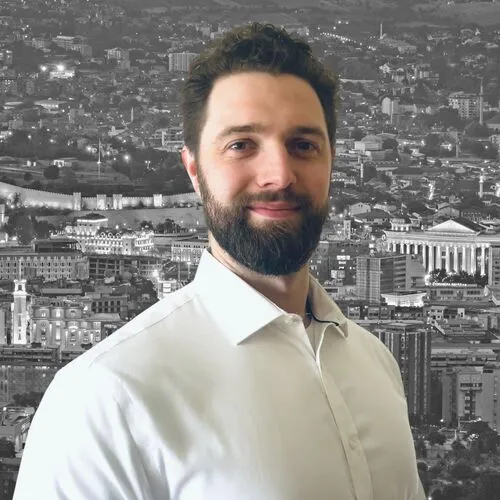 David Zylstra
Client Relationship Associate
Languages spoken: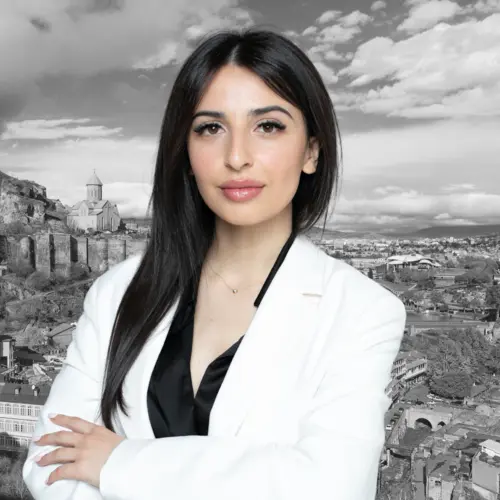 Keti Grigalashvili
Client Relationship Associate
Languages spoken: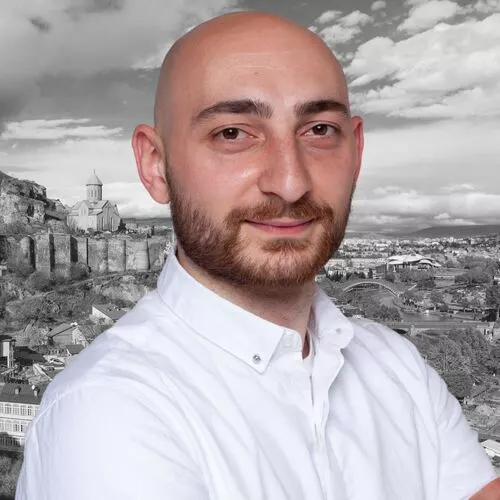 AKAKI KHUJADZE
Full Stack Web Developer
Languages spoken: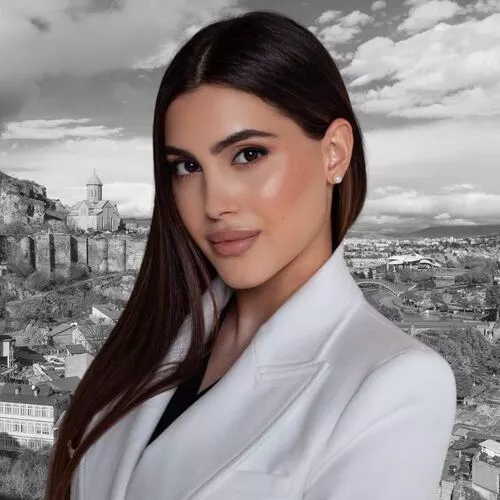 Nina Ortavidze
Live Events Manager
Languages spoken:



Aleksandar Damnjanović
Videographer
Languages spoken: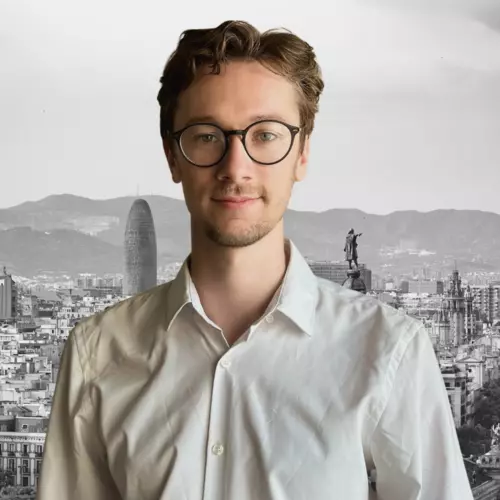 Ben Appleton
Video Editor
Languages spoken: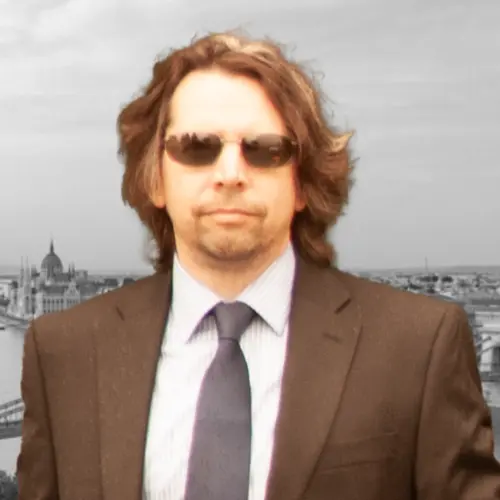 Tom Raycove
Video Editor
Languages spoken: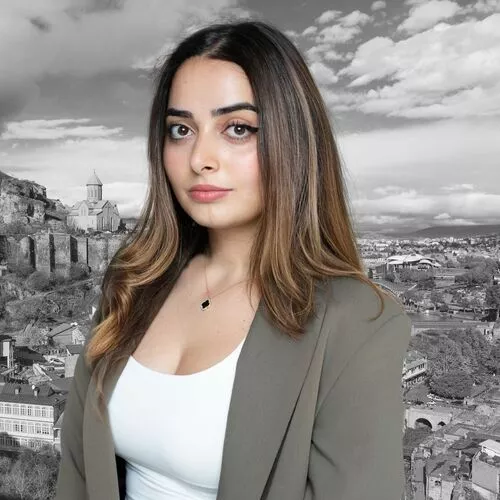 Ana Tsignadze
Creative Marketing Assistant
Languages spoken: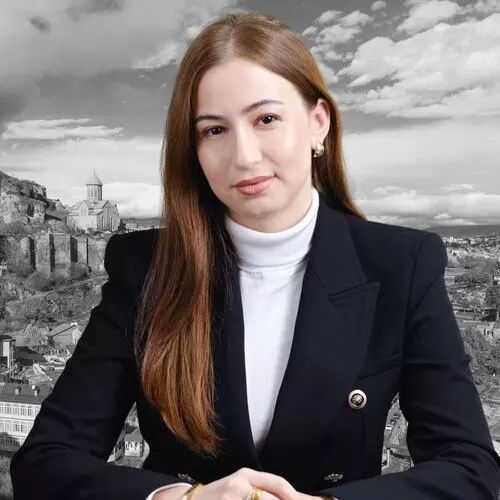 Elene Modzgvrishvili
Digital Advertising Associate
Languages spoken: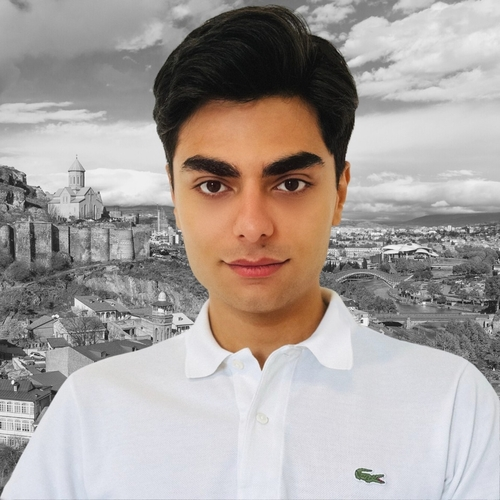 Davit Vadakaria
Social Media Associate
Languages spoken: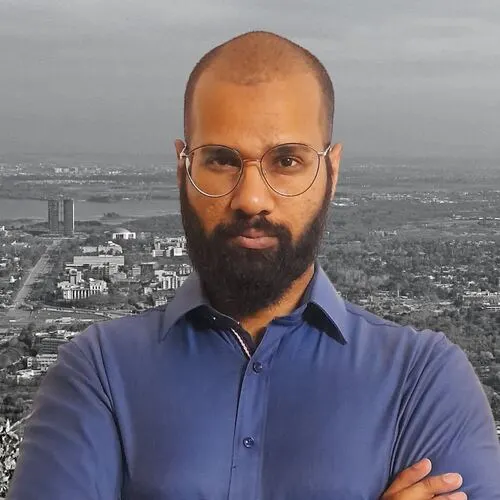 Aqib Obaid
SEO Associate
Languages spoken: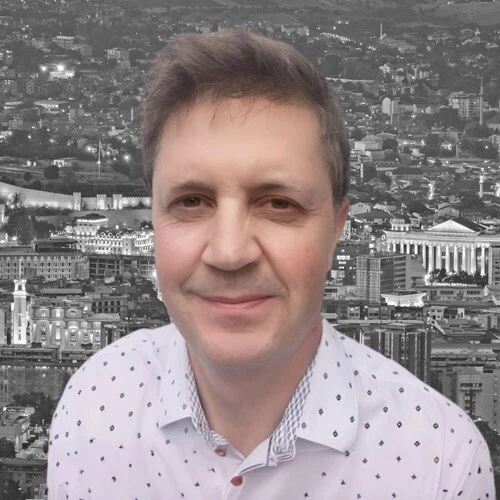 Rupert Heather
SEO Content Writer
Languages spoken: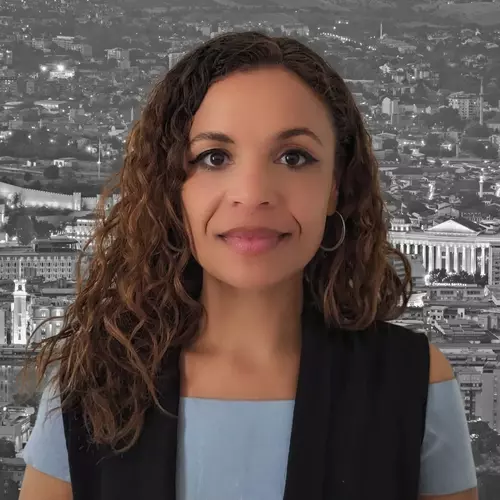 Esme Anderson
SEO Content Writer
Languages spoken:


FOR CLIENT INQUIRIES OR BUSINESS REQUESTS PLEASE FILL OUT THE FORM BELOW AND SOMEONE FROM OUR TEAM WILL GET BACK TO YOU