THE WORLD'S #1 OFFSHORE CONFERENCE
SEPTEMBER 21-24, 2022 | MEXICO CITY
Nomad Capitalist Live 2022 is the premier gathering of global citizens.
Join us for four powerful days of "what's working now" about creating a Plan B, second citizenship, legal offshore tax strategies, international investing, and the Nomad Capitalist Lifestyle.
WHAT WILL YOU GET FROM ATTENDING
NOMAD CAPITALIST LIVE 2022
We give you the latest inside information from our senior strategy and research teams on what's working now in 2022, as well as giving you access to the brains behind Nomad Capitalist, and the ability to meet hundreds of like-minded individuals in an exclusive community.
You've never been to a conference like this before; strategies, networking, and the unique approach to internationalization that Nomad Capitalist is known for.
MONEY AND FINANCE
International tax planning, offshore tax strategies, strategies for crypto investors, offshore companies, and asset protection.
GLOBAL CITIZENSHIP
Citizenship by investment, unique multiple second passports, second residencies, golden visas, and investment immigration.
INVESTING OVERSEAS
Creating a property portfolio, foreign stocks, international real estate investing, citizenship through real estate.
Real life, not theory –

Walk away with "what's working now". We will share the latest residence, citizenship, banking, and investment options that we don't discuss anywhere else; Which programs work, which programs don't work, new programs, upcoming, and changes to programs and changes for you to be aware of. 

Access to our network –

We'll be introducing you to our senior research and logistics teams for hands-on knowledge and tactics.

Quality attendees networking – Make lifelong, like-minded friends already living the Nomad Capitalist lifestyle, and mingle with our key-note speakers.
Unlock borders – Meet new business connections and potential partners from the most trusted contacts from around the world.
Debunk industry myths – Learn about common misconceptions and challenges; you will learn from and avoid our mistakes – this could save you tens of thousands of dollars alone.
Get exclusive insights –

Get Access to our internal "playbook" of the latest up-to-date offshore research and be years ahead of everyone else.

Your future is now – Develop the Nomad Capitalist mindset by absorbing the right ideas and the right attitude.
SPECIFIC THINGS YOU'LL LEARN
We reserve much of our best and most specific advice for our clients. Join us live and get access to our R&D playbook, which you won't find anywhere else.
CHEAP SECOND PASSPORTS
Learn about high probability paper residences and little-known citizenship by descent programs.
OFFSHORE BANKS
Plenty of banks claim to work; We will share the best banks (including crypto-friendly banks) that actually accept even Americans.
HIGH LEVEL CITIZENSHIPS
Learn about exclusive citizenship programs for successful entrepreneurs and investors.
BEST PLACES TO LIVE
Hear from actual expats living in Latin America, western Europe, eastern Europe, and Southeast Asia about what life is really like.
OFFSHORE COMPANIES
There's a lot of misinformation about rising corporate taxes. Learn how the global minimum tax, new taxes in the UAE, and global changes will affect you, and how to avoid them.
TAX INCENTIVES
Just because a country has high taxes doesn't mean you need to pay them. We'll be sharing all of the latest tax incentives for foreigners to pay as little as 0%, even in Europe.
REAL ESTATE DEALS
Hear about little-known markets to invest in real estate for asset protection, higher yields, faster appreciation, and even free residence or citizenship… even for less than $100K.
HOW NOMAD CAPITALIST WORKS
Get an inside view to the world's most sought-after offshore consulting firm and learn directly from our world-class international team.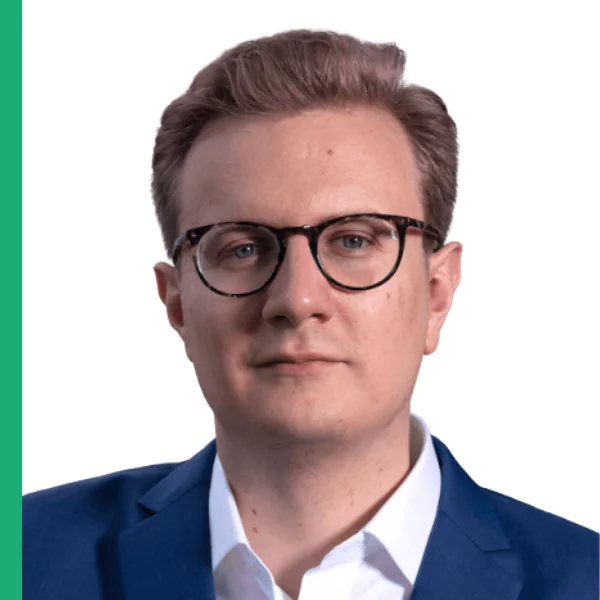 ANDREW HENDERSON
Founder, Nomad Capitalist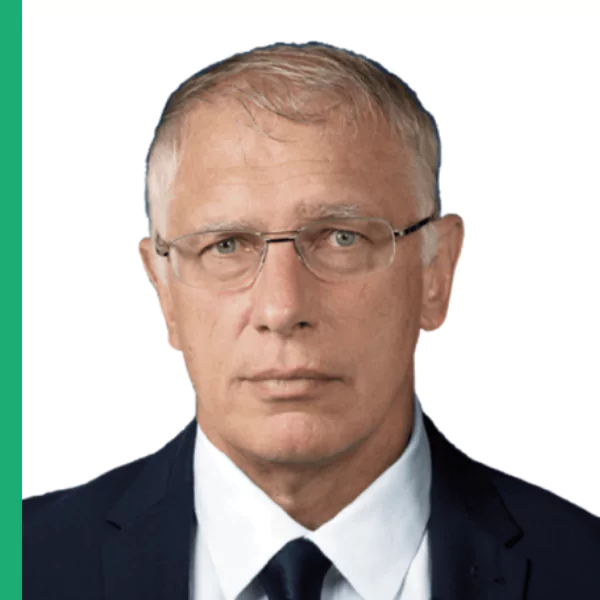 Doug Casey
The International Man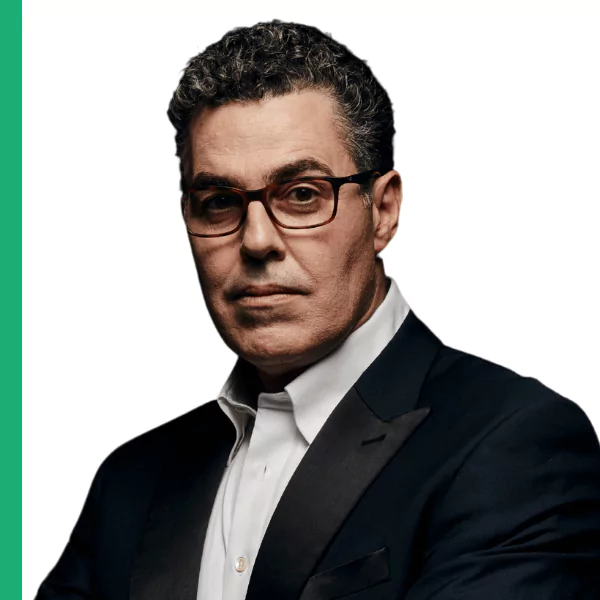 Adam Carolla
Host of the Adam Carolla Show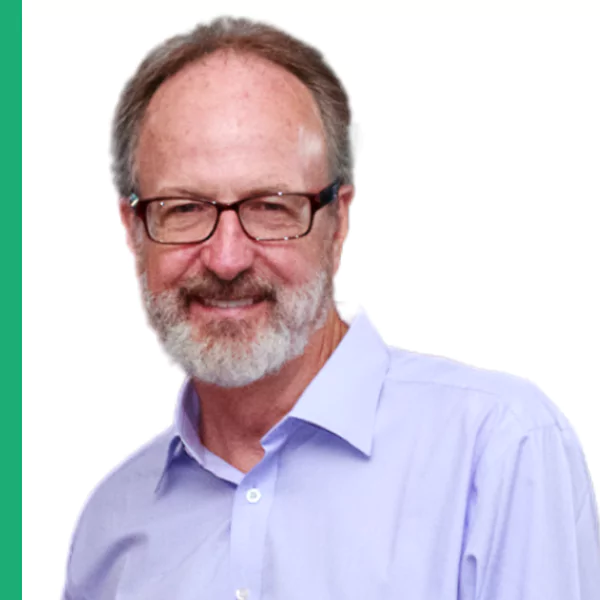 Bob Henderson
The Nomad Dad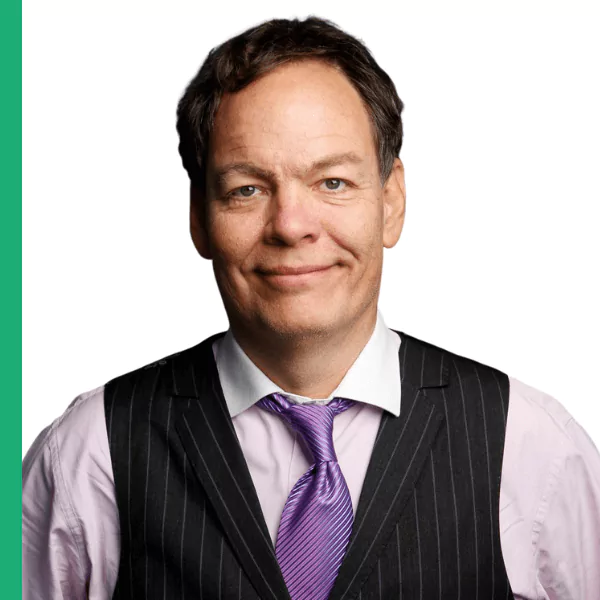 Max Keiser
The Bitcoin Maximalist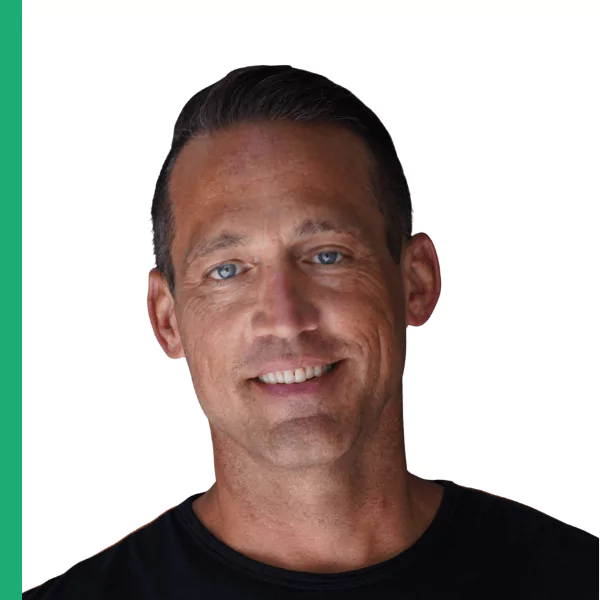 Mark Moss
Entrepreneur & Investor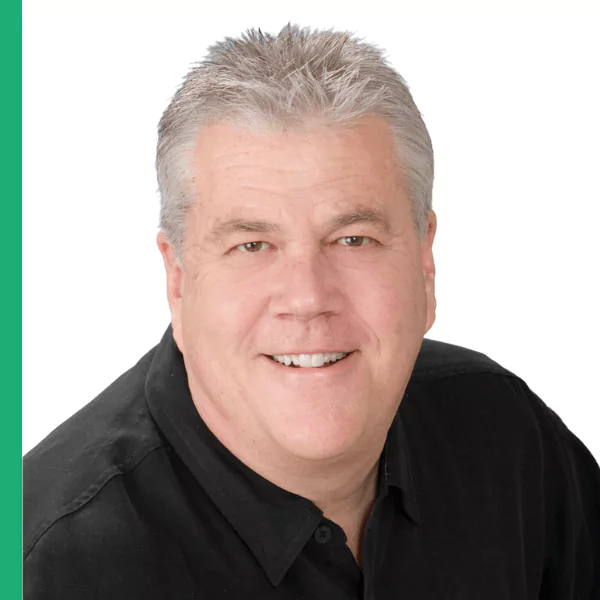 Charles Goyette
NY Times Bestselling Author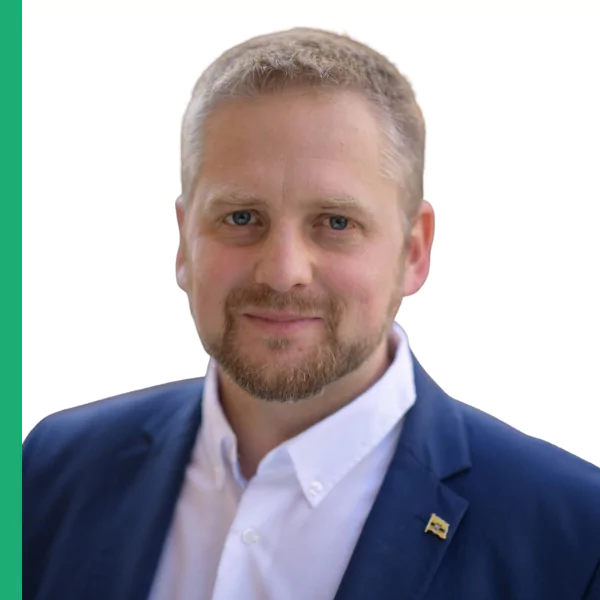 Vit Jedlička
President of Liberland
George Gammon
The Rebel Capitalist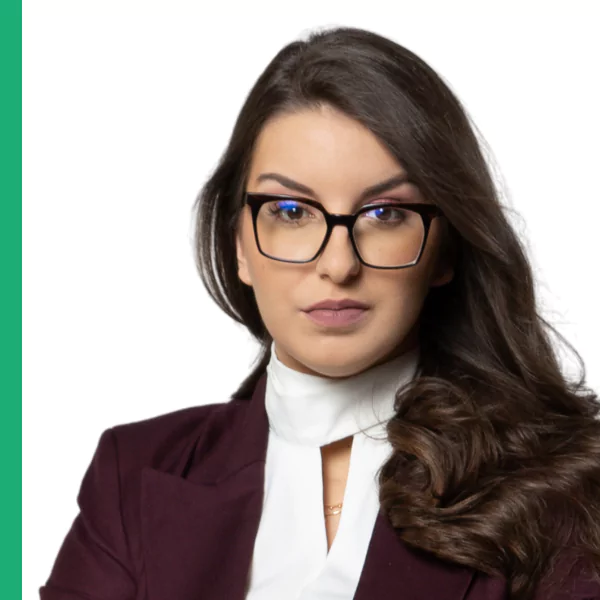 Jovana Vojinovic
Director of Operations, Nomad Capitalist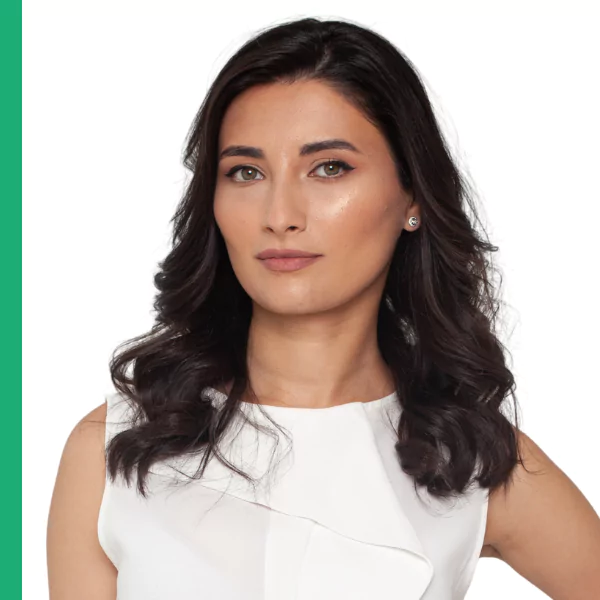 Rusudan Abdushelishvili
Deputy Chief Financial Officer, Nomad Capitalist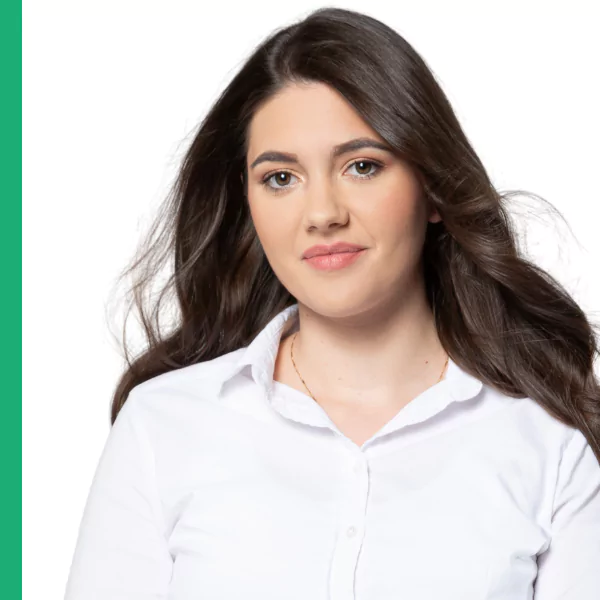 Jelena Sivcev
Strategy Manager, Nomad Capitalist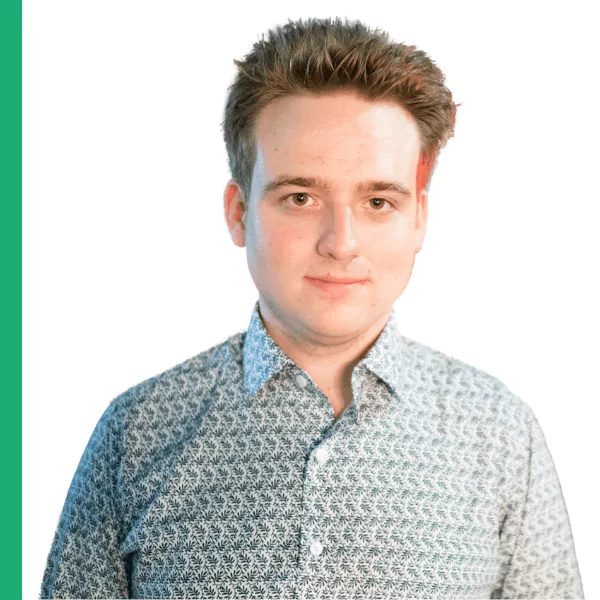 Reid Kirchenbauer
Asian Investment Expert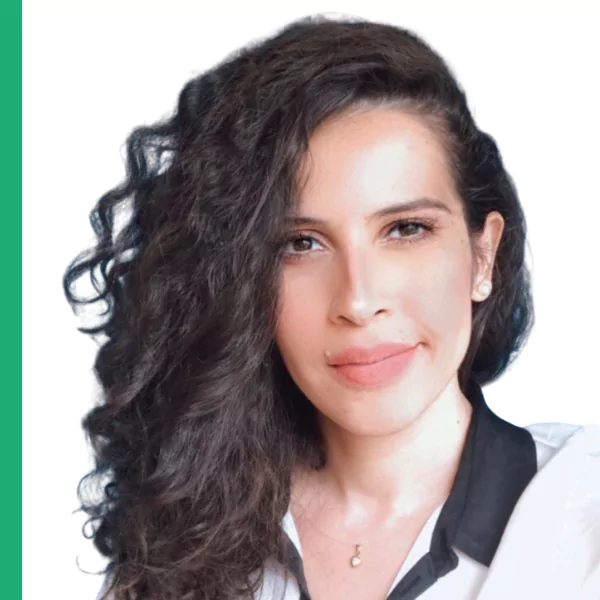 Suellen Sampaio
Real Estate Manager, Nomad Capitalist
Heidi Chakos
The Blockchain Chick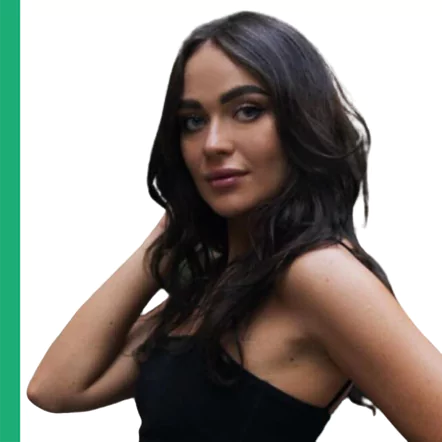 Natalia Maciaszczyk
Research Manager, Nomad Capitalist
Nomad Capitalist Live is designed to provide information, access, and a world-class experience unlike any other.
While you'll have the opportunity to engage us as a client, there will be no sponsored speakers at the event. We are focused on an entirely guest-focused event free from financial sponsorships, and no one can pay to influence the content.
WHAT MAKES OUR CONFERENCE UNIQUE
A group conference is a great way to get ideas and meet like-minded people. It should not be used as a substitute for a bespoke Action Plan tailored to your needs for immediate execution. If that's what you need, you can click here to learn more.
REAL LIFE, NOT THEORY
Our Nomad Capitalist team researches, refine, and execute these strategies every day and we know what's working because we help other people do the same every day.
TOP-CALIBER ATTENDEES
As a premium event, we attract people you want to meet, mingle with, and learn from. Many attendees to past conferences have become friends and done business deals together.
MEET OUR NETWORK
People often ask us "how can I meet the best person for X in Y?" We'll be introducing you to our team and some of our most trusted network contacts from around the world.
Hyatt Regency Mexico City Hotel
Located in the heart of the trendy Polanco neighborhood along Mexico's elite "Champs Elysee", the Hyatt Regency is surrounded by Michelin-star restaurants, beautiful galleries,  many popular cultural attractions, world-class shops, and multimillion-dollar homes.
You'll enjoy five-star service alongside the world's most elite group of global citizens.
NOMAD CAPITALIST LIVE SCHEDULE
WEDNESDAY: WELCOME
Kick things off right with a margarita, local hors d'oeuvres, and an offshore party like you've never seen before. Andrew Henderson, George Gammon, and our special guest will welcome you alongside musical entertainment.
THURSDAY: OPPORTUNITY
Get ready to be overwhelmed with hour after hour of the latest strategies for international financial freedom, and lifestyle diversification. We'll be covering over a dozen topics from the Nomad Capitalist R&D playbook.
FRIDAY: CHALLENGES
Learn the common mistakes to avoid when internationalizing and discover how to overcome challenges to create the perfect plan without wasting time or money.
SATURDAY: ACTION
Get our team's best tips for success directly from experience. We've seen it all and will help you get started the right way…plus an exclusive Q&A session with Nomad Capitalist's team leaders.
NOMAD CAPITALIST LIVE FAQ
What will be different from last year's event?
This year's event will feature more attendees, more entertainment, new keynote speakers, and the latest information for 2022. Our industry is changing by the month and you'll get the latest tactics added to our R&D playbook over the last year as well as updates on what's working now.
I attended last year; should I attend again?
Yes! Previous guests have said they would return again, with some saying they would attend "the next ten events". Each event brings new people to meet and new and updated information from the rapidly changing tax, residence, citizenship, and investment landscape. Things are changing each month and you'll learn the latest strategies that actually work.
Will you livestream the event?
No; due to the exclusive nature of the presentations and our commitment to providing guests with a unique experience you will only be able to access the event by attending in-person. The benefit of attending in-person is that you will meet hundreds of interesting people.
Will there be a video of the event for sale?
No; due to the exclusive nature of the presentations and our commitment to providing guests with a unique experience you will only be able to access the event by attending in-person. While we will record the event for internal use, there will be no recording for sale.
Why should I buy my ticket early?
The event sold out last year, so we suggest booking in advance. Tickets will not be for sale on site.
Can I buy tickets for a larger group?
Can I have a discount for my companion?
Yes; you can bring your spouse or significant other and save 50% off the price of the second ticket.
Can children attend the event?
Yes, you may add a child 12 years or older to your ticket at 50% off the prevailing rate at the time their ticket is purchased. Please contact us to add a child.
What payment methods are accepted?
We accept bank transfers (wire transfer), Bitcoin and other cryptocurrency payments, and (within the US) ACH payments and paper checks.
How will I receive confirmation once I've ordered?
Once you place an order you will receive an email with payment instructions and our accounting team will confirm receipt of payment and send your welcome guide.
Does my ticket include the hotel room?
Tickets do not include a hotel room, but we can assist our guests in booking rooms during the conference as well as provide a group code for you to book additional nights before or after with the hotel directly.
GENERAL ADMISSION
The Nomad Experience
All access to all sessions during four days

Welcome Networking Party

Daily networking breakfast

Daily networking lunch

Coffee breaks, perfect for meeting and mingling

Couple tickets for 50% of the price: You can share the experience with a business partner, spouse, friend, or family member. 

Exclusive Nomad Capitalist merchandise, available only at the event
INNER CIRCLE
The Ultimate VIP Experience
Everything in General Admission

Be one of only 12 VIPs

Private Friday Night dinner with Andrew Henderson and keynote speaker

Private daily morning breakfast with speakers

Private "deep dive" Q&A Session with Andrew on Sunday

First Row VIP seating

Exclusive meet-and-greets with Andrew Henderson