The World's #1 offshore conference
Nomad Capitalist Live is four powerful days of "what's working now" from people who do this for a living. Learn offshore tax strategies, overseas banking, second passports, hot international investments, and the Nomad Capitalist Lifestyle.
September 16-19, 2020 | Playa del Carmen, Mexico


SUPER EARLY BIRD PRICING ENDS:
GET ACCESS TO OUR PLAYBOOK

MONEY AND FINANCE
Offshore Tax Strategies for 2020, Offshore Banking, Offshore Companies, Tax Havens, Puerto Rico Act 20/22, Asset Protection

CITIZENSHIP AND LIFESTYLE
Second Passports, Second Residencies, Golden Visas, Expat Dating and Family Life, the Nomad Capitalist Lifestyle 

GLOBAL INVESTING
Foreign Real Estate, Foreign Stocks and Bonds, High Interest Rate Banking, Expat Mortgages, How to Avoid Scams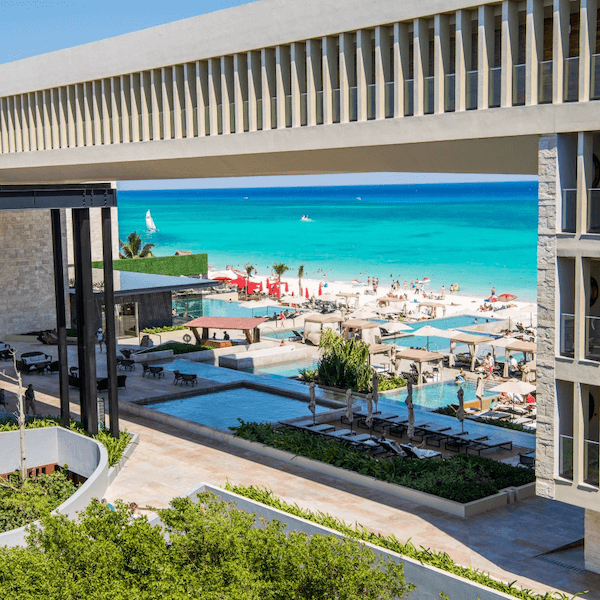 Go Where You're Treated Best
Make lifelong, like-minded friends
Meet new business connections and people already living the Nomad Capitalist lifestyle
Get access to top members of our network
Hear the latest opportunties we're working on
Learn about common misconceptions and challenges where going offshore
Walk away with "what's working now" reality, not theory
Get access to our internal "playbook" of the latest offshore research
Meet our entire research, strategy, and implementation team
Develop the Nomad Capitalist mindset
Nomad Capitalist Live was created for entrepreneurs, investors, and aspiring global citizens who want to set trends that the world follows.
This conference is open to guests of any age or nationality who want to learn from our twelve years of research and experience. You don't need a minimum income to qualify; you merely need a determination to "go where you're treated best".
The Speakers
Learn from an entire roster of hand-picked experts who actually practice what they preach; no theorists here. Our team of practitioners, strategists, and researchers will share the latest in "what's working now".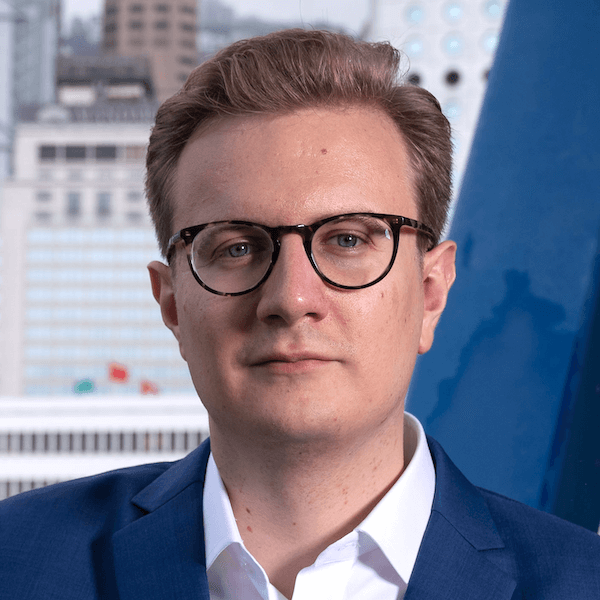 Andrew Henderson
Founder of Nomad Capitalist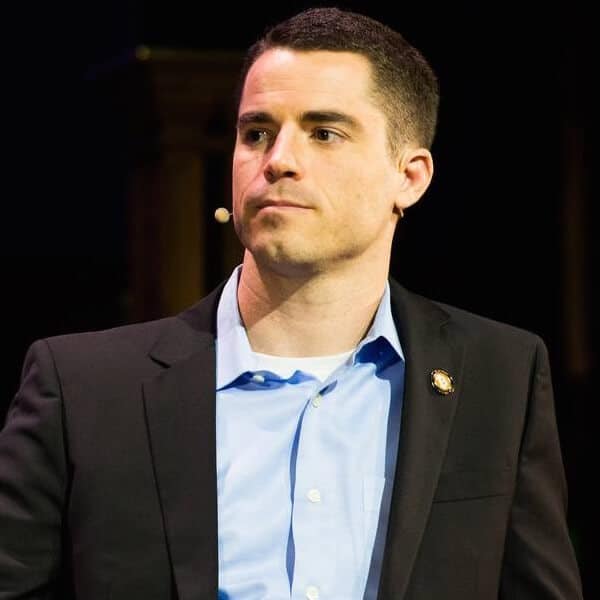 ROGER VER
"Bitcoin Jesus", Cryptocurrency Investor and Promoter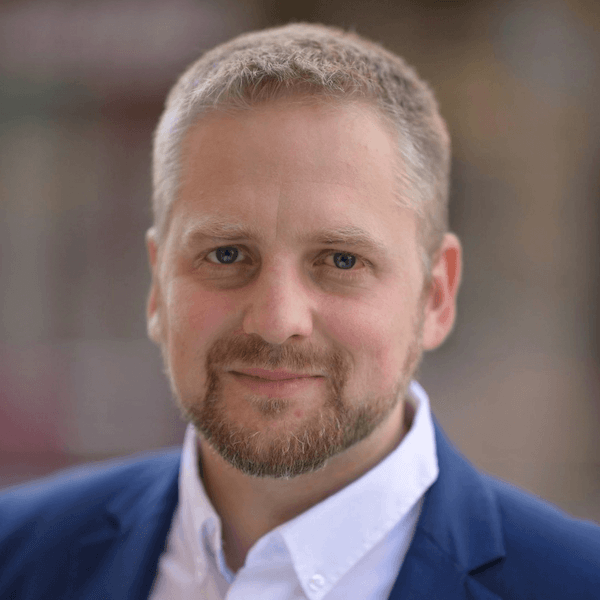 VIT JEDLICKA
President of Liberland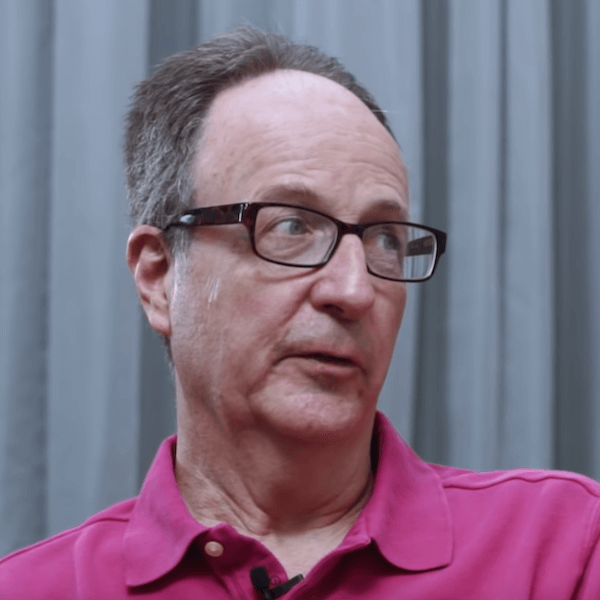 BOB HENDERSON
Investment Expert, Andrew's Father, Inventor of "GWYTB"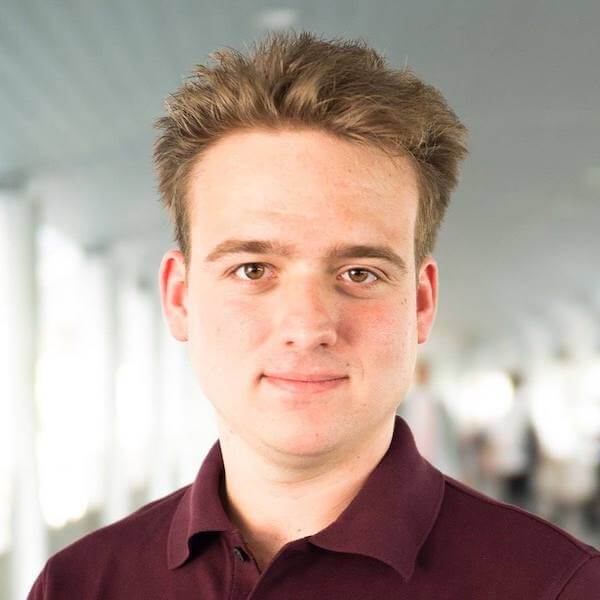 REID KIRCHENBAUER
Asian Stocks and Real Estate Expert, Founder of InvestAsian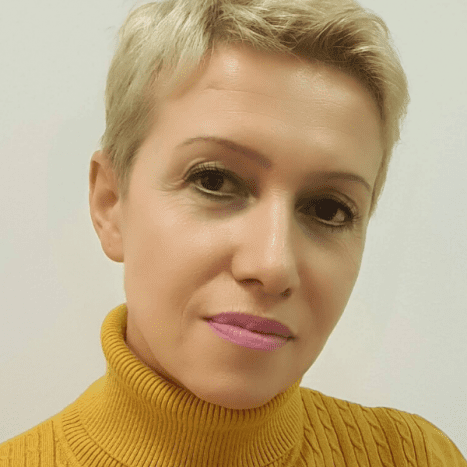 The Amazing Anka
Montenegrin Property Guru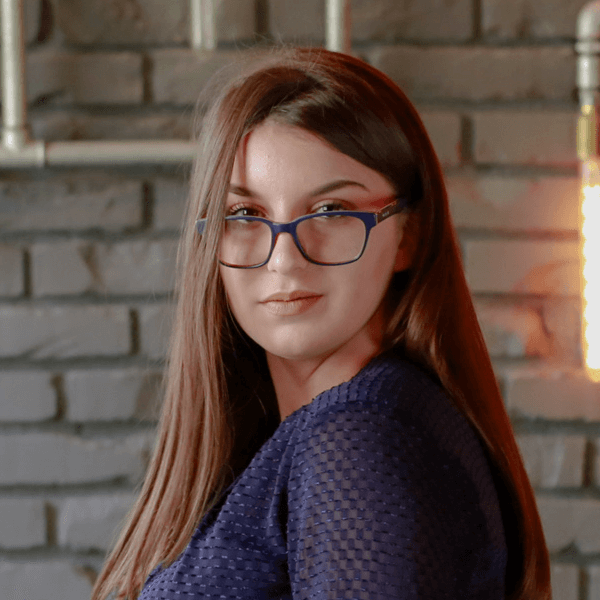 JOVANA VOJINOVIC
Research Manager, Nomad Capitalist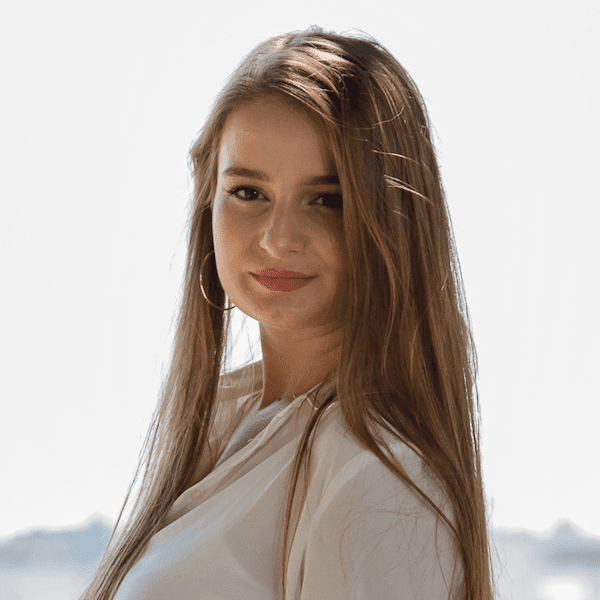 SADIFE DESTANI
Real Estate Associate, Nomad Capitalist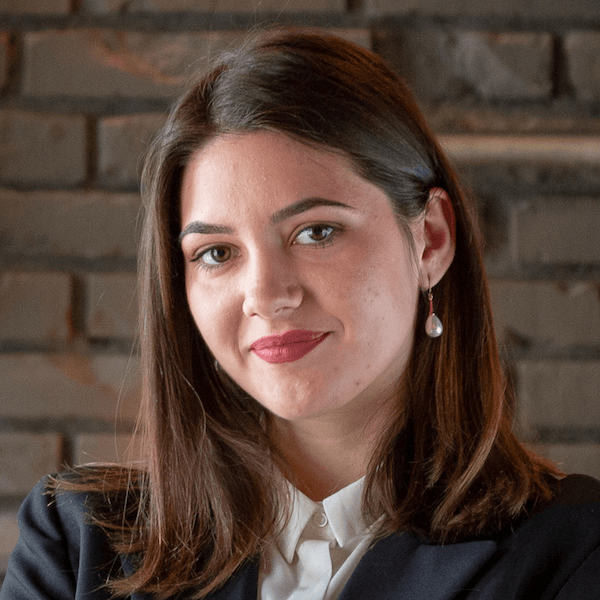 Jelena Sivcev
Tax and Immigration Strategy Associate, Nomad Capitalist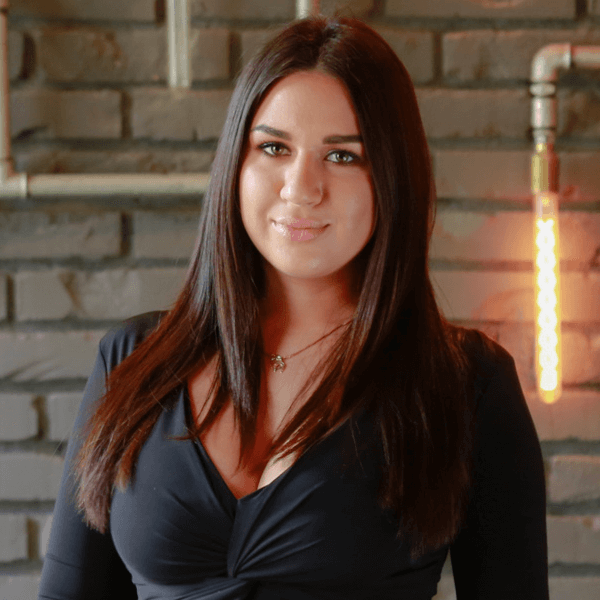 JOVANA BAKOVIC
Client Relationship Manager, Nomad Capitalist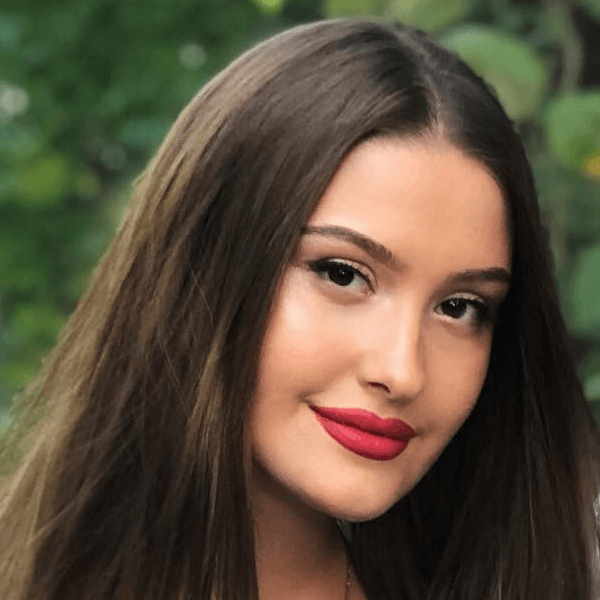 ETIDA ISUTI
Research Associate, Nomad Capitalist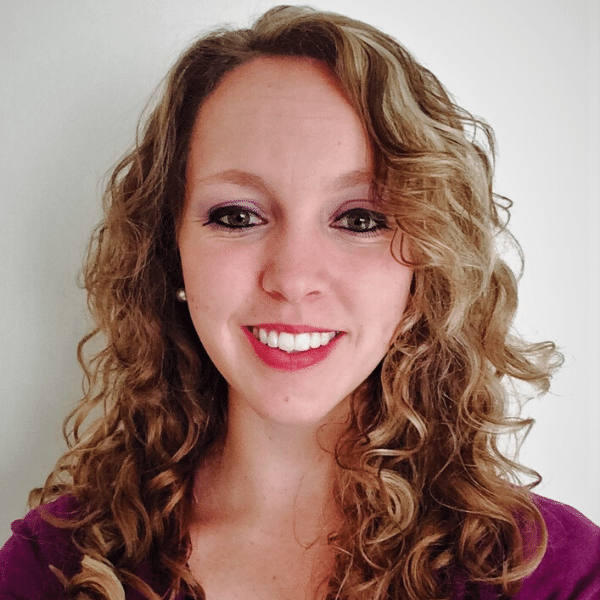 ASHLEY DYMOCK
Expat Mom, Author of "World Schooling"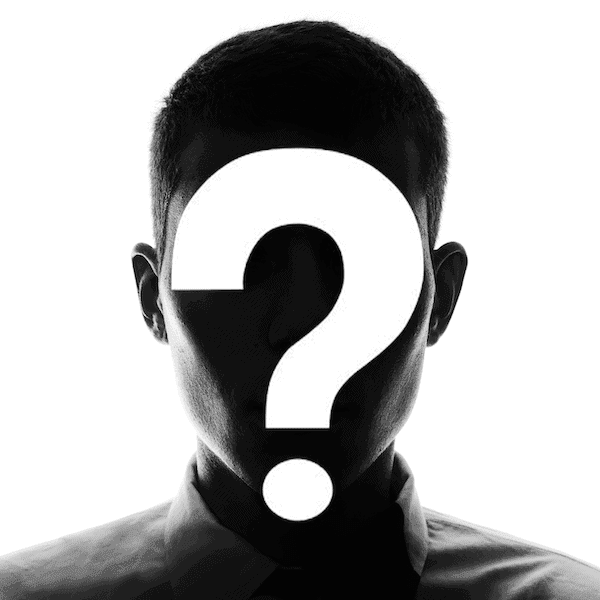 SPECIAL KEYNOTE SPEAKER TO BE ANNOUNCED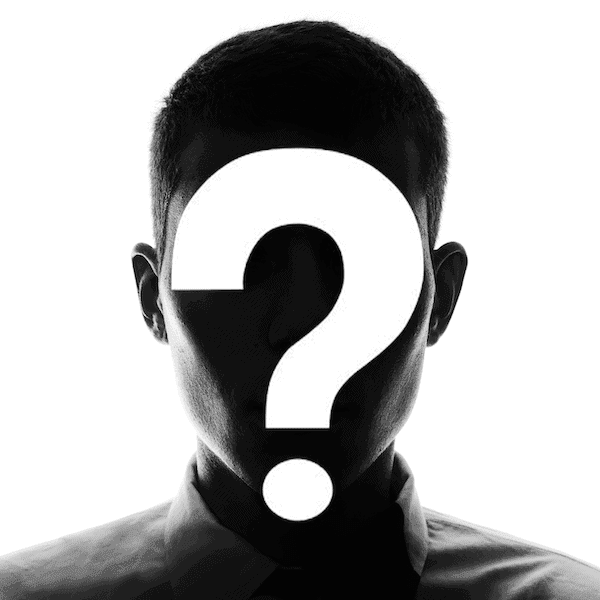 SPECIAL KEYNOTE SPEAKER TO BE ANNOUNCED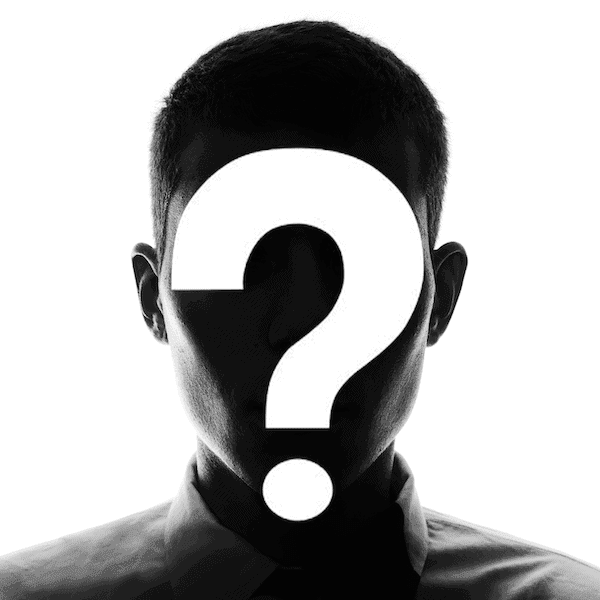 SPECIAL KEYNOTE SPEAKER TO BE ANNOUNCED
Nomad Capitalist Live has been designed to provide information, not sell you something. While you will have the opportunity to do business with speakers or Nomad Capitalist directly, this will not be a "pitch fest" where every speaker has a special offer in the back of the room. You can expect the high standards of quality Nomad Capitalist is known for.
We're jam-packing four days full of "what's working now" strategies, game-changing trends we've identified, and limitless networking with the best in the business.
At Your Leisure – Arrive to Cancun airport, check in to the hotel in Playa Del Carmen (45 minute drive from airport), and get comfortable. We've reserved the best rooms for our attendees.
6PM to 8PM – Registration and Tequila Reception
8PM to 10PM – Conference Sessions
8AM to 9AM – General Admission: Breakfast buffet
Inner Circle guests: Private breakfast with speakers
9AM to 5PM – Conference sessions
7PM to 10PM – Cocktail Reception and Gala Dinner with Keynote Speaker
8AM to 9AM – General Admission: Breakfast buffet
Inner Circle guests: Private breakfast with speakers
9AM to 5PM – Conference sessions
7:30PM to 10PM – General Admission: At leisure
Inner Circle guests: Private prix fixe dinner with Andrew and speakers
8AM to 9AM – General Admission: Breakfast buffet
Inner Circle guests: Private breakfast with speakers
9AM to 1PM – Conference sessions
1PM to 3PM – Q&A Session with Andrew and team
11AM to 4PM – Exclusive Inner Circle boardroom meeting with Andrew. We'll host our most actionable Q&A and discuss high-level opportunities and trends for seven- and eight-figure entrepreneurs from global business strategies to hiring overseas.
The Venue
Located in the epicenter of an emerging Nomad hotspot, The Grand Hyatt offers a stunning Caribbean backdrop a mere 45 minutes from Cancun. Enjoy five-star service and amenities alongside the world's most elite group of global citizens.
The Grand Hyatt Playa del Carmen
Conveniently accessible from everywhere, Cancun Airport offers non-stop flights to nearly 100 cities, making it the ultimate venue for aspiring global citizens to meet.
Every attendee will enjoy food and drinks as part of their ticket. All dining experiences are designed with networking in mind, so you can meet other high-level attendees from around the world.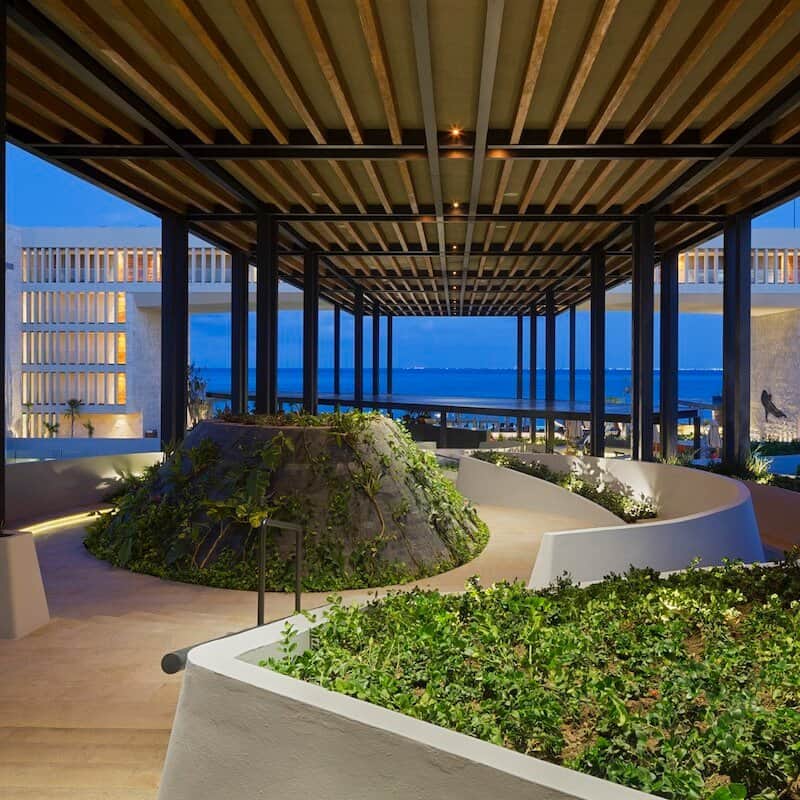 Networking Breakfasts and Lunches
WHAT MAKES THIS CONFERENCE UNIQUE
Real Life, Not Theory
Our team researches, refines, and executes these strategies every day. We actually do this stuff… and we know what's working because we help other people do the same every day.
Quality Attendees
As a premium event, we attract people you want to meet, mingle, and learn from. Attendees to past conferences have become friends and done business deals together. 
Meet Our Network
People often ask us "how can I meet the best person for X in Y?" We'll be introducing you to our team and some of our most trusted network contacts from around the world. 
A group conference is a great way to get ideas, hear various opinions, and meet like-minded people. However, it can not be used as a substitute for a bespoke Action Plan tailored to your needs for immediate execution. If that's what you need, you can click here to learn more.
FREE HOTEL ROOM
Save $1,121 while supplies last
Fewer than 40 rooms left
SUPER EARLY BIRD
Save $500 per ticket
Ends January 31, 2020
FULL PRICE
No free bonuses
Book anytime until we sell out
General Admission
Everything You Need
All access to all sessions during four days

Welcome Networking Party

Daily networking breakfast, lunch, and coffee breaks perfect for meeting and mingling

Save $500 off the full ticket price (ends January 31)

FREE hotel room for four nights ($1,121 value; fewer than 40 free rooms left!)

Add a spouse for just $1,000 (save 60%)
Inner Circle
The Ultimate VIP Experience
Everything in General Admission

Only 10 Spots Available

Private Friday Night dinner with Andrew and keynote speakers

Private "deep dive" Q&A Session with Andrew on Sunday

Free hotel room upgrade

First Row VIP seating

Dedicated Inner Circle Concierge to prioritize your requests and arrange meetings
WHAT PREVIOUS ATTENDEES SAID
Bar none, the best quality of attendees, the best speakers, the best material.  Not like any other conference.
-Dave, USA
Andrew, thank you for a fantastic event. I loved all the Expert Speakers and gained valuable, priceless information. AWESOME event and can't wait for your next!
-Debbie, USA
The absolute best conference I've attended to hear actual information, no sales pitches.
-James, Canada
The New Orleans Conference is great, and so is this. One of the best events I've attended.
-Alex, UK
FREQUENTLY ASKED QUESTIONS
Have a question not answered here? Email [email protected] and our team will be happy to assist you with questions or your booking.
How is this Different From Other Services You Offer?
Nomad Capitalist has spent the last four years focused entirely on offering consulting and implementation services to six- and seven-figure entrepreneurs who are ready to get started.
Nomad Capitalist Live is for anyone who isn't quite ready, isn't sure what they want to do, or is just starting out.
Unlike our consulting services, there are no income or net worth requirements to attend the conference, and you are welcome to come "explore" what the offshore world has to offer without any immediate need, or just for fun.
How Do I Make Travel Arrangements?
When you purchase tickets, we'll send you a Welcome Guide with full details on travel planning, dates and times, registration, dress code, and everything else you need to know.
Can I Bring My Spouse or Business Partner?
Yes, we encourage you to so that they may get the same information you do.
Can I Bring My Children?
Children are welcome at the hotel and may stay in your room with you, subject to the hotel's policies. However, children under 18 are not allowed in the conference areas or at conference functions.
Can I Bring Someone Not Attending the Conference?
You may bring friends or family to enjoy Cancun with you, however only ticketed attendees will be welcome to all conference meals and functions. Each attendee needs their own ticket to join us for any part of the conference, including meals and parties.
What is the Refund Policy?
As with all Nomad Capitalist purchases, conference tickets are subject to a strict no-refund policy. If you are not sure if you can attend or just want to "option" a seat, please do not purchase a ticket.
However, all tickets are fully transferrable to any other party at no cost; just contact us at the email address in your Welcome Guide to let us know who's coming in your place.
Can I Buy a Video of the Conference Later?
We will be recording the conference for our own use, and to offer to guests. We do not currently have any plans to host a live stream, or to make video of the conference available for sale. Simply put, if the information at this conference is important to you, make sure you attend!