In the last few years, we've been interviewed and featured on: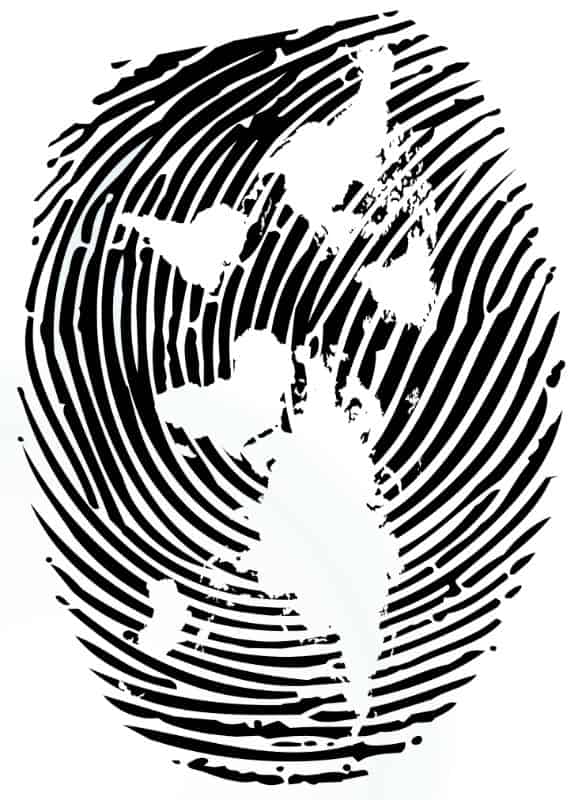 WHAT IS NOMAD CAPITALIST?
Built for the now, Nomad Capitalist is the world's #1 brand for aspiring global citizens who believe in living life beyond borders.
At our core, we are a boutique tax and immigration consulting firm. We help hundreds of clients each year to create custom Plans for offshoring their businesses, living abroad, and becoming dual citizens.
Beyond our select client list, we also serve to inspire people to "go where you're treated best" through our blog, Youtube channel, podcasts, and social media. More than six million unique people each year consume our content seeking ideas to improve their lives.
WHAT MAKES US DIFFERENT?
We believe that happy team members working together as a family are the secret to delivering success to our clients and fans. In fact, we're probably unlike anywhere you've worked before.
We have a leadership team that cares, and great team members who strive for excellence and share a common mission to get results… no matter what it takes.
About our company:
We are a privately-owned, debt-free company

Interviews are intense and don't hire just anyone

Our team environment is fun and fast-paced

We hire excellent people, and we expect excellence

We're constantly growing personally and professionally
About who we hire:
Complete fluency in English speaking and writing

Outgoing, positive personality with a "can do" attitude

Highly organized, proactive, and always thinking ahead

Able to work autonomously

Professional dress and grooming standards

Excellent communication skills
What we offer:
Competitive salary
Real opportunities for growth (we promote from within)
No-drama office environment
Access to our annual live events