"I have been working at Nomad since 2019. During this period, I moved through several positions and departments, not just to assist other teams but also to hone my talents and learn what works best for me. Working with Nomad, I not only got to meet and work with some of the most influential people today, but I also got to travel and see new cultures."
Inside the Journey of Nomad Capitalist
Nomad Capitalist is a boutique private consulting and Research and Development firm serving high-net-worth clients on offshore tax reduction, diversifying and protecting wealth, and creating global Plan B. We are the world's best-known brand for global citizenship having reached more than 20 million people around the world with our message.
Our product suite includes:
PRIVATE CLIENT
CONSULTING SERVICES
NOMAD CAPITALIST
LIVE EVENTS
We help hundreds of clients each year to create custom Plans for offshoring their businesses, living abroad, and becoming dual citizens. Beyond our select client list, we also serve to inspire people to "go where you're treated best" through our blog, YouTube channel, podcasts, and social media. More than six million unique people each year consume our content seeking ideas to improve their lives.
Behind the Scenes of Nomad Capitalist
Marketing Team
Our Marketing Team delivers our captivating message through dynamic social media channels. Our audience with our blog articles, YouTube videos, live events, books, and newsletters stay informed and inspired.
Sales Team
Our Sales Team offers personalized services such as private client consulting, and real estate advisory – connecting high-net-worth individuals to life-changing opportunities.
Strategy Team
Clients trust our Strategy Team to create tailored plans through extensive research and a global vendor network. They understand client's goals and provide well-suited solutions.
Operations Team
With our Operations Team's white-glove service, strategy becomes a reality. Dedicated case managers handle every detail, ensuring a smooth process and bringing clients' goals to life.
Business Team
Supporting all departments, Business Team ensures a seamless client journey and team satisfaction.
We work from 20 different locations and various time zones for the common goal – to help people go where they are treated best. We offer fully remote opportunities for most of the positions.
Our teams speak: English, French, Russian, Arabic, Georgian, Serbian, Armenian, Montenegrin, Macedonian, Spanish, Portuguese, Urdu, Polish, Turkish, Japanese, Albanian, Italian, Filipino, German, and Korean.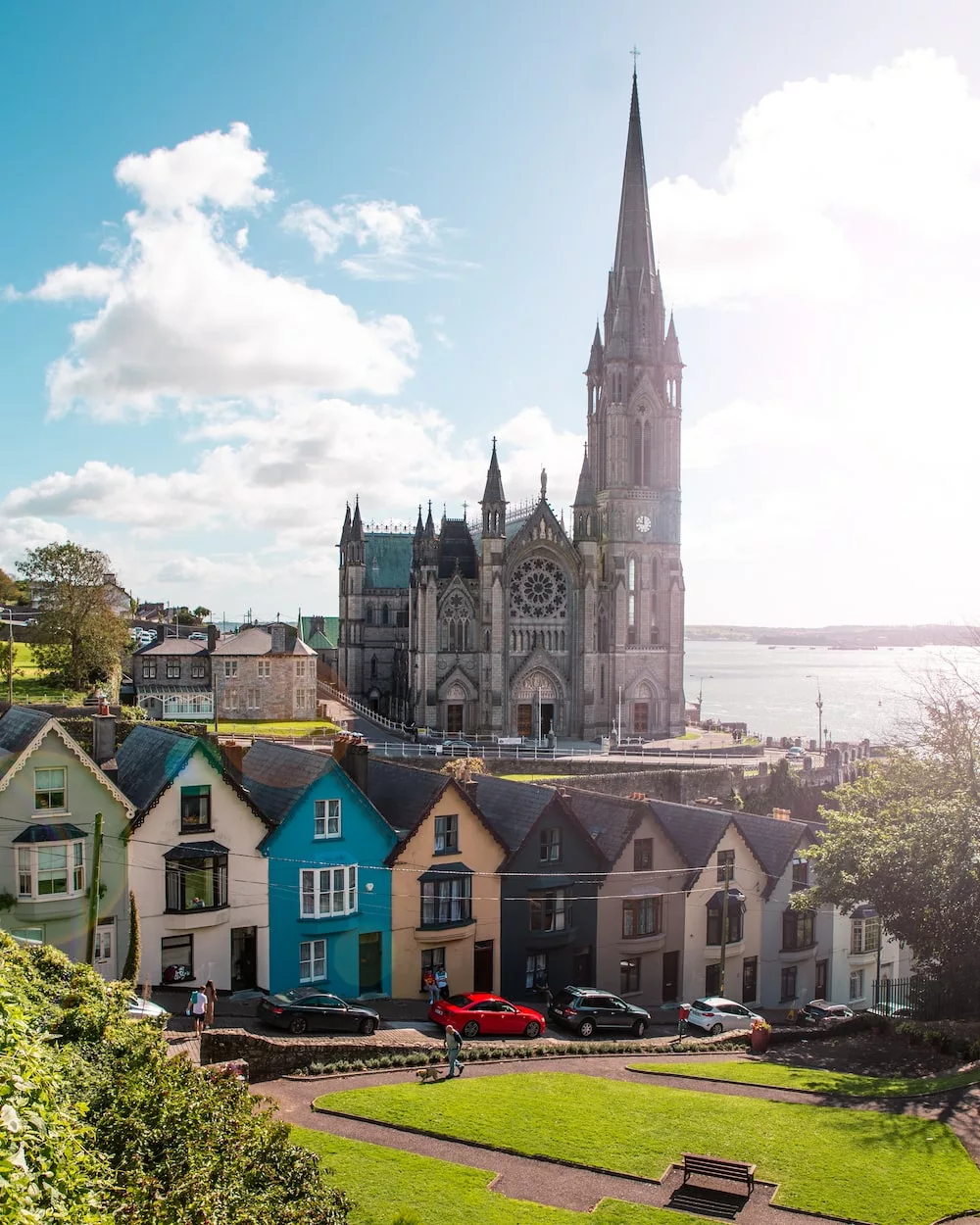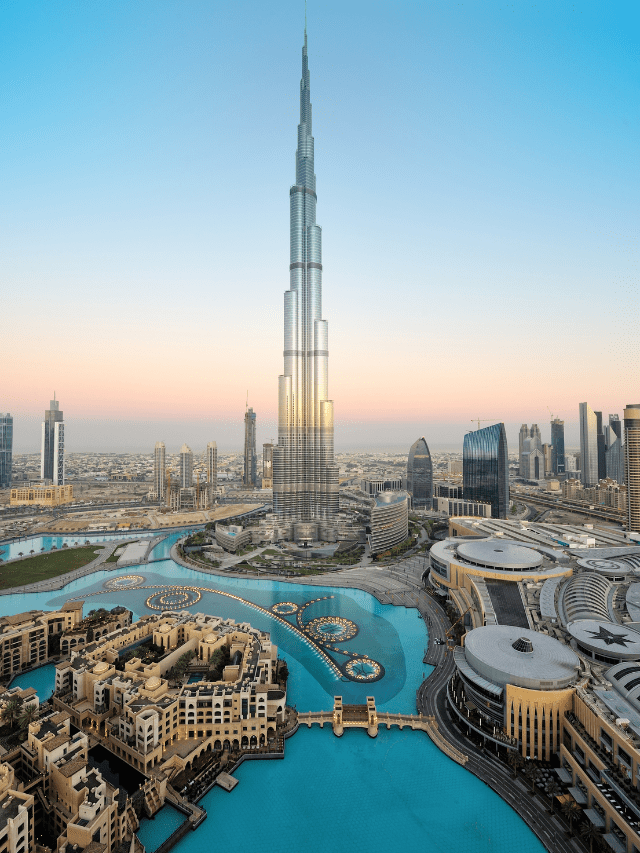 Dubai, United Arab Emirates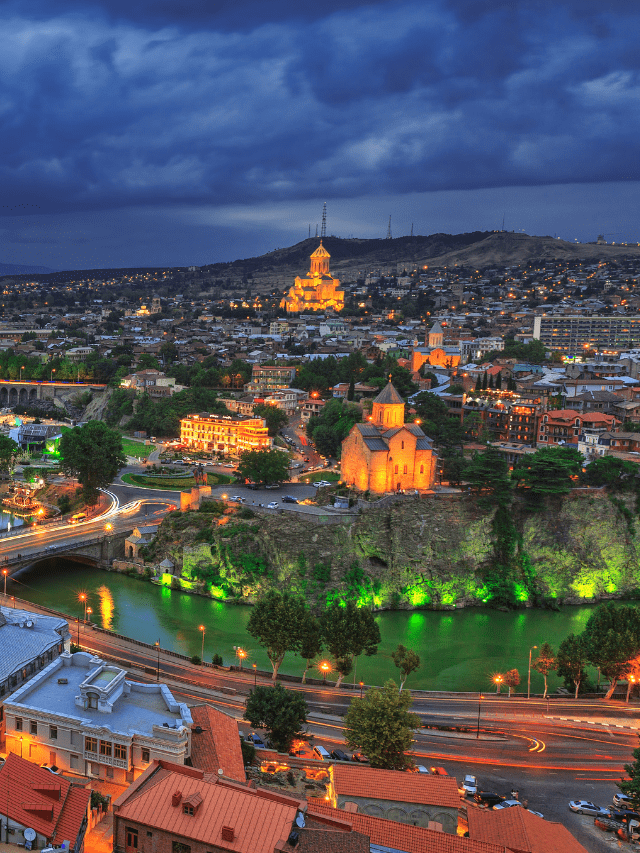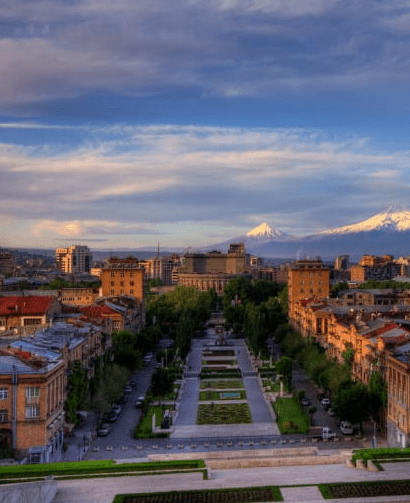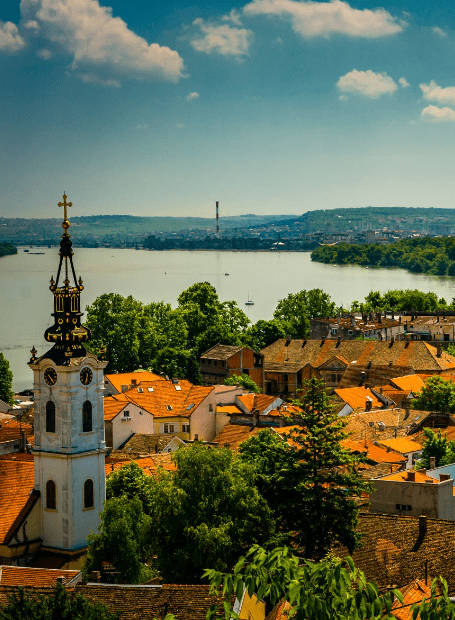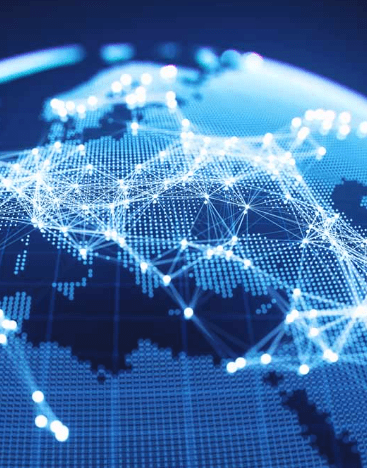 HONESTY
We promise to always tell our colleagues the honest truth and ensure they know what's happening in the company and with their work, whether it's recognizing a job well done or sharing how to improve. We also expect honesty from our team and the same transparency we provide them.
EMPATHY
We seem to be empathetic and truly understand everyone we work with, which means helping each team member to reach their fullest potential through actually listening and learning. We expect the same empathy toward the company, our clients, and your co-workers.
FAIRNESS
We promote team members based on merit only, not tenure, playing favorites, or anything else. We treat all team members and clients with the same level of respect and the same rules.
EFFICIENCY
We aim to provide a hiring decision within seven days for most non-managerial positions in an effort to show our commitment to efficiency. We have a lot happening here and expect that our team spends their time with the same efficiency and fast-paced mind.
GLAMOUR
Our company works with billionaires, celebrities, and multimillionaires from around the world. As part of our professional commitment to their experience, we dress both professionally and fashionably to foster an environment of mutual sophistication.
"Helping people improve their lives and create wealth through legal, ethical, and effective strategies for international diversification."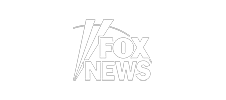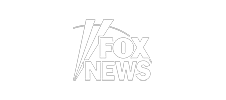 Being part of Nomad Capitalist has a lot more benefits that you might not know about. From profit-sharing to adventurous trips around the world, we're committed to providing a great experience to our colleagues.
COMPETITIVE SALARY
Your experience, motivation, creativity, and hard work will always be greatly appreciated at Nomad Capitalist.
GROWTH OPPORTUNITIES
Our proven pathway transforms entry-level professionals into industry leaders, maximizing their potential.
PROFIT-SHARING POOL
At the end of every successful year, we love to reward our team members by getting a share of the company's profit.
CITIZEN OF THE MONTH
Each month, nominate a peer who excelled in teamwork. The chosen 'Citizen' is rewarded, celebrating our shared success.
TRAVEL OPPORTUNITIES
Team members have the possibility to attend various client dinners, our yearly events, and international team buildings.
Our dynamic team-building events are a testament to the strength of our diversity. Designed around the concept of global collaboration, these events unite our team members from various corners of the world. By sharing experiences, exchanging ideas, and fostering relationships, we harness our collective international knowledge to further Nomad Capitalist's mission. This spirit of togetherness and synergy across borders propels us to continually innovate, grow, and succeed.
Khatia is a top example of the kind of growth possible at Nomad Capitalist. She started out in an associate-level position and quickly rose the ranks by showing her talent and enjoyed a great increase in salary and opportunities within the company. She will speak with you during the interview process, possibly leading to your journey at Nomad Capitalist.
We are looking for changemakers
Despite our decade-long experience and exceptional profitability, we stay true to our start-up roots. Our dedicated team empowers individuals to achieve their goals, and we set high expectations. We say no to corporate red tape like pointless meetings and buzzwords. We prioritize swift action and efficient planning
We are looking for intrapreneurs, people who exhibit entrepreneurial qualities, driving change and seeking new opportunities for growth!
We are always ready to welcome professionals from all over the world to our fast-growing, international team! If you feel like our values match yours, you should join us!
Marketing Manager
Location – Remote in Ireland

You will be directly working with our Founder, Andrew Henderson, to execute and enhance our Marketing strategies in a creative and timely manner. You will be responsible for overseeing the planning, development, and execution of all marketing initiatives.
Writing Editor
Location – USA, Ireland, UK

You'll lead and manage a team of writers, crafting web content strategies that align with company goals, and ensuring content meets our quality and style standards. Proofreading skills, deadline management, and content optimization know-how are essential.
Inside Sales Representative
Location – Remote Worldwide

Our growing team is looking for an additional Sales Representative to help our current sales team This is an inside sales role where you will be communicating via phone and email with hot leads who are coming to us. We don't operate a call center.
Case Manager
Location – Remote, Worldwide
This is an entry-level position. You'll be working directly with our high-net-worth clients to help them implement their international plans, from incorporating in Hong Kong to applying for citizenship.
Business Intern
Location – Tbilisi
We are searching for a Business Intern, that will be motivated to join us and help us run our business smoothly. Since this is an entry-level position, we are not asking for big experience, but motivation.
IF YOU'D LIKE TO CONTRIBUTE TO OUR TEAM, LET US KNOW HOW AND OUR TEAM WILL GET BACK TO YOU