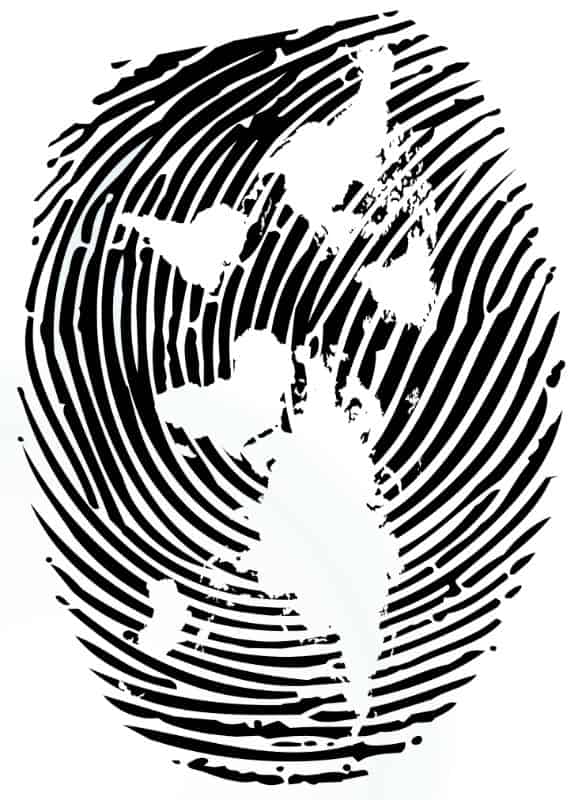 WHAT IS NOMAD CAPITALIST?
Built for the now, Nomad Capitalist is the world's #1 brand for aspiring global citizens who believe in living life beyond borders.
At our core, we are a boutique tax and immigration consulting firm. We help dozens of clients each year to create custom Plans for offshoring their businesses, living abroad, and becoming dual citizens.
Beyond our select client list, we also serve to inspire people to "go where you're treated best" through our blog, Youtube channel, podcasts, and social media. More than six million unique people each year consume our content seeking ideas to improve their lives.
In the last few years, we've been interviewed and featured on:

HELP IMPACT PEOPLES' LIVES
We measure success not just by dollars earned, but by people helped. In the last two years, we've experienced 50%+ year-over-year revenue growth and doubled the size of our team.
We are most proud, however, of our impact: reaching millions of people online who consistently tell us how we've changed their lives for the better:
Nomad Capitalist is the only company that considered my personal objectives and didn't push a cookie cutter plan. – Joe
Andrew, I just wanted to thank you for all of your inspiration and information. If there's one thing money can't buy, it's respectability, and you've managed to bring it into an industry plagued with a bad reputation. -Anonymous
Nomad Capitalist rules! Real time information, super accurate as well as "down to earth" statements and data and opinions -Dr. Moriarty
I appreciate your being straightforward and sharing the good, bad, and everything in between honestly. You have the most clear explanations on this topic I've found. – Angela
I just wanted to seriously thank you. Because of your work I've finally taken the steps to living abroad. -Moby
We moved overseas a month ago, our decision greatly influenced by Andrew Henderson's recommendation. We are constantly exploring for fun opportunities… -Sergio
MEET YOUR NEW CO-WORKERS
Our diverse team hails from the United States, Canada, Australia, Serbia, Israel, and Egypt.
It all started in 2012 with a laptop and a dream. Today, we have 20 people working on four continents, handling customer service, strategy, R&D, business development, marketing, and consulting.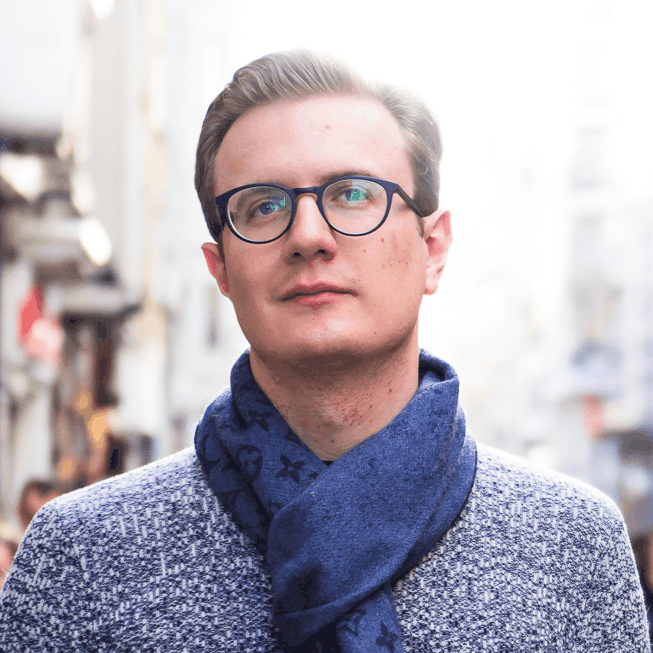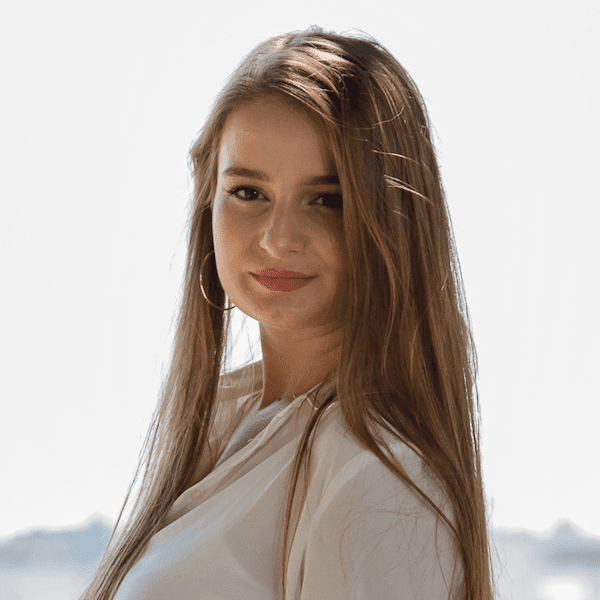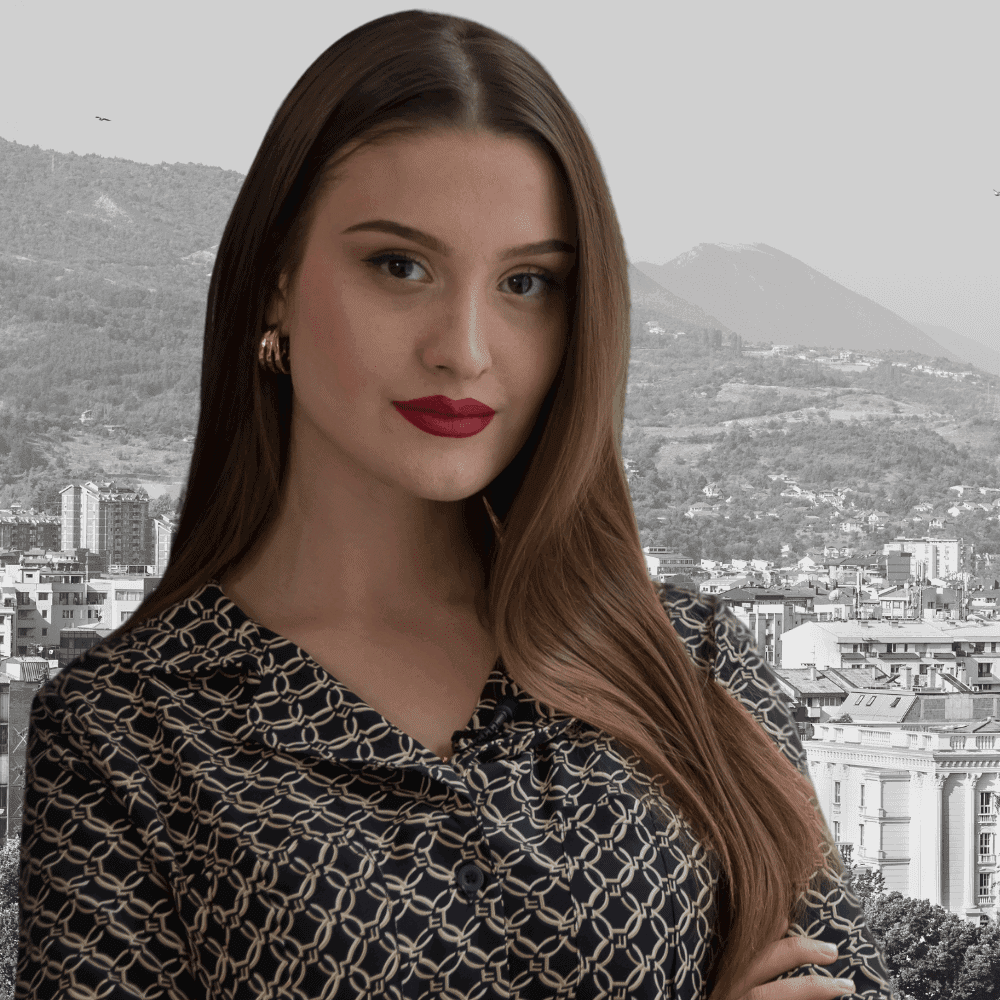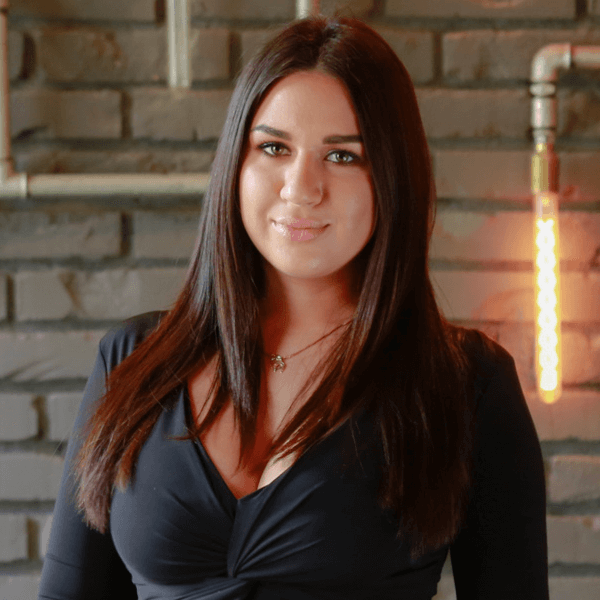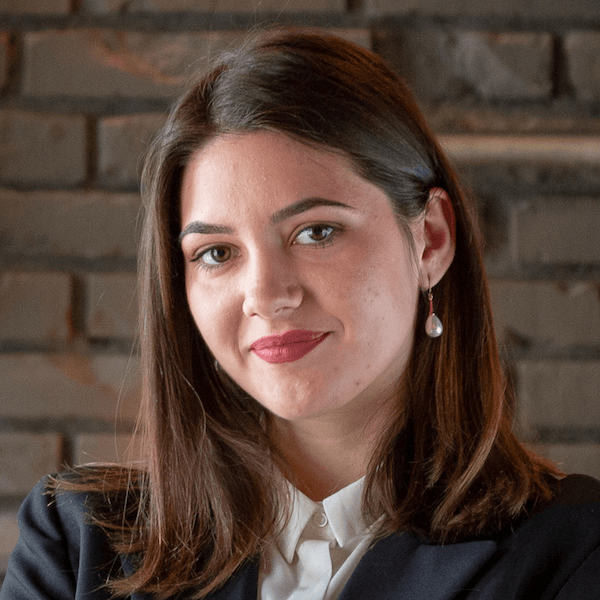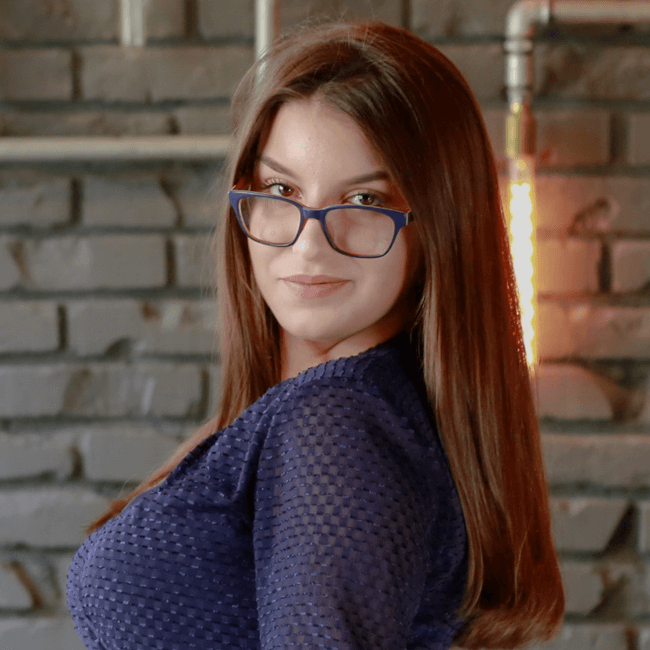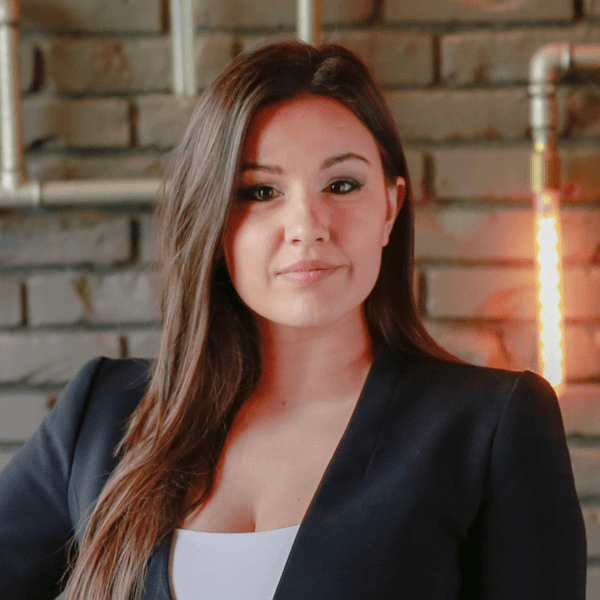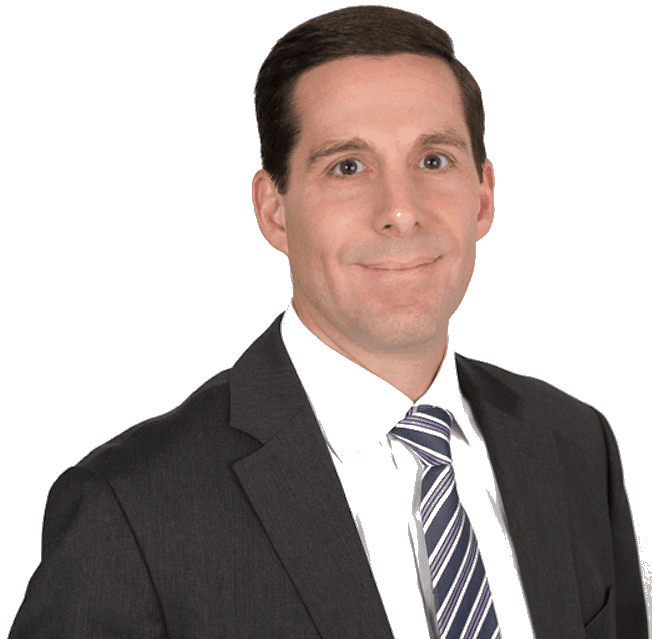 WHAT MAKES US DIFFERENT?
We believe that happy team members working together as a family are the secret to delivering success to our clients and fans. In fact, we're probably unlike anywhere you've worked before.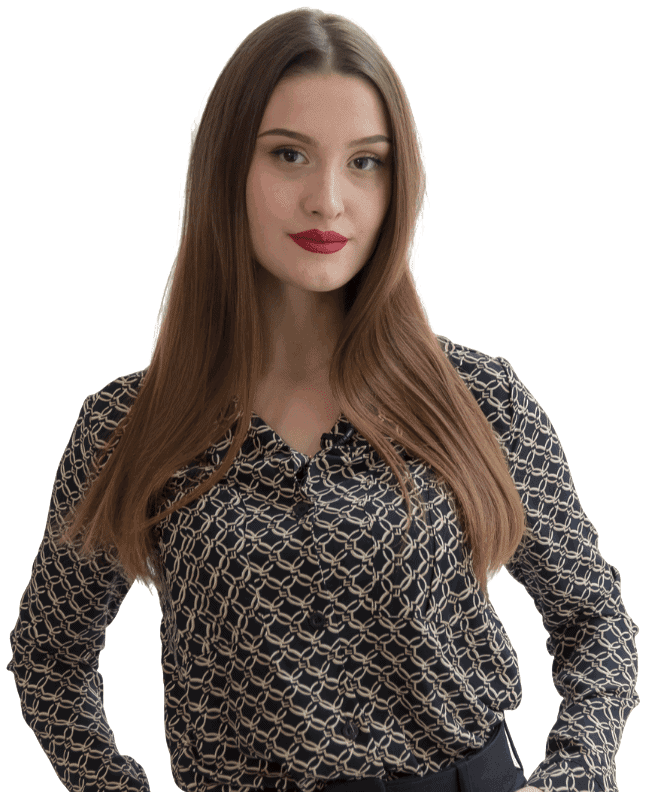 We have a leadership team that cares, and great team members who strive for excellence and share a common mission to get results… no matter what it takes.
About our company:
We are a privately-owned, debt-free company

Interviews are intense and don't hire just anyone

Our team environment is fun and fast-paced

We hire excellent people, and we expect excellence

We're constantly growing personally and professionally

We promote from within, offering constant opportunities for growth and management
ARE YOU A GOOD FIT?
We're on a mission to change the world, and we're looking for winners with a positive attitude and a desire to help others to join us.
About who we hire:
We will train you; no experience required

Complete fluency in English speaking and writing

Outgoing, positive personality with a "can do" attitude

Highly organized and always thinking ahead

Able to work autonomously

Commitment to professional dress

Excellent communication skills
What we offer:
Competitive salary with opportunities for growth

Monthly spa and wellness allowance
Ongoing celebratory dinners and other rewards
Fun, no-drama office environment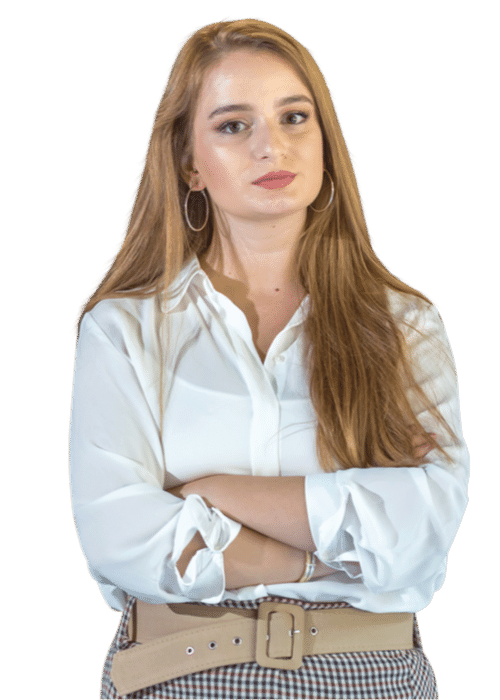 Client Case Manager
You'll be working directly with our high-net-worth clients to help them implement their international plans, from incorporating companies in Hong Kong to applying for St. Lucia citizenship.
You will be responsible for coordinating with our suppliers around the world to get the client's work done on time while ensuring their complete satisfaction. No two days are the same.
A great personality, attention to detail, and a "no excuses" attitude are required.
No experience is necessary, but a background in customer service with international clientele is a plus.
This is a full-time position based in Belgrade.
Research Associate
You'll be researching tax policies around the world to help us gain a better understanding of European tax laws for expats. You'll also have occasional interactions with our clients to discuss your findings.
No experience is necessary, but excellent communication skills are a plus, as is any studies or background in tax/audit.
This is a full-time position based in Yerevan.
Strategy Associate
You'll be responsible for coordinating with our international network of tax advisors, embassies, bankers, and lawyers to research strategies for our clients to internationalize their businesses and their lives.
We'll train you to research everything from how to move a pet to Thailand, to qualifications for Mexican citizenship. Must have great attention to detail.
No experience is required but studies or a background in finance, tax/audit, or banking is a plus.
This is a full-time position based in Belgrade.
Finance Manager
You'll be handling our office financial affairs, from reconciling bank accounts to making payroll to handling tax across our global company. A relevant degree in accounting and two years or more of financial experience is required, experience with international business structures a plus.
This is a full-time position based in Belgrade, Serbia.