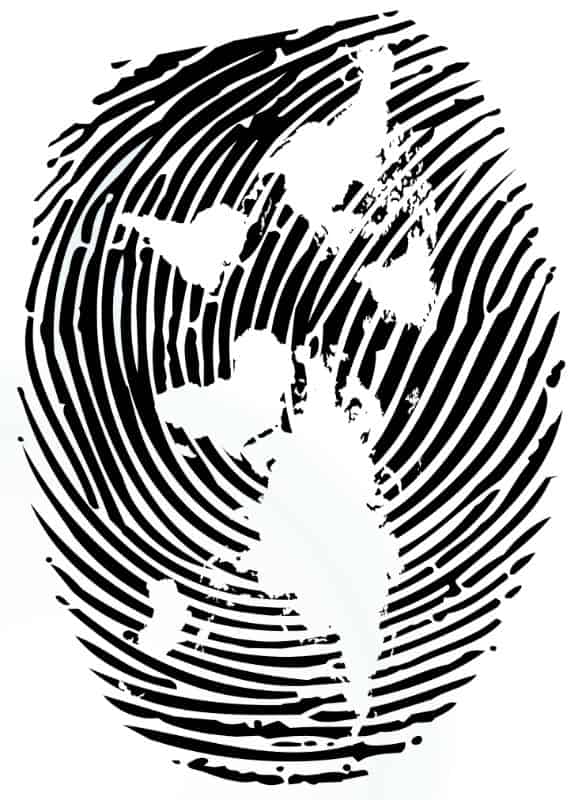 WHAT IS NOMAD CAPITALIST?
Built for the now, Nomad Capitalist is the world's #1 brand for aspiring global citizens who believe in living life beyond borders.
At our core, we are a boutique tax and immigration consulting firm. We help dozens of clients each year to create custom Plans for offshoring their businesses, living abroad, and becoming dual citizens.
Beyond our select client list, we also serve to inspire people to "go where you're treated best" through our blog, Youtube channel, podcasts, and social media. More than six million unique people each year consume our content seeking ideas to improve their lives.
In the last few years, we've been interviewed and featured on:

HELP IMPACT PEOPLES' LIVES
We measure success not just by dollars earned, but by people helped. In the last two years, we've experienced 50%+ year-over-year revenue growth and doubled the size of our team.
We are most proud, however, of our impact: reaching millions of people online who consistently tell us how we've changed their lives for the better:
Nomad Capitalist is the only company that considered my personal objectives and didn't push a cookie cutter plan. – Joe
Andrew, I just wanted to thank you for all of your inspiration and information. If there's one thing money can't buy, it's respectability, and you've managed to bring it into an industry plagued with a bad reputation. -Anonymous
Nomad Capitalist rules! Real time information, super accurate as well as "down to earth" statements and data and opinions -Dr. Moriarty
I appreciate your being straightforward and sharing the good, bad, and everything in between honestly. You have the most clear explanations on this topic I've found. – Angela
I just wanted to seriously thank you. Because of your work I've finally taken the steps to living abroad. -Moby
We moved overseas a month ago, our decision greatly influenced by Andrew Henderson's recommendation. We are constantly exploring for fun opportunities… -Sergio
MEET YOUR NEW CO-WORKERS
Our diverse team hails from the United States, Canada, Australia, Serbia, Israel, and Egypt.
It all started in 2012 with a laptop and a dream. Today, we have 12 people working on four continents, handling customer service, strategy, R&D, business development, marketing, and consulting.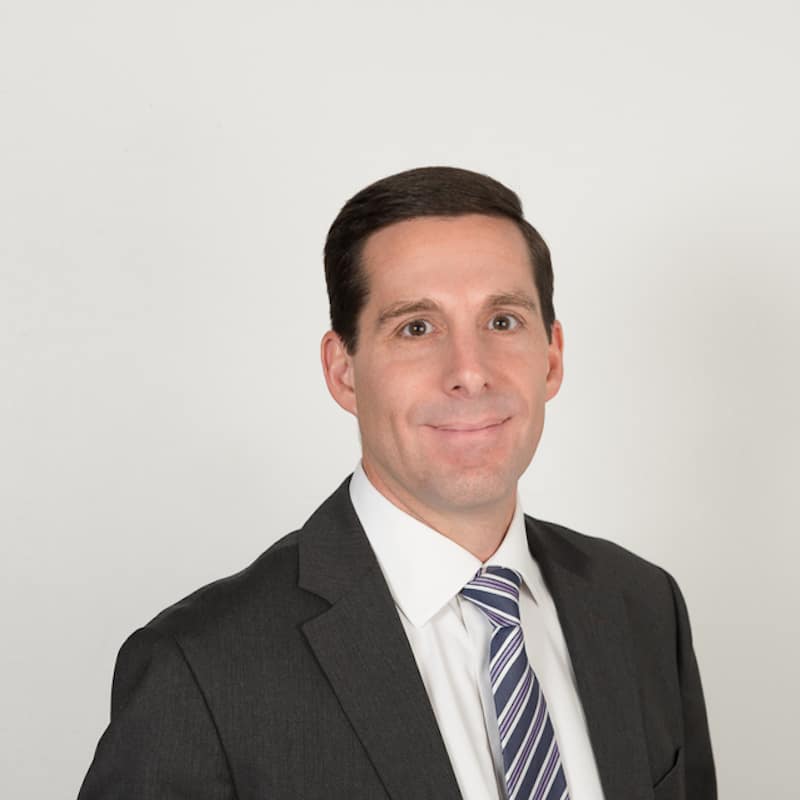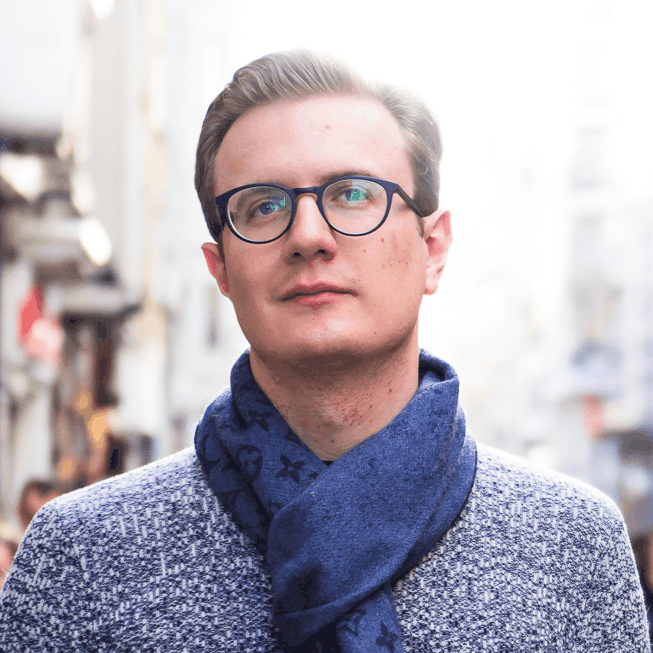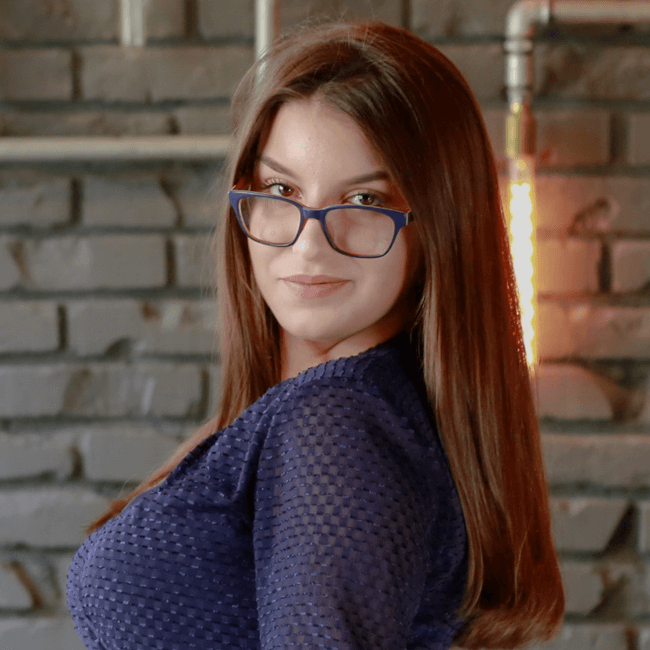 WHAT MAKES US DIFFERENT?
We believe that happy team members working together as a family are the secret to delivering success to our clients and fans.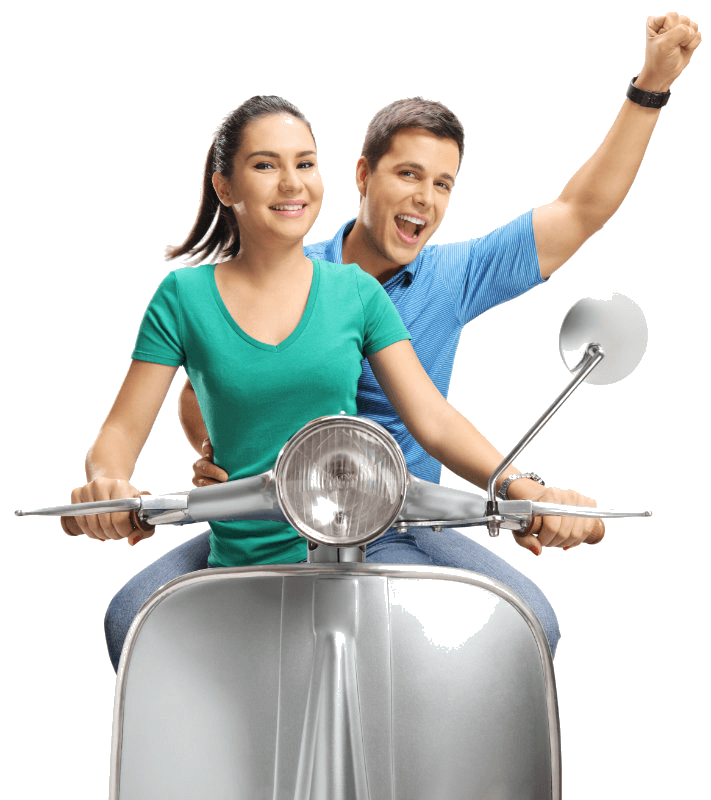 We have a leadership team that cares, and great team members who strive for excellence and share a common mission to get results… no matter what it takes.
About our company:
We are a privately-owned, debt-free company

We have an intense interview process – we don't hire just anyone

Our team environment is fun and fast-paced

We hire excellent people, and we expect excellence

We're constantly growing personally and professionally

We promote from within, offering constant opportunities for growth and management
ARE YOU A GOOD FIT?
We're on a mission to change the world, and we're looking for winners with a positive attitude and a desire to help others to join us.
About who we hire:
Complete fluency in English speaking and writing

Outgoing, positive personality with a "can do" attitude

Highly organized and proactive

Able to work autonomously

Professional dress and communication skills

Experience not required; we will train you

What we offer:
Competitive salary with opportunities for growth

Monthly wellness allowance for spa services
Ongoing celebratory dinners and other rewards
Fun, no-drama office environment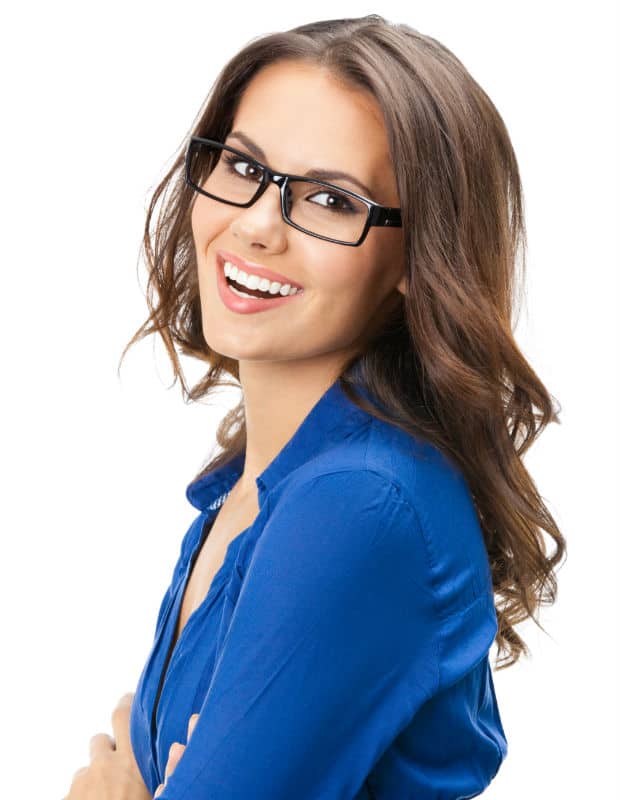 Administrative Assistant - General
Our company is growing faster than ever, and we need a two strong and well-organized assistants to help our Operations Team. You'll be working directly with the Operations Manager to handle an ever-changing list of paperwork, phone calls, and emails. Every day is unique.
This position involves:
– Calling banks, embassies, and other institutions to schedule appointments
– Researching and booking travel
– Completing paperwork for governments and banks
– Finding service providers such as notaries on short notice
– Handling random tasks as they come up
Past experience as an administrative assistant or in the banking sector is a plus, but not required.
This position is based in Belgrade OR Skopje, and does not require travel.
Administrative Assistant - Real Estate
Our company is growing faster than ever, and we're hiring our first ever real estate focused assistant to work on the Operations Team. You'll be working directly with the Operations Manager to work directly with our clients who are buying, selling, or renting real estate.
This position involves:
– Coordinating with clients and real estate agencies worldwide
– Posting listings for properties online
– Locating new real estate vendors to work with
– Researching new property markets
Past experience in any part of the real estate industry is required.
This position is based remotely, and occasional travel may be required.
Personal Assistant to the CEO
We're looking for a highly detail-oriented, fast-paced personal assistant to work directly with our CEO on personal and business projects. Every day will be unique and involve solving interesting problems. This job is a lot of fun and involves travel, but also has a high demand for real results.
This position involves:
– Making travel arrangements and ensuring excellence
– Internet research for personal and business tasks
– Handling home decor and organization
– Coordinating with real estate agents and contractors
– Handling random tasks as they come up
Past experience as a personal assistant or in a sales role is required.
This position is based remotely, and occasional travel will be required.
Youtube Channel Producer
Our growing marketing team is in need of a Producer to work on our Youtube channel. You will be responsible for managing the "behind the scenes" of our video efforts.
This position involves:
– Preparing storyboards for videos
– Sourcing extras for videos
– Uploading, prepping, and writing descriptions for videos
– Moderating comments
– Tracking analytics for videos
– Assisting with live video shoots around the world
Past experience with video production, editing, or Youtube is a plus, but not required.
This position will require travel up to eight weeks per year.