An Introduction to Nomad Capitalist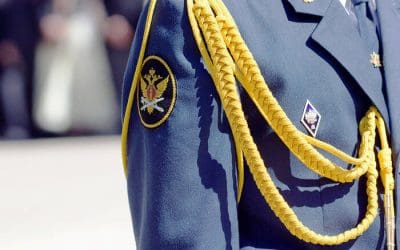 A surprising number of second citizenships require military service - could you or your children be affected? Dateline: Kuala Lumpur, Malaysia A few weeks ago, I went to Armenia to collect my fiancee's second citizenship. When I first met her and realized that she had...
I've helped hundreds of guys develop and implement legal strategies for lower taxes, dual citizenship, and lifestyle freedom.   Would you like to be next?