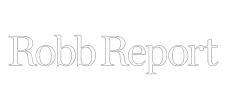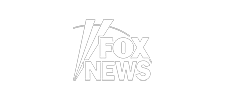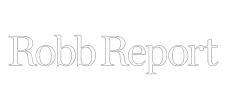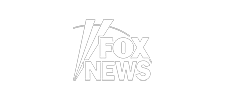 WHAT WOULD YOU LIKE TO LEARN ABOUT?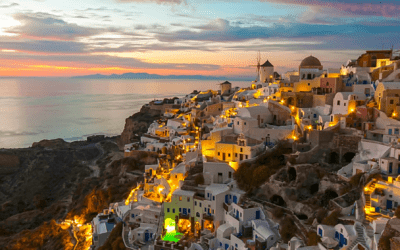 This article discusses the best European countries to start a business and the benefits of starting a business in Europe. When they think of Europe, most people only consider Western European countries like France, Germany, Austria, or the UK. Although economically...
GET ACTIONABLE TIPS FOR REDUCING TAXES AND BUILDING FREEDOM OVERSEAS
Sign up for our Weekly Rundown packed with hand-picked insights on global citizenship, offshore tax planning, and new places to diversify. Plus, instant alerts on key global shifts.