An Introduction to Nomad Capitalist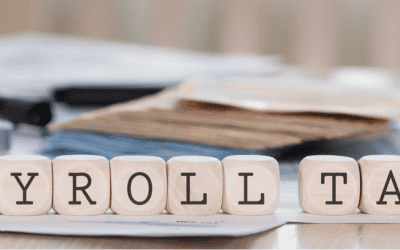 Dateline: Bogota, Colombia Since the American Civil War, US citizens living abroad have had to deal with citizenship-based taxation. Whereas every other country in the world uses residential, territorial or even zero tax systems to determine taxable income, US...
My team and I have helped hundreds of guys develop and implement legal strategies for lower taxes, dual citizenship, and lifestyle freedom.
Would you like to be next?