An Introduction to Nomad Capitalist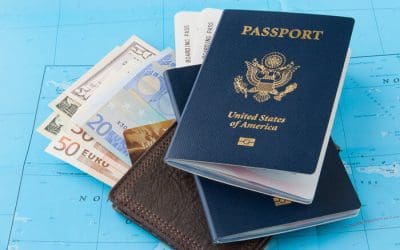 If you Google "how to renounce US citizenship," you'll plenty of conflicting information all over the internet. So, what's true, and what isn't? Dateline: Kuala Lumpur, Malaysia When I first learned that you could renounce US citizenship, I became fascinated with it....
My team and I have helped hundreds of guys develop and implement legal strategies for lower taxes, dual citizenship, and lifestyle freedom. Would you like to be next?