An Introduction to Nomad Capitalist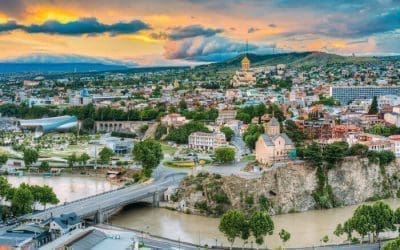 Dateline: Kuala Lumpur, Malaysia Four years ago, I was sitting at a cafe after meeting an attorney. Over the next four years, this attorney would become one of the best in my network as well as a good friend. I had met with him about buying Georgia real estate, and he...
I've helped hundreds of guys develop and implement legal strategies for lower taxes, dual citizenship, and lifestyle freedom.   Would you like to be next?