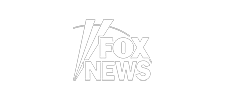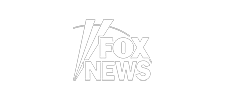 WHAT WOULD YOU LIKE TO LEARN ABOUT?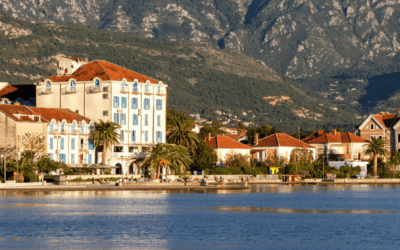 Dateline: En route to Tivat, Montenegro Having at least one offshore bank account can not only help diversify your funds, but serve as what we call a "tunnel" to be able to move more funds overseas in the future as needed. With the world getting crazier, having assets...
GET ACTIONABLE TIPS FOR REDUCING TAXES AND BUILDING FREEDOM OVERSEAS
Sign up for our Weekly Rundown packed with hand-picked insights on global citizenship, offshore tax planning, and new places to diversify. Plus, instant alerts on key global shifts.