An Introduction to Nomad Capitalist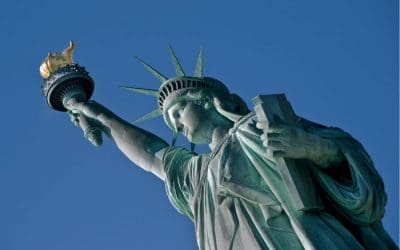 Dateline: Tivat, Montenegro In recent years, I've worked with a number of people who have already renounced, want to renounce, or plan to renounce US citizenship, particularly since I did so myself. What's interesting about US citizenship renunciants is that very few...
My team and I have helped hundreds of guys develop and implement legal strategies for lower taxes, dual citizenship, and lifestyle freedom. Would you like to be next?