An Introduction to Nomad Capitalist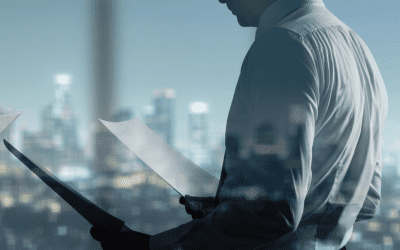 Have you ever heard of bearer shares? If you have been trolling around the depths of offshore forums and blogs, chances are that you've probably heard somebody talking about them. Bearer shares are, in a sense, the loch ness monster of the offshore world. They exist...
My team and I have helped hundreds of guys develop and implement legal strategies for lower taxes, dual citizenship, and lifestyle freedom.
Would you like to be next?