An Introduction to Nomad Capitalist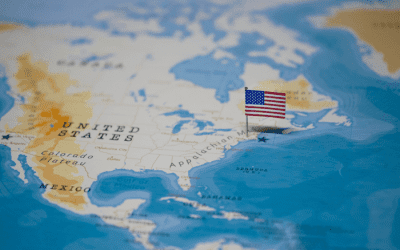 My parents never gave me an inheritance. They weren't in the habit of handing out money simply because they had it. Instead, they gave me two invaluable principles for both life and business that have helped me make more money than they ever could have given me on...
My team and I have helped hundreds of guys develop and implement legal strategies for lower taxes, dual citizenship, and lifestyle freedom.
Would you like to be next?