Canada is a fantastic country with a high quality of life and excellent healthcare, but sometimes people want a change. At other times governments can change, causing people to feel dissatisfied with their country and look for alternatives.
At Nomad Capitalist, we know Canadians are some of the most adventurous people in the world. So that's why we've scoured the globe to find the best places for Canadians to live, work, and play.
If you're considering moving from Canada, you must wonder which countries will treat you the best.
Our team of experts has analyzed the visa requirements, cost of living, quality of life, and other important factors to bring you this list of the top 10 countries for Canadians to move to in 2023.
Why Consider Moving from Canada?
There are many reasons why someone might consider moving from Canada. Here are some of the most common reasons why Canadians might consider moving abroad:
Warmer climate: Canada can get quite cold in the winter; for some, that's a dealbreaker. Moving to a warmer climate can be a big draw for those who love the sun and warmth.
Better quality of life: While Canada has a good quality of life, it's not the only country that offers a high standard of living. Many people seek a better quality of life by moving abroad, whether for a slower pace of life, better healthcare, or access to new experiences.
Adventure: Moving abroad can be an adventure in itself. Many people relish exploring a new country, learning a new language, and experiencing a new culture.
New opportunities: Moving to a new country can open up new job opportunities, especially for those working in fields in high demand in other countries.
Factors to Consider When Choosing a New Country
Before you pack your bags and head off to your dream destination, some crucial factors must be considered. Here are some things to keep in mind when choosing a new country:
Visa requirements: Most countries require visas or permits to live and work there. Make sure you research the visa requirements before you decide on a new country.
Language barrier: If you speak the local language, it can be easier to integrate into the local community. Consider whether you're willing to learn a new language or prefer to live in a place where English is widely spoken.
Cost of living: Some countries are much cheaper than others. Make sure you research the cost of living before you decide on a new country.
Quality of life: What kind of lifestyle do you want? Do you want to live in a big city or a small town? Are you seeking good healthcare, a robust education system, or a tight-knit expat community? Consider what's important to you when it comes to quality of life.
Climate: Do you want to live in a warm or cooler climate? Do you like the idea of living near the beach or in the mountains? Climate can be a significant factor in your decision.
The 10 Best Places for Canadians to Live Abroad in 2023
Many countries are great options for Canadians looking to move abroad. Here are the top 10 places for Canadians to live abroad in 2023:
Ireland – Best Country for Entrepreneurs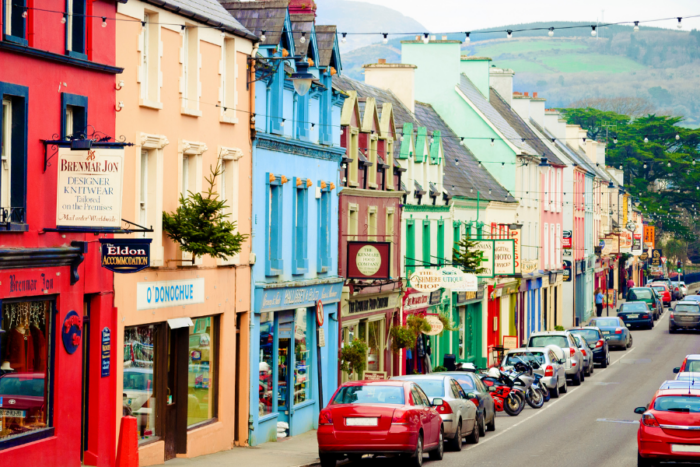 Ireland is ideal for you if you're an entrepreneur looking to move abroad.
Ireland has a high standard of living, a low corporate tax rate, and a business-friendly environment, making it a great country to start or relocate a business.
It's an English-speaking, multicultural EU member that's popular with expats. Ireland's also a friendly and relaxed country with a rich culture and beautiful landscapes.
Malta – Best Country for Investors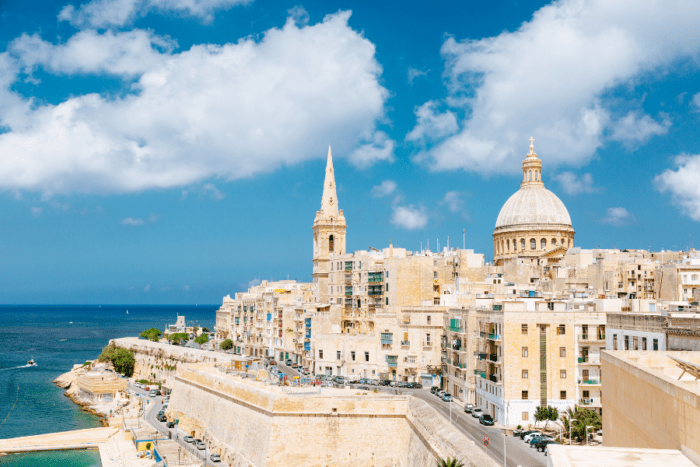 Malta is a small island nation that offers numerous benefits for investors.
Its low tax rate and healthy economy make it an attractive option for those looking to live and work there.
Additionally, as a member of the European Union, Canadian citizens can enter the country without a visa to explore their options.
Malta's warm climate and peaceful and unhurried atmosphere are also appealing features for those looking to enjoy their downtime.
Panama – Best Country for Retirees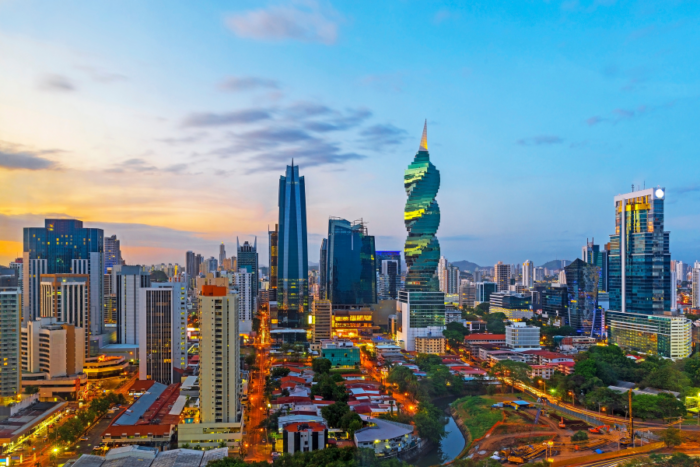 Panama is a popular destination for retirees thanks to its affordable cost of living and attractive retirement visa program.
Canadian citizens can apply for a Pensionado Visa, which offers a variety of discounts on expenses such as healthcare and entertainment.
Beyond these practical benefits, Panama is known for its low crime rate and white sandy beaches.
If getting away as far from the winter snow as possible is high on your list, then Panama, north of the equator, certainly makes sense.
Costa Rica – Best Country for Digital Nomads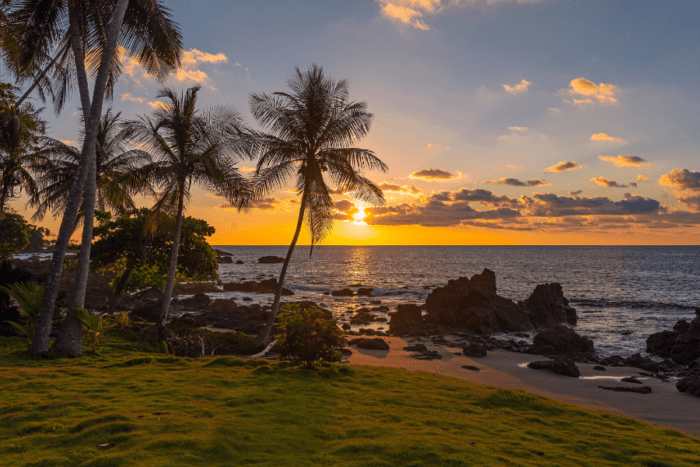 Costa Rica is a popular destination for Canadian digital nomads thanks to its excellent internet connectivity, beautiful scenery, and friendly locals.
The country's emphasis on sustainability appeals to environmentally conscious individuals.
New Zealand – Best Country for Adventure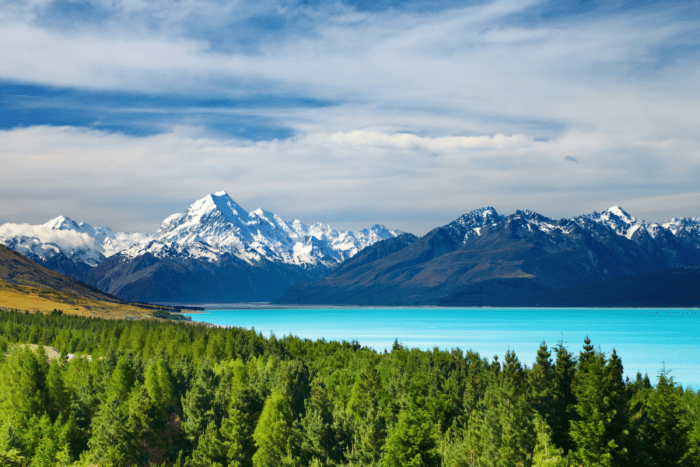 New Zealand is a dream destination for adrenaline seekers.
It's an awe-inspiring and exquisite country with beautiful scenery and plenty of opportunities for adventure, including bungee jumping, skiing, and hiking.
New Zealand's high quality of life and robust economy further enhance its appeal, making it an excellent choice for those who prioritize excitement and stability.
Portugal – Best Country for a Quiet Life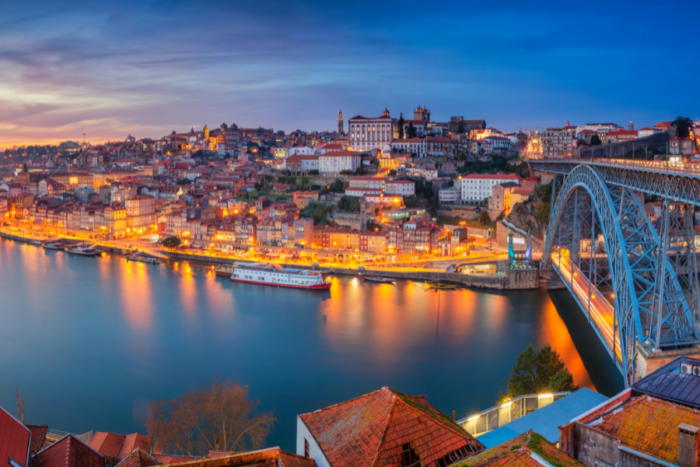 Portugal offers a peaceful and relaxed lifestyle, making it an excellent option for those who value a slower pace.
The country is known for its excellent cuisine, warm climate, and welcoming locals.
Moreover, it is one of the most affordable countries in Europe, making it a popular choice for Canadians who want to live comfortably while stretching their budget.
Portugal announced the cancellation of its Golden Visa program in February 2023, but don't worry – there are still many other options for obtaining Portuguese residency. If you're interested in exploring these alternatives, talk to the Nomad Capitalist team today, and let us help you find the best solution tailored to your needs.
Mexico – Best Country for Warm Weather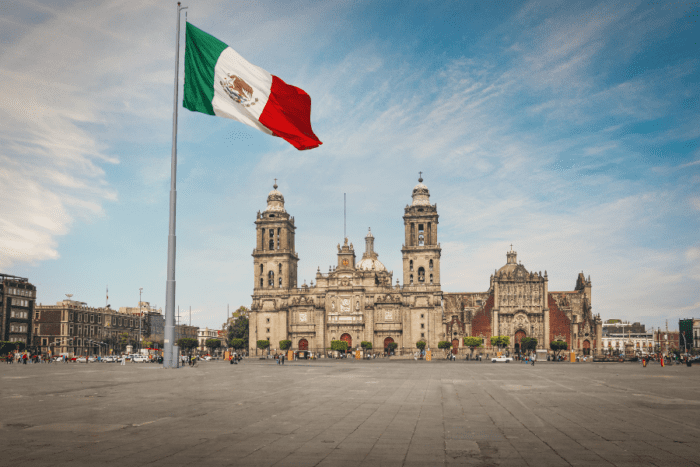 Mexico is a popular destination for Canadian expats thanks to its warm climate, pristine beaches, and affordable cost of living.
It's a country with a rich culture, some of the world's best food, and a large expat community. Mexico also offers Canadians a range of visa options, including its Temporary Resident Visa program, which makes it easy for Canadians to move south of the border.
Thailand – Best Country for Low Cost of Living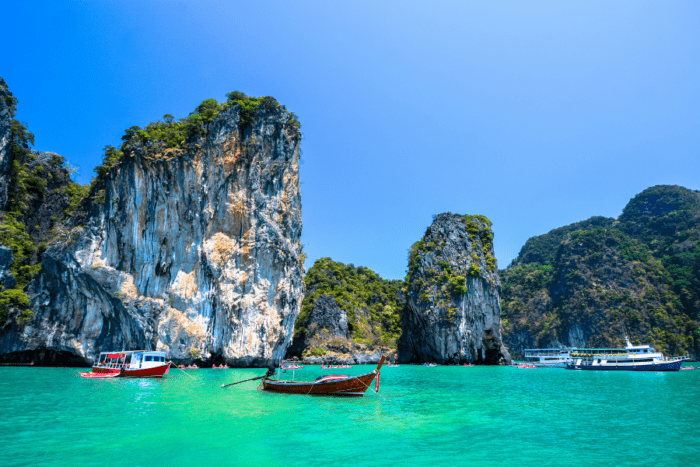 Thailand is one of the cheapest countries in the world, making it a popular destination for Canadians who want to stretch their dollars further. 
It's a beautiful country with a unique culture, friendly locals, and excellent food.

Thailand offers a range of visa options for Canadians, including its Retirement Visa program, making it a convenient and accessible destination.
Australia – Best Country for Political Stability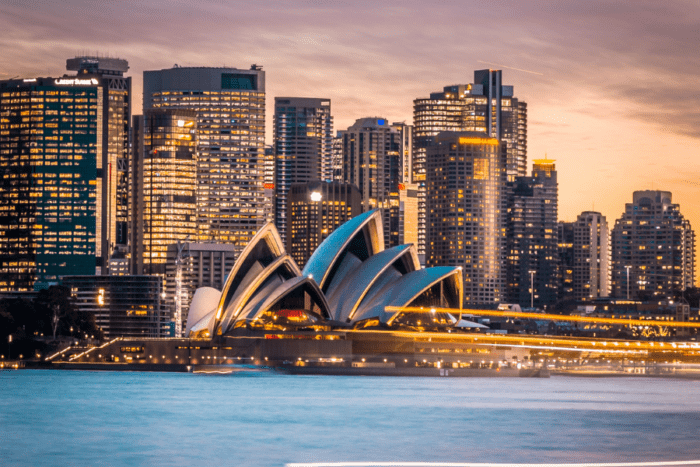 Australia is a stable, developed country with a good standard of living and a well-developed economy. It has a warm climate, stunning beaches, and plenty of outdoor activities.
A robust education system and many job opportunities make Australia a good option for Canadian citizens wanting to move abroad.
Go Where You Are Treated Best
In conclusion, while Canada is a good country with a high quality of life and excellent healthcare, it's not the only place to live.
Moving abroad can offer a better quality of life, warmer weather, new experiences, and more.
With the help of Nomad Capitalist, you can find your dream destination and achieve true financial and personal freedom.
Sign up for our Action Plan today and take the first step towards living life on your terms!

FAQs
Do You Lose Your Canadian Citizenship if You Move to Another Country?
No, you do not lose Canadian citizenship if you move to another country. 

Canadian citizens are allowed to hold dual citizenship, which means that you can be a citizen of Canada and another country simultaneously. 

Nonetheless, you must follow both countries' rules and regulations.
Which Country Gives the Fastest Citizenship?
No one country gives the fastest citizenship, as each country has its regulations for citizenship. 

Some countries offer faster citizenship than others. For example, in some countries, you can become a citizen after just a few years of residency; in others, you may need to wait much longer.
Can Canadian Citizens Live in Europe?
Yes, Canadian citizens can live in Europe, just remember that the rules vary depending on the country you want to move to. 

Canadian passport holders can stay in the Schengen Area of Europe for up to 90 days within any 180 days, with no need for consecutive days. 

For instance, Malta and Ireland offer visa-free travel for Canadian citizens, while others may require a visa or a residence permit. The visa-free entry privilege is only granted to tourists and business travelers.
How Long Can You Be Out of Canada Without Losing Citizenship?
As a Canadian citizen, you can leave Canada for as long as you want without losing your citizenship. 

You must ensure that you maintain your ties to Canada, such as meeting your tax obligations and keeping your Canadian passport up to date. You want to avoid being caught overseas when your passport expires.
What Are the Easiest Countries to Move to From Canada?
The easiest countries to move to from Canada will depend on your circumstances and the country you want to move to. 

The United States, Australia, and New Zealand all have relatively easy immigration processes for Canadians.
Which Country Gives Permanent Residency Easily?
Some countries, like Panama (mentioned above), provide relatively straightforward foreign permanent residency options, including the Residency by Investment (RBI) program. 

By investing in Panamanian real estate, you can secure your residency in a timely and efficient manner. To learn more about this attractive opportunity and the process involved, check out our comprehensive guide at Nomad Capitalist.
Can I Live in Mexico as a Canadian?
Yes, you can live in Mexico as a Canadian. However, Mexico offers a range of visa options for Canadians, including its Temporary Resident Visa program.
Which Country Pays You to Live There?
Some countries provide attractive incentives to encourage foreigners to relocate, although it's important to note that no country offers payment outright for simply living there. 

These incentives often include tax breaks, free land, or cash incentives tied to specific conditions or investments.

For example, various towns in Italy have initiated schemes to revitalize their communities by offering homes for as little as €1, along with additional incentives. 

These offers usually require the new homeowner to commit to renovating the property within a specified timeframe and may come with tax breaks for the investment made in the renovation.
What Are the Most Popular Countries for Canadians to Live in Outside Canada?
The most popular countries for Canadians outside Canada are the United States, Australia, and the United Kingdom. 

Many other countries, such as New Zealand, Mexico, and many European countries, are popular with Canadian expats.