Our Journey
REDEFINING BORDERS
Nomad Capitalist was born from a contradiction

– hefty taxes on an entrepreneur primarily living overseas.
Our founder, Andrew Henderson, wasn't just earning beyond his dreams by 22; he was paying beyond them too.
As his business thrived, his love for travel grew, yet so did his tax obligations, peaking at a staggering 43%.
Caught in this global paradox, Andrew harnessed this experience and founded Nomad Capitalist.
A haven for global citizens yearning for tax freedom and boundless opportunity beyond borders.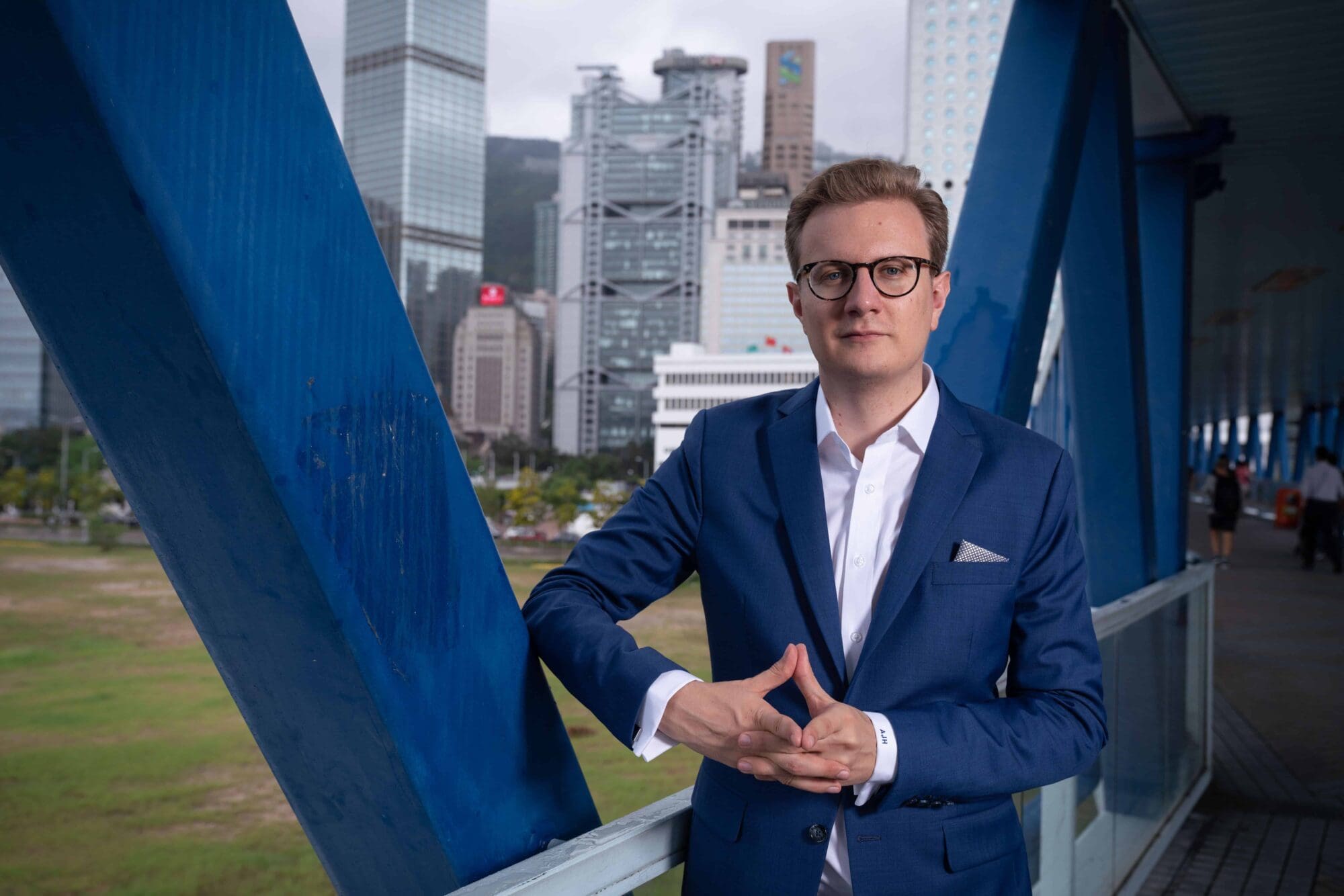 About Us
1,500+ Happy Clients.
100+ Countries.
1 Unwavering Mission
We are more than just mere numbers; we've lived it.
Our experienced team has traversed over 100 countries, identifying the best global citizenship and tax reduction strategies.
We've made mistakes, so you don't have to.
Today, a robust team of 50+ professionals empowers us to trailblaze global trends.
Our trusted and revered network expands across:
Offering you the best:
Citizenship and residence strategies
Media Appearances
Globally Recognized and Acclaimed
With over 2,000+ media appearances in various countries, our global reach and credibility are unmatched. Our reputation precedes us:
"Unlike other rankings that focus solely on visa-free travel privileges, the "Nomad Passport Index 2023" assesses five factors, each given different weightings"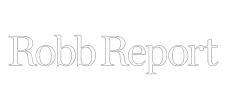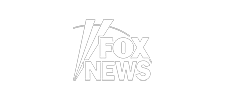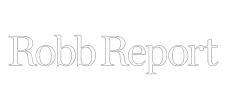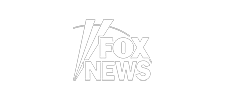 Services
Expert Citizenship and Tax Strategies
We've helped our clients reach their goals in 100+ nations such as:
Moving to Tax Friendly Countries
Obtaining Second Citizenship
Protecting Assets Internationally
Discovering Investment Opportunities
"I couldn't be more pleased with the crew at Nomad Capitalist. Forming my Company in Hong Kong was an essential part of my offshore strategy, and their team made the whole process quite a breeze. I'm certain that I'll be using more of their services over the next decade!"
You Don't Always Need What You Think You Do
Guidance, Not Gimmicks
We're not here just to peddle programs.
We are your unbiased mentors, the only company that tells you when you DON'T NEED our service.
We've had clients come thinking they need to spend $100K for citizenship when they qualified for a method that was much less expensive, or they didn't need it at all.
As consultants serving your interests, we provide honest advice for a flat fee.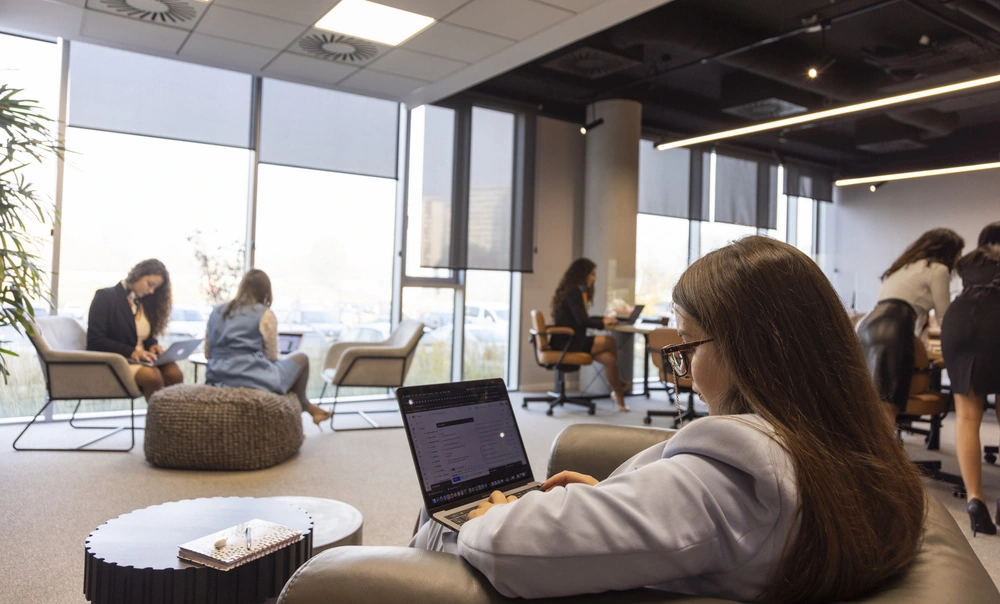 Nomad Capitalist Live Event
Where Nomad Capitalists Unite
We host the world's premier gathering of global citizens discussing second citizenship, legal offshore tax strategies, international investing, and the Nomad Capitalist ethos.
"I have met more interesting people in a half day than in a year. To hang out with like-minded people, it's been stimulating. I'm talking to all these people, and they're the most meaningful conversations because I'm not afraid of saying what I want to say."
Nomad Capitalist – The Book
Redefining Freedom
Written by our CEO, Andrew Henderson, this #1 best-selling book redefines what it means to be a global citizen in the 21st century. Available in 5 languages and with over 1,700 five-star reviews, this book is a must-have for aspiring Nomad Capitalists.
"Today's challenges are not like yesterday's. You don't have to endure high-tax, high-regulation, and anti-freedom policies in a country now visibly hostile to business, wealth, and entrepreneurs. Fortunately, my friend Andrew Henderson and Nomad Capitalist have real answers for today's challenges: solutions for living, investing, and doing business around the world."
Why Choose Us
Your Trusted Partner
Lots of companies call themselves "Holistic", but nobody provides the 360-degree service that Nomad Capitalist does.
We redefine second citizenship to suit your lifestyle and global ambitions. We're your consultants, not salespeople. We deliver unbiased advice, flat fees, and complete transparency.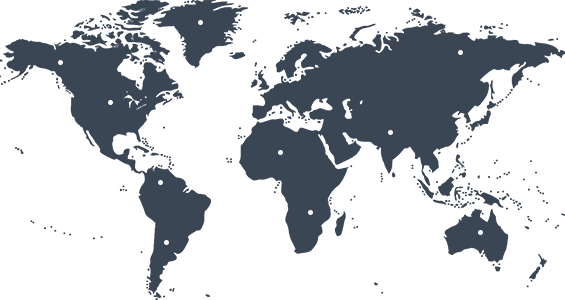 31
TAX FRIENDLY COUNTRIES CLIENTS MOVED TO
28
COUNTRIES WE OBTAINED CITIZENSHIP FROM
48
COUNTRIES WE'VE OPENED BANK ACCOUNT IN
38
COUNTRIES WE'VE OBTAINED RESIDENCE IN