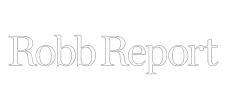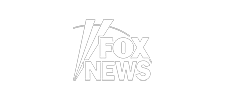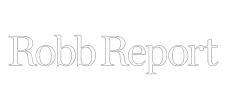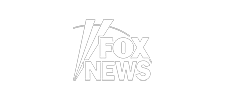 Hire Andrew Henderson to speak at your conference or live event and share a unique message with your audience.
Mr. Henderson charges an appearance fee of $50,000 for live events and $5,000 for virtual events. He is always willing to attend cocktail parties, dinners, book signings, or other functions at your event to help guests get the maximum out of his appearance.
Request an interview with Andrew Henderson to share a unique message with your audience.
Andrew Henderson has been featured on Forbes, Bloomberg, Business Insider, CNN, BBC, and dozens of others and he can discuss:
Offshore Banking, Companies, and Tax.
Second Citizenship, Citizenship by Investment, Investment Immigration, and Golden Visas.
Emerging and Frontier Market Investing.
Offshore Hiring and Distributed Teams.
Digital Nomadism, with a focus on Luxury Nomads.
We are always building our network of trusted and vetted attorneys, accountants, real estate agents, and professionals in the field of taxation, immigration, offshore banking, finance, or investments.
We work with the best of the best vendors from all over the world and are always looking to expand into new areas with new partners. We believe in building relationships with our vendors that help our clients and build your business.
Nomad Capitalist is the world's #1 brand for aspiring global citizens who believe in living life beyond borders.
At our core, we are a boutique tax and immigration consulting firm. We help hundreds of clients each year to create custom Plans for offshoring their businesses, living abroad, and becoming dual citizens.
We define success by the number of lives changed. Build your career and do work that matters.
IF YOU'D LIKE TO PARTNER WITH US, LET US KNOW HOW AND OUR TEAM WILL GET BACK TO YOU