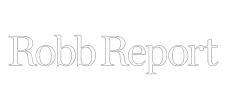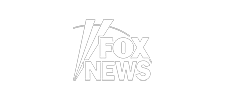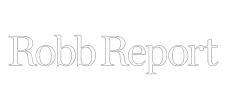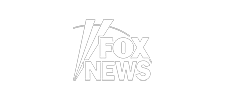 Andrew Henderson has been featured on
Forbes, Bloomberg, Business Insider, CNN, BBC
, and dozens of others and now he is available to speak live at your event.
From small boardroom events of 12 people to jam-packed conference arenas with hundreds of people, Mr. Henderson will create a dynamic speaking environment to wow your attendees.
Mr. Henderson is happy to participate in cocktail parties, book signings, VIP dinners, or any other functions you need.
While Mr. Henderson does not travel to events in the United States, he is available to travel almost anywhere in the world in person or to participate virtually.
MOST REQUESTED SPEECH TOPICS
HOW TO SAVE MONEY, CREATE WEALTH, AND ENHANCE FREEDOM AS A GLOBAL CITIZEN
THE DEATH OF THE WEST AND THE CASE FOR EMERGING MARKET INVESTING
THE POWER OF DUAL CITIZENSHIP: HOW TO GET A SECOND PASSPORT
HOW TO LEGALLY DIVERSIFY AND PROTECT YOUR ASSETS OFFSHORE
WHY PEOPLE SHOULD SKIP THE COLLEGE AND START TRAVELING THE WORLD
HOW I BUILT A NETWORK, AND STARTED A BUSINESS WHILE TRAVELING THE WORLD.
SHARE OUR MESSAGE OF
GO WHERE YOU'RE
TREATED BEST
Nomad Capitalist has inspired millions of people to go offshore, keep more of their wealth, and enjoy an unprecedented level of global freedom.
And Andrew Henderson is on a mission to inspire millions of people to go where they're treated best, too.
Ever since his first business in a radio show to nowadays, Mr. Henderson has 10+ years of experience with speaking engagements and now he is exclusively available to you.
FOR SPEAKING INQUIRIES, PLEASE FILL OUT THIS FORM AND OUR TEAM WILL GET BACK TO YOU