SECURE Your FUTURE WITH SECOND Citizenship by Descent
Work with Nomad Capitalist to identify opportunities, confirm eligibility, and obtain citizenship through your family tree.
Reserve Your Spot
Do you qualify for a second passport through a parent, grandparent, great grandparent, or even child? You may be aware that many countries around the world offer "citizenship by descent", whereby qualifying ancestors can become citizens with minimal cost.
We've helped our holistic clients with this process for years and learned that people often miss out due to confusing eligibility requirements and byzantine bureaucracy.
Our service starts by evaluating all ancestry citizenship options available to you before collecting your personal documents, as well as those from your family tree needed to prove that you qualify, and then filing for citizenship.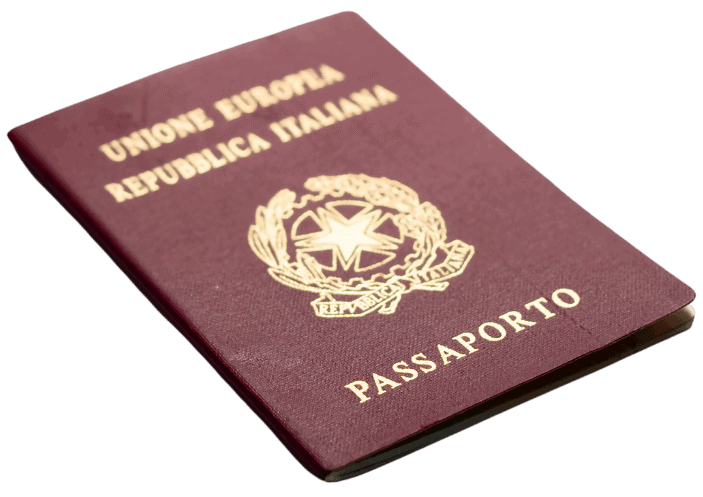 STEP 1: CONFIRM ELIGIBILITY
Unlike other citizenship options, the hardest part of obtaining citizenship by descent is actually confirming your eligibility. This includes checking birthdays, dates, and other facts, before searching for documents in both countries. Our case managers will handle the whole process which may take weeks, months, or years.
STEP 2: APPLY FOR CITIZENSHIP
Once we help you confirm your eligibility and collect all needed documents, our on-the-ground vendors will handle the process of applying for citizenship, replying to any government inquiries, and seeing the case through to completion. Then, all that's left to do is for you to collect your passport.
Most countries allow you to claim citizenship held by your parents, while some allow you to go as far back as three or four generations.
We've helped people with these countries: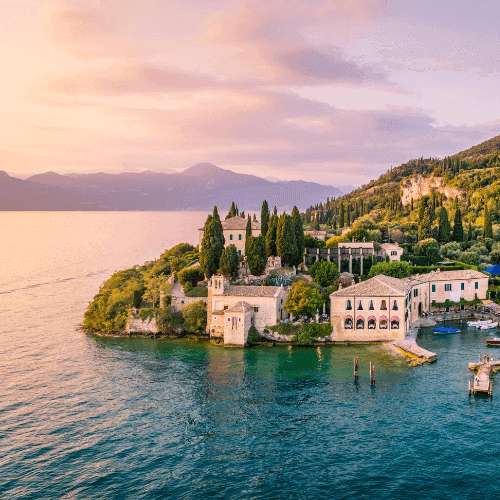 Western Europe
United Kingdom, Ireland, Portugal, France, Italy, Estonia, Lithuania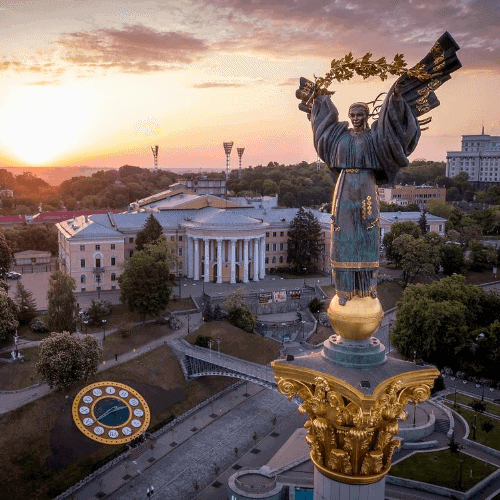 Eastern Europe
Hungary, Croatia, Bulgaria, Romania, Ukraine, Albania, Armenia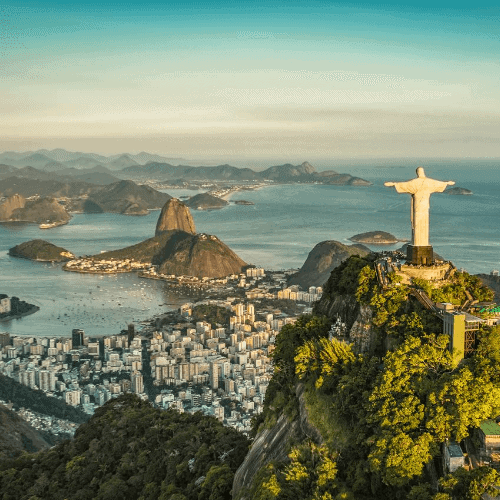 The Americas
Canada, Mexico, Panama, Colombia, Brazil, Uruguay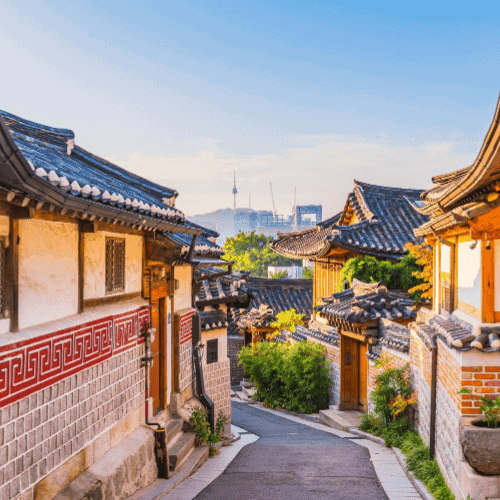 Asia Pacific
Israel, Australia, South Korea, Indonesia, Vietnam, Malaysia, Philippines
We've spent more than a decade traveling the world to create a network of trusted attorneys and a database of real-world citizenship strategies.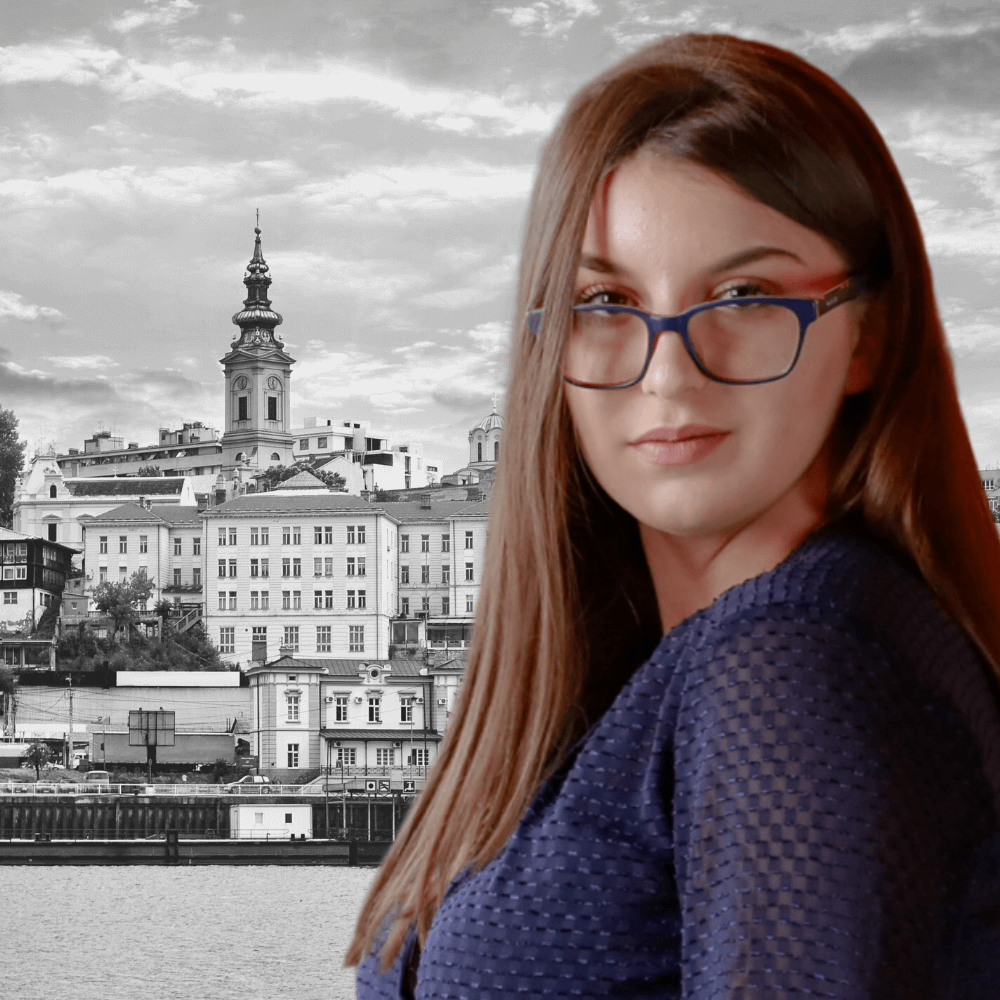 Jovana Vojinovic
Director of Operations, overseeing the process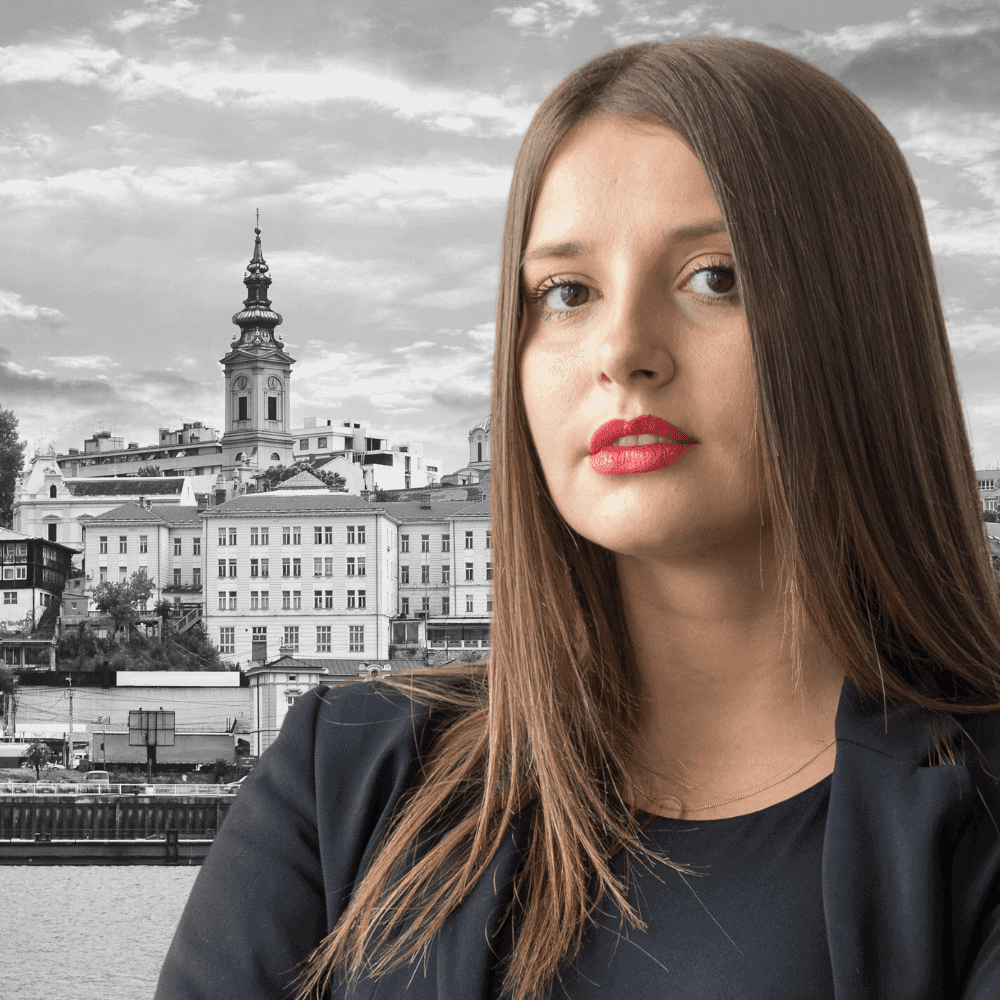 Olja Milic
Client Case Manager, coordinating your case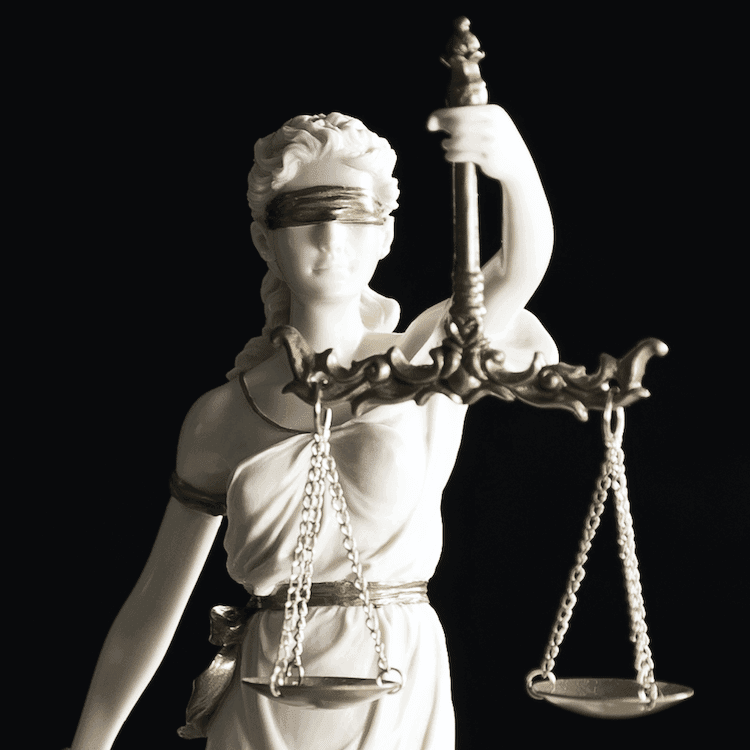 Our Network
Attorneys, Fixers, and Embassies around the World
Fees and Costs. We charge an initial retainer of US$7,000 to open your file. This retainer includes the fees for our lawyer's help in confirming your eligibility and our help and/or our lawyer's in locating all documents and preparing a case to file.
Timeline and Process. The process of preparing your file may take weeks, months, or in some cases even years. We'll help you every step of the way. Once this process is completed, and assuming you qualify, we will advise you of any remaining amount payable to complete your application. Most cases and countries are completed with minimal additional fees.
Why We Charge Upfront. The reason we charge an initial fee is the same reason we cannot guarantee a successful outcome: citizenship by descent cases can be highly bureaucratic and random. It is possible you will be asked for documents that couldn't possibly exist, while someone in the same circumstance may not need these documents.
Each Case is Unique. Each country is different; Ireland and the United Kingdom, in particular, are usually very straightforward, whereas Italy often takes several years to finalize, and Poland and Hungary can be quite complex. Our initial fee covers the handling of these potential issues, and we must charge a fee for a process that may, in some cases, take a substantial amount of time to prepare.
This service is for future clients who want help only with citizenship by descent. It does not offer a review of all citizenship options available to you, nor does it involve tax planning, residence planning, or the investment advice that we offer separately. If citizenship by descent is only one of multiple objectives for your internationalization, we recommend our Nomad Capitalist Action Plan service instead.