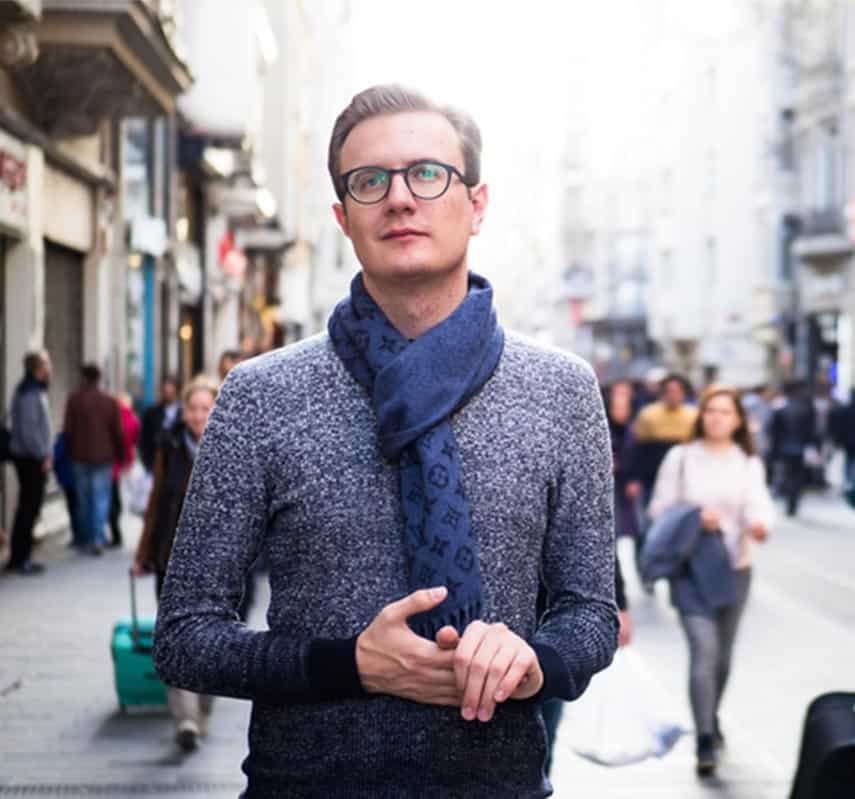 Hi, I'm Andrew Henderson.
In 2008, I started researching the best places in the world to live, do business, and invest based on my father's prescient words: "go where you're treated best". I later started Nomad Capitalist to share what I was doing. Since then, I've:

Legally reduced my global tax rate from 43% to 1%

Obtained multiple second citizenships

Purchased personal and investment real estate in five countries

Spent time in 100+ countries in search of freedom and opportunity
… and more. My goal is to help entrepreneurs like myself keep more of their own money, build their freedom, and create wealth faster.
MORE MONEY AND FREEDOM
THREE SIMPLE STEPS

Move your business and your money offshore to reduce taxes and grow your business faster. This includes tax planning and offshore banking, companies, and merchant accounts.

Take the money you save and invest overseas to earn higher returns than at home. This includes real estate, stocks, venture capital, and precious metals in global markets.
WHO WE HELP:
GLOBALLY-MOBILE HIGH EARNERS
ENTREPRENEURS
You earn $300K or more running a business in Amazon FBA, e-commerce, SAAS, affiliate marketing, or anything location independent.
SOLOPRENEURS
You offer a personal service that allows you to work from anywhere, including consultants, coaches, and freelancers.
INVESTORS
You buy, trade, or hold location independent investments such as Bitcoin and cryptocurrency, stocks and bonds, or forex.
We help six- and seven-figure entrepreneurs create a Nomad Strategy that lets them keep more of their own money, create wealth faster, and build a global lifestyle in just three steps:

1. FINANCIAL PLANNING
We use stuff like offshore companies, foreign bank accounts, and totally legal tax strategies to give you more cash. (Some people nearly double their income.)

2. Citizenship Planning
Ensure your long-term success with a second residence visa in another country, and a second citizenship as your business insurance policy.

3. Investment Planning
With all the money you've saved, you can re-invest in your business, profitable overseas real estate, or even gold and silver in a super-secret vault.
WHAT MAKES US DIFFERENT
?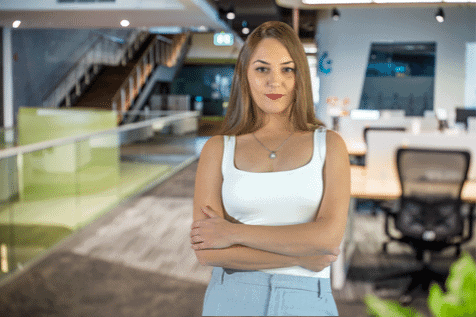 Multi-jurisdictional approach
We can handle tax planning both domestically and offshore. No more coordinating with multiple providers.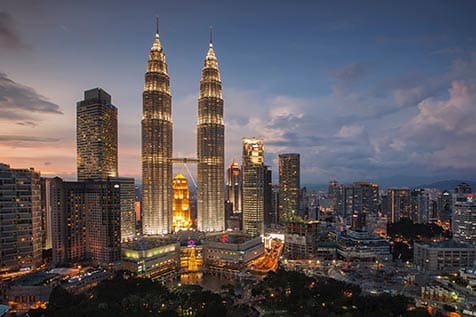 We live this stuff
This isn't theory for us; it's real life. Unlike accountants or attorneys, we have years of personal experience in this field.
Multi-dimensional
We coordinate financial planning like taxes, company formations, and banking with immigration and lifestyle planning to create a holistic plan, so everything fits nicely together.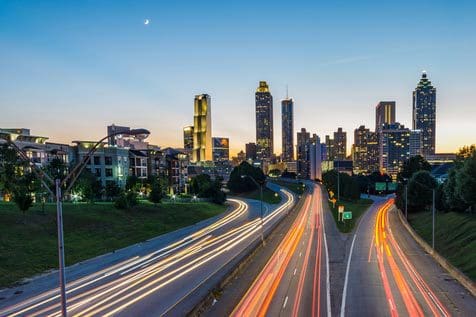 Built for humans
Your life isn't all about taxes, which is why we take a "left brain/right brain" approach to make sure you keep a lifestyle you love.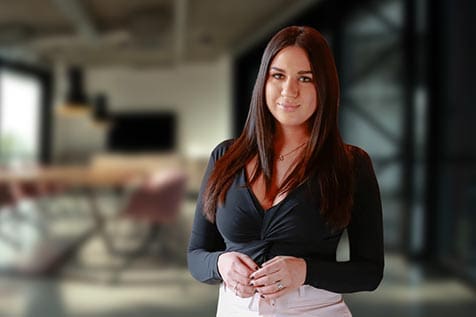 WE TAKE A DIFFERENT APPROACH THAN MOST EXPERTS
I GIVE 95% OF MY STUFF AWAY FOR FREE
Unlike offshore lawyers who focus on volume, I'm busy living what I preach and can only personally help four people a month. If you're not ready for that, I offer lots of materials to help you.
I FOCUS ON THE BIG PICTURE
My philosophy is all about getting you across the "finish line" as easily as possible. I eliminate shiny objects and create holistic Plans that work together, so you get the benefits of a complete puzzle.
I ACTUALLY DO THIS STUFF MYSELF
Unlike lawyers and accountants who focus on theory, I've done this stuff for myself and I know what works – and what doesn't – in the real world. I understand your WHY, not just your WHAT.
READY TO GO
WHERE YOU'RE TREATED BEST ?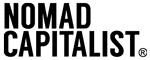 Our flagship service that helps entrepreneurs and investors create and execute a bespoke offshore Plan for tax and financial optimization, immigration, and investments.
Andrew and our Strategy Team work with you to create a holistic approach that gets results.
For clients with annual incomes of US$300,000 OR a net worth of $1 million or more.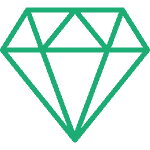 NOMAD CAPITALIST
PRIVATE CLIENT
Enjoy a higher level of service designed for those that expect only the best. Your personal Client Relationship Manager will arrange everything from the moment you start to ensure the seamless experience you've earned.
Andrew and our team will work with you personally throughout the entire process.
For clients with investable assets of US$5 million or more.