In this connected world, it is inconceivable to abstain from the internet. It might be nice to put down our phones for a few hours occasionally, maybe even for a few days but to cut it off completely is not feasible. From making calls to checking our messages or updating our social media profiles, we rely on the internet to function.
Gone are the days when 'being away from the country' on holiday was a good enough excuse to off-cut ties of communication. But, as the name "world wide web" suggests, the entire world is connected to the internet so you cannot afford to "disconnect" anymore. But is that true? Are there remote beaches in Thailand that are connected to the internet?
The answer is yes and no. No matter where you are in the world, there is always a way to get on the internet. We have people such as Mark Zuckerberg discussing the "Internet of Things", our "digitally connectivity," and the billion or more Facebook users, to convince us of such but the "connected world" scenario might not be as idyllic as it appears.
Sure, in remote Thailand, you could get yourself to the nearest city or town should to solve your problem through an "internet café" but, the more important concern is that of internet speeds.
For tourists or other traveling business persons, slower internet speeds are merely an inconvenience for a few days. I should know, having fallen victim to this problem time and again. Further impounding on those problems are countries where the internet is heavily monitored, such as Cuba.
Not only do these countries disrupt your personal space but it can also be frustrating to complete simple tasks as well. It might feel nice to get out of the digital leash but when work is afflicted, it is never a fun prospect.
In fact, if you bring work into the equation, the problem becomes an impediment. More so when you are a digital nomad working remotely from the country. As a digital nomad, your bread-and-butter is attached to your computer and the world-wide-web. Thus, when making the decision to relocate to a country, digital nomads are advised to take a country's internet connectivity into account.
If you are having trouble imagining "slow" internet speeds, try to think back to the days of dial-up and modem internet. Not only was it incredibly painful to connect to the internet, it was mind-numbingly frustrating to get disconnected every time a phone call came through as well. Add to those woes, regular power outages; in many parts of the world, power tends to go out every other hour so you would lose any unsaved work accordingly.
You might not be able to view certain sites such as Facebook, YouTube or even Gmail in the same view through slower speeds as well.
When compiling this list of countries with slow speeds, a pattern becomes apparent. Most of the countries with the slowest speeds are clustered in Africa and South America with average speeds as low as 4 Mbps. There are also countries in Asia that seem like booming economies but are still plagued by slow internet speeds such as India, Vietnam, and Malaysia.
Here is the list of the 5 countries with the slowest internet speeds on Earth:
5. Egypt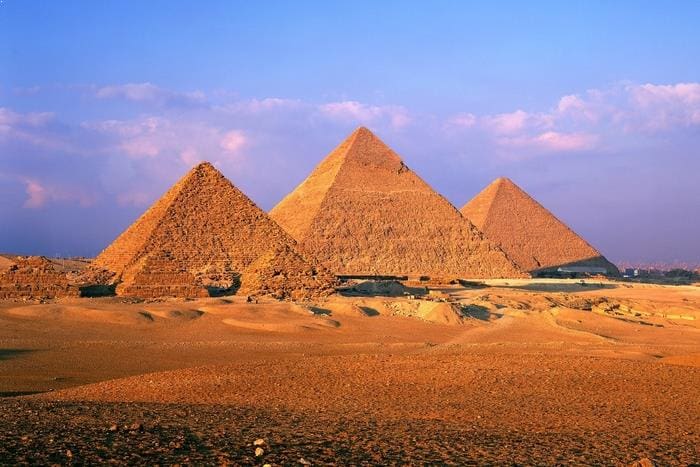 All the countries on the list have average internet speeds of 2 Mbps or less. Egypt caps off the list with average speeds of 2.2 Mbps which is almost 13 Mbps than Africa's fastest internet speed of 15 Mbps in Kenya.
To be fair, there are plenty of other countries in Asia that have speeds as low as 2 Mbps, such as India and Bangladesh, but these countries are working harder to improve their broadband connectivity. Meanwhile, Egypt is unraveling because of the poor state of affairs in the country currently.
This is a terrible outcome for a country that boasts a tech-savvy population. A string of startups has mushroomed in the country over the past few years but the community is suffering because of the low speeds.
This exciting new community had ambitions of becoming the new business hub in the Middle-East but when its neighbors such as Saudi Arabia, Turkey and even Libya boast higher speeds then its prospects are bleak.
4. Gabon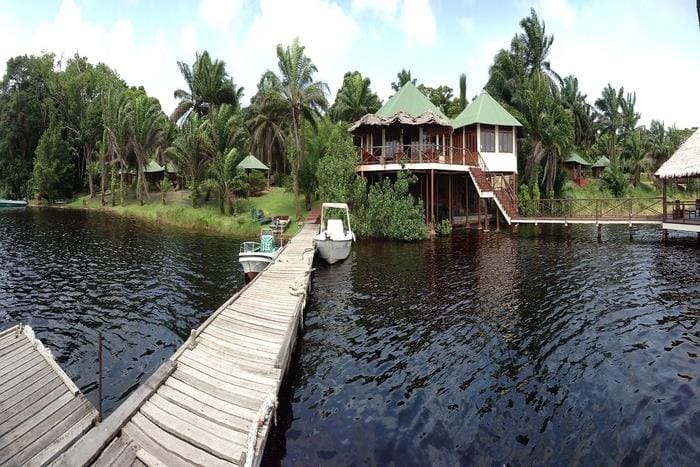 This Central African country has made its way on to the list because of the many disruptions in internet connectivity over the past year. Last year was an election year for Gabon and due to rising tensions in the country, the government shut down the internet.
Citizens now fear that internet shutdowns are an "early warning mechanisms of human rights violations," and that Gabon is headed down a dark path.
With a mere 1.9 Mbps speed, if the country continues with slow internet speeds and disruptive connections, then it is best to avoid it as a digital nomad.
3. Yemen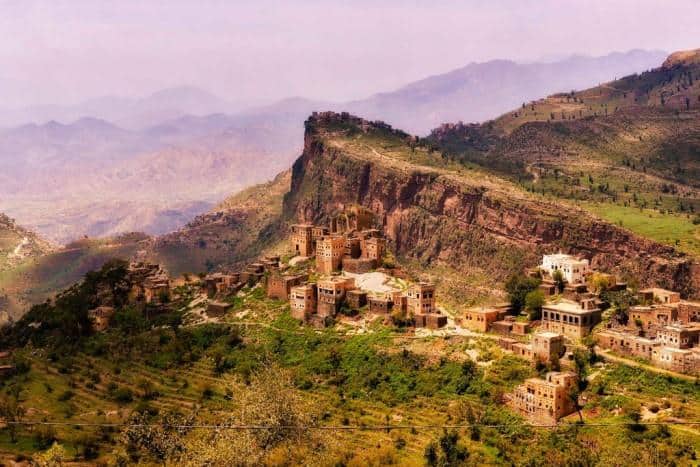 The only Middle-Eastern country with the slowest internet speed, as of Q4 2016, is Yemen. In fact, it is also the country with the slowest internet speed in the world at 1.3 Mbps. The rich-poor divide in this country is a well-documented problem out here and the country's corruption has also grabbed headlines in the recent past.
The past government neglected the needs of the people, underserving them, and hence creating many problems for them as a result. The state-run telecommunication company oversees internet connectivity in the country which goes a long way of explaining why this country has bad connectivity.
The outdated technology used by the telecom industry over there was installed in the 70s and was not designed for data transfer. Currently, the country does not have the means to update or maintain its outdated technology which is why the internet is quite expensive in the country forcing Yemenis to pay a high price for digital connectivity.
2. Venezuela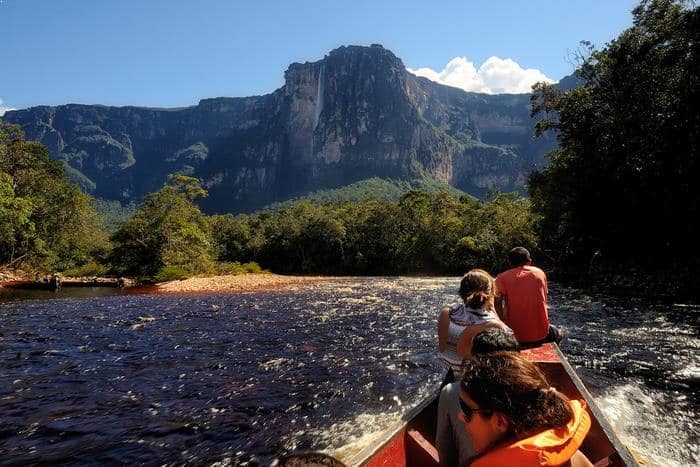 Although Yemen has the slowest speed at 1.3 Mbps, Venezuela is not far behind at 1.6 Mbps. The reason why it is ranked higher on the list is because this South American country has been dwindling on this list for many consecutive years with little to no signs of improvement. In fact, the Venezuelan government artificially keeps internet speeds low to reduce spending and the government's spending budgets.
Venezuela is the country with the highest internet usage and the slow internets are crippling the nation, forcing a large exodus of frustrated Venezuelans. It has the slowest broadband page load time in the world where pages took 6.7 seconds to load on average—nearly five times as long as Israel.
1. Paraguay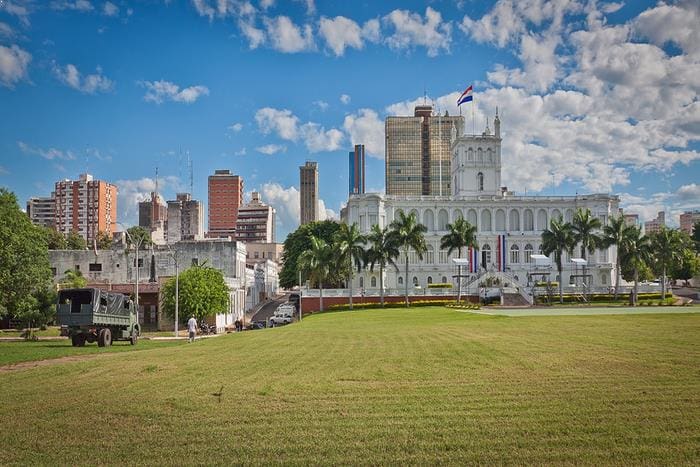 Like Paraguay, there is not much that differentiates it from Venezuela when it comes to terrible internet speeds. While Paraguay is a commonly discussed second residency destination, it has the same problems bogging its internet down. Those problems include poor infrastructure and country-wide corruption.
However, the primary reason why this country is top of the list (and higher ranked than Yemen) is due to its abysmal performance in the last Q4 of 2016.
Every quarter, countries are monitored for an improvement in internet speeds and Paraguay, along with Costa Rica and Mexico all saw speeds fall. Paraguay registered a double-digit decline, diminishing by as much as 16%. It was the largest decline in the South American region.
In fact, Paraguay has experienced a 10% year-over-year decline in its average connection speed, whereas all other countries in the Americas registered gains. Brazil had one of the highest gains in the Americas with about 55%. The cost of internet in the country is also very high – one of the highest in the world tied with Bolivia.
There are many countries that were on the bottom echelons of the list but have managed to improve their speeds, such as Nigeria that improved their average Mbps speeds by 130% to crawl out of the bottom.