Digital Nomad Visas are a special designation of visa that allows foreigners to reside in a country working remotely. These visas have garnered popularity with several countries, like Croatia, since they bring more money into the local economy.
Croatia is ranked as a number one by the U.S. State Department. A number one ranking is the highest level of security that the State Department gives to foreign countries. This makes Croatia an ideal spot for temporary residency since it's a safe and prosperous country.
Croatia is an excellent spot to settle down, even if it is just temporarily. If you're an entrepreneur or investor looking for help obtaining EU residency, Nomad Capitalist can help.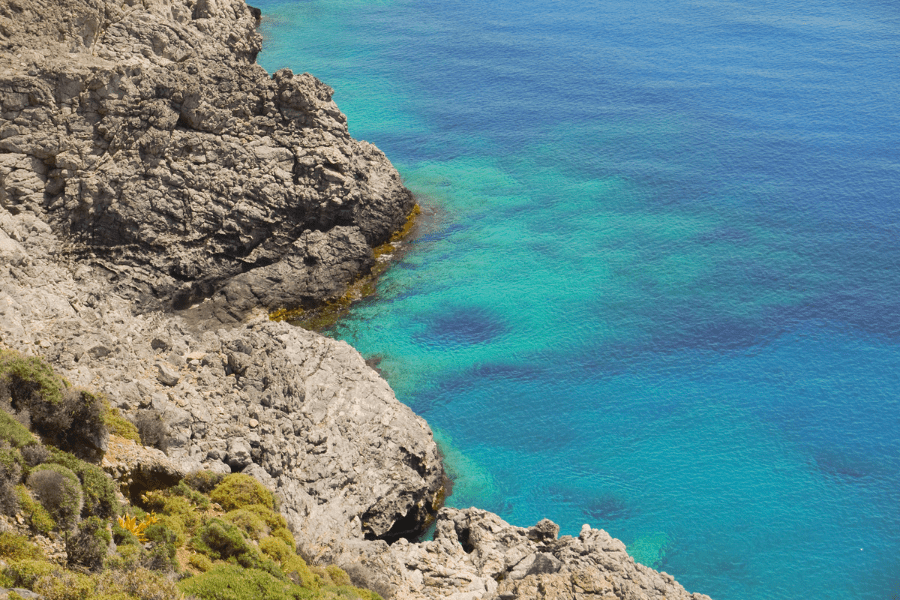 What Is a Digital Nomad Visa for Croatia?
Digital nomad visas are ideal for anyone who wants to live abroad while working remotely. Croatia offers a one year digital visa that allows you to rent and stay in the nation while working for a foreign company.
Croatian digital nomad visas are only good for one year. They do not allow you to renew it, like some South American countries permit, like Brazil and Colombia. However, Croatia has other visas and residencies you can apply for after your digital nomad visa expires that can get you permanent residency.
To qualify for a digital nomad visa, you need to have the following documents:
Passport (or travel documents, such as an entry visa)
Proof of employment or business ownership outside the country of Croatia
Travel Insurance
Clear criminal background check from your home country (U.S. citizens must present a federal background check, not state)
Bank statements
Freelance and remote workers are the most common applicants for Croatia's digital nomad visa.
However, if you own a business outside of the national borders you can also apply for this visa.
The county's immigration officials want to ensure you won't be a burden on the economy or tax payer. This is why it's so important that you demonstrate your independence and financial stability.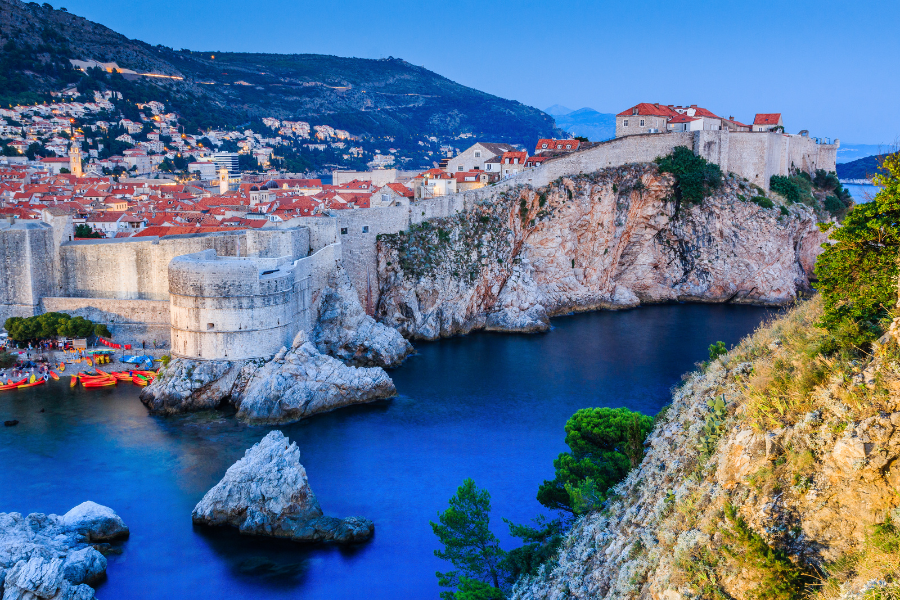 Why Croatia?
EU Membership
Croatia is part of the European Union as of January, 2011. The nation left its old currency, the kuna, and uses the euro. This makes it an excellent nation for foreigners to invest in and build their personal wealth.
Being part of the E.U. also means the nation has more trade and financial opportunities. If you're looking for a safe place to increase your personal business, then Croatia is a good choice.
Natural Beauty
Croatia is one of the most beautiful locations in Europe. If you're a travel blogger or use your photography skills to build your brand, then Croatia has a lot to offer.
The national parks, like Plitvice Lakes National Park or Risnjak National Park offer spectacular settings. Plitvice Lakes National Park is one of the oldest national parks in Croatia and was added to the UNESCO World Heritage list in 1979.
Reliable Internet Services
Croatia guarantees an average Internet speed of 46Mbps. The Federal Communications Commission (FCC) classifies an advanced Internet speed as anything at or above 25 Mbps.
There are plenty of free wifi spots, including cafes, to take advantage of as a digital nomad, and your rental contract should include free wifi access too.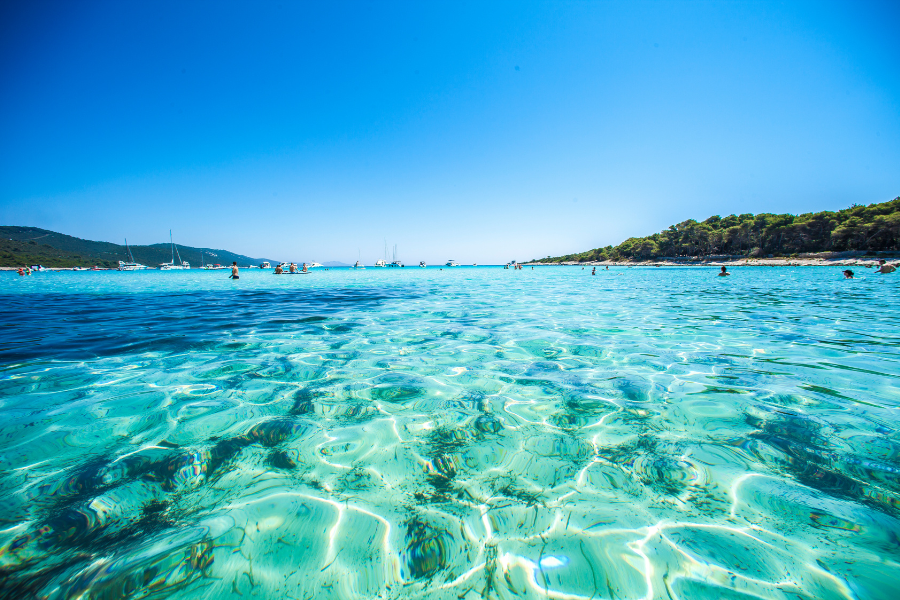 How Do I Become a Digital Nomad in Croatia?
If you are a third-country national you can make an application online for a Croatia Digital Nomad Visa. This excludes EU, EEA, and Swiss citizens from applying for this digital nomad visa.
Boravak digitalnih nomada is the name for this temporary residence permit in Croatia. The Croatian economy welcomes location-independent entrepreneurs with an active income.
This can be working income from your business or employer, a pension, or passive income from rent or investments. The source isn't the issue, provided you earn the requisite amount.
To qualify for Croatia's digital nomad visa you need to be able to prove a minimum monthly income of €2.539,31 per month.
Alternatively, if you don't earn a regular income, you can still qualify for the visa if you can show that you have twelve times the monthly minimum to support yourself for one year.
So 12 x €2.539,31, that's a minimum of €30,471.72 total in your bank account,.
In either case you will need to provide proof by providing a bank statement showing you have enough to support yourself for one year or showing proof of regular income paid into the account. If you are employed then you need to show payslips for the past six months.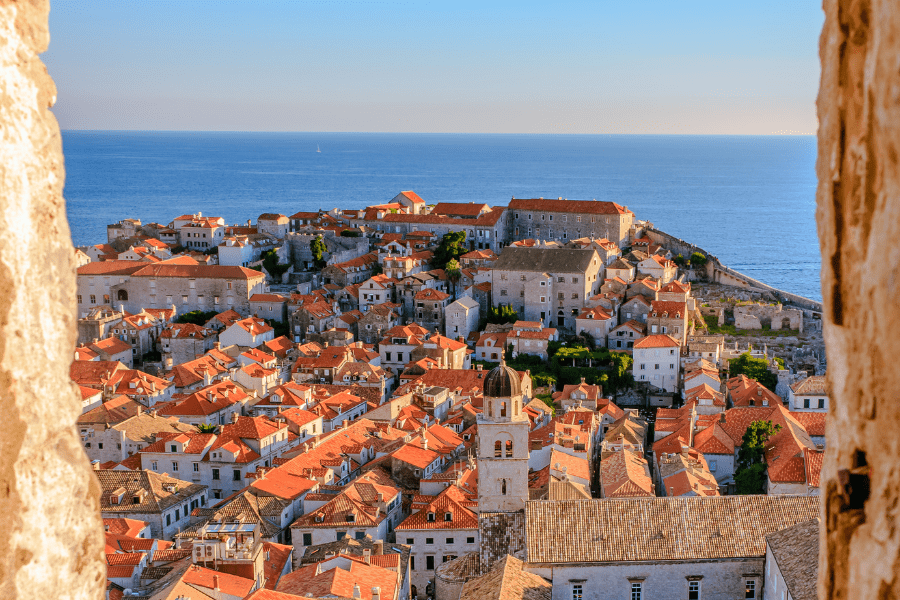 Work Remotely from Croatia: All the Required Documents
The required documents for the Croatia Digital Nomad Visa application online are:
A completed digital nomad basic information form
A copy of a valid travel document as in a valid passport
Evidence of health insurance to cover the period of time that you plan to be in Croatia (travel or private health insurance must include the territory of the Republic of Croatia)
Proof of purpose (a contract of employment or another document such as a signed official letter proving that you perform work through communication technology for a foreign company or your own company registered outside of Croatia)
Evidence of means of subsistence (money to support yourself) during your stay in Croatia by way of a proof of income bank statement
Criminal background check showing that you have not been convicted of criminal offenses from your home country or a country in which you have resided for more than one year immediately before arriving in Croatia. If you are from the US, you are required to provide proof of a federal background check from the FBI. This federal background check requires fingerprints and should be completed in the US.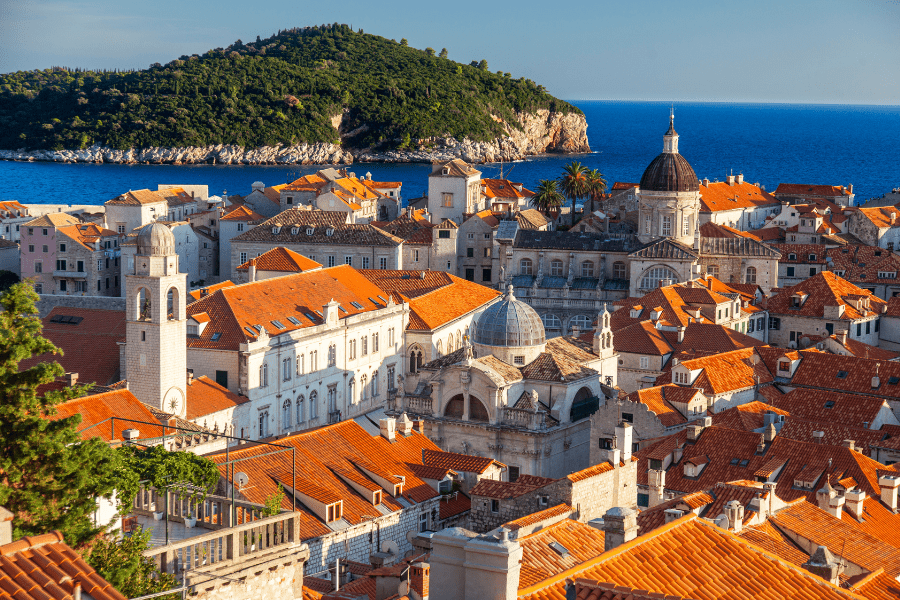 Conclusion
We hope this article helped you determine whether a Croatian digital nomad visa is right for you.
And if you're an entrepreneur or investor looking to establish residency in Croatia or elsewhere in the EU Nomad Capitalist can help with everything from paperwork to immigration.
We want to lead you to go where you're treated best.
Croatia Digital Nomad Visa FAQ
Can I Apply for a Croatia Digital Nomad Visa in Person?
Yes. However, it is cheaper to do so in a local police station rather than the nearest Croatian embassy in your home country. This is the same for the biometric residence card, which costs more if purchased from a Croatian consulate abroad rather than from local police in Croatia.
The police will copy your fingerprints and take your signature. Then will then give you a white temporary residence card.
When you enter Croatia, you need to register your temporary residence address at your local police station within three days of arrival, providing a lease contract or title deed.
Can I swap the Croatia Digital Nomad Visa for a Permanent Residence Card?
No. While you can enter Croatia with a Croatia digital nomad visa, you cannot stay indefinitely.
Digital nomads are offered temporary residence in the country. Their property is a temporary Croatian address.
To qualify for permanent residence, a third-country national must reside continuously in Croatia for a period of five years. By continuously, that means you cannot be gone more than ten months in total or once for up to six months during the five-year period.
Digital nomads in Croatia cannot apply for a new nomad visa for Croatia until six months after their previous residence permit has expired. Due to this, a person who has residence based on being a digital nomad will never qualify to apply for permanent residence.
Permanent residence is a requirement for Croatian citizenship. Therefore, it will not set you on the way to citizenship either.
Are Family Members Eligible for a Croatia Digital Nomad Visa?
Yes, your family can get their hands on digital nomad visas. Close family members of a digital nomad who holds a temporary residence permit in Croatia qualify for a Croatia Digital Nomad Visa for the purposes of family reunification.
A marriage certificate will allow your spouse to join you. But so can your common-law partner. Required documents include a joint rental contract or title deed.
Will I Need to Pay Income Tax from the Date I Enter Croatia as a Digital Nomad?
Generally speaking, you automatically become tax resident in a country once you have spent 183 days there. With the Croatian digital nomad visa, however, there is an exemption available which means you don't need to pay taxes in the first year provided you are already deemed tax resident someplace else (which in most cases means your home country.)
Confusing? It can be, which is why it's vital to get the right tax advice from those who truly understand your needs. At Nomad Capitalist we don't just talk the talk, we live the nomad lifestyle. So as a Nomad Capitalist client you're guaranteed to get the best tax advice that suits your needs.
What Are the Costs Involved in Acquiring a Croatia Digital Nomad Visa?
the application for a Croatia digital nomad visa is submitted at a Croatian embassy or consulate, the following visa and administration fees are paid when applying:
HRK 420 for granting the temporary stay, and
HRK 460 for the visa
or
HRK 310 for the biometric residence card.
If the nomad visa application is submitted at a police station, digital nomads must pay the following costs after the stay is granted:
● HRK 350 for granting the temporary stay, and
● HRK 70 for administrative fees for issuing the biometric residence permit and HRK 240 for the biometric residence card (HRK 450,00 for accelerated procedure).