Covid travel restriction in Europe has generally eased. But after a recent increase in covid infections, the federal government of Germany is proactively preparing a protection plan for autumn.
According to a Reuters report, German Health Minister Karl Lauterbach proposes a seven-point health plan that will continue the suspension of travel restrictions to Germany. The strategy will allow German borders to remain open and curb a possible spike of Covid cases at the start of the cold season. There are currently no Germany covid entry requirements.
3 Possible Scenarios that will Impact travel restrictions to Germany
The proposed seven-point plan from the German government's health ministry will effectively address three likely scenarios for the expected autumn wave of covid cases in the coming season.
Less Severe scenario, travel restrictions to Germany remains suspended
The most favorable scenario is a spread of a less severe Covid variant. In this case, the government would only need to address the needs of high-risk and vulnerable groups. No more robust infection control measures would be required. Furthermore, German travel restrictions will remain lifted, and Germany entry requirements for foreign travelers will also remain unchanged.
Moderate scenario, same German travel restrictions
The moderate and most likely scenario involves a disease burden compared to the current Omicron variant. In this context, sick leaves and widespread contagion are to be expected. Thus some safety concepts and contact reduction measures should be adopted.
In addition, the German federal government should consider previous covid protection measures like wearing masks, social distancing, and limits on indoor gatherings that will have to be put in place. Germany travel restrictions will probably be the same despite some health protocols. Germany entry requirements will also most likely remain on the status quo.
In a severe scenario, some travel restrictions to Germany may apply
The third and worst-case scenario entails a new variant that is more potent. According to the expert council's statement, this new variant is expected to be more transmissible and severe. The new variant will likely become the dominant strain with increased disease severity in this scenario. As a result, heavy pressure on the healthcare system is anticipated. Therefore, changes to Germany entry requirements are to be expected.
The government will have to place stricter Covid measures in this scenario. Such a mitigation plan would have to be adopted till around the spring of 2023. In addition, some form of German travel restrictions for foreign tourists might also be implemented. Travel restriction in Europe as a collective will likely change as well.
Germany Health Minister 7-point Strategy
The health ministry estimates that if no further measures are set in place, Germany could still see spikes in mortality rate even in the moderate scenario. Here's a quick rundown of possible regulations changes on the new autumn covid plan.
1. Fresh Vaccination Campaign
A new vaccination campaign is being proposed that will:
prioritize the purchase of specific vaccines
address any vaccination gap in a targeted manner.
Covid-19 vaccines from Moderna and BioNTech/Pfizer are preferred for this new vaccination campaign because it has been proven to be more adapted to the Omicron variant. The targeted rollout would be from September onwards for a fourth shot or second booster shot regardless of age. Lauterbach said that an estimated 80 percent of Germans over 60 have yet to get their fourth Covid shot.
2. Changes to the free COVID testing program
Another significant change in the 7-point Covid plan is the testing strategy. Germany provides an easily accessible testing infrastructure— Bürgertests. Bürgertests offers free rapid tests through its various covid test center for anyone, including tourists traveling to Germany.
Under the new Covid mitigation program, the government will implement a new testing strategy. People in the vulnerable sectors and people with Covid symptoms are the particular focus of free rapid tests. High-risk individuals such as those in nursing homes, hospitals, children, and people who had close contact with many people (as in the case of a large event) are prioritized for preventive rapid tests. People who can't vaccinate for existing health reasons are also entitled to free rapid tests.
Moreover, refugees fleeing war from Ukraine and those coming from Covid hotspots are also qualified.
3. Improvements in treatment strategy
The German health ministry believes that there are still ways to optimize the use of available drugs and effective treatment. "Since mortality can be significantly reduced by adequate and timely treatment, a treatment strategy (including for oral antiviral pill Paxlovid) is essential," the health ministry said.
4. Better protection of high-risk sectors
Another area that the health ministry considers is optimizing appropriate treatment concepts and enforcing more robust infection control measures to protect risk groups—specifically, people working for and in nursing facilities and care services. Lauterbach wants organizations to have a hygiene officer, as in the case of hospitals, as well as a specialized care coordinator for early treatment with medication. The goal is to keep nursing homes open for outside visitors.
5. Daily reporting of Covid data
Timely reporting of Covid cases is another aspect that needs to be addressed. Lauterbach wants hospitals to proactively report Covid-related data to the German Electronic Reporting and Information System for Infection Prevention (DEMIS). Daily reporting from health care facilities is necessary and expected for pandemic management. The government will impose sanctions for noncompliance.
6. Protection plan for children
The health ministry states that it wants to keep schools and daycare centers open as much as possible throughout the autumn and winter. Recommendations from the health and education ministries are still in the works to achieve this.
However, it is essential to note that the proposed Covid vaccination campaign also targets minors.
7. Changes to the Infection Protection Act
The current Infection Protection Act will expire in September. This will give the government room to extend and strengthen the current Covid mitigation measures like mandatory wearing of facemasks, indoor gatherings, and social distancing. Lauterbach assures the public to expect "further developed in good time before 23rd September 2022."
Is Germany Open for Tourism?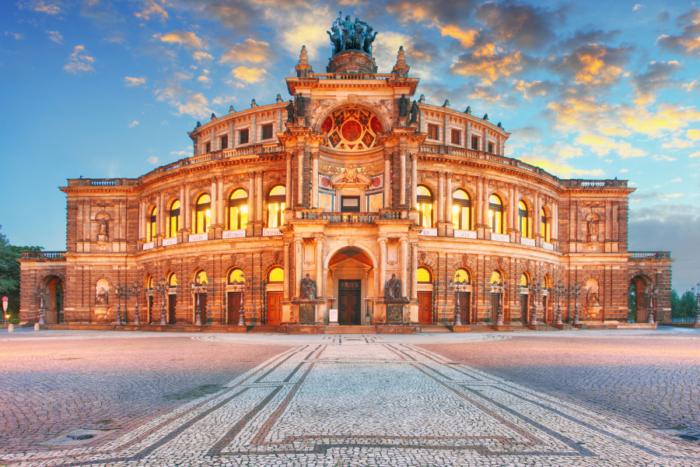 Travel to Germany remains open to all foreign tourists. Though the Rober Kock Institute reported an increase in covid infections as opposed to the prior weeks, the recorded jump is attributed to the summer wave and not to the lifting of Germany travel restrictions.
Foreign nationals from the US, EU and other countries traveling to Germany will not need any covid entry requirements. Germany dropped all of its Covid entry rules beginning June 11, 2022. As a result, all 19 Germany travel restrictions imposed were provisionally lifted.
According to a statement by the Federal Foreign Office, "entries to Germany will again be permitted for all travel," including tourism and visiting trips. Thus, travel to Germany becomes more desirable than in countries with Covid restrictions.
Germany's open border is excellent news for digital nomads seeking a freelance German visa. All foreign tourists traveling to Germany will not need any covid entry requirements. In addition, Germany will no longer require international travelers to present proof of vaccination or a Covid test certificate. The high vaccination and prior low infection rate contributed to the decision to suspend all covid travel restrictions.
EU Travel Restrictions lifted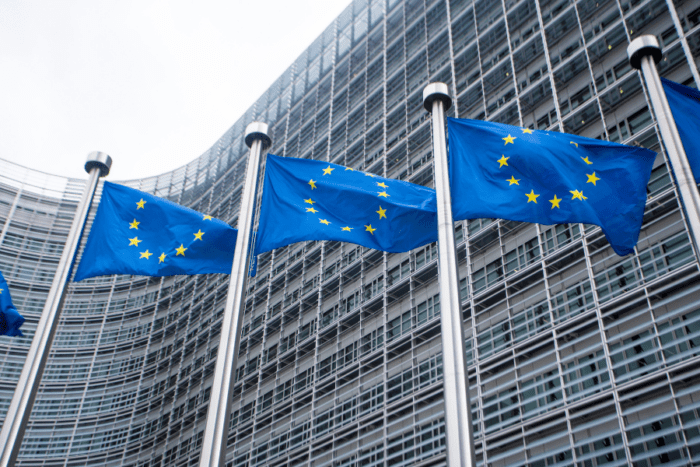 Though many other European countries still have yet to fully open their borders to foreign tourists, travel restrictions in Europe have generally eased.
Some EU and Schengen countries that have opened their borders and dropped covid travel restrictions are:
Germany
Estonia
Italy
Cyprus
Austria
Greece
Belgium
Albania
Croatia
Bulgaria
Czech Republic
Finland
Hungary
Latvia
Lithuania
Norway
Poland
Romania
Serbia
Slovakia
Sweden
United Kingdom
Though Covid travel restriction in Europe has relaxed, other countries still enforce some form of EU travel restrictions.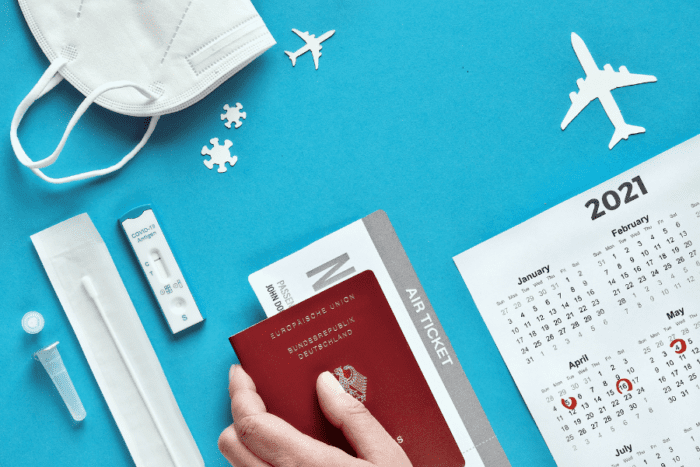 Some examples of travel restrictions in Europe include vaccination certificates, negative tests, and other covid-related documents before foreign travelers are allowed entry.
At the same time, some EU nations restrict entry to their borders for travelers from high-risk countries.
Countries that still enforce EU travel restrictions include:
Luxembourg
Malta
Netherlands
Portugal
Spain
Go Where You're Treated Best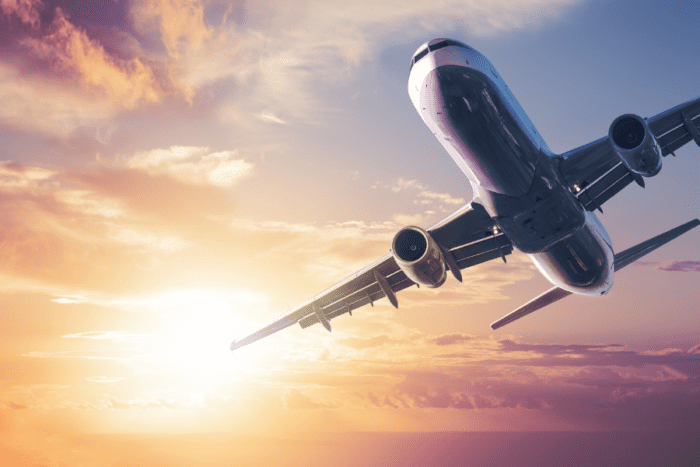 Are you traveling to Germany soon? Or are you interested in visiting other European countries?
Contact us if you want to know more about changes in Germany travel restrictions, how travel restrictions in Europe can affect your travel, or where you can easily travel during the Covid pandemic. We are up-to-date on which borders have already opened so you can go where you are treated best.
We'll be happy to help you pursue a nomad capitalist lifestyle tailor-fitted to your preference so you can create a life of financial and personal freedom.