Digital nomad visas are becoming increasingly popular across the globe. These special visas allow foreigners to take up temporary residency in a country for between 1-4 years on average. These visas do not permit holders to work in the country, but rather work remotely while living in the host nation.
Brazil is one of the best destinations for residency in South America. We've added this country to our list of the top countries to get a digital nomad visa thanks to its affordable living and straightforward application process.
Even though a digital nomad visa is only good for 1-2 years in Brazil, they're perfect for establishing a presence in the nation. If you're hoping to set up a temporary residency in Brazil, then we're here to help.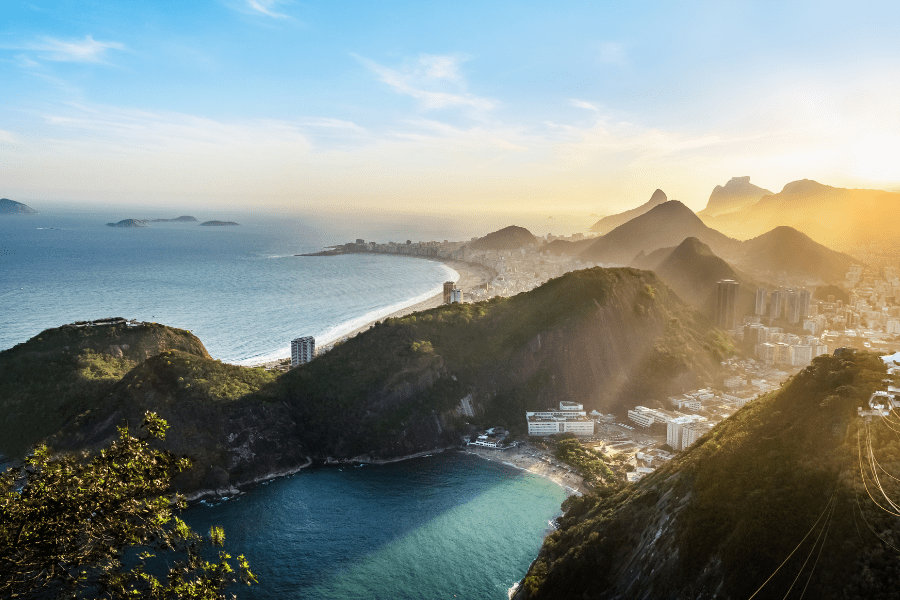 What Is a Brazilian Digital Nomad Visa?
A digital nomad visa is a special visa category created to let non-citizens remain in a country for more than 3-6 months. Brazil launched their digital nomad visa in January, 2022. The visa was intended to draw more foreign investment in the local economy by allowing foreigners to stay in the country.
These visas last for one year and can be extended for one more year after (for a maximum of 2 years). Workers need to work remotely and demonstrate proof of employment and revenue to qualify.
Usually applicants must supply a written contract with their employer and bank statements for 6 months to a year. You must make an average of $1,500 a month and demonstrate a long term work contract.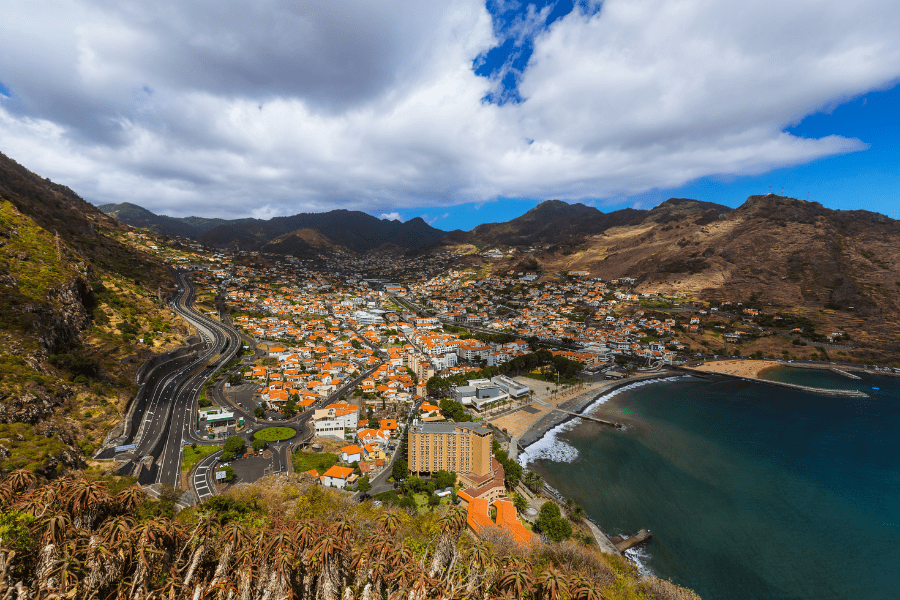 Why Should You Get a Digital Nomad Visa in Brazil?
Cost of Living
Brazil has several appealing perks that draw in expats and visa holders, but the affordable cost of living is the main one. The cost of living in Brazil varies a little depending on where you live.
Most expats and foreigners choose to settle down in one of the following cities:
Rio De Janeiro
Fortaleza
Brasilia
São Paulo
These cities are relatively safe and have many of the modern conveniences foreigners are accustomed to. The average cost per month to live here is between $800.00-1,500.00. There are cheaper options, but these areas aren't as developed and can be more difficult to adjust to.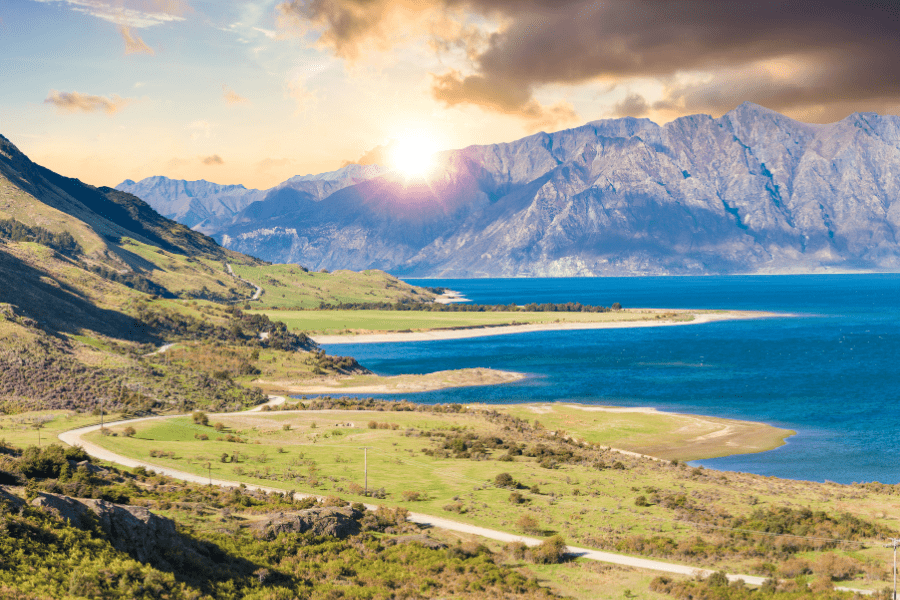 Culture and Climate
The Brazilian climate is a subtropical climate, making it a typically hot and humid area. As a Southern Hemisphere country, the weather is hotter in January than in July, with summers and winters reversed.
The climate varies if you live in more mountainous regions, with these areas experiencing cooler temperatures. The warm weather is appealing to people who love an eternal summer, with flowers all year round and an active beach life.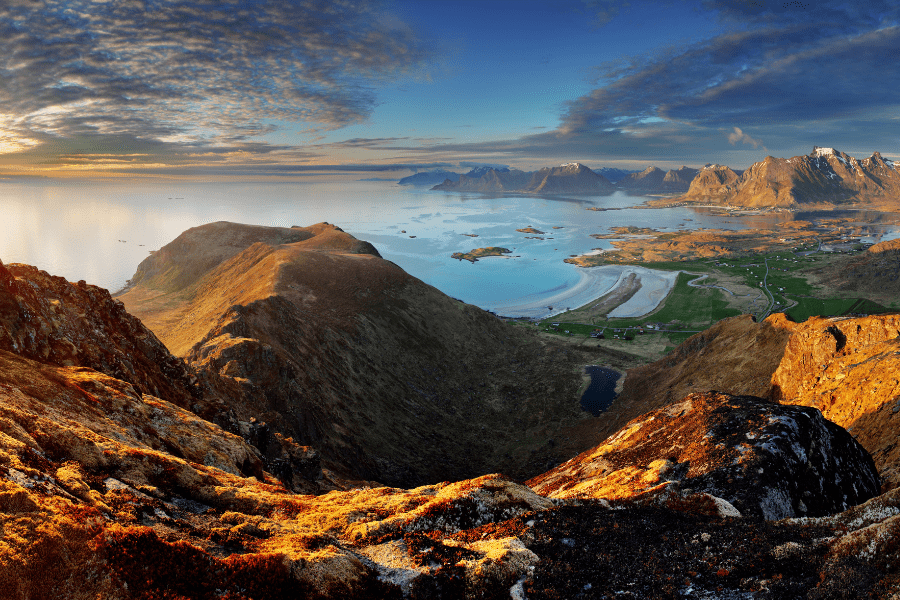 Well Connected
Brazil boasts more than 15,700 km of inland borders with every country in South America, with the exception of Chile and Ecuador.
Internet connections have improved in Brazil, with the latest figures putting the average fixed speed at 83.25 Mbps. There are a growing number of co-working spaces dotted around the country.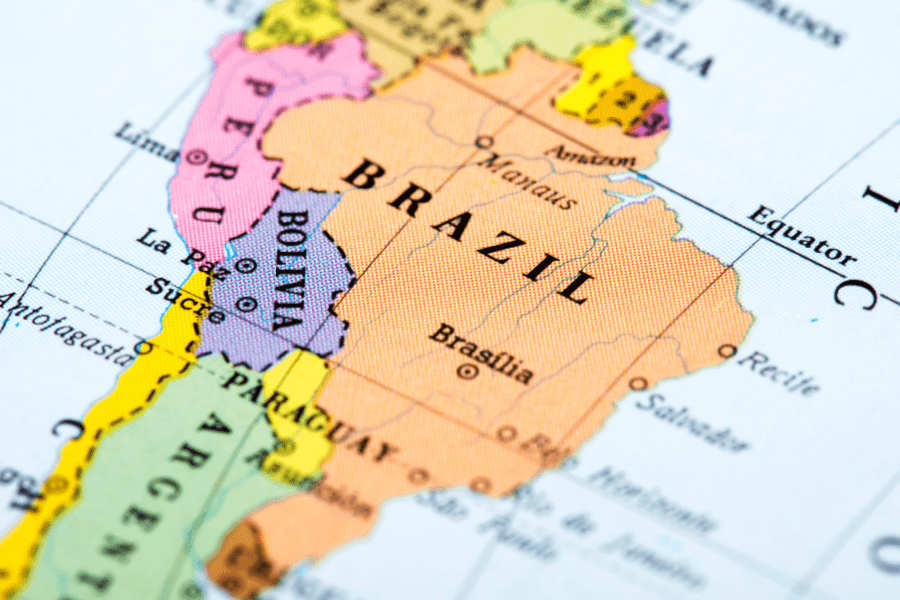 How Do I Become a Digital Nomad in Brazil?
To become a digital nomad in Brazil you'll need to present the following documents to the immigration counsel of the country:
Passport
Work contract
Birth certificate
Background check or criminal record
Passport size photo
Travel insurance
Bank statements
You will need to provide proof that you're either self-employed or are eligible to work remotely for a foreign company outside of Brazil.
Bank statements prove to verify your employment status and financial independence. You can also provide a statement that shows you have a minimum of €17,000 at the time of your application.
Travel insurance is a separate insurance from your national insurance and the insurance of Brazil.
In other words, if you are a citizen of the U.S. and have insurance in the U.S. this won't qualify as valid in Brazil. You also won't qualify for insurance in Brazil. You'll have to purchase separate insurance through a third party.
Most employers are willing to draft a letter or contract demonstrating employment. To get this, if you don't already have one, just contact your current employer.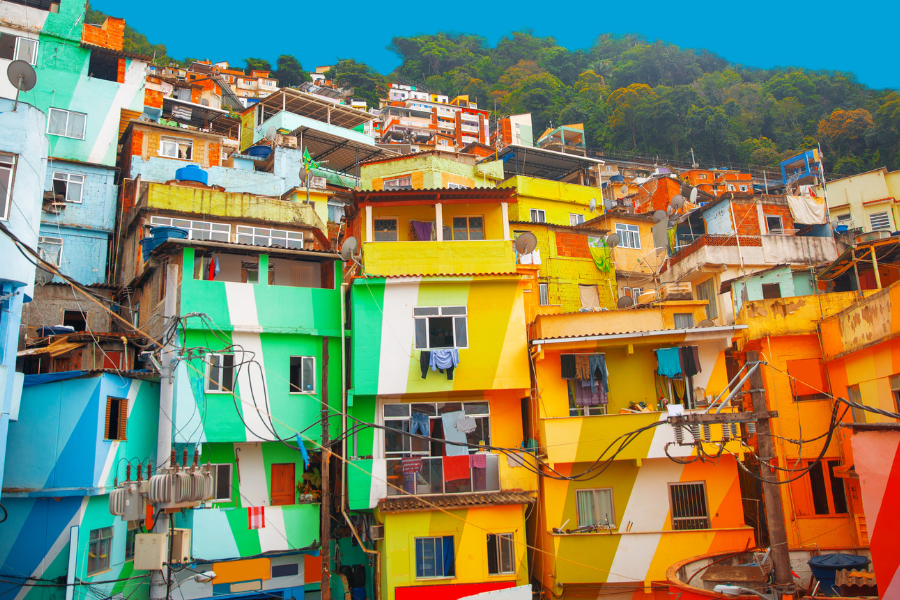 The Visa Application Form
Foreign nationals need to provide the completed visa application form and copies of original documents such as a clean criminal record, health insurance policy, and valid passport to their nearest Brazilian consulate. .
It is your responsibility as the applicant to make sure the application arrives with documents showing that you are doing professional activities remotely.
Visa Fees for Digital Nomads
The average cost for foreign nationals wanting to acquire this visa for digital nomads is $100. However, please keep in mind that this fee can fluctuate across countries, depending on which Brazilian consulate you visit.
Conclusion
Brazil is one of the most popular countries for tourists and other foreign visitors in South America. The culture is warm and welcoming and the weather allows you to enjoy summer all year round.
However, becoming a Brazilian digital nomad has its financial advantages as well. If you're curious whether making this move is right for you, our staff at Nomad Capitalist can help guide you through the whole process.
Become a client today and let us help you go where you're treated best.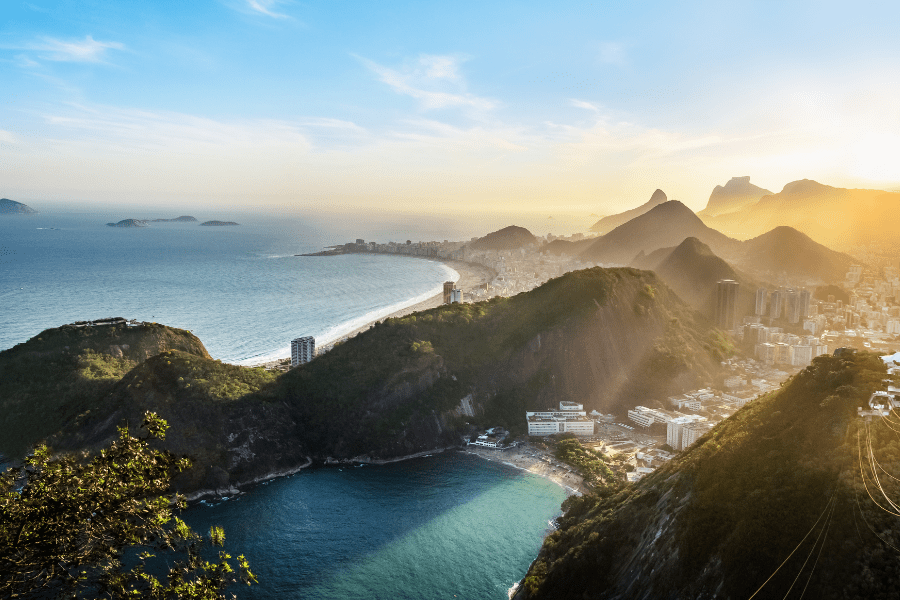 Brazil Digital Nomad Visa FAQ
How Should I Prepare for Joining the Digital Nomads in Brazil?
Use a flight comparison website like Skyscanner to save on your flights to Brazil. Book an Airbnb in a central area and then explore the various neighborhoods for a longer-term option. Register with the Federal Police on arrival, making sure to bring all the documents required with you.
Can I Perform Local Work in Brazil?
No. This digital nomad visa offers foreign nationals from many countries who are employed outside Brazil or who provide services outside Brazil the option to reside in and work remotely in Brazilian territory without local employer sponsorship.
Other visa options requiring an investment in Brazil will allow you to work locally.
Who Qualifies for the VITEM XIV (Brazilian Digital Nomad Visa)?
Digital nomads, as in remote workers who are working for a non-Brazilian company. But also freelance workers contracted by companies outside Brazil and entrepreneurs who own companies or are self-employed.