In this article, we'll reveal the top 10 of the safest countries in Latin America and the opportunities the region brings.
These countries have shown significant political stability, low violent crime rates, and are notable for their high rankings on the global peace index.
It's essential knowledge for any world traveler or investment-savvy individual seeking safe and exciting opportunities in Latin America and South America.
You'll discover intriguing details about each country, from busy major cities to captivating natural wonders. This information will equip you with a well-rounded understanding of why these countries are the best bet for your ventures, be they leisurely travel or potential business investments.
For a more personalized consultation on second passport and investment opportunities, contact us at Nomad Capitalist. Let our experts guide your journey towards a safer, prosperous global lifestyle.
Understanding the Global Peace Index: A Benchmark for National and Global Safety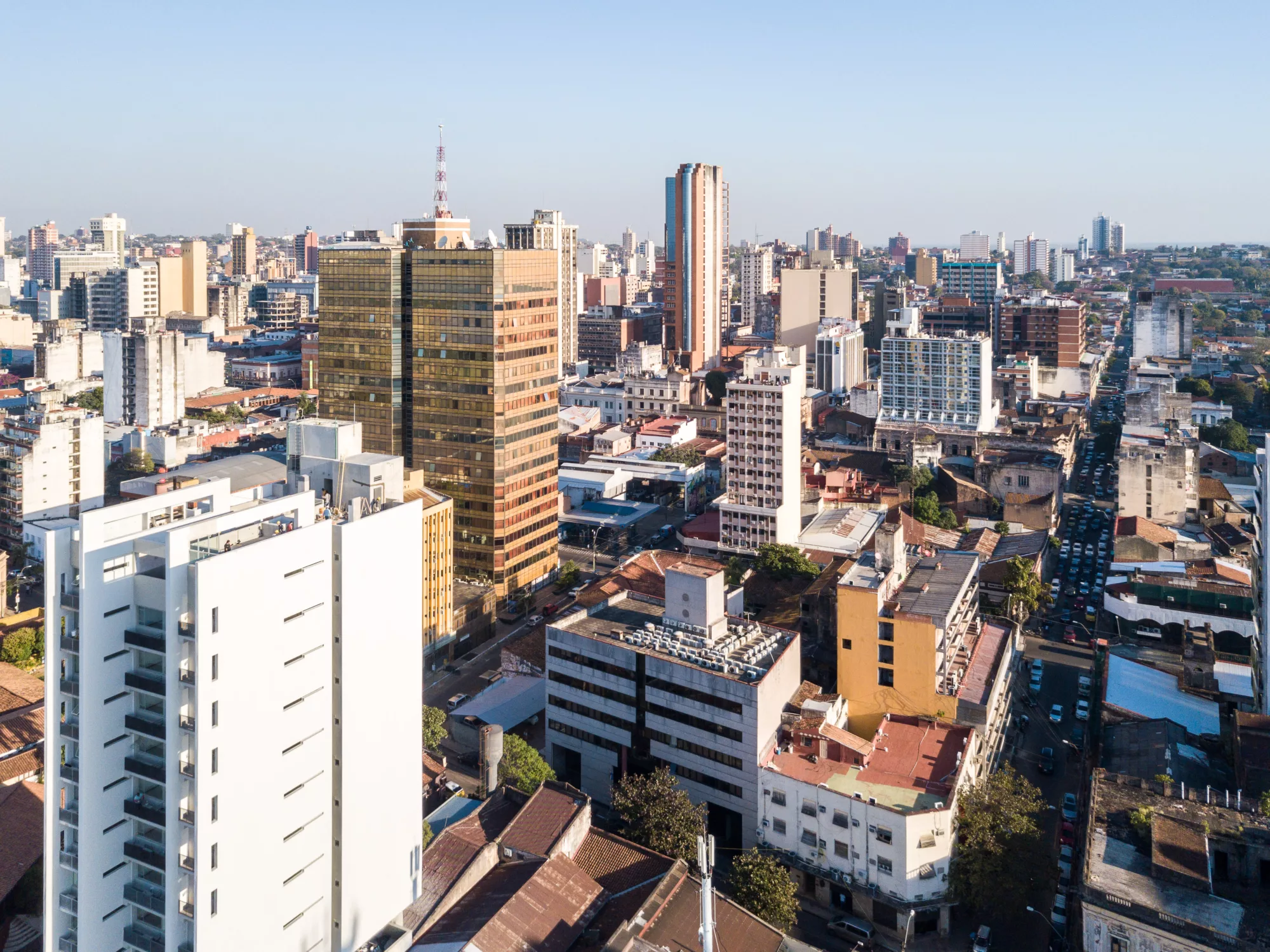 In an increasingly interconnected world, understanding the relative safety of countries is paramount for travel planning, business investments, and general awareness.
One of the indicators for this purpose is the Global Peace Index (GPI). This trusted indicator is published by the Institute for Economics and Peace annually.
The GPI is an insightful Key Performance Indicator (KPI) that ranks countries worldwide based on their level of peace, derived from a wide range of indicators such as political stability, rates of violent crime, international conflict, and societal safety, among others.
This comprehensive index, utilized in this article, allows us to identify the safest countries not just in Latin America, but across the globe.
South America, often grouped with Central America, is home to numerous countries that consistently fare well on the GPI. These countries display a combination of robust political stability, low levels of violent crimes, and comparatively mild societal unrest.
This compelling profile makes them attractive destinations for many travelers, especially those prioritizing safety.
As we talk about the safest South American countries, remember that while the GPI is a critical tool, it is also essential to stay up to date with current affairs, consider travel insurance options, and practice common street smart strategies to minimize risks such as petty crime.
In the following sections, we will analyze the top ten safest countries in Latin America as per the GPI, providing a nuanced perspective on safety in this region.
Discovering the Ten Safest Countries in Latin America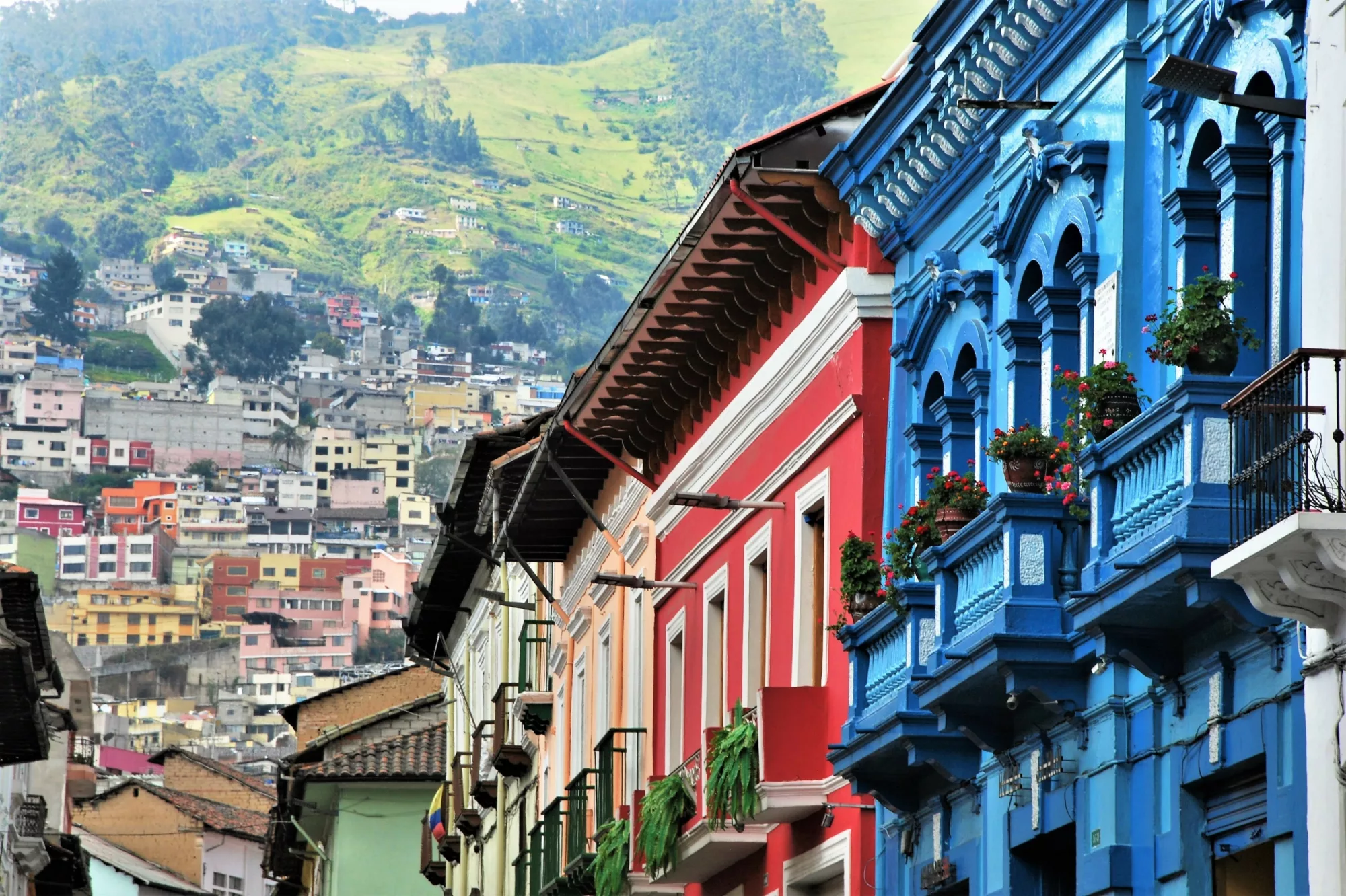 Let's now explore the ten safest countries, as ranked by the 2022 Global Peace Index.
10. Bolivia (GPI score of 1.99)
Bolivia is renowned for its rich culture and natural wonders. The government has worked tirelessly over the years to curb violent crimes and increase societal safety, which has contributed to Bolivia's high GPI rank.
9. Ecuador (GPI score of 1.99)
Offering a mild climate, vibrant cities, and an array of UNESCO World Heritage Sites, Ecuador is a safe country for tourists and investors alike. The government's emphasis on reducing political corruption and improving infrastructure makes it one of the safest countries in South America. The country's diverse culture is also a draw for many travelers.
8. Dominican Republic (GPI score of 1.99)
Renowned for its pristine beaches and baseball-loving citizens, the Dominican Republic offers a safe destination for travelers and investors. Continuous efforts towards political stability and reducing petty crimes have earned it a place among the safest countries in the region.
7. Jamaica (GPI score of 1.99)
A Caribbean gem, Jamaica boasts a rich culture and friendly locals. The government's efforts to control violent demonstrations and other forms of street crime have boosted the country's safety profile. Jamaica's reggae music and jerk chicken have become world-famous symbols of its vibrant culture.
6. Paraguay (GPI score of 1.98)
Known for its subtropical forests and vibrant indigenous culture, Paraguay is another safe country on our list. The nation's low violent crime rate can be attributed to effective law enforcement and a focus on maintaining societal safety.
5. Argentina (GPI score of 1.91)
Argentina, the second-largest country in South America, is culturally rich and boasts exciting city lifestyles. With a strong emphasis on curbing petty theft and ensuring political stability, Argentina has become one of the safest countries in South America.
4. Panama (GPI score of 1.88)
Panama is known as one of the most cosmopolitan countries in Central and South America that promises unparalleled safety. The government is dedicated to reducing political instability and fostering a secure environment.
The capital city, Panama City, combines the charm of the past with modern elements, providing a thrilling experience for both urban enthusiasts and nature aficionados. The city boasts excellent tourist attractions that captivate visitors from all walks of life.
3. Chile (GPI score of 1.84)
Chile's consistent efforts in reducing violent crime and political corruption have made it the third safest country in Latin America. Its capital, Santiago, offers a dynamic mix of tourist hotspots and cultural experiences.
2. Uruguay (GPI score of 1.8)
Uruguay's political stability, welcoming people, and minimal occurrence of violent crime have elevated it to the position of the second safest nation in Latin America. Famous for its beef and the charming city of Montevideo, Uruguay has a peaceful ambience that appeals to many travelers.
1. Costa Rica (GPI score of 1.73)
At number one on the list of Latin America's safest countries is Costa Rica.
The country is known for its stunning natural beauty that offers unspoiled coastlines and sprawling rainforests. A peaceful political climate, combined with efforts to curb petty crimes, has established this nation as a top choice for safe travel and investment.
With its stunning biodiversity, Costa Rica is a paradise for nature lovers. The commitment of its citizens and government to maintaining this safe and peaceful environment has been pivotal in achieving its status.
Whether you're exploring its national parks, relaxing in natural hot springs, or discovering the exciting life in its cities, Costa Rica guarantees a memorable and worry-free experience.
These ten countries reflect the diverse tapestry of cultures and environments that make Latin America unique.
Their governments and citizens' dedication to safety and stability sets them apart and makes them top choices for travelers and investors seeking new opportunities in safe countries.
Their rich cultures, breathtaking natural wonders, and warm, welcoming locals provide an enriching experience that goes beyond safety.
By being street-smart, staying up to date with current information, and being respectful of local customs and laws, your travels in these countries should be memorable and completely trouble-free.
Venturing Safely: Your Next Steps in Latin America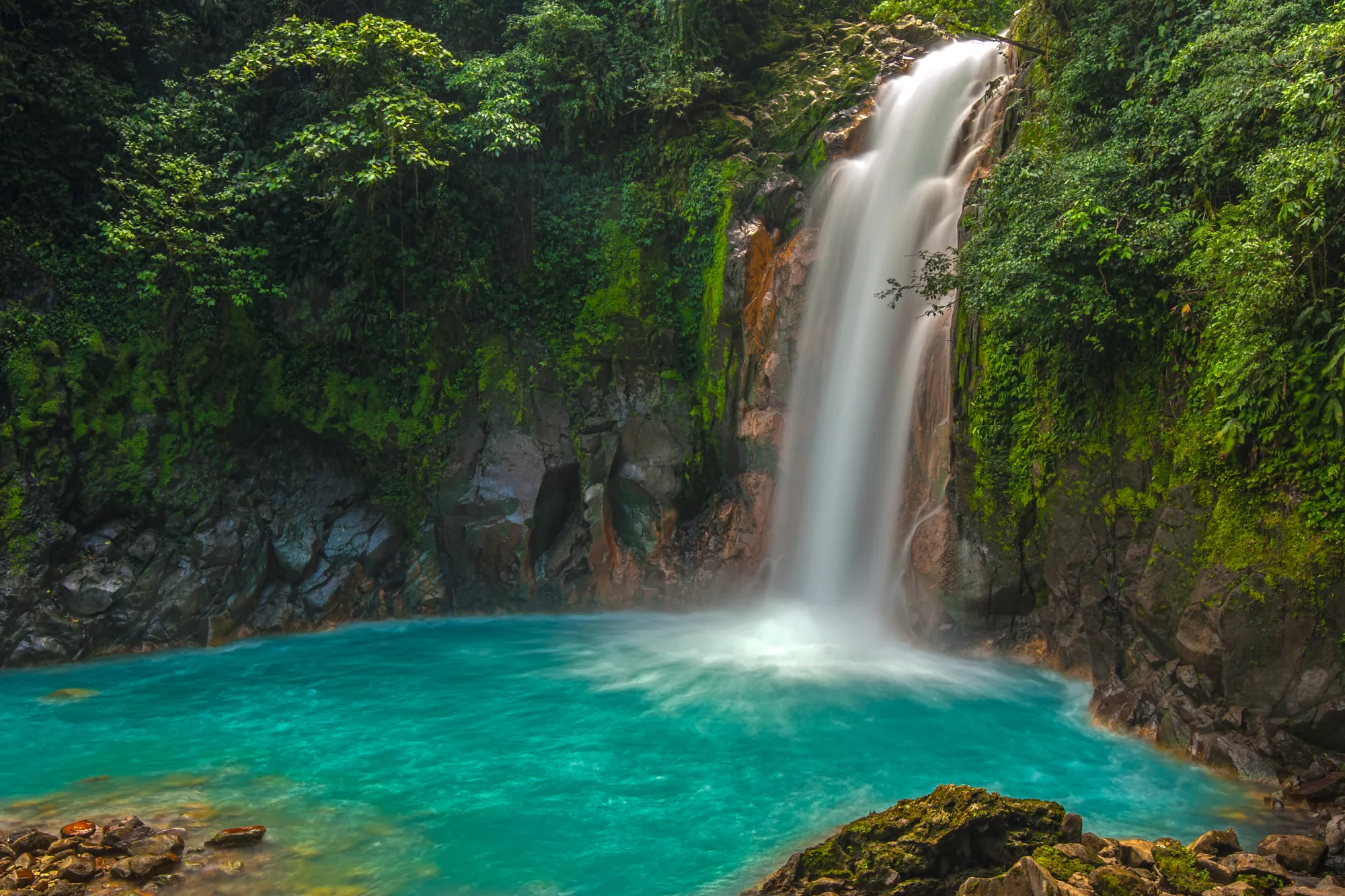 From the breath-taking natural wonders of Costa Rica to the lively cities of Argentina, each country in Latin America has something unique to offer.
Despite the occasional street crime or civil unrest, these nations, with their robust political stability and low rates of violent crimes, have proven to be safe havens in both Central and South America.
Whether you're a city dweller lured by the lure of busy metropolises or a nature lover drawn to the vast expanses of pristine wilderness, these safe South American countries promise enriching experiences and secure environments for both travelers and investors.
Looking to invest, rather than simply visit? Contact us at Nomad Capitalist today to discover how our experts can assist you in planning your second citizenship, travel, or investment opportunities in Latin America and throughout the world.
Safest Countries in Latin America Frequently Asked Questions
What Are the Safest Countries in Latin America?
According to the Global Peace Index by the Institute for Economics and Peace, the ten safest countries in Latin America as of 2022 are:
Costa Rica
Uruguay
Chile
Panama
Argentina
Paraguay
Jamaica
Dominican Republic
Ecuador
Bolivia
Which Latin American Country Is Safest?
As per the 2022 Global Peace Index, Costa Rica is currently the safest country in Latin America.
How Are These Countries Ranked for Safety?
The Global Peace Index utilizes a range of indicators to determine the safety of a country, including political stability, violent crime rates, societal safety, and instances of international conflict.
What Factors Contribute to the Safety of a Country?
Several factors contribute to the safety of a country. These include a stable political environment, low rates of violent crime, effective law enforcement, the presence of civil rights and freedoms, and a low level of internal and international conflicts.
Is South America Safe for Travel?
Yes, many countries in South America are considered safe for travel, especially those ranking high on the Global Peace Index. It's important, however, for travelers to stay informed about current affairs, exercise caution in larger cities, and take precautions against petty crime.
What Precautions Should Travelers Take in Latin America?
Travelers should stay up to date on local news, avoid displaying expensive items in public, be wary of scams, use only official transportation, and ensure they have comprehensive travel insurance.
Are These Countries also Safe for Investments?
Yes, the safety of a country generally indicates a stable political and economic environment, which are beneficial for investments. However, it's recommended to consult with a professional before making investment decisions.