This article discusses the best countries for crypto mining. We'll also discuss some countries that are terrible for crypto mining.
Despite the complications and changing regulations on cryptocurrencies, there are plenty of interesting opportunities that may be worth diving into.
Crypto miners are looking for energy-efficient places to go and set up their mining operations, but because of electricity prices and other factors, some countries are just better to work in.
Creating tax strategies and offshore plans for clients running crypto-based businesses and mining operations is not a simple thing.
There are always ways to make things work, but each individual needs a specific plan for how they're going to accomplish their goals. That's exactly what we excel at.
At Nomad Capitalist, we've helped many crypto enthusiasts and investors diversify their assets and passport portfolio by enabling them to go where they're treated best. We can help you do the same. All you need to do is reach out to us.
No Good for Mining – the US and Venezuela
Some people think that the relatively cheap electricity prices in the US easily qualify it as one of the best places for crypto mining. However, no one knows what the future of crypto regulations in the US is going to look like.
If you're a US citizen holding on to a good portion of your wealth in crypto, you could quickly be facing a very costly situation. Currently, cryptocurrency is subject to income and capital gains taxes in the US because the IRS considers it as property rather than currency.
This is why, if you're a US citizen, we strongly suggest getting a second passport as a backup strategy.
There's also something paradoxical about thinking the US is the best place to use cryptocurrency. If you're in crypto, it's likely because you don't trust the system and you want an alternative. The United States is the ultimate epitome of that system.
It is the Federal Reserve. It is the ultimate central financial hub.
Whereas crypto is all about decentralization.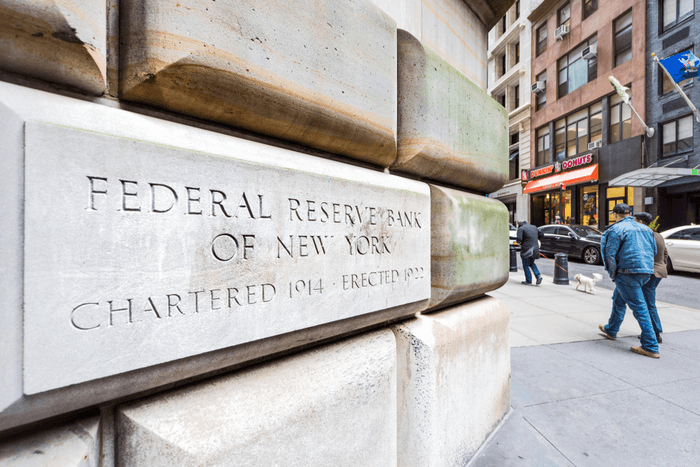 Similarly, some people think that Venezuela could be great because the government is subsidizing energy prices.
In the grand scheme of things, cheaper energy prices aren't the only factor you should consider before labeling a country as mining-friendly. The geopolitical factors surrounding Venezuela may make it unsuitable for many investors or entrepreneurs looking to set up shop there.
Best Countries for Crypto Mining – Georgia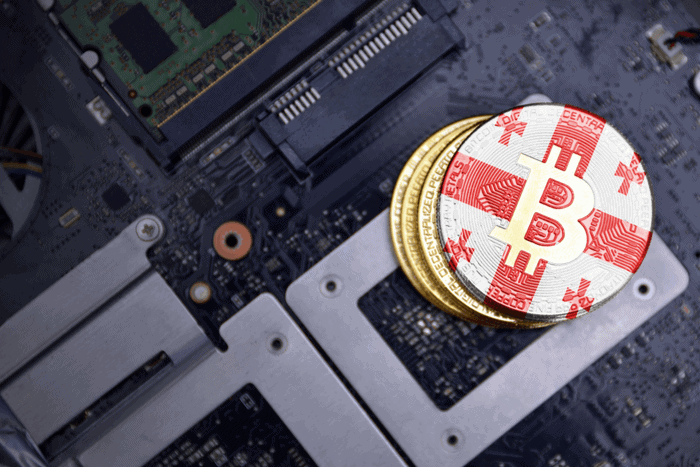 We talk quite a bit about Georgia here at Nomad Capitalist. There are all kinds of great opportunities there.
Georgia has relatively lower electricity prices and a super pro-business government. In fact, the government is so blockchain-friendly that they're moving their records onto it.
The only problem is that, while banks in Georgia are relatively easy to deal with in general, they aren't very friendly to Bitcoin or any kind of crypto.
This is a big problem if you're looking to build a Nomad Capitalist lifestyle. While there are many places where it's easy to set up a cryptocurrency company or mining operation, finding a bank that will allow you to tie in a crypto account is an entirely different matter.
Nomad Capitalists regularly have to interact with institutions like embassies for a variety of different reasons. They might be working to get a second passport or picking up a visa so they can travel to the next country in their strategy.
These institutions are much more likely to work with you if you have a normal bank account with a steady cash flow.
Being involved in cryptocurrencies means that you will need to have fiat money in your account. We've worked with clients who had no money in the bank, which made our entire process far more complicated than it needed to be.
If you're thinking about Georgia as a decent option for mining, do not plan on using Georgian banks to convert crypto into fiat currency. You'll need to find another option.
Iceland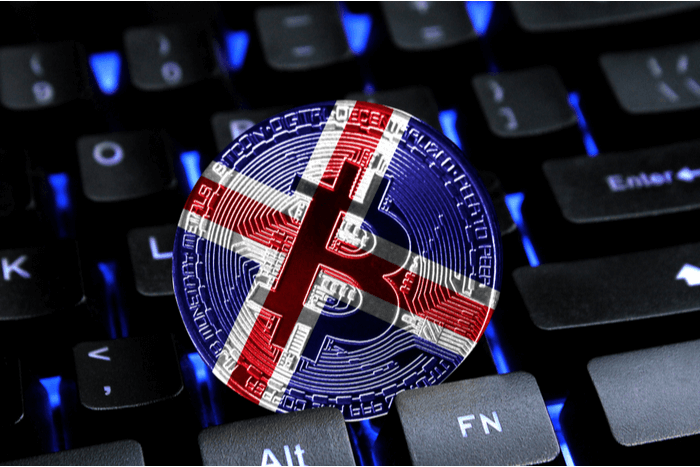 Iceland is another European country with opportunities.
Now, obviously, Iceland has much higher energy expenses than Georgia, but it's a very interesting place. Iceland is the best place to host a website because they're not in the EU and don't really play by the same set of rules or have to deal with all the regulations going on.
It's still in Europe, but it's different.
While it's a really expensive place to live, Iceland has been very open to people coming and taking advantage of their surplus energy. Not at all a bad opportunity to take if you're looking to do some mining.
Iceland is also a bastion for freedom of speech and all the things that crypto investors stand for.
The Bottomline
When it comes to cryptocurrency, you may want to avoid legacy brand countries like the US and incline toward smaller countries that are still independent and friendly regarding crypto regulations.
Smaller countries, like Georgia and Iceland, are more focused on doing their own thing. They have a bigger need to pull in business and investment and are more willing to cater to up-and-coming opportunities.
They're nimble, and they're making better changes much faster than larger countries.
If you take a look at the countries that are pro-crypto, you find plenty of small countries looking to move forward:
Malta, the "Blockchain Island," looking to "the inevitable future of money."
Bermuda is recognized by the New York Times and dedicated to becoming an incubator for the industry.
Liechtenstein, where banks are now actively dealing in cryptocurrencies with their clients.
These are tiny little countries that are going to have an edge in the crypto market as we go into the future.
At Nomad Capitalist, we've helped many crypto enthusiasts and investors diversify their assets and passport portfolio by enabling them to go where they're treated best. We can help you do the same. All you need to do is reach out to us.