El Salvador is a small and, by most means, the unremarkable country in Central America. It's not a popular retirement destination like Costa Rica neither is it economically successful like Panama.
Most people know the Republic of El Salvador for one thing – crypto friendliness.
You'll probably find very few countries (or none) that have bet their entire identity on the cryptocurrency boom in the way El Salvador has done.
If you want to hear about the volatile Bitcoin prices, El Salvador citizenship, and the economic predictions for 2023, check this conversation between Mr. Henderson and Max Keiser (an American broadcaster and filmmaker).
Before we jump into the new El Salvador-China free trade agreement and what it means for the region, China, and El Salvador's relation with the US and the Western world, let's learn a bit about the country and its (or should we say its president's) obsession with everything crypto.
El Salvador – A Nation With a Crypto-Obsessed Leader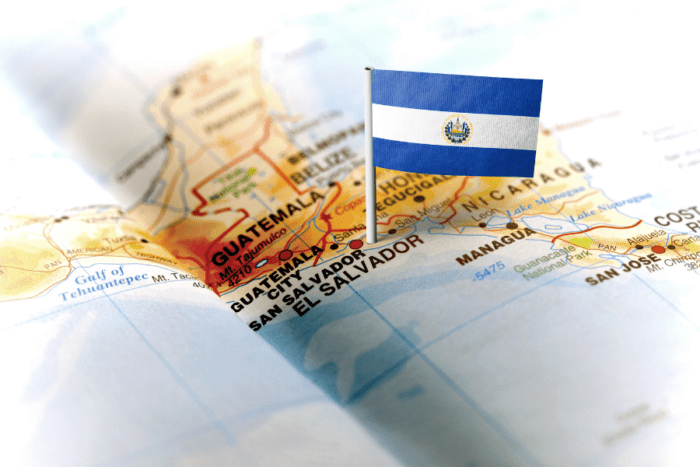 Nayib Bukele was elected the President of El Salvador in 2019. As the youngest elected president in Latin America, his government was expected to bring many radical ideas and policies on board.
Which it did. Some would argue even too radical.
Under Bukele's presidency, El Salvador made waves on a global scale and nothing short of a tsunami in the crypto world by adopting Bitcoin as a legal tender in September 2021 – being the first country to do so.
Bukele also planned to develop a Crypto City with exceptional tax benefits, although that isn't going to be a reality anytime soon – much like many other crypto-centric plans of the El Salvadoran president.
Since the Bitcoin adoption, the country and Bitcoin have seen a downfall, but El Salvador's president remains unwavering in the face of an inevitable-ish deficit.
The President is very popular among the crypto-twitters and constantly urges people to "buy the dip." However, as evident from the economy and the cryptocurrency stats, it has yet to help the country much.
Now that you know a bit of the country's history regarding crypto-dependence, let's see what the country is looking at in terms of economic downfall and how China is leveraging from the situation.
El Salvador- China Relations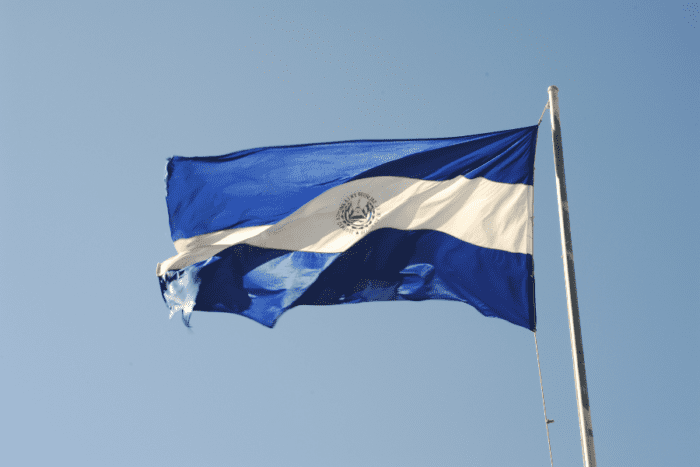 How it Started
El Salvador-China relations formally started when El Salvador officially recognized the People's Republic of China in 2018.
The US, not much happy with the move, expressed its concern, but the ship had long sailed.
After Bukele's succession to the presidency, and during his first visit to China, China promised $500 million in development projects in El Salvador, including a sports stadium and a national library in the country's capital, San Salvador.The Chinese government pledged an additional $200 million to support El Salvador's "Surf City" project, which seeks to transform El Salvador's Pacific coast into a beach vacation destination.
How's it Going
Much like Bukele's failed dream of taking the price of Bitcoin to USD 100,000, economic and diplomatic relations with China have yet to prove substantially fruitful for El Salvador.
Since the formal relations commenced, the country has exponentially increased its imports from China. However, the exports have plummeted, resulting in a negative trade experience.
That's not all. The Chinese government has also proposed a series of projects revolving around port areas and economic zones in El Salvador.
The project(s) would've meant a wide berth of opportunities for Chinese companies, mainly for Chinese port operators, Chinese shipping companies, and likely Chinese service providers, while not providing many benefits to El Salvador.
However, the future of these projects is still uncertain due to political and legal issues.
Things may change following the free trade talks between the two countries.
Bukele's Crypto Dream – Now a Harsh Reality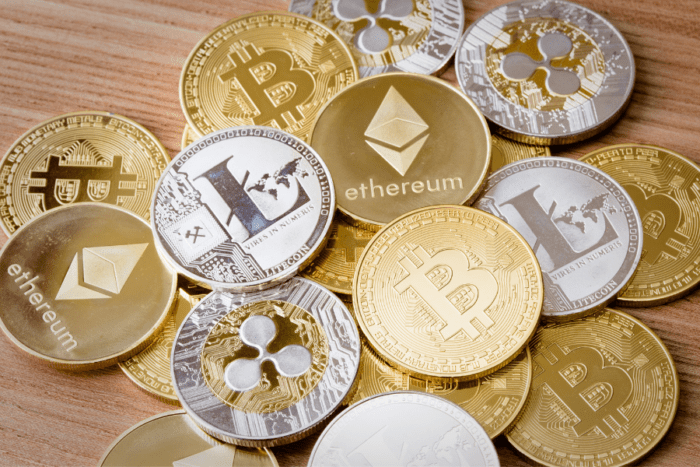 Bukele forecasted that the price of Bitcoin would reach USD 100,000 and bet everything on it, despite disapproval from the West and many significant financial authorities like the IMF.
Currently, Bitcoin stands at a little over USD 16,000, falling over 60% since the country's adoption of Bitcoin as a legal tender – a steep downgrade from the President's prediction.
The USD 107 million spent on Bitcoin by the El Salvador government is now worth only a bit over USD 40 million.
What started as an enormous project aimed at bringing down the economic deficit and paying off national debts has turned into a rude awakening for the President and bad news for the country.
The rising inflation, the looming deficit, and the declining financial situation have forced the country to depend on foreign investment if it wants to stay afloat- and that's where China comes in.
El Salvador-China Relations – Free Trade Agreement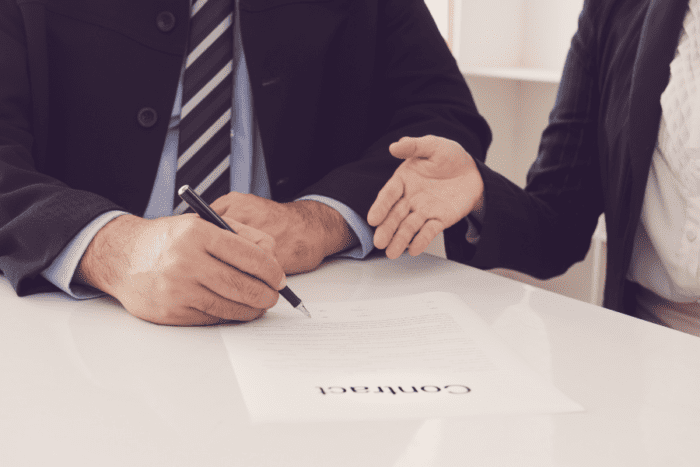 On November 9, 2022, President Nayib Bukele tweeted that El Salvador would sign a free trade agreement with China after meeting with the Chinese ambassador.
Several countries in Central and South America, like Peru and Costa Rica, already have free trade agreements with China, and China seems to be adding more as we speak.
The announcement of the free trade talks also coincides with the bankruptcy of the cryptocurrency exchange FTX.
People also noticed the uncommon silence of the usually very vocal President Bukele on the solvency matter.
Many have declared the absence of a response as Bukele's surrender in the face of a worsening economic situation and unflattering ratings from Moody's and Fitch.
The free trade agreement comes at a very strategic time for El Salvador as China has also offered to buy the country's USD 21 billion foreign debt as part of the deal.
El Salvador-US Relations – Trouble in Paradise?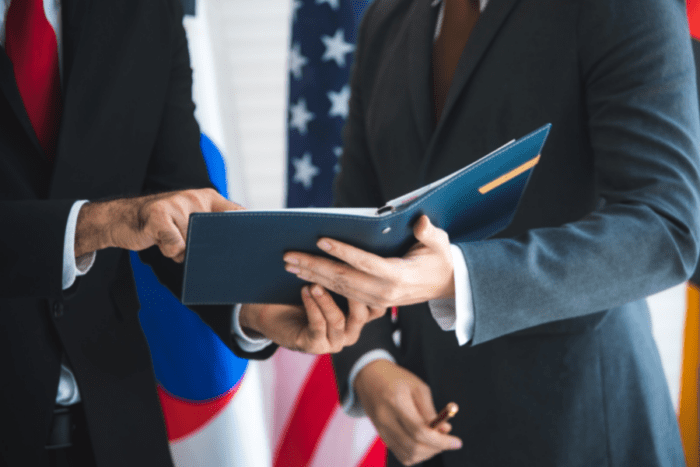 The El Salvador-US relations were never really heavenly, to begin with. However, this new wave of Latin and South American inclination toward China may mean trouble for the US.
Many know these jurisdictions as the backyard of the US, and China cozying into these areas could mean the loss of lucrative opportunities for the US, at the very least.
What's Next?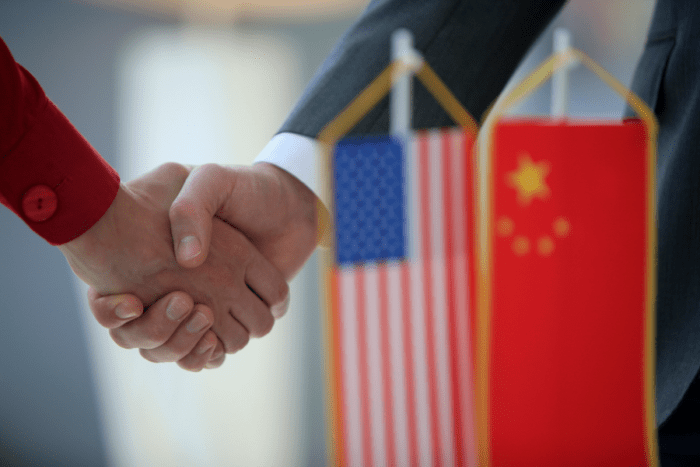 Nothing is going to change overnight for El Salvador, unfortunately (or fortunately).
Even if China takes a keen interest in the country, it may result in more debt and financial downfall for El Salvador, as Sri Lanka saw in the case of the Hambantota port project.
Regarding global interest, only a few people want to be a part of either of these countries, China or El Salvador.
However, tons want visa-free access to China and its vast market.
If you are one of the investors or entrepreneurs wanting a primary base to conduct business in China, or a crypto enthusiast seeking the best crypto havens around the world, feel free to reach out to us.
We've helped over a thousand clients go where they're treated best, where their assets are protected, and their taxes are lowered, and we can do it for you.
Your best life is only a click away.