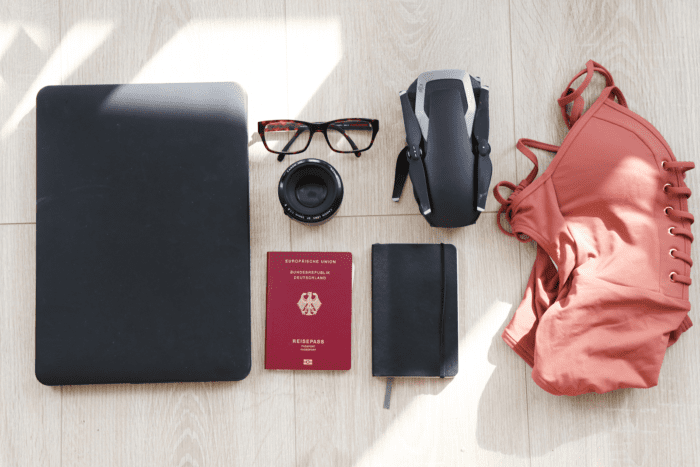 The pandemic has been anything but gentle to travelers. A great number of people found themselves stuck in one place, with their lifestyle compromised.
Post-vaccine roll-out, things started to look optimistic – especially for the people who couldn't wait to hop on a plane and get going with their nomad lives.
Talking about the most attractive travel destinations in the world, it's no surprise that Schengen countries never fail to make it to the top.
With countries like Italy, France, and Spain, the Schengen zone has always attracted flocks of travelers, passionate about exploring this region.
UK citizens have always been among the majority of the people traveling to EU countries. That is why any change in the EU travel regulations primarily affects British tourists.
Ever since the UK Referendum on Membership of the European Union in 2016, conversations regarding UK nationals' visa-free movement across EU countries have also been circulating.
Brexit, the ever-changing global dynamics, and the concerns of the European Commission regarding border control created the need for a system to streamline the process which is now known as ETIAS, the form of an automated travel authorization system.
Although ETIAS is not a UK-specific requirement, it will certainly be an extra box to check for British tourists who were previously used to traveling across the EU Schengen area without any visa or waiver.
Changes like these make a person realize how non-consistent global regulations are when it comes to freedom of movement.
One bill could change your life as you know it. That is why, here at Nomad Capitalist, we always encourage people to have options. Options in life, options in taxes, and a Plan B citizenship.
In this article, we will try to answer all the common questions related to ETIAS and what it will mean for UK travelers in the upcoming future.
This article discusses what ETIAS is, how it works, its requirements, and its fees.
So, let's start with the basics.
What is ETIAS?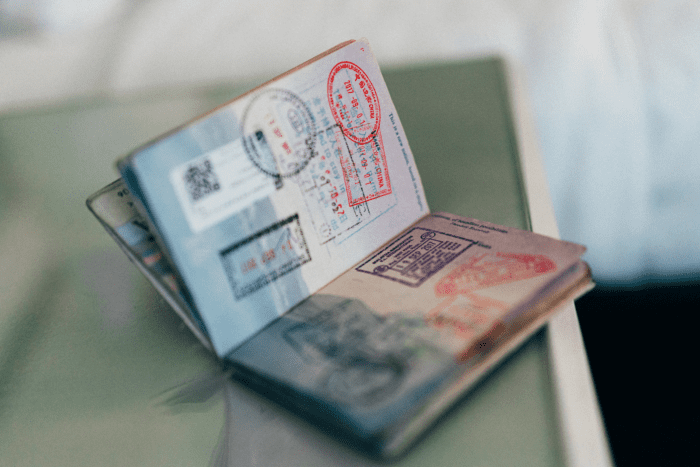 ETIAS stands for The European Travel Information and Authorisation System. It is a completely automated IT system designed to optimize EU border security.
Similar in function to ESTA, the U.S Electronic System for Travel Authorization, EITAS will keep track of all non-EU nationals who currently do not need a visa to enter the Schengen zone.
Although the concept was introduced in 2016, ETIAS is still a relatively novel procedure that many people are confused about.
Here, one thing is important to note: ETIAS is not a visa but rather a visa waiver.
An ETIAS travel authorization process is completely online, far quicker, and easier to navigate than a standard visa application which usually requires in-person meetings with the consulate officials.
The system will gather, record, and update all the information regarding individuals planning to travel to Europe.
Based on this information, the authorization system will subsequently allow or refuse entry to the Schengen area, hence eliminating the chance of a potential threat before it even crosses the EU border.
Do UK citizens need a visa for Europe?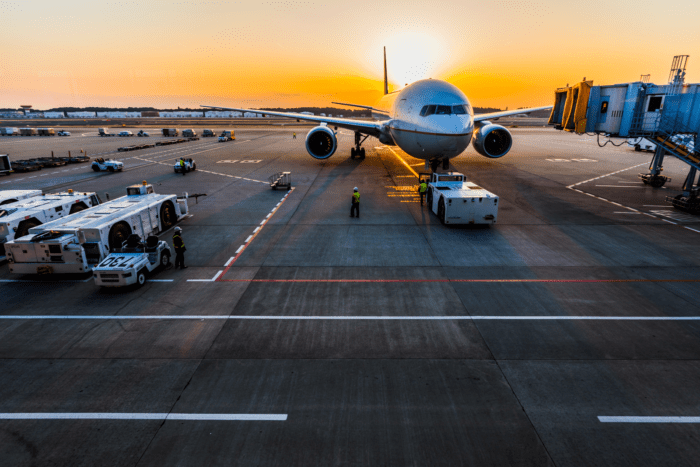 UK citizens do not need a visa to enter Europe. However, as of November 2023, they will need an ETIAS visa waiver.
As third-country nationals, British passport holders can travel to and stay in the Schengen states visa-free for up to 90 days in a 180-day period. This is also known as the 90/180 rule.
While a standard visa is not required for 90-day trips, an ETIAS visa waiver is mandatory for all British nationals planning a trip to Europe for business, tourism, or transit.
Traveling to the Schengen area for any other purpose, like work or study, will have different visa requirements specific to the destination country.
What was the need for ETIAS?
The primary need for a travel authorization system such as ETIAS is security.
"We need to know who is crossing our borders. This way we will know who is travelling to Europe before they even get here."
These were the words of the President of the European Commission, Jean-Claude Juncker, during his 2016 State of The Union Address.
The idea for ETIAS was first introduced in 2016 by the European Commission while discussing stronger and smarter information security systems for border security.
The ETIAS authorization serves the following purposes:
Eradicate illegal and irregular migration

Regulate cross-border movement

Simplify the visa application process

Improve EU border management and internal security
How Much Does an ETIAS Waiver Cost?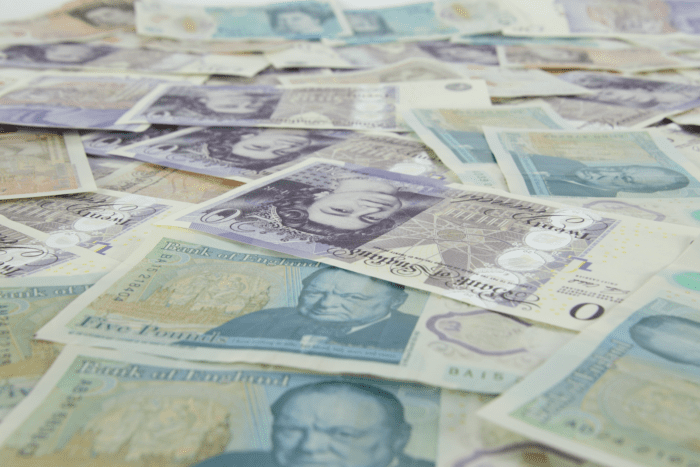 An ETIAS visa waiver will cost you €7 (roughly £6) per application. The ETIAS fee is valid for individuals aged between 18 to 70 years old.
The cost is kept pretty minimal in line with the non-complex, simple nature of the ETIAS system and you're free to pay for an ETIAS application through a debit or a credit card.
Which Countries Require ETIAS for Entry?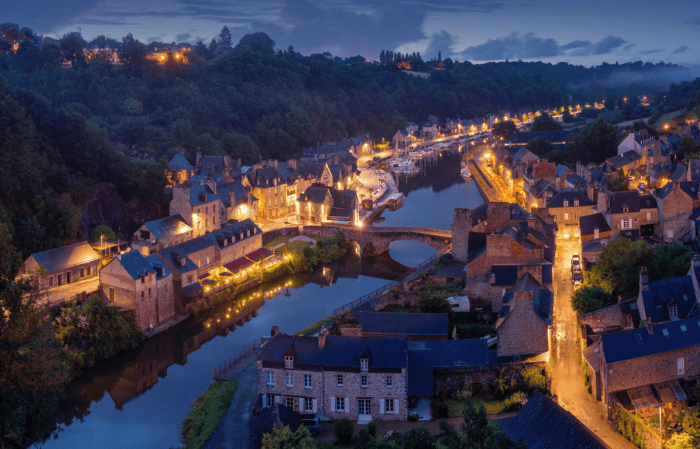 The ETIAS is valid for third-country nationals who can travel visa-free to the EU Schengen area. The countries that require an ETIAS for entry are mentioned below.
Some of these countries also offer terrific EU residence programs.
Schengen Member Countries
Austria

Belgium

Luxembourg

The Netherlands

Germany

France

Spain

Portugal

Sweden

Finland

Denmark

Lithuania

Latvia

Estonia

Poland

Slovakia

Hungary

Slovenia

Italy

Greece

The Czech Republic

Malta
European Free Trade Association (EFTA) Member Countries
Iceland

Liechtenstein

Norway

Switzerland
Non-Schengen EU Countries
Bulgaria

Croatia

Cyprus

Romania
De Facto Members (Micro States)
Monaco

San Marino

The Vatican
How will the ETIAS system work?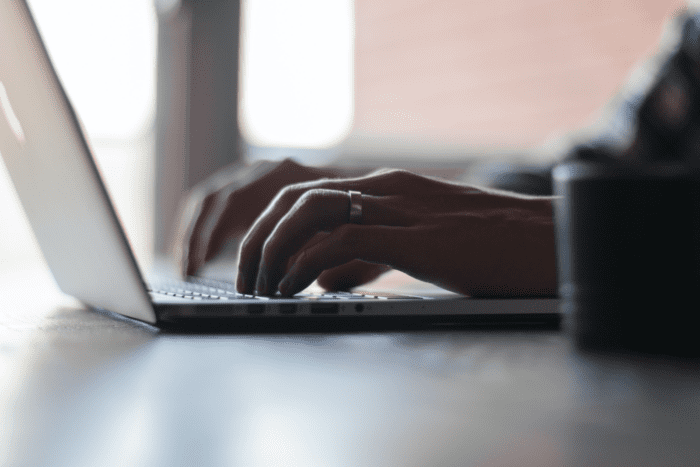 Following is the general walkthrough of the ETIAS process:
Fill out The Application Form
The European travel information authorization system is designed keeping in mind the ease of the user.
Tourists who have upcoming Europe travel plans will have to fill out an online application form to start the ETIAS process.
There is absolutely no paperwork included, and the entire form can be filled out digitally.
Applicants will need a valid passport to apply. The form will ask for information including but not limited to your name, work experience, the first European Union country you intend to visit, any criminal record, background and eligibility questions, etc.
Overall, the form is pretty straightforward and should take about 10 minutes to be filled out. After filling out the form, you pay the ETIAS fee through a debit or credit card.
Wait for The System to Assess Your Application
After you submit the application, the system will assess your information.
It will fact-check your credentials along with every other detail you mentioned. It will also check for any prior ill-record with law enforcement authorities to assess whether you are a risk to the European countries.
Essentially, if your provided information is correct, you are good to go – the system will give you the green light and your ETIAS application will be approved.
95% of the applicants can expect to receive an approval within a few minutes.
But what about the unfortunate minority?
What Happens If An Etias Application Is Rejected?
The ETIAS application process is a quick one. Within minutes you will receive a message telling you your status.
Although, if your application is flagged by the system, it will be manually processed. The manual processing can take up anywhere between 96 hours to 2 weeks, at the maximum.
In case of a rejection, the applicant will also be told the reason for their rejection, which they can appeal. They can also re-apply if they think the information that they gave was incorrect.
It may not be a visa, but for British citizens, ETIAS is mandatory for entry into European countries. A person who does not have valid ETIAS authorization will not be granted entry to any EU country.
And that is why it's extremely necessary to have a second passport because you never know when you are at the border being refused entry to a certain region you've traveled all your life to.
When does ETIAS start?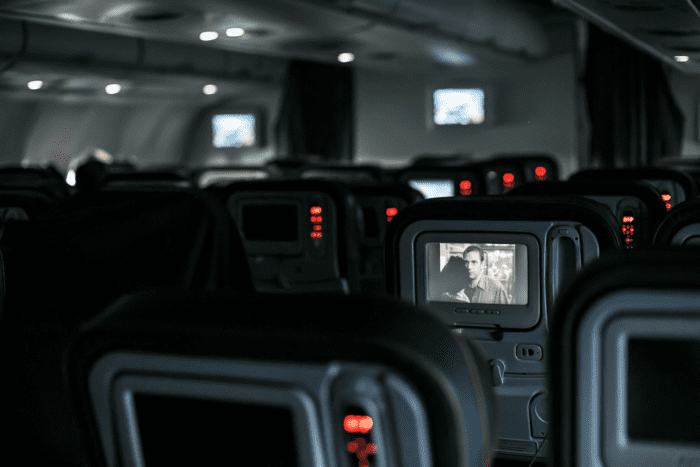 The ETIAS is all set to launch in November, 2023. After that, all the citizens from a visa-exempt third country will require ETIAS to enter European Union member states.
ETIAS for UK Citizens – FAQ
How long is an ETIAS valid for?
An ETIAS visa is valid for 3 years, starting from the time of approval. In case of the expiry of the associated passport, the ETIAS waiver also expires.
Can I make multiple trips to Europe on a single ETIAS authorization?
Yes, visa-exempt third-country nationals can make several trips to Europe on a single ETIAS waiver unless the trips are not longer than 90 days per 180-day period.
Do UK citizens need ETIAS to travel to Ireland?
No, UK citizens can travel to Ireland without a visa, an ETIAS, or any travel authorization as per the Common Travel Area arrangement between the UK and the Republic of Ireland.
What are the reasons for the denial of an ETIAS application?
An ETIAS application may be denied due to, but not limited to, the following reasons:
An invalid or stolen passport

Wrong information

Criminal record

Past alerts in Schengen Information System – SIS II

Risk of Illegal Immigration

Risk of epidemic
Who needs an ETIAS?

Any citizen of a country that does not require a visa to enter the Schengen zone needs an ETIAS travel authorization starting from November 2023.
Navigate Your Own Life
The world isn't the same as it was 50 years back. Borders shift, regulations change, countries merge, and before you know it, you find yourself in a region you don't feel comfortable in.
Most people continue to live a life of discomfort, but here at Nomad Capitalist, we advise you to go where you are treated best.
Where you choose your lifestyle and goals, and where you are not confined by the unfriendly laws of your region.
If you have what it takes to embark on a new life full of freedom and possibilities, reach out.
Our clients have done it, and you can too. Take the right step, and you'll find that a life of freedom is waiting for you.