If you're new to the RCBI world, we won't judge if you can't spot Antigua and Barbuda on the map. After all, it's not even 1% of the size of the US, and it's not as well-known.
However, this Commonwealth nation is pretty famous among RCBI enthusiasts and travelers – for good reasons too.
Antigua and Barbuda is a small Caribbean country comprising the two larger namesake islands of Antigua and Barbuda and several other smaller islands.
It's situated at the juncture of the Caribbean and Atlantic and is famous for its award-winning beaches, coral reefs, and luxury resorts.
Antigua and Barbuda gained independence in 1981, and since then, it has established itself as a top tourist destination in the Caribbean.
However, it truly made a name for itself in 2013 when it introduced its Economic citizenship program attracting foreign investors and wealthy individuals from all over the world to acquire Antiguan citizenship by investment.
Since then, the program has undergone many changes, including a drop in investment amount.
These changes were primarily because of the changes in similar programs in the neighboring Caribbean countries.
However, it is still the cheapest Caribbean option for families seeking economic citizenship.
Antigua and Barbuda's breath-taking natural beauty and citizenship by investment program put it in the good books of tourists and investors. As a result, the country gains millions of dollars in foreign exchange annually.
However, the pandemic greatly affected the tourism industry. So, in 2020, Antigua and Barbuda came up with a solution to increase the number of long-term remotely working visitors.
The government planned to achieve that through a digital nomad visa called the Nomad Digital Residence Program, to allow foreigners to enter, stay, and work in the country for two years as long as they don't work for local institutions.
This article discusses Antigua and Barbuda's Nomad Digital Residence Program and its application procedure, but first, let's discuss why someone should choose this tropical paradise as their remote work destination.
Why Should You Apply to the Nomad Digital Residence Program?
Tax Incentives
With no inheritance, wealth, dividends, interest, capital gains, and personal income tax levied, Antigua and Barbuda comes pretty close to the classic interpretation of a tax haven.
Citizens and residents of Antigua and Barbuda don't have to pay any of the abovementioned taxes.
Successful applicants and their dependents under the Nomad Digital Residence Program also don't have to pay income tax during their stay on the island.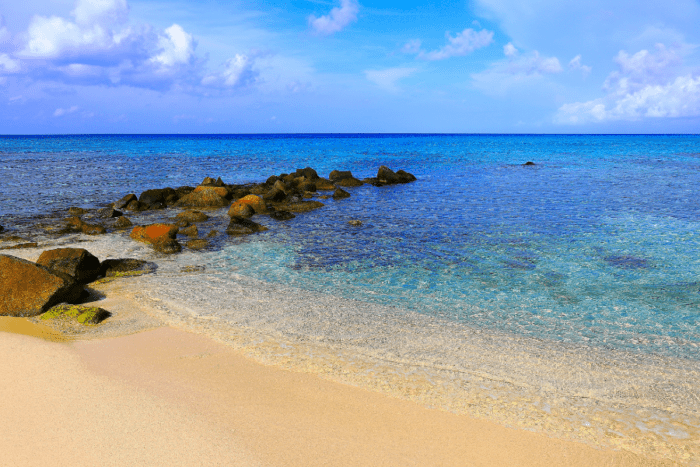 While Antigua doesn't have personal taxes, it does have corporate taxes. So if you intend to stay in Antigua, and work for your own offshore company, you need to make sure not to trigger permanent establishment rules.
Exotic Destination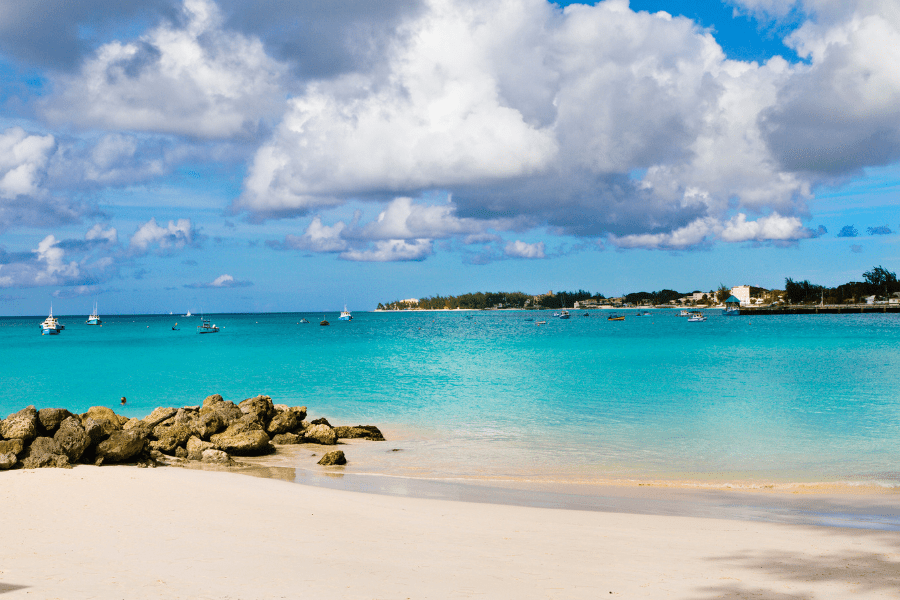 The twin island nation of Antigua and Barbuda is world-renowned for its pink beaches, high-end resorts, water sports activities, and welcoming people.
The country is no stranger to tourists and their lifestyles. St. John, the capital of Antigua and Barbuda, is entirely accustomed to foreigners and offers tons of activities for them.
Whether you want to sip a fruity drink by the beach or indulge in water sports, the island offers some of the best locations.
One of the Best Digital Nomad Destinations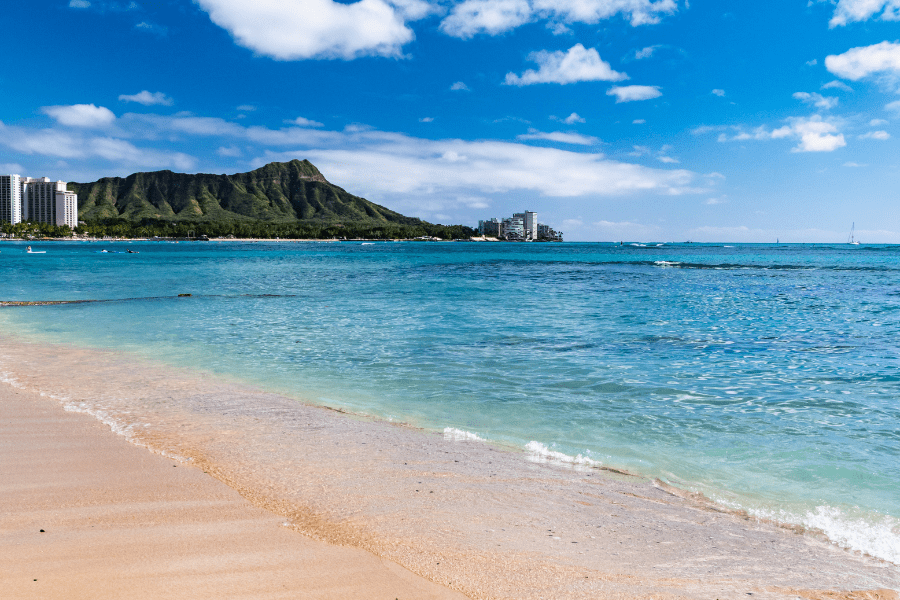 Antigua and Barbuda has everything you need as a digital nomad. It has a thriving digital nomad community, fast internet speed, co-working spaces, and an atmosphere that'll make you feel your best so that you can work your best.
In addition to being an excellent tourist destination, Antigua and Barbuda is also marketing itself as an efficient offshore financial services hub with many international banks and other financial institutions.
So, you will not only love to work from Antigua and Barbuda but also never have to worry about mediocre banking or related issues.
Antigua and Barbuda Nomad Digital Residence Program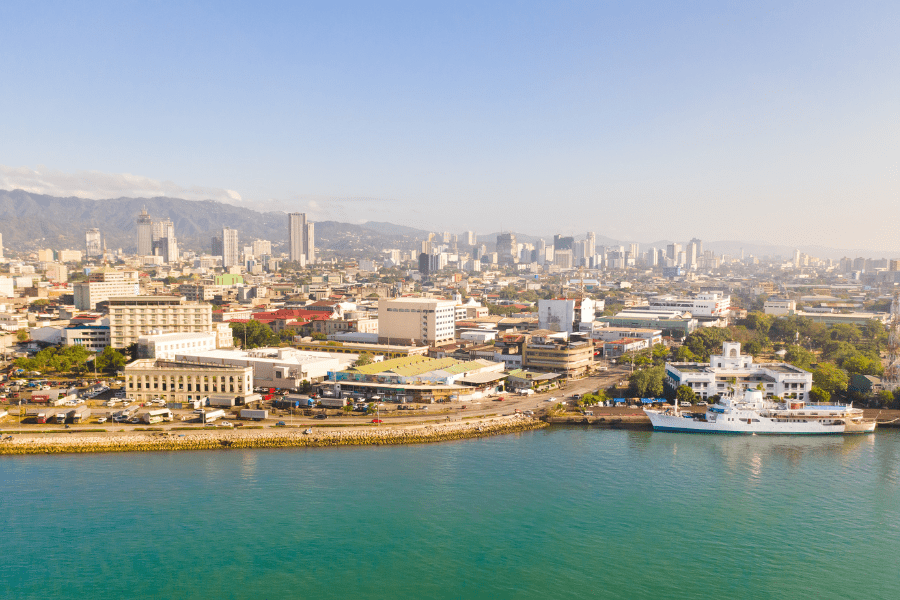 On June 30, 2020, assessing the rise of the remote work model, Barbados introduced its Welcome Stamp program, the first digital nomad visa of its kind in the Caribbean region.
Soon after, Bermuda and other countries in the region, including Antigua and Barbuda, joined the bandwagon.
Today, many Caribbean countries offer their version of a digital nomad visa. However, Antigua and Barbuda's visa provides the most extended stay, i.e., two years.
The only other Caribbean country with a two-year digital nomad visa is the Cayman Islands.
In October 2020, Antigua and Barbuda launched its long-stay remote-work visa called the Nomad Digital Residence Program (NDR Visa).
The Nomad Digital Residence Program offers eligible foreigners who can work remotely and their families a special-resident authorization valid for up to two years from the first instance.
Nomad Digital Residence Program Step-by-Step Procedure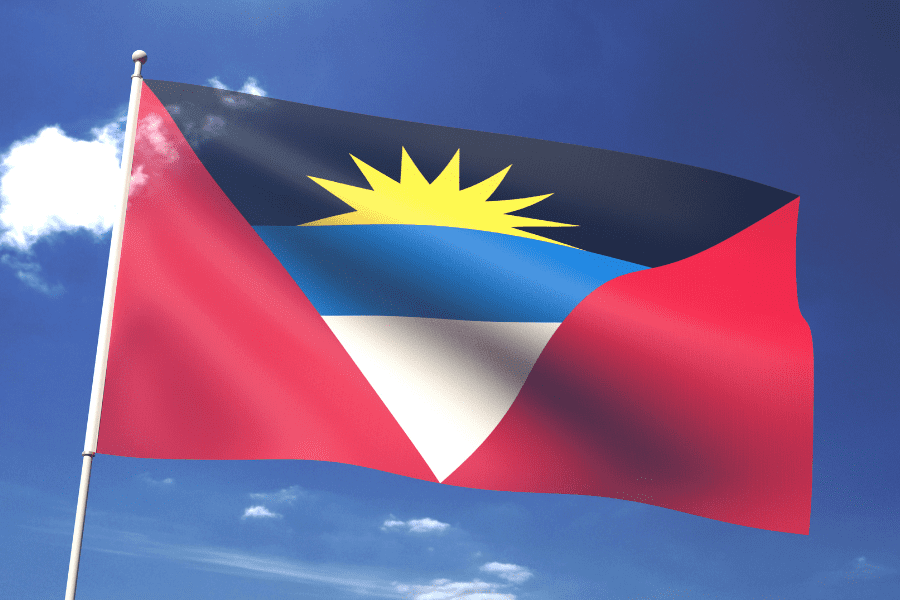 The Nomad Digital Residence Program's visa application process is entirely online and straightforward.
Below, you'll find all the required documents, eligibility criteria, and other information you'd need to apply for the NDR visa.
Eligibility Criteria
According to the official site of the Nomad Digital Residence Program, to be eligible for the NDR visa, you must:
Be eighteen years or older
Be employed outside of Antigua and Barbuda and can work remotely
make a minimum annual income of $50,000 (USD) for each of the two years you intend to stay in Antigua and Barbuda.
Have a clean criminal record
Satisfy entry visa requirements (if applicable)
Required Documents
Applicant's Documents
Two passport-size photos
Colored copy of your passport bio-page
Birth Certificate
Proof of Employment
Proof of funds
Police Certificate of Character
Medical Insurance, inclusive of Travel Insurance
Dependents' Documents
Passport bio page
Birth certificate
Standard passport-size photo
Proof of medical insurance
Marriage certificate
Notarized letter of relationship (not needed for married couples)
Police certificate of character for all dependents aged eighteen or above
Proof of Guardianship (if applicable)
Fees
In addition to the documents, you must pay a non-refundable fee to get the NDR visa. The rates are mentioned below:
Single Applicant – $1,500
Couple (Applicant + Spouse/Partner) – $2,000
Family (Applicant + up to three dependents) – $3,000
Each Additional Dependent (in addition to the first three dependents) – $650
You can expect to receive an approval or rejection via Email within fourteen days of submitting your application.
Other Digital Nomad Visas in the World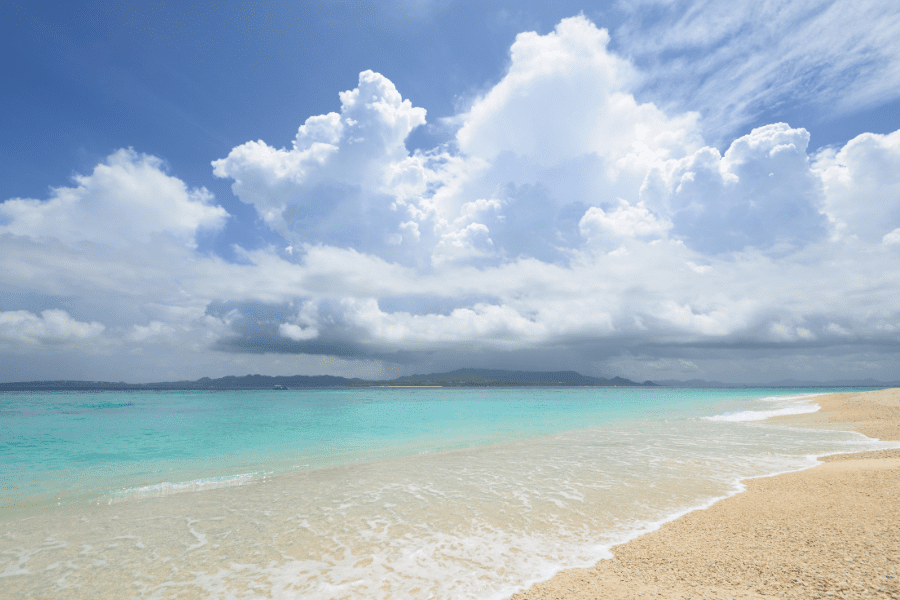 Digital nomad visas aren't exclusive to the Caribbean region. In fact, the first official digital nomad visa was issued by Estonia, which allowed remote workers to stay in the country for up to one year. Germany is another European country with a famous digital nomad visa.
In North America, Costa Rica and Mexico have digital nomad visas urging location-independent workers to work from their shores.
Many countries in Asia, Africa, and Latin America also offer remote work visas for different durations. Some are even free, like Mauritius' Premium Visa, which also requires no proof of income.
It's definitely an exciting time to be a digital nomad or a location-independent professional, with so many countries competing to bag your investment.
If we go back a few years, the remote-work visa options were scarce, and the quality was mediocre. The increase in options has resulted in each country upping its game to attract the biggest numbers.
Should You Consider the Nomad Digital Residence Program?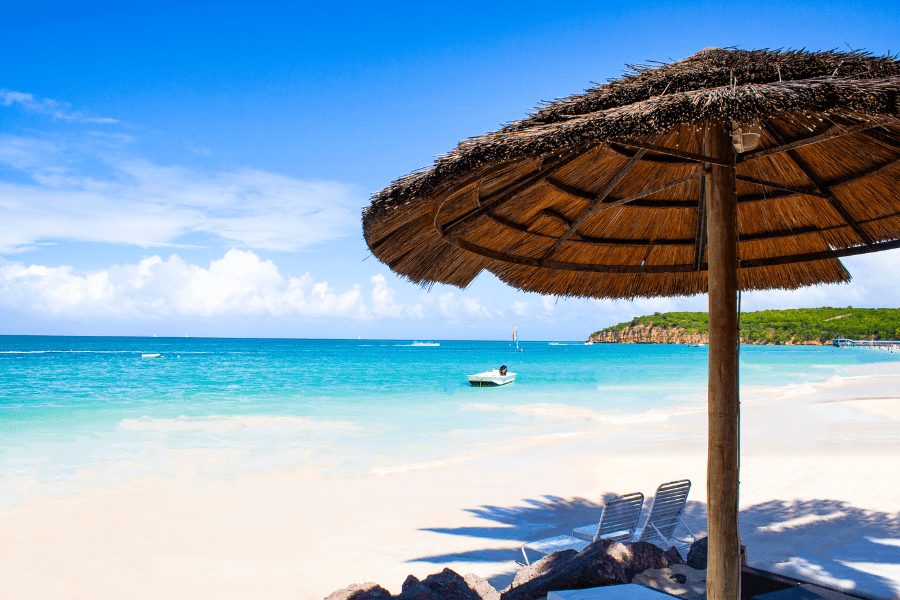 Antigua and Barbuda's two-year Nomad Digital Residence program is an excellent option for people who want to live in an exotic tropical location with the best beaches, literally one beach for each day of the year, and a friendly tax regime.
The best part about living in Antigua and Barbuda is that if by the end of your two-year NDR visa tenure, you come to love the country and want to become a citizen, you have an economic citizenship option.
Ready for a new start somewhere bright and sunny? We can help. At Nomad Capitalist, we help high-net-worth entrepreneurs and investors to move offshore and "go where they're treated best." If you're dreaming of life of high temperatures and low taxes, reach out. We will make this Caribbean dream of yours a reality.