Even after taking a beating in 2022, the total market cap of cryptocurrencies is currently around $1.18 trillion. Governments worldwide are in the process of investigating and creating regulations so that they can have control of digital currency and take it mainstream. 
Last year the US Government issued an order, 14067, which explores the creation of a central bank digital currency, CBDC. Here we will take a closer look at what executive order 14067 is and the future of CBDCs.
Are you a crypto investor concerned about tax increases? Get in touch with us today so we can help you create a holistic strategy to help protect and grow your wealth.
Executive Order 14067
On March 9th, 2022, US President Joe Biden issued the "Executive Order Ensuring Responsible Development of Digital Assets," 14067.
The powers behind the order have stated that its main purpose is to ensure the responsible development of digital assets and to address possible national security concerns associated with cryptocurrencies.
Federal agencies have been instructed to conduct a comprehensive review of current policies relating to digital assets and suggest regulatory and legislative reforms.
The five main objectives of the order have been outlined as consumer and investor protection, monetary stability, decreasing financial and national security risks, economic competitiveness, and responsible innovation.
Although the order has not yet changed the governance of cryptos, it marks the beginning of increased regulation that will impact all digital assets and the use of blockchain technology.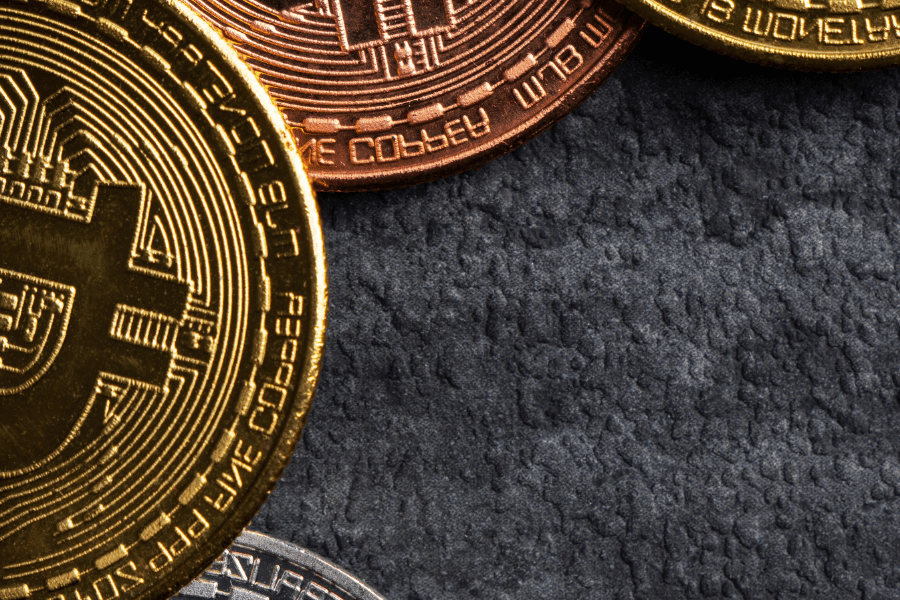 On the one hand, this clearly shows that the government acknowledges the value of digital assets and blockchain tech. On the other hand, it demonstrates their intention to restrict and control digital currencies.
Investigating and making reports is just the first step. The question might be not if the US government will go ahead with its CBDC and enforcement of regulations but when.
Are you prepared?
Global Adoption of CBDCs
America is not alone in its pursuit of CBDCs; many countries, including China, India, and Australia, are all actively developing their own digital currency.
China, which banned the use of cryptocurrency in 2017, is the frontrunner in developing its own CBDC.
The country's central bank, PBOC, has developed the most sophisticated market application of CBDC to date. As of May, the Chinese government will start to pay public sector employees in the city of Changshu with digital yuan.
Many view the move towards CBDCs as part of the bigger "War on Cash," the global effort to limit the use of physical currency. In 2016, the European Central Bank removed the €500 note, and other countries have implemented policies to track large cash deposits.
Conclusion
While it is clear that CBDCs are coming, not all countries are going to go along with this, and thankfully, there are still countries with no war on cash. For example, in the UAE, a popular destination for HNWIs, allows you to deposit larger amounts of cash.
The UAE has been ranked as the country with the world's most powerful passport on our Nomad Passport Index. This is in part thanks to its liberal and open policies, including its business-friendly banking environment.
With the US government, meanwhile, looking to take even greater control over even your digital assets, more and more Americans are looking for alternatives that offer greater freedom.
Don't delay any longer. Become a Nomad Capitalist client today, and we will enable you to protect your crypto wealth while legally reducing your taxes.