This article will discuss different ways to obtain Honduran citizenship.
Central American passports can are popular second passport options providing additional travel freedom for individuals.
A Central American passport also gives you an opportunity to diversify your passport portfolio and legally lower your taxes.
If you want Central American or Caribbean citizenship but Honduras doesn't catch your eye, you still have many good options to explore.
More options are great – until you have to assess each in detail. But that's where we come in. Here at Nomad Capitalist, we evaluate all your options and present a tailored strategy that addresses your needs and suits your lifestyle. Reach out, so we can help you fast-track your dream life.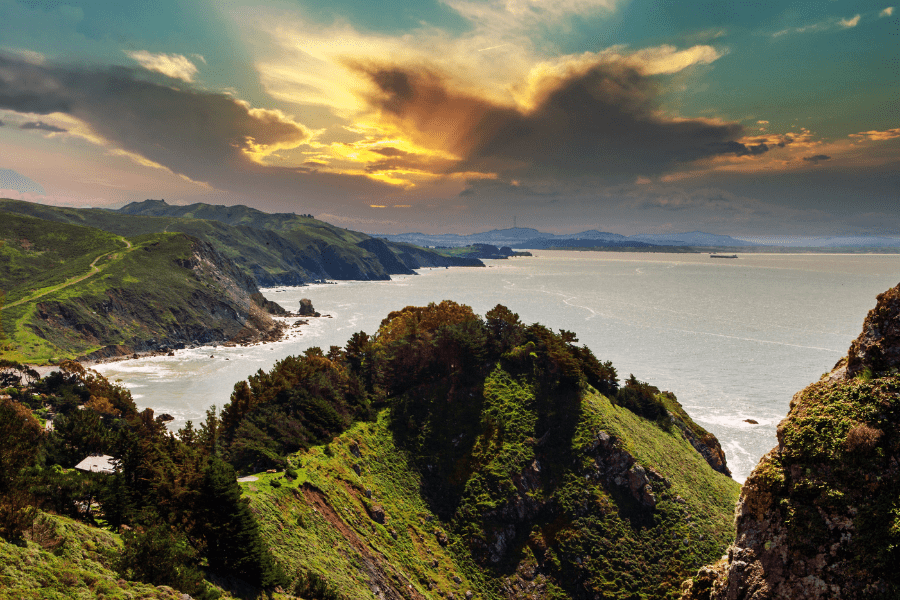 Honduras – Country Review
The Republic of Honduras is a Central American country bordered by El Salvador, Nicaragua, and Guatemala. The Caribbean Sea lies to the North, while the Pacific Ocean is to the South of Honduras.
The country has a population of 10,304,351, and the median age is 24.3 years.
Tegucigalpa is Honduras's largest city and capital. It's also the political and economic hub of the country. San Pedro Sula is another important city in Honduras.
Most of the national territory is mountainous and boasts extensive forests and other natural resources.
Honduras – Economy
The Honduran economy is primarily agriculture-based, with coffee being the leading export.
Honduras boasts a young and skilled workforce. However, a vast young population also adds to the country's unemployment crisis.
Honduras also doesn't provide any significant tax benefits as its tax rates aren't on the lower side. However, non-residents are only taxed on their Honduran-sourced income, which may come in handy while creating a tax strategy for some people.
The personal income tax ranges from 0-25%, and the corporate income tax rate for a resident company is 25%.
Honduras – Passport
A Honduran passport gives you visa-free access to 129 countries, including the EU, UK and most of Latin America.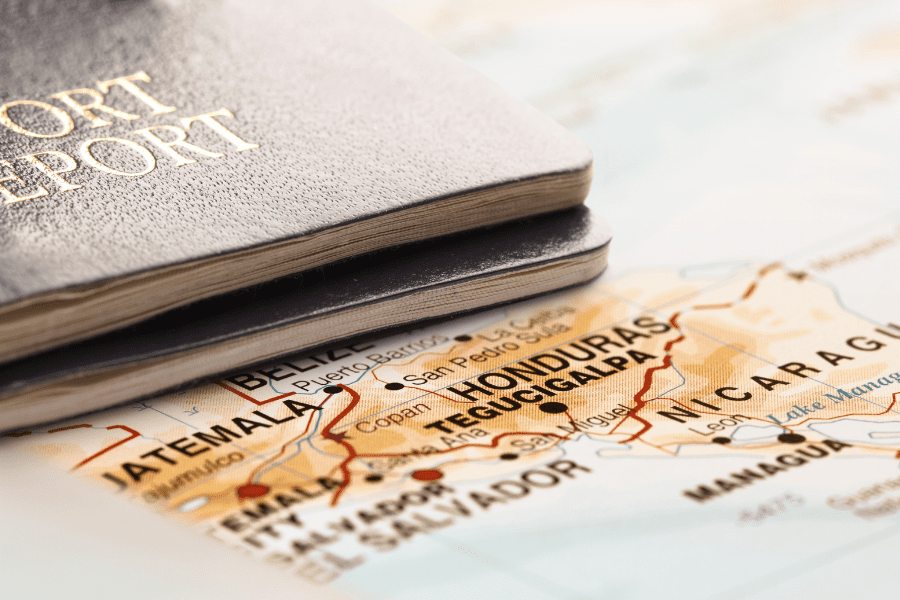 How to Get Honduras Citizenship?
Honduran nationality law is primarily based on Honduran Constitution and several other relevant acts and treaties.
Honduran citizenship can be acquired in the following ways:
By Birth
By Descent
By Naturalization
All Honduran citizens must be registered in the national population registry.
Honduran Citizenship by Birth
Honduran citizenship by birth can be granted to:
People born within the Honduran territory (children born to foreign diplomats are excluded).
People born on Honduran warships, military planes, and commercial vessels in Honduran territorial waters.
Infants found in the national territory of Honduras (with unknown parentage).
Honduran Citizenship by Descent
Honduran citizenship by descent can be granted to:
A child born abroad to at least one parent who is a natural-born Honduran citizen (children born abroad to naturalized Hondurans are excluded).
Honduran Citizenship by Naturalization
Honduran citizenship by naturalization can be granted to:
A natural-born Central American citizen who has resided in Honduras for one year.
A Spanish or Iberian-American citizen who has resided in Honduras for at least two years.
A foreign citizen who has resided in Honduras for at least three years.
A foreign citizen who has married a natural-born Honduran citizen.
A foreign citizen by the Honduran National Congress for exceptional services to the nation.
A foreign citizen authorized/sponsored by the Honduran government to engage in scientific, agricultural, or industrial programs and who has also resided in the country for at least a year.
Does Honduras Allow Dual Citizenship?
The Honduran constitution doesn't allow the right to hold dual nationality to all its citizens.
Natural-born Honduran citizens can acquire foreign nationality without losing Honduran nationality.
Generally, naturalized Honduran citizens can't hold dual nationality except for the situation stated in Article 24 of the Honduran constitution, related to dual nationality treaties. Honduras has signed dual nationality treaties with several countries.
Article 24 states that where a dual nationality treaty exists, the foreigner seeking Honduran nationality is not required to renounce their (previous) citizenship.
Similarly, where a dual nationality treaty exists, even a naturalized Honduran seeking to obtain foreign nationality will retain their Honduran citizenship.
Important Things to Consider Regarding Honduran Citizenship
Honduras prioritizes natural-born Hondurans over naturalized citizens in almost all citizenship-related matters.
Acquiring Honduran citizenship by descent (birth abroad) or marriage is only possible if you are the child or spouse of a natural-born Honduran citizen, respectively.
Acquiring dual nationality as a naturalized Honduran citizen is only possible if the foreign government (of the country you have in mind) and the Honduran government have signed a dual nationality treaty.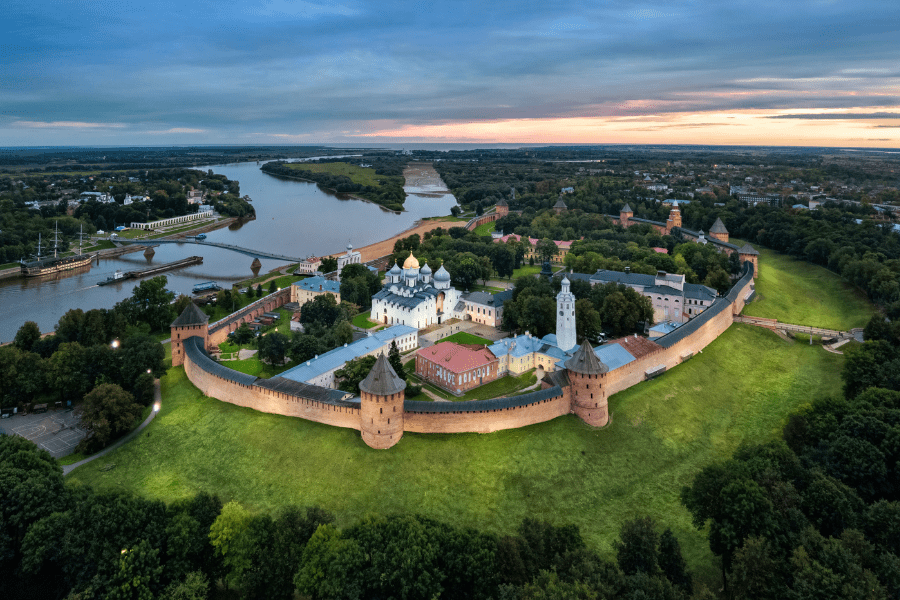 Should You Consider Honduras for Second Citizenship?
Latin America and the Caribbean are full of prosperous countries competing for your capital – Honduras is one of them.
It's a beautiful country with a lot of potential.
More importantly, if the country has a dual citizenship agreement with your home country, a Honduran passport can potentially increase your travel freedoms significantly.
If you want to explore Honduras citizenship or other second citizenship options in the region, reach out to us, and we'll help you go where you're treated best.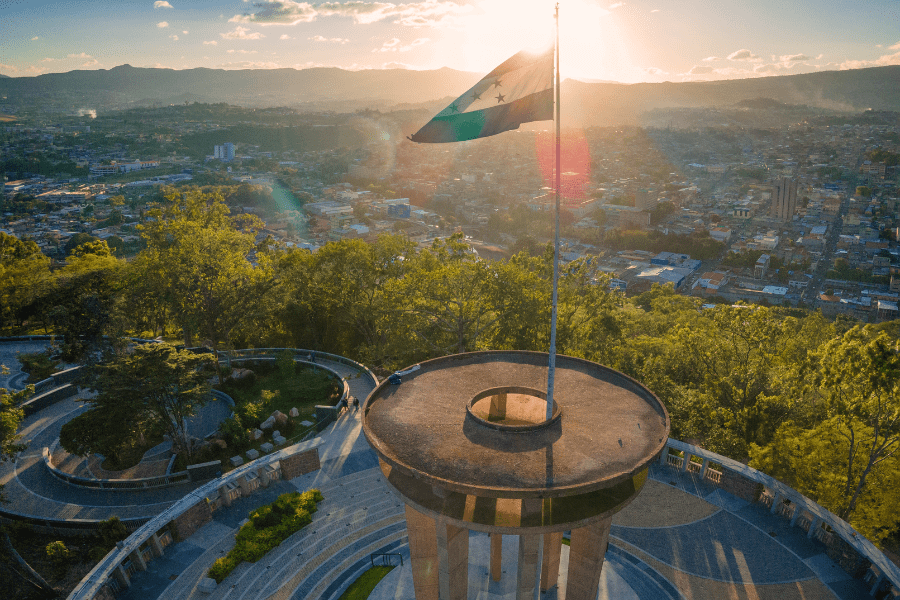 How to Get Honduras Citizenship in 2023: The Ultimate Guide FAQ
Does Honduras have a citizenship-by-investment program?
Honduras doesn't have a citizenship-by-investment program. However, it has a residency-by-investment program. You can read about it and several residency programs in our list of the best residency programs in Central and South America.
Does Honduras allow dual nationality?
Yes, but with certain conditions. Natural-born Honduran citizens can hold dual nationality. However, naturalized Honduran citizens can acquire a foreign nationality only if a dual nationality treaty exists between Honduras and the country they have in mind.