The Federal Reserve increased interest rates in the US seven times in 2022 and three times already in 2023, and the current national CD rate is now an average of 1.36% APY (annual percentage yield).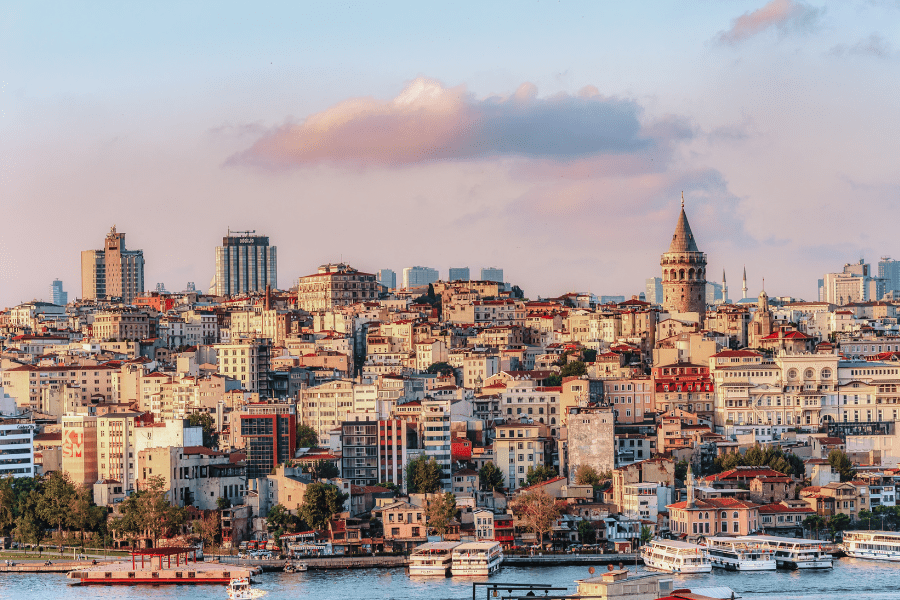 If you're happy to go offshore, you can take advantage of much higher CD rates with foreign currencies, with average rates of 12% available, unheard of in the US and much of Europe.
You just need to be willing to make a term deposit in foreign currency. For example, in Georgia, you can easily make a one-year term deposit and earn a rate of 11% if you make your deposit in Georgian Lari.
The countries with the best CD rates include:
Hungary
Columbia
Mongolia
Turkey
Costa Rica
Are you worried that CD rates will not improve, given the current economic climate? Would you like help finding better banking alternatives? The Nomad Capitalist team is ready to help you prepare and create a holistic Action Plan to meet all your banking needs.
TBC Bank
Georgia offers banking options that pay high-interest rates, and they're relatively stable and open to foreigners.
The Eastern European nation is one of the most accessible places in the world to open a bank account and offers some of the best term deposit interest rates, with access to rates of around 11% on average.
TBC Bank is located in Tbilisi, Georgia, and is included in the FTSE 250 Index. TBC offers CD rates of up to 12% for 12 months and 11.20% for 24 months. You also have the option to choose a three-month deposit rate.
Bank of Georgia
Similarly, the Bank of Georgia offers 3-24 month term deposit options and currently offers CD rates of 11.60% on one-year term deposits (rates might be slightly lower for non-residents).
You can deposit in GEL, USD, EUR and GBP; however, to access these top rates, you need to have deposits in Georgian lari. You can open a deposit account for 500 GEL.
DBS
One of the top banks in Singapore, DBS, currently offers a term deposit rate of around 3.20%.
DBS also offers one of the best premium banking services, including travel privileges, investment options, and excellent online banking services.
The Singaporean bank also made our list of The Best Offshore Banks for 2023.
Conclusion
Although gaining access to these top CD rates means using a foreign currency, you can still use the traditional principles of CD laddering, which allows you to diversify and protect your wealth.
Right now, the term deposits offered in the likes of the US are not even keeping up with the rate of inflation. By not limiting yourself to banks in your home country, you have the opportunity to take advantage of the best CD rates available.
Become a Nomad Capitalist client, and we will create a holistic Action Plan, including finding the best offshore banking solution to take advantage of the best CD rates and visa requirements to open a CD account offshore.