You have likely come across many predictions for the year ahead, including potentially the worst recession in decades.
In this article, we will look at experts' predictions, what is likely in the coming months, and how you can prepare for inevitable market changes and future events. Are you concerned about the experts' predictions of a recession in 2023 and beyond? Nomad Capitalist is ready to help you prepare and create a holistic Action Plan to meet your needs.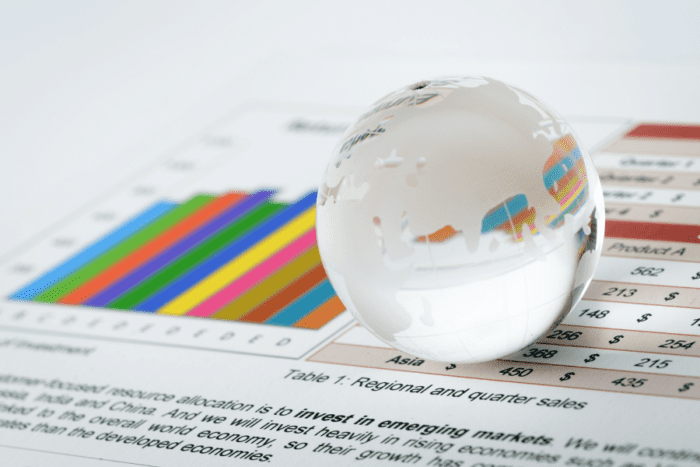 What The Experts See Coming In 2023
In the past, Nostradamus predictions were well-known and sometimes uncannily accurate. The French astrologer is said to have predicted numerous historical world events, including Hitler's rise, the French Revolution, and the great fire of London, although the accuracy and validity of his predictions have met with plenty skepticism.
Today's well-known experts like Harry Dent and Peter Schiff are usually pretty accurate in their predictions for the coming year, especially in financial forecasts. Here is what they have to say about 2023. 
Harry Dent Predictions for 2023
Harry Dent is one of the most famous economists and financial analysts in the United States and is well known for economic forecasting, specializing in demographic trends. Mr. Dent has written several books on these topics, including "The Great Depression Ahead," "The Great Crash Ahead," and "The Demographic Cliff."
He has become known for his accurate predictions about major economic events and his unique approach to forecasting, which focuses on the impact of demographics on consumer spending, saving, and investment behavior.
Harry Dent's predictions for 2023 suggests that gold, which is generally viewed as a steady commodity, will be one of the biggest bubbles. He also stated that the property market in the United States would potentially fall 50% in the coming months.
Mr. Dent believes that Bitcoin and cryptocurrencies will be the hardest-hit assets in the next economic crash, but in the long term, he remains bullish.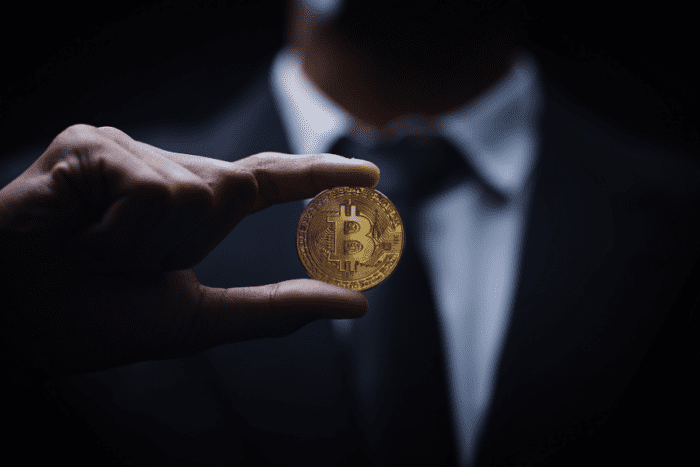 Peter Schiff Predictions for 2023
Peter Schiff is another economic commentator and author known for his conservative views on economics and advice on being financially responsible. His expertise lies in analyzing topics like stagnation and inflation. 
Schiff has recently warned against the potential risks of rising mortgage rates and stock market instability last year. He also predicts that this year has the potential to change consumer behavior, affect long-term investments, and result in the continued fall of the US dollar.
The renowned economist also highlights that as inflation causes higher prices for consumers and the dollar's value decreases, the knock-on effect is that consumers will spend less.
In turn, this will cause a decrease in money circulation in the economy. Unfortunately, experts like Schiff predict that this cycle will unlikely improve anytime soon.
His best-selling books include "The Real Crash: America's coming bankruptcy – How to save yourself and your country" and "Crash Proof. Thankfully Peter Schiff also offers some advice along with his grim predictions, including reducing debt and investing in precious metals.
Peter Schiff, in agreement with The Organisation for Economic Co-operation and Development (OECD), estimates that western economies will continue to decline in 2023 due to the ongoing geopolitical situations, including the Russia-Ukraine war, possibly leading to 9% inflation. In contrast, to the US, other economies, such as Asia, are set for potential growth in the coming year.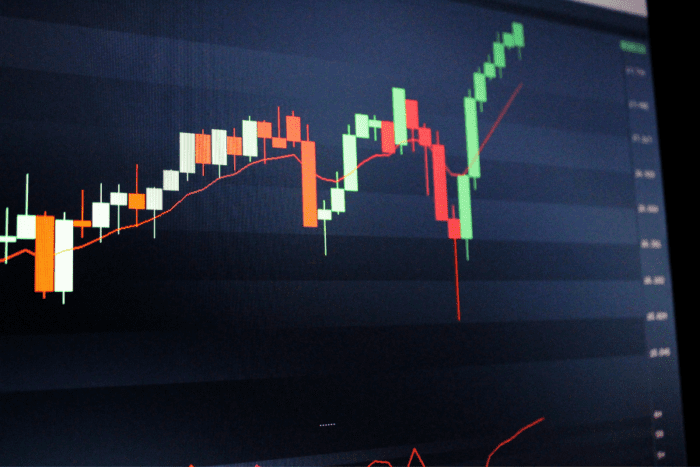 Will 2023 Be A Better Year Than 2022?
How you feel looking back at how 2022 went may depend on where you live, highlighted by the annual Ipsos report. The Ipos tracks consumer behaviors and attitudes.
For example, Britain and Hungary reported the highest percentage of respondents, 87%, who said it was a bad year for their country.
In Saudi Arabia and the United Arab Emirates, 44%, and in Switzerland, 48% of those surveyed felt 2022 had been a bad year.
In 2022 many continued to deal with the challenges of the pandemic, international conflict, economic struggles, and climate emergencies. Of course, there is no crystal ball, but considering the experts' predictions in recent years, 2023 is shaping up to have its share of difficulties.
Nomad Capitalist offers solutions to prepare for the future, including economic uncertainty, by helping you move offshore, legally decrease taxes, and diversify investments. Contact us to get our best strategies for offshore opportunities.
Economic Predictions for 2023
Inflation and recession have become hot topics for many financial experts, with everyone closely watching and anticipating what the Fed will do next. As already highlighted in the predictions of Harry Dent and Peter Schiff, things are set to get worse before they begin to get better.
Both the central bank hiking interest rates to fight inflation and the war in Ukraine continue to influence economic activity. Although global growth is expected to decline from 3.4% in 2022 to 2.9% in 2023, it is forecasted to rise to 3.1% in 2024.
The economic environment remains fragile. Inflation could stay high and require tighter monetary policies, potentially leading to a slowdown in activity. The war in Ukraine is another major threat that could continue destabilizing energy and food markets.
However, there are also more positive predictions, such as tight labor markets, solid wage growth, and easing supply-chain issues.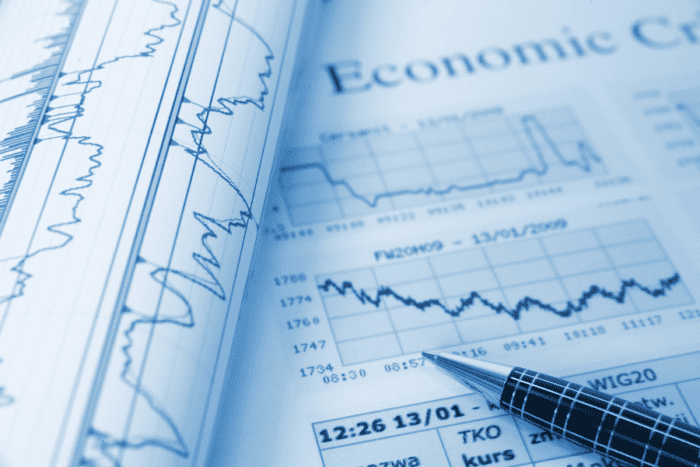 AI Advancements
Technology trends expected to shape the world in 2023 include smarter devices, datafication, computing power, artificial intelligence (AI). AI, in particular, will become more prevalent in 2023, with massive advancements in natural language processing and machine learning.
Predictions of an AI takeover are nothing new and have been a common theme in science fiction and pop culture for a long time, like the original Terminator movie in 1984. The realization of these predictions seems closer with the release of impressive AI models like ChatGPT and Midjourney.
ChatGPT allows users to write inputs into a form. It then generates human-like responses based on patterns learned from massive amounts of pre-existing text data.
The AI model has an impressive understanding of the nuances of language and can generate relevant responses to a wide variety of textual inputs. The AI market is predicted to reach $190 billion by 2025, with global spending on AI systems reaching $57 billion in 2023.
Although there is lots of speculation and concern about the negative impacts of AI on jobs, there is no need for companies to panic just yet. Remaining current with emerging technologies and keeping an eye on the future may lead to potential job opportunities. The increasing use of AI across multiple sectors is expected to create new jobs in development, programming, testing, support, and maintenance.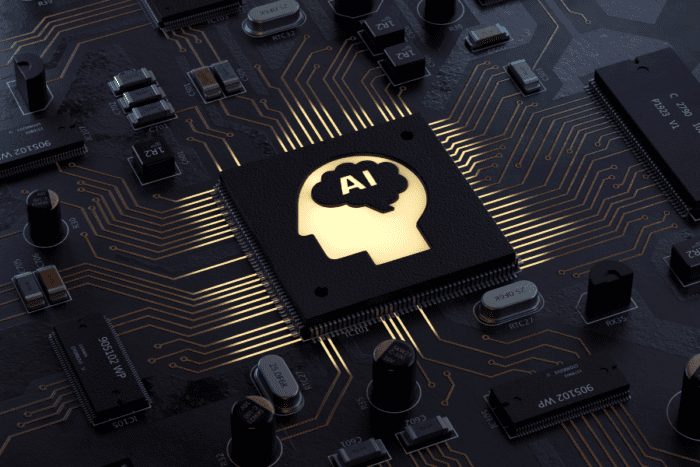 Geopolitical Predictions for 2023
As the conflict in Ukraine passes one year, concerns grow, including the potential use of nuclear weapons. The conflict has greatly impacted Europe, particularly, gas demand, energy systems and prices. In response, Europe continues diversifying its energy imports away from Russia by importing liquefied natural gas from other countries.
According to a report by the accounting firm Ernst & Young, likely geopolitical developments include:
War in Ukraine
China Western decoupling
Economic self-sufficiency
Tech competition
Food insecurity and instability
Complex global energy needs
Climate Crisis Outlook
The year 2023 is expected to bring worse and more extreme weather events globally, including devastating floods and record temperatures. Many are pessimistic about world governments' ability to halt climate change. Stronger cooperation is necessary to mitigate climate change by limiting emissions and raising green investing.
According to a recent Global Climate Report, January 2023 was the seventh-warmest January on record, and 2023 is predicted to be among the ten warmest years ever recorded.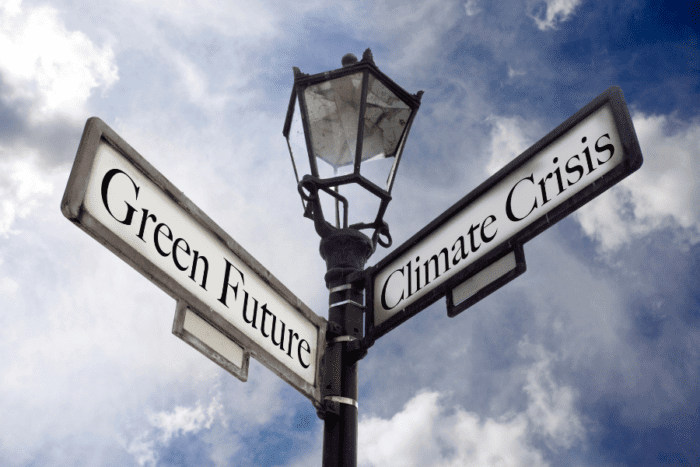 Preparing for World Events
Our desire to predict the future is often motivated by our need to be better prepared for what is coming. Having a clear idea of what the future holds means you can take steps to mitigate potential risks and take advantage of opportunities.
Considering what expert economists like those above predict for the world in 2023 and beyond, it is clear that inflation, rising taxes, and business losses are inevitable. As western economies, especially the US suffer, many countries like China, on the other hand, may take advantage of a weak US dollar. Falling real estate prices and high mortgage rates are contributing to declining asset prices across the board.
Government spending and increasing rate hikes also affect savings, investments, and property, with these assets no longer providing the security they once did. During economic instability, investors protect their assets against rising interest rates by investing in stable currencies or moving money offshore.
Contact us to learn more about Nomad Capitalist's personalized services, including asset protection and offshore banking opportunities. We can help you create a secure Action Plan today.