Dan Curtis of Nomad Capitalist recently sat down with Harry Dent of HS Dent investments, renowned for being one of America's most outspoken financial advisors. Dan got his thoughts on his 'Everything Bubble' Theory, its potential impact on the economy, and his predictions for the financial markets.
After the latest interest rate hike by the Federal Reserve at the end of 2022 and experiencing the worst half-year since the Nixon administration of the 1970s, Dan put the question to Harry, where do we go from here?

Are you concerned about the latest prediction of an imminent recession? Nomad Capitalist is ready to help you prepare and create a holistic Action Plan to meet your needs.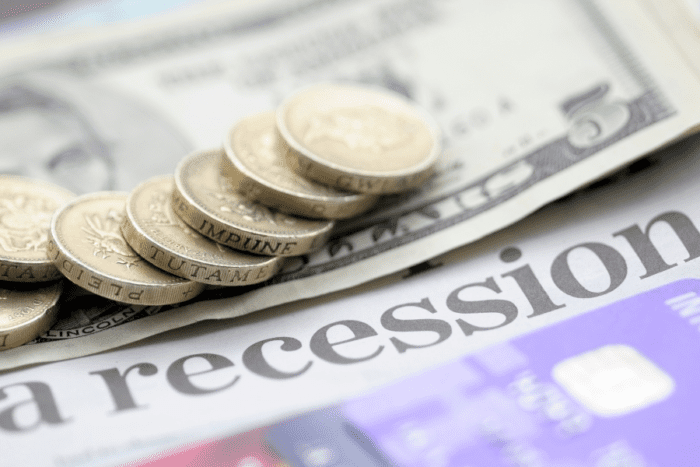 Who Is Harry Dent?
Harry Dent is an American businessman and investor specializing in stock market analysis and forecasting. The American financial newsletter writer is the founder and president of Harry Dent Research and HS Dent Investment Management.
Harry Dent is one of the most famous financial advisors known for his impassioned rants and recession predictions. The Harvard Business School alumnus has been featured in Business Week, Wall Street Journal, and Investor's Business Daily and is a regular guest on shows such as Good Morning America.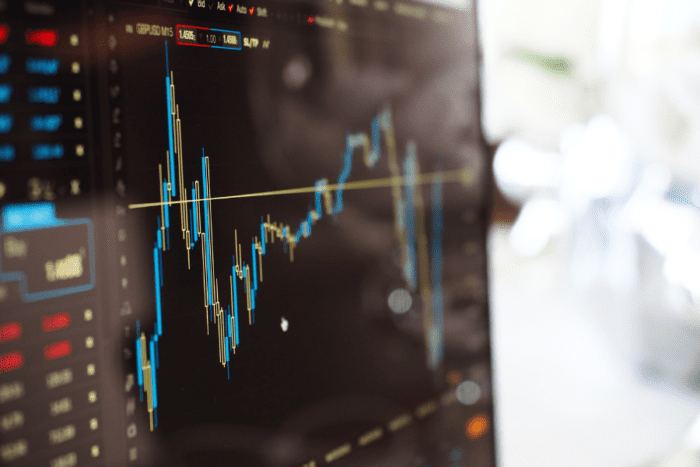 "Best-Selling" Author
Harry published popular books in the 90s and early 2,000s on financial planning and investing, making him a best-selling author.

His book, The Demographic Cliff, discusses the demographics, particularly the West, compared with emerging markets such as India, Cambodia, and Africa.
Harry Dent's Past Predictions
As far back as the 1970s, Harry Dent has been making predictions. Some of his most famous and accurate predictions included Japan's 1989 bubble burst and recession, the dot-com bubble burst, and predicting the surge of support that propelled Donald Trump into the presidency.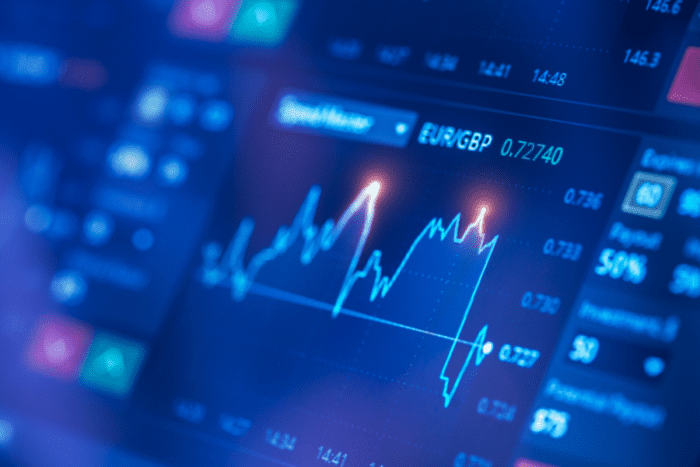 Market Bubbles
Mr. Dent predicts another great future boom ahead, but that will not come until around the beginning of 2031-2037, but that in the meantime, we will continue to experience a weak global economy driven by a stimulus.
For 2023, he predicts we will experience a "big wave down" into early 2024. He compared this predicted upcoming recession to the 2008 crash, saying it would be 50% worse.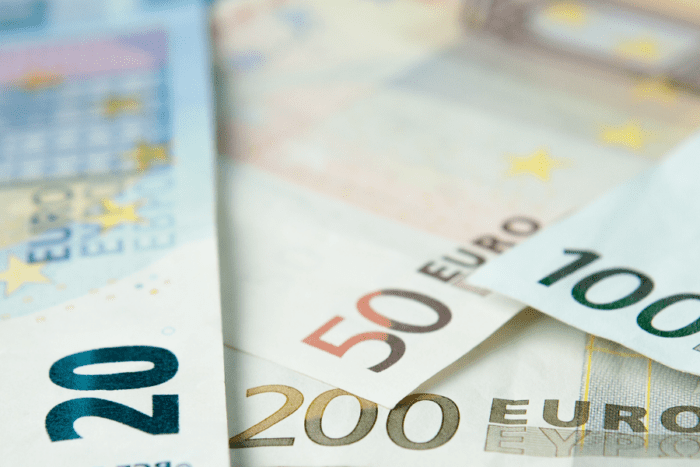 A Kondratiev wave is a type of economic cycle, and these waves are characterized by long-term trends in economic activity that follow a predictable pattern. These cycles typically have a long period of relatively stable economic conditions followed by a period of rapid growth and then a period of slower growth.
Mr. Dent explained that in a bear market, when prices are declining, there is a pattern of five waves down. We are currently somewhere around the 3rd/4th wave down, and Mr. Dent predicted that this will be the crash of our lifetime.
Harry Dent Predictions 2023
Mr. Dent went on to say that even gold, which is generally viewed as the more steady commodity, has lost its shine and bubbled and peaked higher than stocks, making it, in fact, one of the biggest bubbles.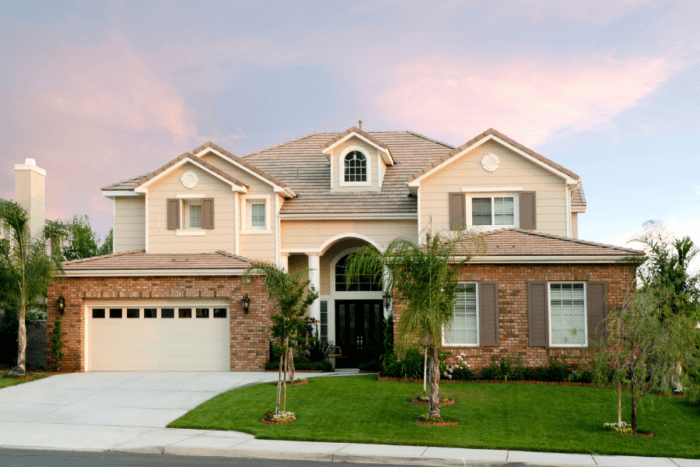 The Property Market
As well as bonds and stocks, real estate will be significantly impacted. Harry said the property market was down 34% and, in the coming months, would be down 50%. This may be the most painful part of the downturn, with most people having a significant portion of their assets in property.
Global Markets
Mr. Dent said that the markets globally are going to go down, but maybe not as much as the United States because it has a bigger stock bubble than anybody else. The real estate bubble is global, with China topping the world property bubble. Other countries set to be badly hit include New Zealand and Australia.

He went on to say that the real estate market will see lows equal to the 2011/2012 financial markets.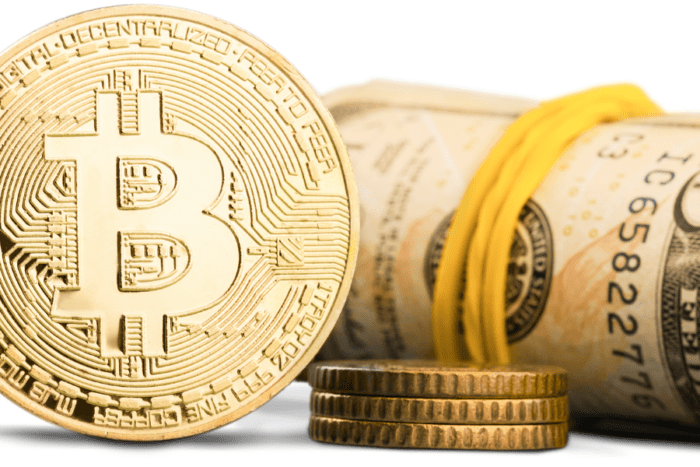 Bitcoin And Crypto Predictions
Dent predicts that Bitcoin and cryptocurrencies, in general, will be the hardest-hit assets in the upcoming economic crash, but it is not all doom and gloom as he's still bullish long-term.

Check out our article on Things That You Should Consider with the Crypto Bear Market.
Prepare For The Everything Bubble
So what if Harry Dent's latest predictions are correct? What can you do to protect your money and plan effectively?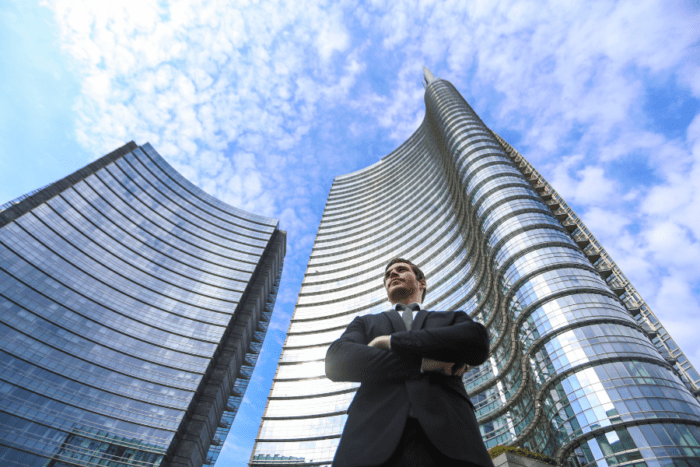 As investors, can all agree that it has been a bumpy ride these last few years, and there is clearly still plenty of uncertainty in the future. And while nobody can predict what's coming, being prepared and being diversified can help you weather the worst of the storm.
Nomad Capitalist offers holistic solutions in a single personalized Action Plan. It covers everything including immigration and second citizenships to tax reduction, and asset protection, so you're prepared for whatever happens.Be sure to check out the full Harry Dent interview here.