This article discusses the cheapest and safest places to live in the world. We'll also discuss the Western prejudice that anywhere other than Western countries is unsafe.
A lot of people want to know where they can live to get good value for their money without sacrificing safety. And rightfully so. Safety and good living conditions are pretty basic human values.
Ironically, none of the "most popular" Western countries have made it into Global Peace Index 2023. To give you an idea, on a list of 163 countries, the US ranks at 131st place.
All this points to one thing – you shouldn't blindly trust the popular narrative and should dare to go where you're treated best.
If you are on the lookout for safe, low-cost high-quality countries to establish residency or citizenship in, set up a call with us today. We will help you go where you're treated best.

Be Wary of Western Prejudice
There is so much prejudice against outside countries – particularly in the West. If you turn on your TV, all you will see is that everywhere else in the world is "unsafe."
You have to stay at home.
A couple of years ago, the US State Department put out a travel warning saying that every single country in the world was unsafe and you shouldn't go anywhere.
These same prejudices have folks assuming that the cheapest cities in the world couldn't be safe at the same time.
In this way, safety is commoditized as a luxury for which people must pay high prices in the form of taxes and the cost of living.
But there are places where you can get a better value of life, live comfortably, and be safe. Safe can be anywhere and cheap is subjective.
The Cheapest Countries to Live in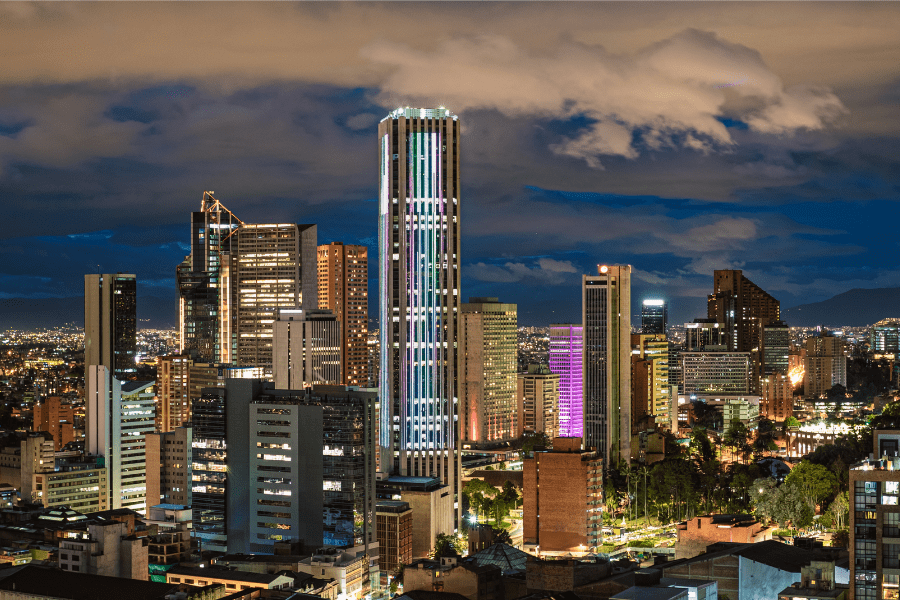 Do you want to know where it's cheaper to live?
Do you want to get more value for your money?
Are you tired of living in a Western country where everything is so expensive?
Then you're going to love the countries mentioned below.
Eastern Europe – Cheapest Places To Live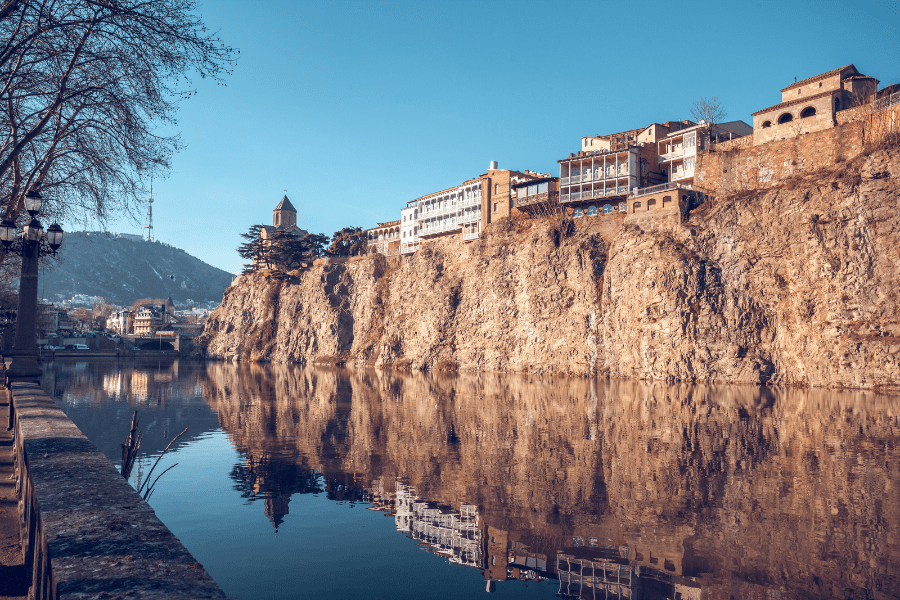 If you're looking for a Westernized quality of life, you're probably going to get the cheapest prices in parts of Eastern Europe. We've talked before about Belgrade, Tbilisi, Yerevan, and Minsk.
These are places that are really cheap, partially because they use their own currency, which keeps prices lower and helps you save money.
These lesser-visited places with their own currencies that are off the beaten track are where you're going to get great value. (Though they have relatively less tourism currently, these places are some of the greatest and cheapest places to visit.)
Whether you want cheap accommodation, delicious food, rich history, and culture, these affordable cities will not disappoint.
And if you want to be within the European Union, Budapest is a place that could be relatively affordable.
Latin America – Cheapest Places To Live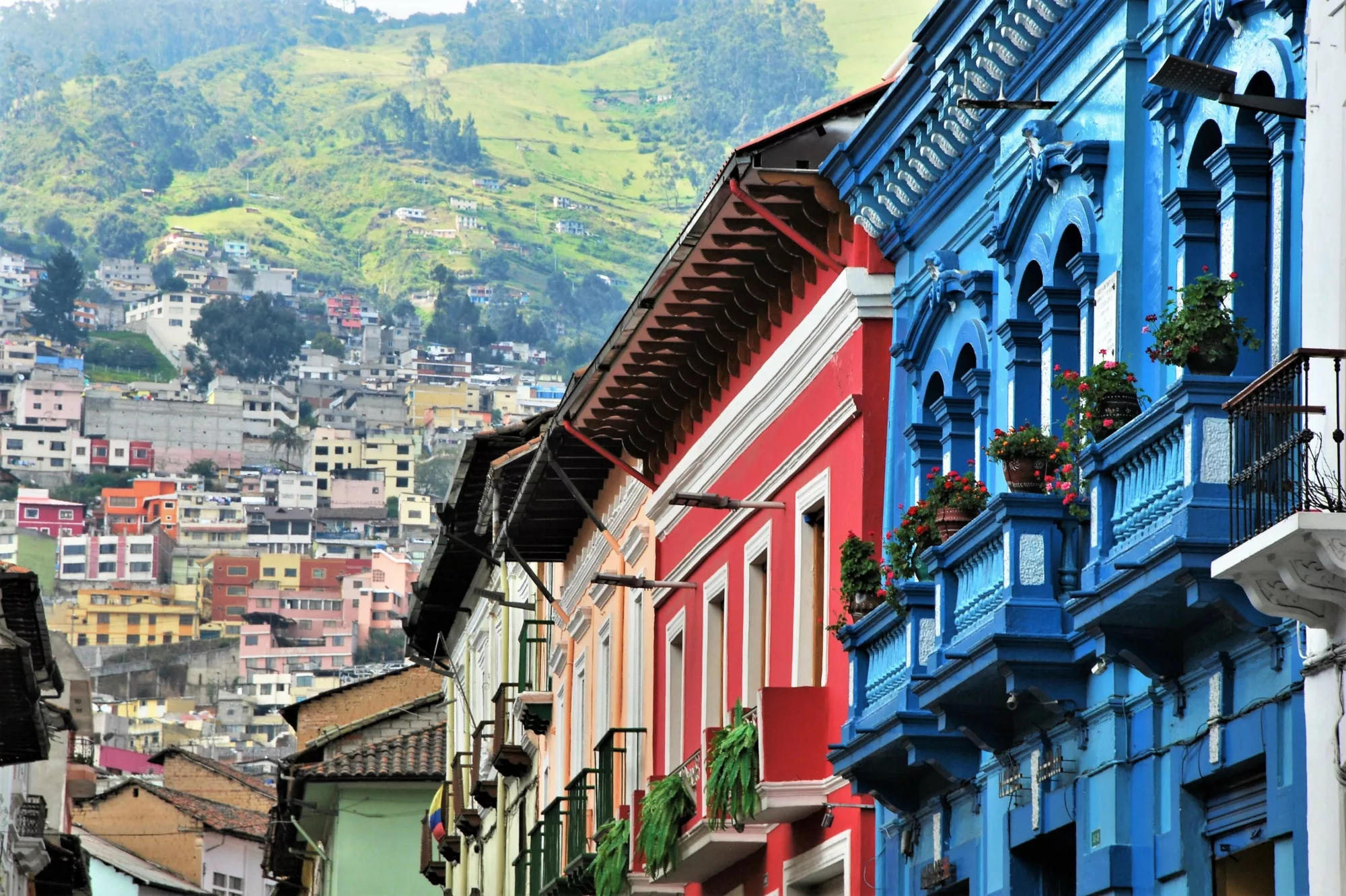 You could apply some of these same principles to Central America and South America.
Sometimes, in tiny countries, it's going to cost you more if you want Western comforts.
But you can find great deals for a one-bedroom apartment or other units in places like Colombia and Ecuador, where the stunning beaches, warm climate, national parks, and historic sites make it all worth your while.
Columbia has a currency that never seems to hold its weight that well, but it's still a great place to live where you can get great value for your money.
Southeast Asia – Cheapest Countries To Live In
There are great options in Southeast Asia, especially in Malaysia. Places like Thailand and Cambodia are not as cheap as you might expect. Living in rural Laos can be cheap, but so can living in rural West Virginia on the United States' eastern coast. Comfort and convenience are going to cost you more.
But all this begs the question: Are these places safe?
The Safest Countries to Live in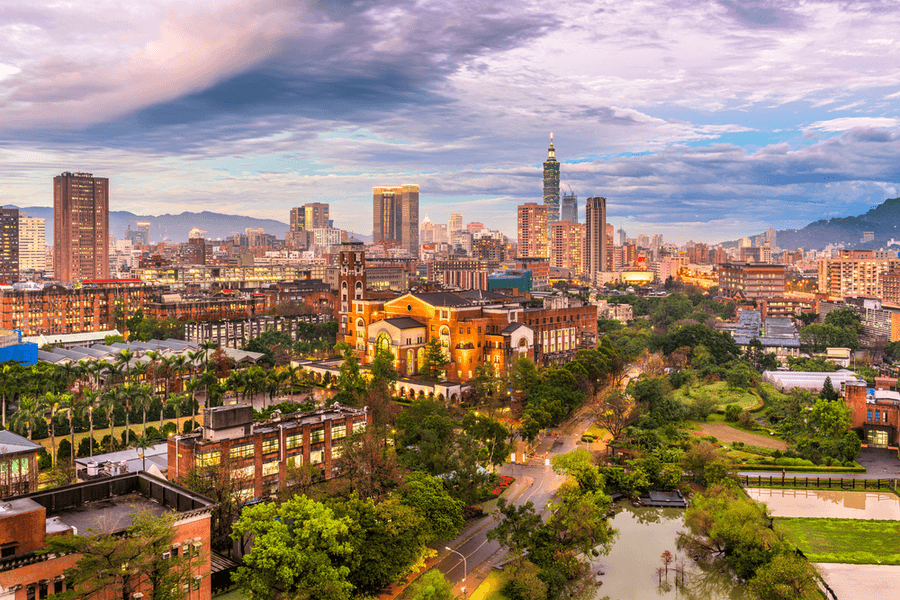 If you look at the most common safety indices, you'll find most Western countries topping the charts. However, what you may not know is that most of those indices are based on perception rather than real-life stats.
If you look at stats like crime rate, one of the safest countries in the world would be Qatar – a country in the Middle East. Not only that, the UAE and Oman are also pretty safe when judged by low crime rates.
If you were to follow what the Western Media says, you'd never set foot in the Middle East.
Similarly, Georgia is one of the safest low-cost countries in Eastern Europe. Not only you'll feel safe, but you'll also benefit from the tax-friendly regime, affordable housing, and low-cost but high-quality standard of life there. Moreover, Tbilisi (Georgia's capital city) is one of the most charming European capitals.
Most countries in Southeast Asia, like Malaysia and Singapore, are safer than the US.
What you need to understand is that, just like the US, Canada, Western Europe, etc., each country has some less-than-ideal areas that you should avoid. If you do so, you'd find most countries to be pretty safe.
The Best of Both Worlds
If you want a safe and low-cost country to live in, Eastern Europe (Georgia, Serbia, Belarus, Armenia) is a great place to start.
If you're working according to a holistic offshore strategy, places like Taiwan and Malaysia are also very safe and reasonably affordable.
Latin America may score a bit lower than SE Asia and Eastern Europe, but there are plenty of safe and cheap places if you buy in the right neighborhood.
The point is – there is a country out there that will give you exactly the lifestyle you want, so there is no need to settle for less. Always go where you're treated best.
If you don't know where that is, set up a call with us today and we'll help you live your dream life in an affordable, safe, and high-quality country.
The Cheapest and Safest Place to Live in The World – FAQ
Where is the safest and cheapest place to live in the world?
A pretty affordable place is Georgia's Tbilisi in Eastern Europe, Malaysia in Southeast Asia, and others.
Where is the cheapest place to live?
You can get good value for your money without sacrificing safety. Here are our picks for the cheapest places to live in the world.