In this article, we discuss the new visa Indonesia officially launched in December of 2022. These new visas will be valid for at least 5 years and possibly up to 10 years with approval. It's expected that these new visas will draw more money to the nation by encouraging foreigners to stay and invest.
Indonesia is a wonderful place to live, with over 31,000 miles of coastline (50,000 km). This nation is already home to many digital nomads seeking adventure and new experiences. Now Indonesia will expand to attract wealthy foreigners with the chance to invest.
If you're one of the many foreigners thinking of applying for 10-year visas then we can help. Nomad Capitalist has helped thousands of people as you apply for new residency, passports, and visas. Check out our holistic services and let us help you take the next steps to a new life.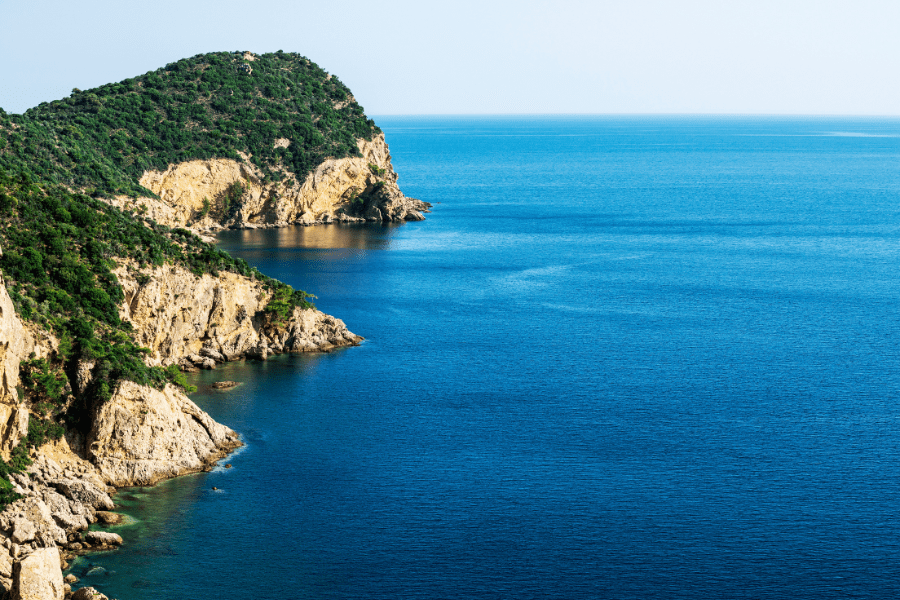 What is the Indonesian 10-Year Visa Program For Foreign Tourists?
Indonesia introduced a new long-stay visa for foreign nationals looking to stay in the country for 5-10 years. The Visa is often called the Second Home Visa thanks to it letting foreigners stay in the country long-term.
This visa program changes several of the nation's immigration and tourism rules.
Previously, foreigners who wished to visit the country could only do so for short-term visits. This new visa program allows a foreign national to invest in the local economy, buy property, and open an Indonesian bank account.
The goal of the visa is to attract foreign tourists and increase investment in the local economy. Some basic requirements to qualify for the second home visa include:
An initial deposit of 2 billion rupiahs or approximately $130,000.00
Or, you can invest in a luxury piece of real estate valued at around $130,000.00
An Indonesian bank account
Valid passport
This visa opens the doors for further investment and growth in Indonesia. It's especially ideal for people hoping to retire, open a local business, or expand their entrepreneurial pursuits.
Is the 10-Year Second Home Program the Same as a Visa On Arrival?
A visa on arrival is very different from a second home visa. The visa-on-arrival program grants visitors to Indonesia the opportunity to remain in the country for short-term stays. It will give you the opportunity to stay in Indonesia for 30 days, with the opportunity to extend your stay for up to 60 days.
This entry visa isn't the same as the 10-year second-home visa. However, for some types of tourism, business travel, or other travel purposes you will need to be an entry visa holder before you apply for a 10-year second home visa.
This rule does not apply to all visitors. Visitors from the U.S., U.K., or other Western nations shouldn't require an entry visa. Visitors from specific countries in the Middle East, parts of Asia, and some Eastern European nations might, however. So be sure to check out the complete list on the nation's immigration website.
How to Get the New 10-Year Second Home Program?
Before you even travel to Indonesia to apply for this visa ensure you have all the right documents to apply. You will need to have the following documents when applying for the 10-year second home visa in Indonesia:
Passport from your home country- must be valid for at least 36 months
Passport size photo (make sure it's a recent photo)
Curriculum vitae
Letter vouching for proof of funds to deposit in an Indonesian bank account or invest in property
Next, travel to Indonesia. If necessary, get an entry visa. If this doesn't apply to your country of origin, then skip this step.
Once you're in the country, start your application for a second home visa. Within 90 days of applying you must make your investment.
The first option is the bank account option where you deposit or invest your money (at least 2 billion rupiah, or approximately $135,790).
However we generally recommend the real estate investment option to clients. Here you can make an investment of a minimum of 2 billion rupiah (approx. $135,790) in a luxury property or you can choose the Hak Patai (Right to use) agreement of property worth 5 billion rupia (approx $339,480.)
To demonstrate your investment you should present a bank account statement as proof of funds. It's up to the immigration services' discretion whether they issue the visa for 5 or 10 years. You can always reapply for an extension if you're only granted 5 years.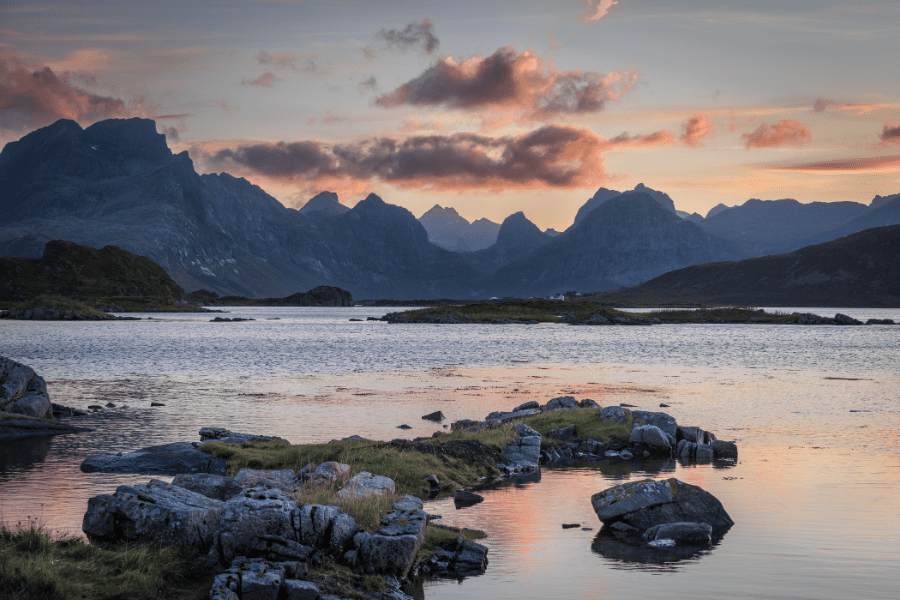 Conclusion
A 10-year visa in Indonesia allows foreign visitors to invest in the Indonesian economy. It also allows investors to make Indonesia their new home if they're looking to retire or settle in the country.
A new home visa is an ideal way for certain foreigners to stay long-term in the country. Whether you want to start a business, retire, or invest in the Indonesian economy, visa holders will have an open door.
These visas are brand new and it can be difficult to navigate the application process alone. Our staff at Nomad Capitalist has been helping investors and their family members start new lives abroad. Contact us today and we'll help you make the right choice for yourself and your family.
New Indonesian Visa FAQ
Who Should Apply for the 10-Year Second Home Visa?
Indonesia is looking for rich individuals who can contribute positively to the Indonesian economy. Since the upfront costs can be a little expensive, it's best for financially stable people to apply for a second home visa.
Second-home visa holders should be seeking new opportunities and be prepared to invest in the local economy.
What Documents Do You Need to Apply For the New Visa?
You should arrive in Indonesia with these required documents:
Passport
Entry visa (when applicable)
Birth certificate
Bank statements
Proof of funds
The Indonesian immigration services don't explicitly mention bringing bank deposit slips, statements, or birth certificates. However, we advise you to come prepared because they may request these documents.
Will the New Visa Attract Foreign Tourists?
The new second-home visa will probably attract some tourists. But most tourists can visit Indonesia either with a passport or entry visa. The second home visa is expected to draw long-term investments to the local Indonesian economy.
The goal of this legal second-home visa isn't to draw visitors. It's hoped to bring more money into the local economy.