The pandemic of 2020 shifted the political, social, and economic landscape of the United States. As the country changed rapidly, many U.S. citizens realized that their freedoms, security, and financial standing were not guaranteed.
As a result of this paradigm shift, Americans started scrambling to escape the ever-changing environment, though most stayed trapped in the narrow mindset of red states versus blue.
Other Americans, meanwhile, realized that leaving the country altogether might be the best approach.
Some fled from one state to another, others sought security abroad in Costa Rica, the Caribbean, or other nations more favorable to freedom, safety, and taxation.
As Nomad Capitalist founder Mr. Henderson states: "The pandemic awakened Americans to the fact that their country is not immune from the problems other countries face. In short, Americans realized they needed a Plan B. Simply living in the same place they were born and hoping nothing would ever change was no longer an option."
What's Your Plan B?
This might ring true for you, but how do you move overseas? Or if you need more time to be ready, how do you ensure you have the option should a new politician take the country in a disastrous direction?
There are numerous ways to build a Plan B for overseas living (or at least flexibility). From Golden Visas to second residence permits to offshore bank accounts, there are many ways to keep your options open. It's all legal and increases your diversification.
If you're looking for experts to help you make the best choice for the future, contact our team at Nomad Capitalist.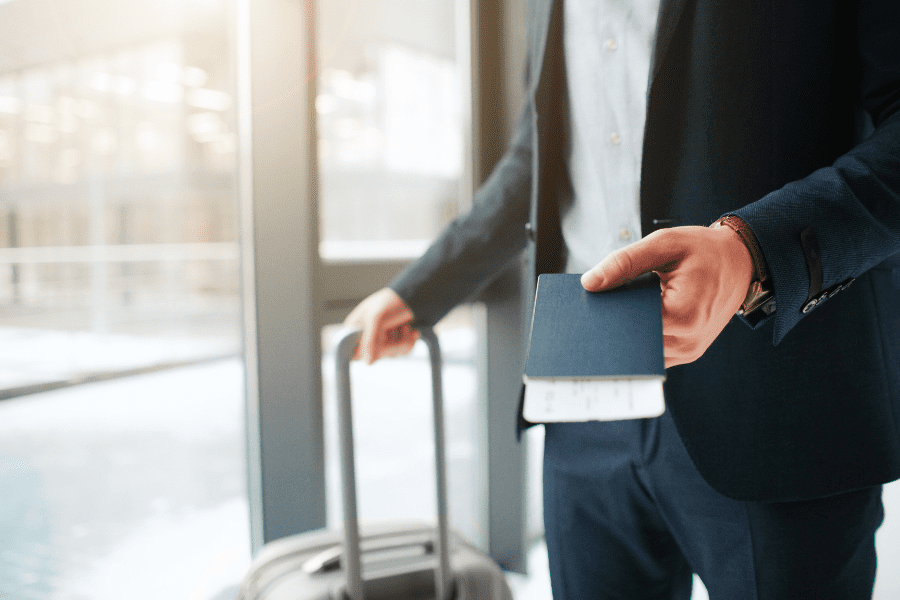 Second Citizenship
Second citizenship is the best Plan B option for those looking to establish themselves overseas.
Dual citizenship allows holders to move abroad if they wish to. They also serve as a perfect escape hatch if the need should arise. Having second citizenship usually applies to you, your partner, and your children.
The benefits don't stop there. The benefits of dual citizenship can extend to your grandchildren and great-grandchildren. If you get a second citizenship, this plan B can help your family for up to three generations.
Mr. Henderson writes: "Being a dual citizen gives you more options because you have another country you can move to no matter what. If you don't like the conditions at home, you always have another place that must accept you. Just as Americans moved from blue states in 2020, you would have the same privileges to move to your second citizenship country whenever needed."
And the freedom to move between countries and establish yourself in a new place doesn't end with you and your family today. Your children, grandchildren, and sometimes your great-grandchildren will always have this freedom.
It's an excellent way to ensure everyone in your family has what they need, no matter what direction the U.S. takes in 20, 50, or even 100 years from now.
There are several ways to get a second citizenship, including some that are practically free.
Second Citizenship By Descent
Citizenship by descent looks to your ancestry to establish citizenship in a foreign country. If your ancestors moved to the U.S. from another nation within the past few generations, then you could qualify for citizenship by descent.
For example, if your ancestors came from Italy, you can apply for citizenship by descent based on your direct lineage. If your great-grandparents were alive in Italy on March 17th, 1861 (or after), you might qualify for Italian citizenship by descent.
Or, you can claim citizenship by descent in Ireland through a grandparent born in the country.
This system of citizenship requires applicants to demonstrate their connection to the nation.
While this method can be time-consuming since you'll have to collect documents proving ancestral connection, it's one of the cheapest methods. It will also help you and your descendants connect to their roots and establish themselves among people with whom they have a lot in common.
You'll also have more freedom to move around to other nations. This is especially true for European passports.
As Mr. Henderson puts it, "If you're lucky enough to get a European citizenship, you'll have the ability to live not just in that country, but in any other European Union country. That means a Romanian ancestor could entitle you to a second passport in Romania but, in turn, the right to live in Germany or Ireland. Your children could do the same."
It might sound complicated, but in theory it's actually quite easy provided you understand how the process works before the fact and can gain access to all the necessary paperwork to prove your claim.
But with our Nomad Capitalist citizenship by descent service, we can help make the process go much smoother, providing assistance on everything from compiling documents to making the claim itself.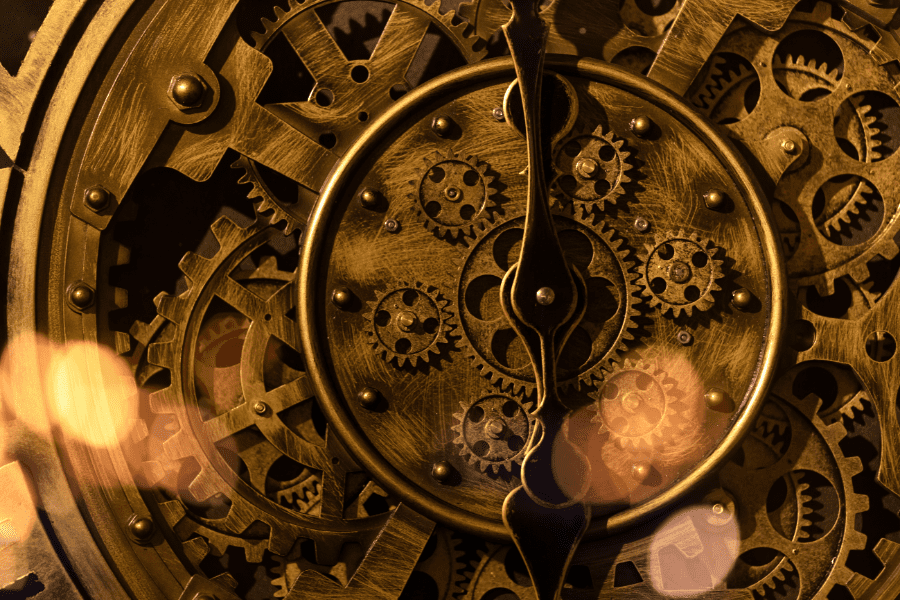 Second Citizenship By Investment
If you don't have ancestors, you may also consider second citizenship by investment, which can take as little as a few months. Several Caribbean island nations will grant citizenship to anyone with a clean background who can donate $100,000 or more to develop their country.
Countries like St. Kitts and Nevis offer outstanding passports for traveling to Europe and elsewhere and very attractive tax rates if you ever move there. Turks and Caicos can grant you zero tax for donating $300,000 or more to their local real estate or public development projects.
Place of Birth and Second Citizenship
Lastly, consider where you were born. Most countries in North and South America grant citizenship based only on birth.
If born there, you could claim citizenship in Mexico, Canada, or other South and Central American countries. It doesn't matter where your parents were from or their citizenship status in the country when you were born.
If your parents were visiting one of these countries on vacation or for some other purpose, and they give birth within the country, you're a citizen. Your parents aren't citizens, but you are, thanks to having been born within its borders.
Conclusion
Having a second citizenship is one of the best safeguards against becoming a victim of ever-changing political policies. Even if you don't decide to relocate right now, you'll always have the choice to leave if you feel it's necessary. And, you'll leave the door open for your children and their children to relocate if they wish.
Once you have dual citizenship, you can consider how you would execute a Plan B. If you're newly Italian, you could choose between almost thirty European countries to escape if Italy isn't your cup of tea. If you get a Caribbean passport, you would have five countries to choose from – again, it's just like moving states.
Regardless of your goals and your concerns, we can help you go where you're treated best. Apply to become one of our clients today so we can help you achieve the freedom you seek.