This article discusses the topic of how to get a second residence in Honduras. We also look at the benefits of Honduran residence and the different programs available.
Gaining a second residence can be beneficial in many ways and Latin America continues to prove popular with our clients.
Are you looking to obtain a second residence or second citizenship? Are you looking to lower your taxes or gain access to emerging real estate markets? Whatever your goals are, we can combine them all into a specially-crafted Action Plan to help you go where you're treated best.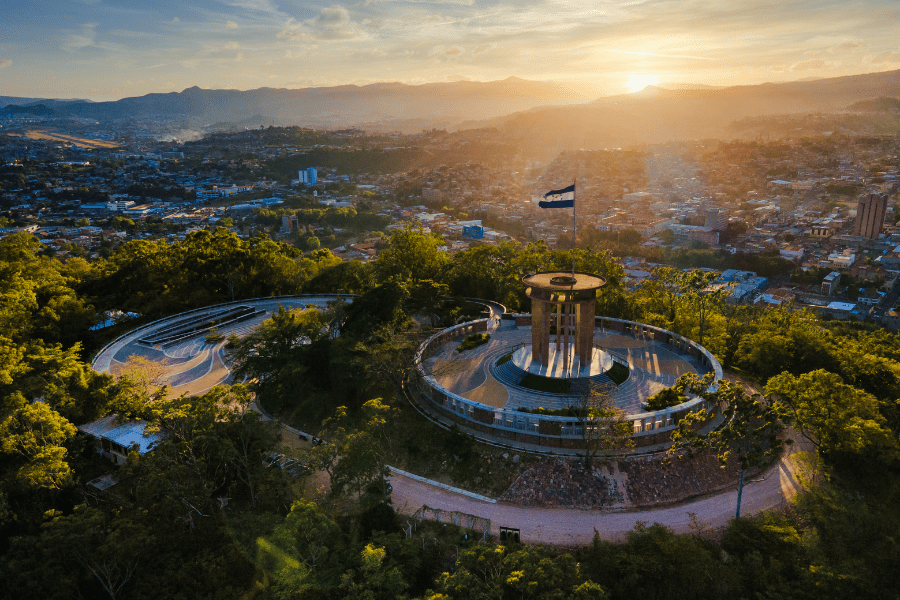 What Is Second Residence?
Second residence, aka second residency or a residence permit, is your right to live in a country other than your home country on a long-term basis.
There is temporary residence, and then there is permanent residency.
At Nomad Capitalist, we guide seven- and eight-figure entrepreneurs and investors to acquire multiple country residences.
Second residence is the logical extension of a tourist visa if you like what you feel, see, and taste in a country as a visitor and want to take your relationship to the next level.
A Honduras tourist visa allows you to enter the country for up to 90 days.
This visa is distributed on arrival to Honduras at airport immigration.
There is the possibility of a 30-day extension for this visa but you must apply in person at the Immigration Office to qualify for this extra.
Benefits of Acquiring Honduran Residency
Who does Honduras residency work for? Well, it works for you if you are:
Looking for a residency in a country without having to invest much
Looking for a property to reside with dependents (spouse or children)
Looking for a relatively simple residency application process
Looking for a residency with a minimum of physical presence of one day a year.
Permanent residency options in Honduras are also a gateway to Honduran citizenship and a second passport.
All foreigners may be naturalized as Hondurans, but they must first obtain a residency permit and reside in Honduras for at least:
One year if they are Central Americans
Two years, if they are Latin American.
Three years if they are citizens from elsewhere.
Honduran Residency Application Process 2023
Let's next address your burning question: How do I get residency in Honduras?
Honduras offers the following ways to obtain residency after your tourist visa runs out: investor, rentista, and pensioner.
There are three types of residency in Honduras: permanent residency, special permit (up to five years), and immigrant status.
For all foreign documents to be valid in Honduras, they must be legalized either courtesy of the nearest Honduran Consulate or with an Apostille.
US residents can do this at the Secretary of State office.
This is no DIY operation. Residency applications must be prepared and submitted by a Honduran lawyer registered with the National Bar Association.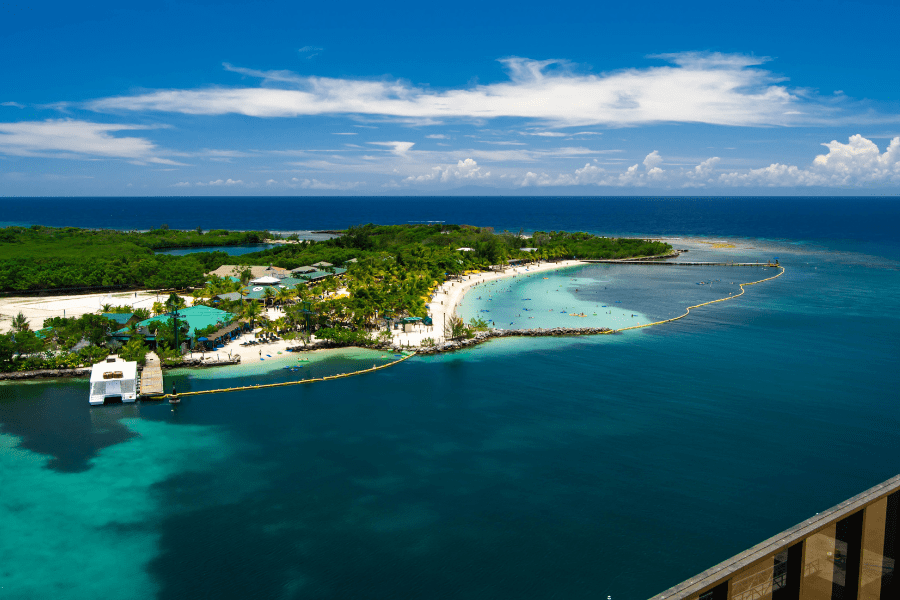 Residence in Honduras by Investment
Invest at least $50,000 to secure residency. Investing by certified deposit has to be done in the Honduran Central Bank so that the certificate may be used as support for the application for residency.
Once the residency permit is granted, the annual renewal of the residency card has to be supported by the renewal of the CD.
As a Nomad Capitalist client we can also open a bank account on your behalf to make the process simpler.
The Honduran Government insures the accounts/deposits for up to US$9,000, a proviso of the Investment Promotion and Protection Law.
These funds belong to you, and you may withdraw them at any time. Withdrawing the funds means that there will be no support for the renewal of the residency permit, however.
Also, withdrawing the funds before the date set on the agreement of deposit entered with the bank will trigger a penalty deduction to be made on the funds.
If, after obtaining residency, you wish to apply for and secure citizenship, then the funds may be withdrawn, considering that there will no longer be a need to support the amount invested.
The investment may also be made into an existing business, or you can start one on your own. In this case, the yearly operation permit and financial/tax reports are the requirements for the residence card renewal.
The investment has to be represented by an operational business, which means that it has to be some sort of retail business (goods or services) guaranteeing an income.
Owning land or making a purchase of a house is not considered an investment for residency purposes under the work permit law.
You need to present a feasibility study, timeline, and investment amount for analysis. The investment must be guaranteed by a $5,000 certificate of deposit in the Central Bank of Honduras.
You can obtain residency by investing as an individual or as a part of a corporation. If the latter, you have to prove the ownership of an interest that represents at least $50,000 of the capital of that corporation.
If you incorporate a business in Honduras, LLCs in Honduras require at least one director and two shareholders of any nationality who are not required to be resident in Honduras.
This process takes one to two weeks, and one additional week for the process of obtaining the tax ID.
This residency application process as an investor has an additional stage that is not required by the other types of residence.
The Honduran Government requires the investment to be investigated and certified by the National Council of Investments (or CNI).
This increases the cost by $350, to cover the expenses and fees of the certificate for an investor.
At the time you make the residency application, at least half of the investment amount has to be paid.
The investor must provide documentation including:
Copy of valid passport
Recent color passport photo
Medical examination certificate
Clean criminal record from your country of origin and a clean criminal record from the country of your last residence to show that you are a person of good standing with the law
Declaration of the sole proprietor of a business or constitution of a corporation, depending on the structure of the investment
City/municipality operation permit
The constancy of registration with the tax authority (usually, with copies of the approved invoice booklet)
Financial/accounting statements showing the value of the assets/investment that has to be accompanied by the documents that prove ownership of the assets
An original certification from the institution that attests to the monthly income that must be notarized and apostilled by the state issuing, then authenticated by a Honduran Consulate, and the monthly income certified by the person/institution that handles the funds on behalf of the applicant.
Other documents, such as a birth certificate or marriage certificate of any family members applying as dependents, notarized and apostilled by the state issuing them, ensuring ensures they become fellow residents.
Project description and amount of investment.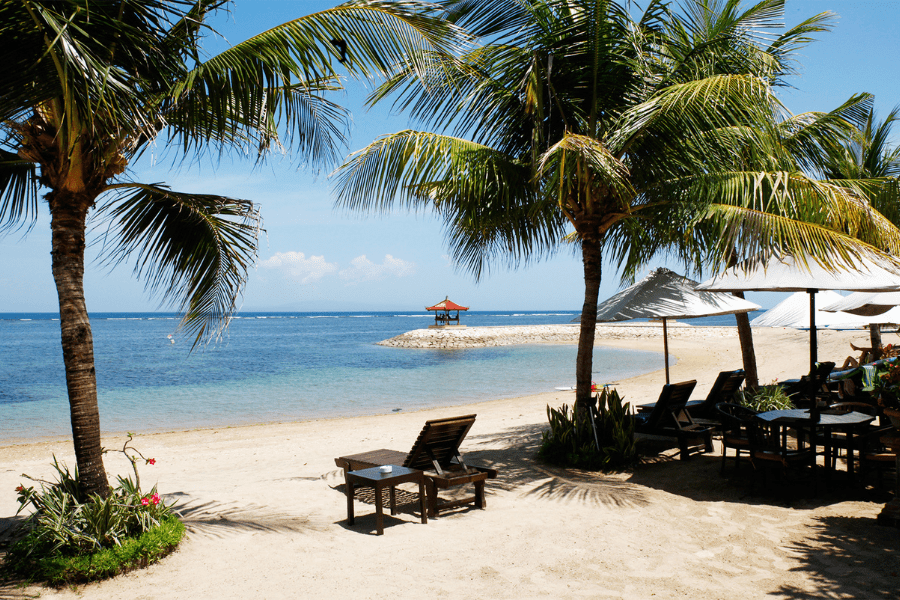 Rentista Honduran Residency Application
You must prove that you will be receiving a minimum of $2,500 guaranteed income on a monthly basis, coming from investments, private pension, rental income, or commercial operations, into a Honduran bank.
Other types of income may also be used as support such as employment and self-employment, as long as there is a commitment to send the funds to Honduras.
This monthly income can be derived from stocks, bonds, or dividends.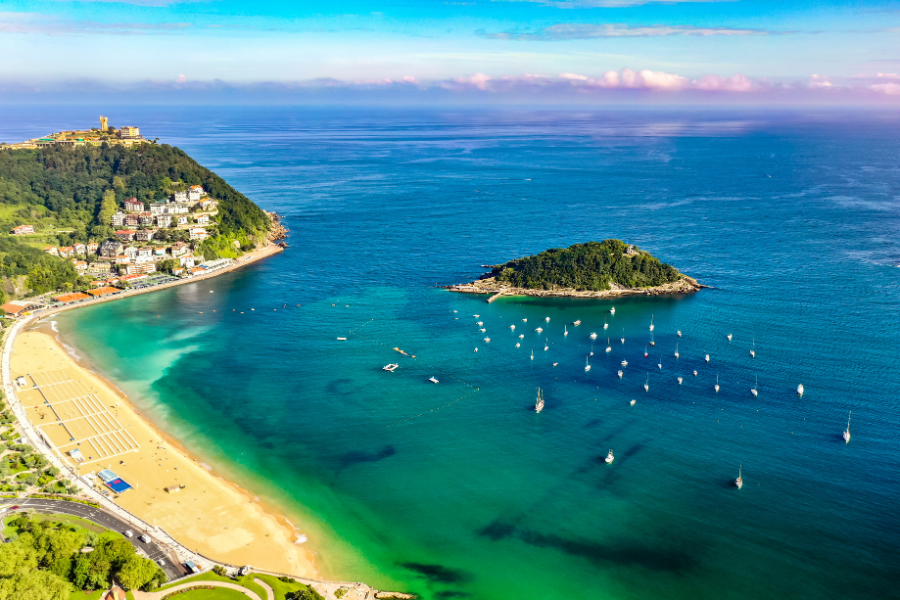 For this residency process, you are required to provide the following documents:
Copy of valid passport
Passport photos
Notarized and apostilled medical certificate
Documents to support the source of income such as bank statements
Apostilled police report from your country of origin.
Pensioner Residency Application
This residency option is if you receive income from a pension and are of retirement age.
The low cost of living in Honduras makes it a popular place for pensioners to invest their income and buy real estate in.
The application for residency as a retiree is used if you are a member or beneficiary of a social security program from your home country such as the SSA in the USA that is obligated to provide those members or beneficiaries a lifetime pension upon their retirement.
A stable, permanent, and monthly guaranteed income of at least $1,500 is required, from the likes of employment or self employment.
This income must be paid into a Honduran bank account. In return, you receive a life of comfort.
This can be a pension-type income (permanent, from a government or financial institution, or business pension fund, or personal funds).
Hence, US clients with IRAs can qualify for this residency type.
You must provide documentation to support your Honduras residency application including the following documents:
Apostilled and notarized copy of a valid passport that has at least six months left before it needs to be renewed
Passport photos
Apostilled and notarized medical certificate
Documents to show proof of the source of the income, from employment, self employment, or other sources
Apostilled police report.
Conclusion
We get that a tourist visa offers a snapshot of life in other countries.
But residency in the likes of Latin America can also be a relatively simple process, especially if you allow us to help you and make your business or employment income go further.
Our specialist knowledge across the globe sets us apart from advisors who have never left their home country, let alone the continent.
For example, our track record in helping clients acquire a tier-one passport is second to none.
Let us guide you to the place you deserve to be.
We want to smooth your passage so you can go where you are treated best.
Obtaining Residency in Honduras FAQ
What Are the Advantages of Obtaining Honduran Residency by Investment with a Bank Deposit?
The advantage of making the deposit vs starting an actual business is that there are no tax forms to be filled, no business license required, no employees, no rent, etc.
You bypass the usual residency visa requirements for the simplest form of business that the client may wish to start in order to apply for residence and support the investment.
What is Another Easy Way For Investors to Acquire Residency in Honduras?
An easy way to invest would be for you to purchase a "timeshare" into real estate property that is already operational, so you will not have to obtain an operating permit or handle any books, reports, etc.
For example, you could invest $50,000 into a corporation that owns a condo/hotel business, so the corporation issues the certificate of shares that represents that investment.
That corporation is an "up and running" business so that the residency investment would have all the required documents.
How Long Does it Take to Obtain Residency in Honduras?
It can take between three and nine months to acquire a Honduran residency visa.
How Much Does Residency Cost?
Costs vary according to the residency option you choose. However, you should budget a minimum outlay of $2,500 per person.
Can I Relocate to Honduras by Car?
Yes. You can drive from North America to your new slice of Roatan real estate, say.
If you are traveling to Honduras by car, you will need to present documents for the automobile as well as a valid driver's license.
In return, you will be handed a 30-day circulation permit that you can extend for up to six months.
Is Secondary Residency in Honduras Irreversible?
No. Honduras gives an option to future investors when it provides them the opportunity to apply for residence by depositing $5,000 at the Central Bank of Honduras, which shall serve as a guarantee from the investor about the business investment to be made.
This guarantee is canceled and reimbursed to the investor/resident after one year from the date of the completed investment notification. This is an option for applicants unsure about their investment or for projects requiring more time to become operational.
Is Residency by Marriage an Option?
Yes, families can apply to be Honduran residents.
If you are interested in Honduran residency by marriage, be aware that a Spanish test is involved. A translator cannot offer any assistance to the applicant here.
How Does Honduran Residency Lead to Honduran Citizenship?
Obtaining residency is a key step. Live for five years in Honduras without being deported or committing any crimes and you are then eligible for Honduran citizenship and a second passport.
Does Honduras Allow Dual Citizenship?
Yes, Honduras allows a Honduran citizen to hold dual citizenship. You can retain the citizenship of your home country should they allow it.