What's the difference between a visa, residence permit, and citizenship? Don't worry, you are not the first to be confused by the nuances of residence and citizenship in different countries.
Here we will clarify the terminology, exactly what residence and citizenship are, and why each has its benefits for your international offshore plan.
The Nomad Capitalist team has helped clients get residence permits in more than 38 countries, acting as architects and general contractors to create holistic plans. Would you like more freedom? Apply to become a client, and we will help you to "go where you're treated best" whether as a lawful permanent resident or citizenship through investment.

What is Residence?
Second residency, which is highly in demand, is the fast approach to legally reduce tax bills, access new investment prospects and live abroad.
Acquiring a second residency in a low tax or tax-free territory gives you flexibility and independence. Residency permits come in different shapes and sizes; let's take a look at some common residence options.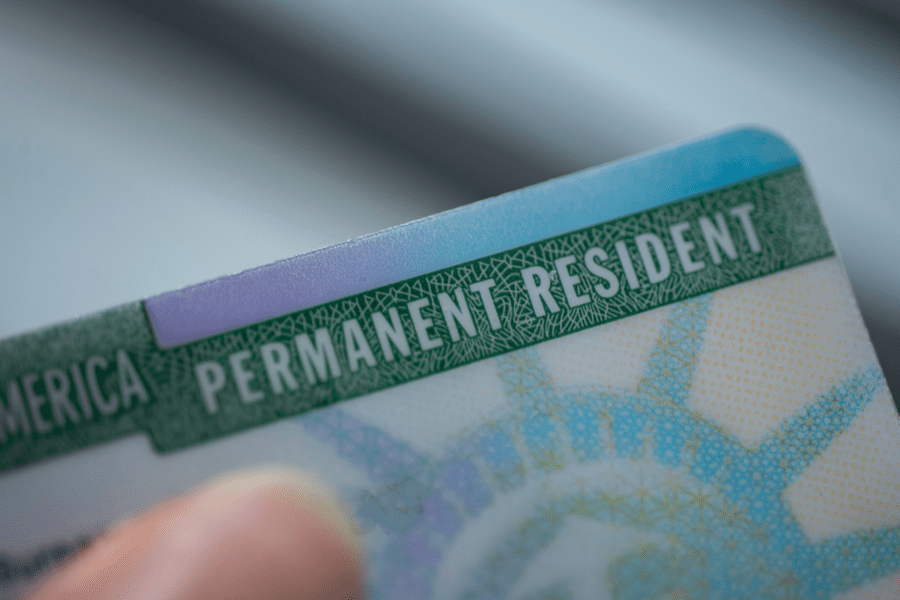 Temporary vs. Permanent Residence
The duration of most temporary permits ranges from one to five years or more, based on the country's policies. Some countries require you to stay in their territory for a specific number of days each year to keep the permit. However, a few days are enough for countries like Panama or Colombia.
A temporary residence is often the first step required for obtaining permanent residence status. Permanent residence usually implies that it is a longer-lasting stay where you don't have to renew.
However, some countries are like the United States, which has a Green Card that gives you permanent residence status but requires you to reside in the country for at least 10-11 months each year, otherwise, the permit could get cancelled.
On the other hand, countries like Greece offer a second residence program, the Greece Golden Visa, where you can invest $250,000 in property and acquire a permanent residence permit without maintaining any physical presence.
Tax Residence vs. Permanent Resident
Understanding the difference between having a residence permit and being a tax resident is crucial. Firstly, possessing a residence permit does not automatically come with tax obligations or benefits.
Obtaining lawful permanent resident status allows you to legally stay in a country and potentially become a naturalized citizen in the future. However, you will not automatically be classified as a tax resident upon receiving permanent residency status.
The process of determining tax residency is complex as it depends on several factors, such as nationality, place of origin, and the amount of time spent in a country. Some countries only require a day of stay to make you a tax resident, while others require up to 30 days. Most countries have a tax residency threshold between 90 to 180 days. The combinations can seem endless, and this makes the process of becoming a tax resident even more intricate.
A residency permit usually serves as an initial step in becoming a tax resident. The ultimate goal is to become a lawful permanent resident of a country with low tax rates or even zero taxes. Once achieved, you can legally pay a 0% tax rate and be relieved of paying taxes in your home country.
With the Nomad Capitalist team by your side, you can successfully navigate the complexities of obtaining second residencies, and we help you pick the best option for a higher return. Regardless of the requirements, we can help you achieve your goal of a second residence.
The question is not do they force you to reside, but do they allow you to reside? Do you want to live in the European Union? What you really want if you want to live in any EU country long-term residence.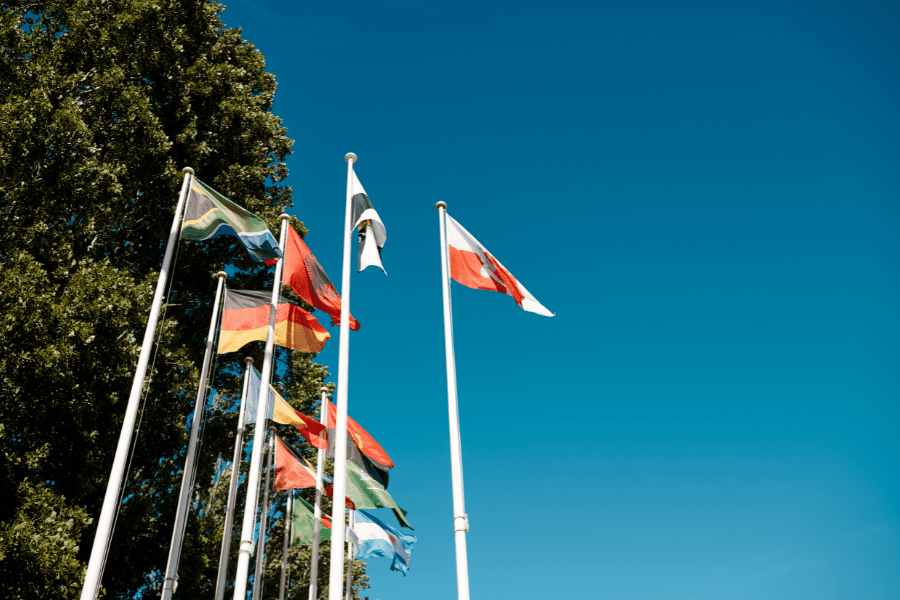 What is a Golden Visa?
Golden Visas are a type of residence through investment programs. Basically, these Golden Visas are citizenship and residency programs offered by various countries, primarily in Europe, where legal residency is provided to those who invest in their country.
There are numerous benefits that come with a Golden Visa, including the right to travel and conduct business within the region, including Europe's Schengen Area, and the opportunity to build wealth.
Extended family members of the investor can also benefit from the perks of a Golden Visa. Citizenship may even be attainable after only a limited number of years of maintaining residency and meeting the requirements for citizenship.
Golden visa programs have seen a lot of changes recently, and the latest countries to cut their programs are Portugal and Ireland. However, several EU countries offer this type of investment residency permit, including Malta, Spain, and Greece.
With a Golden Visa in Greece, you can take advantage of the little known-tax loophole with the lump sum payment and pay a low six-figure sum to gain access to Europe.
But it is more complex than simply going to Greece. To achieve the best results, you need an entire holistic plan. Don't waste time and money looking into the wrong residence or citizenship options. Become a Nomad Capitalist client today, and we will create a holistic plan guiding you through the tax implications, investment options, and more.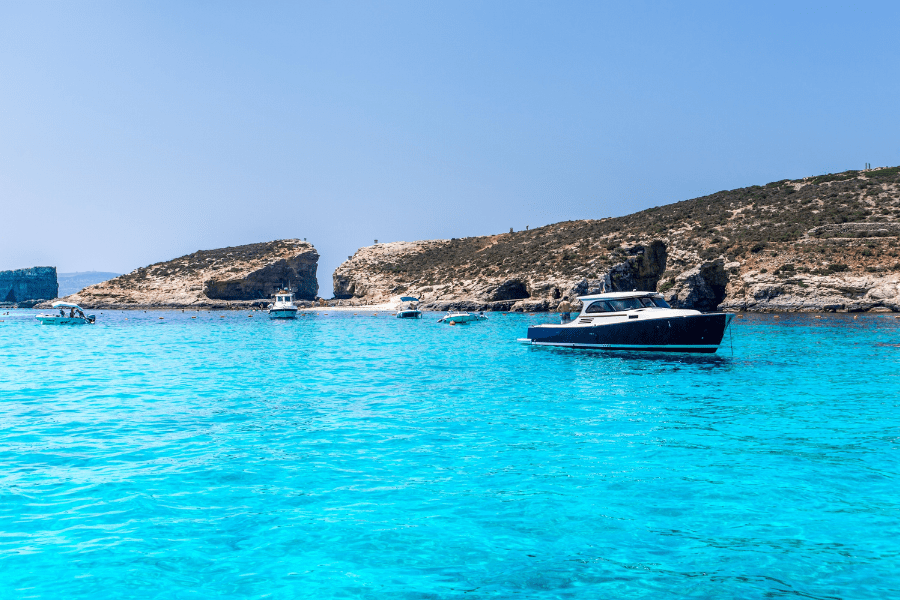 Who is a Citizen
What does it mean to be a citizen? It means you have been officially recognized as belonging to a particular country, state, or group of states.
Citizenship is usually acquired by birth within the geographical region or through naturalization. It comes with certain rights and responsibilities, including voting, following the laws and rules of the community, and paying taxes.
Citizenship is the most permanent thing you can get, and acquiring a second citizenship is crucial for international diversification. Still, this alone may not completely exempt you from tax obligations if that's your aim.
Even if you possess multiple passports, US citizens, for instance, are still accountable to the IRS as long as they have an American passport. Similarly, citizens of certain nations must endure a complicated process to halt their tax payments even after relocating.
Although only US citizens need to relinquish their citizenship to elude their government's tax regime, certain other nations make it challenging to achieve non-resident tax status.
Nowadays, every government wants to know your full residency and citizenship status; therefore, it's beneficial to establish tax residency in a tax-free nation that can't access money earned elsewhere.
Citizenship by Investment
A citizenship by investment program allows individuals to obtain citizenship in a particular country by investing in that nation's economy or real estate market.
Citizenship by investment programs that come with citizenship change all the time. Two of the longest-standing include St. Kitts and Nevis and Dominica's program. Other countries offering citizenship by investment include:
Vanuatu
Turkey
Montenegro
Malta
Antigua and Barbuda
Saint Lucia
Cambodia
Each program has particular requirements, with investment amounts ranging from €100,00 to €600,000.
Most countries do not require you to spend a lengthy period of time there to obtain citizenship. In Malta, for example, you spend a few weeks on a residence permit before becoming a citizen.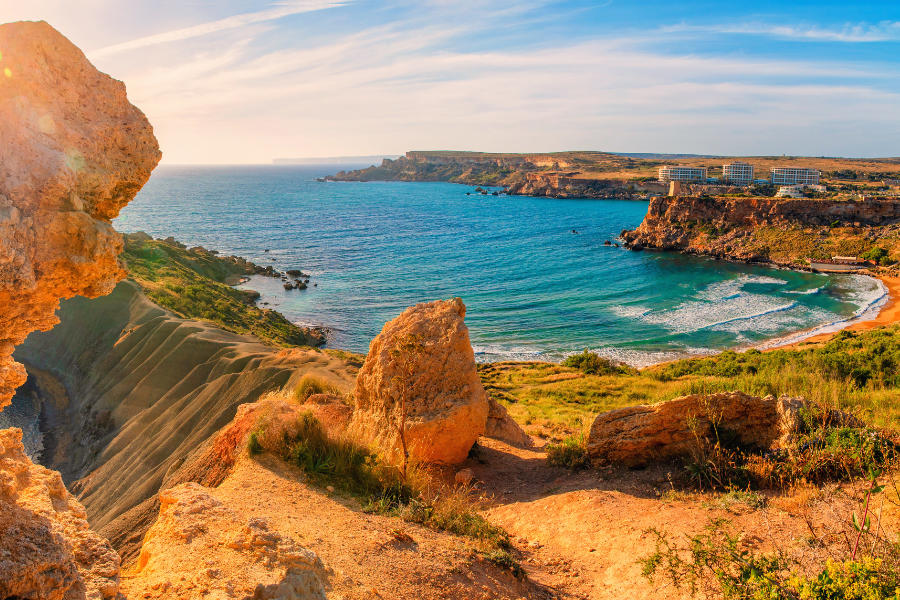 Citizenship by Decent
Citizenship by descent (CBD) offers the chance to explore your family history while acquiring citizenship through ancestry. Do you have an Italian, Irish, or Polish parent or grandparent? You could be entitled to a second passport, which comes with benefits such as reduced taxes, diversification, access to new investment markets, and increased freedom.
Once you are a citizen, in most cases, it's a one and done deal. A residence permit, however, can be cancelled a lot easier and for a number of reasons.
Paper Residence
Our founder Andrew Henderson coined the term "Paper residency" a few years ago, which is a way to describe an alternative path to obtaining citizenship. The basics of using paper residency to obtain citizenship are pretty straightforward. Paper residency does not enable citizenship in countries like the United States, New Zealand, and France.
Firstly, you need to obtain a temporary or permanent residence permit in the country you're interested in, put that in your pocket, and exit that country with your paper residency permit.
The time period required for returning to the country may vary according to the country's regulations, from popping back once a year to once every six months. It is basically a waiting game. After obtaining the residency permit, you need to wait for a specific duration of time before applying for naturalization, typically ranging from three to five years. Countries with paper residency options usually have less stringent immigration laws.
Entrepreneurs and investors who want to broaden their horizons but are not interested in relocating their entire lives to another country for many years are likely to benefit most from paper citizenship programs.
In most developed countries like New Zealand, you have to remain within the country for a specific lengthy duration of time. Paper residence options do not come with this requirement, meaning you can benefit from a second residence and, ultimately, citizenship without it impacting your lifestyle too much.
Residency vs Citizenship
Okay, now that you have a clearer understanding of what a permanent resident is and what citizenship is, you are likely thinking so. Which is better? What do I need? For my Plan B, is permanent residency enough, or do I need a second citizenship?

There is no one-size-fits-all strategy when it comes to offshoring. Citizenship is often the stronger option, especially in a situation like that of the pandemic, as it gives you greater peace and security. Is freedom important to you? Having a second passport means that you have protection in times of crisis.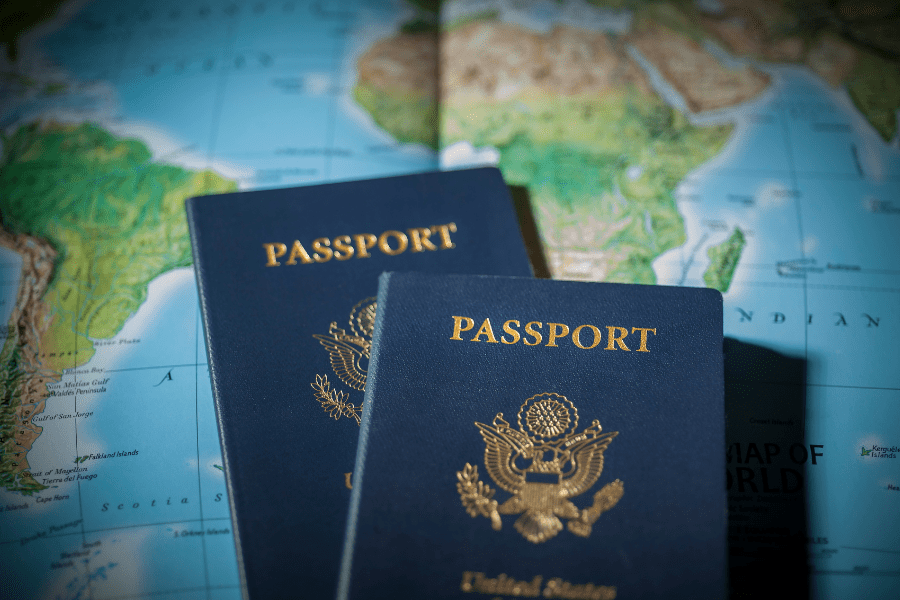 Citizenship vs Passport: What's The Difference?
A passport is the travel document that comes with being a citizen. The fundamental concept behind the significance of acquiring a second passport can be summed up in one word: diversification.
Relying solely on one citizenship means that your life is at the mercy, which the government may or may not be elected in federal and local elections.
A second passport is an ultimate exit strategy, which aids in diversification, offers a Plan B, helps in tax reduction, and acts as a type of insurance policy. Even though people opt for a second passport for many reasons, a majority are unaware of the different ways to get it.
For example, naturalization is a strategy that takes slower approach by establishing residency in another country, fulfilling the required time frame, and paying the necessary fees before applying for citizenship and obtaining your second passport.
So it is not a question of residency vs citizenship, but ideally having both. The idea is to have a second passport for when you may need to escape and a second residency in a country where you would actually enjoy living.
When you become a Nomad Capitalist client, we will work with you as the architects of your holistic strategy to explore the best option for you, taking you where you are treated best, whether through residency or citizenship.