The Nomad Passport Index ranks 199 citizenships on five factors, FOR A DEEPER UNDERSTANDING OF WHAT IT MEANS TO BE A CITIZEN.
It is designed to highlight the best citizenships in the world on the basis of not just visa-free travel, but also international taxation laws, global perception, dual citizenship, and personal freedom.
The Nomad Passport Index was developed by Nomad Capitalist, the world's most visible boutique consulting firm serving high-net worth and emerging affluent global citizens.
The Index was designed to speak to the specific needs of aspiring global citizens in a world where global mobility is increasing, yet wealth preservation and personal freedom are increasingly elusive. 
The 10 Best Passports for 2019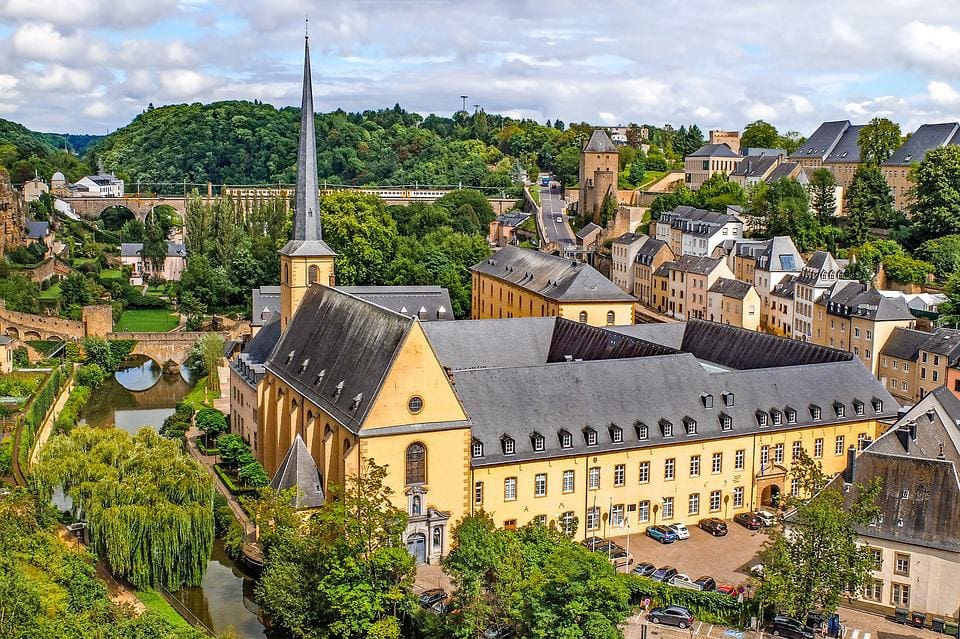 1. LUXEMBOURG
Nomad Passport Score: 114
Luxembourg cements its place at the top of this list for the second year in a row, having climbed its way up from #10 just two years ago. Luxembourg's small size not only grants its citizens high levels of freedom, but excellent passport perception as a country that bothers no one. And fortunately for expats living there, it recently became easier to naturalize as a citizen.
2(T). SWITZERLAND
Nomad Passport Score: 113.5
Swiss citizens enjoy high levels of liberties and privacy. In fact, Switzerland is the only non-EU country to make the top ten. While a Swiss passport enjoys travel to two or three fewer countries than some of its neighbors, they are perhaps the most respected travelers around the world.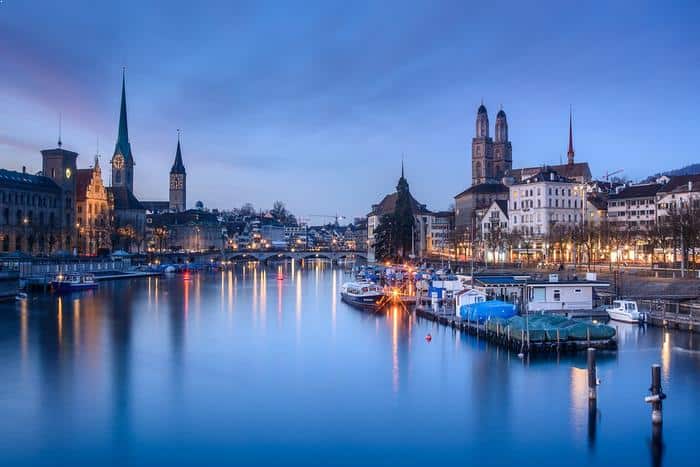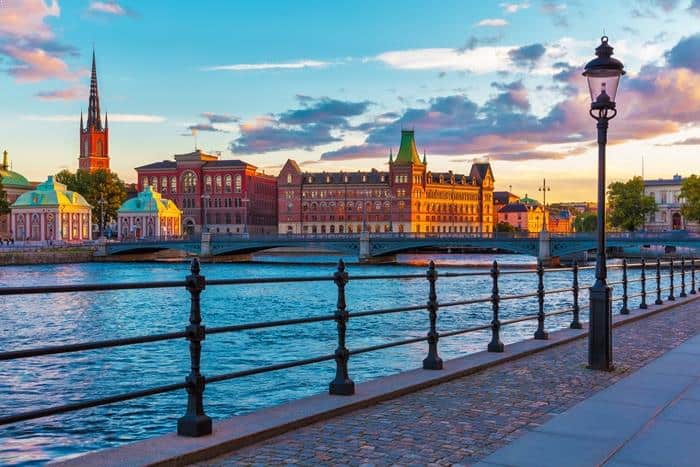 2(T). SWEDEN
Nomad Passport Score: 113.5
Sweden previously ranked #1 on this Index, but slight reductions in personal freedom including the return of conscription caused its score to be reduced. That said, Sweden has risen several spots to reach the #2 spot on this year's list, thanked by visa-free travel to 189 countries and an excellent global reputation.
4(T). IRELAND
Nomad Passport Score: 113
Ireland offers one of Europe's lowest corporate tax rates, yet its passport's visa scores are among the highest. Due to its opt-out from Europe's Schengen Area, Irish passports have slightly lower visa-free scores than mainland EU countries, however the country's excellent reputation makes traveling as an Irish citizen generally hassle-free.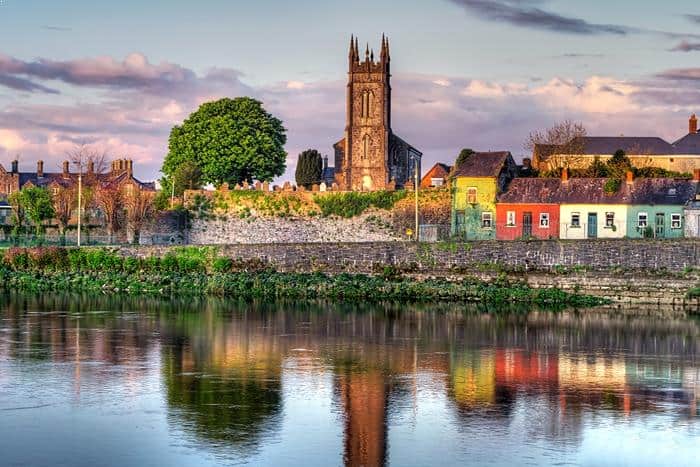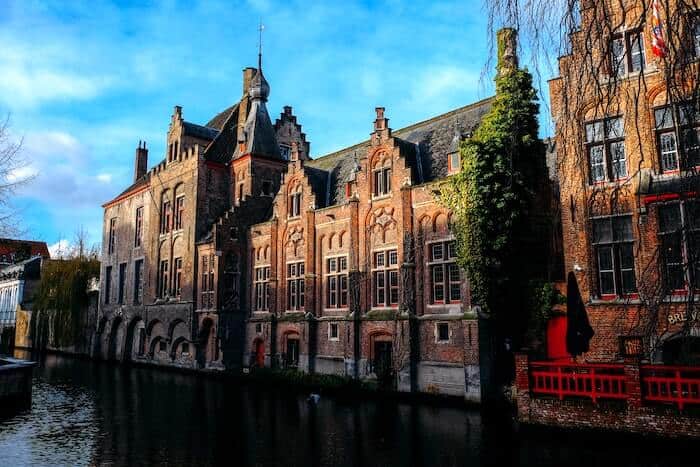 4(t). BELGIUM
Nomad Passport Score: 113
Located at the crossroads of Europe, Belgium has one of the world's most respected passports. In addition to being the home of the European Union, Belgium is home to high levels of personal freedom and transparency. Taxes in Belgium are high and loopholes have been tightened, leaving the tax system is still easy enough for expats/
THE BEST AND WORST PASSPORTS
RANKED, FROM #1 to #199
6(T). ITALY
Nomad Passport Score: 112.5
While Italy is regarded as a top tourist destination, its passport is highly regarded as one of the best travel documents. In addition to being welcomed in 187 countries, Italians enjoy high levels of personal freedom and less punitive tax policies than other neighboring countries. Anyone with Italian ancestry can easily claim citizenship here.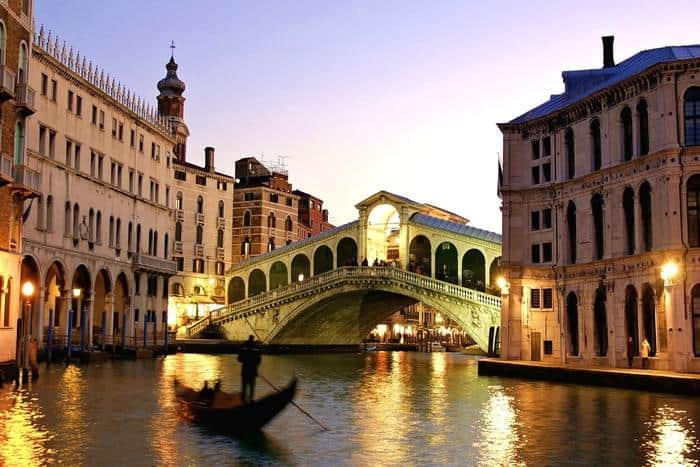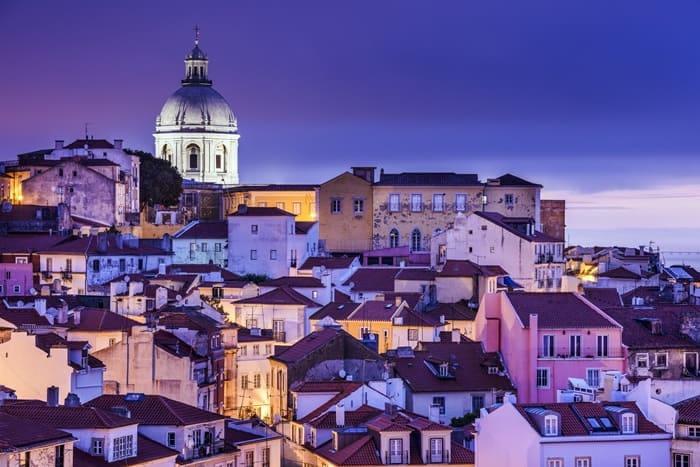 6(T). PORTUGAL
Nomad Passport Score: 112.5
Portugal is an open country that enjoys one of Europe's best passports. Portuguese citizens are also highly welcome around the world, enjoying visa-free travel to countries like South Africa that other European Union citizens don't. Portugal is  welcoming of expats, with a popular Golden Visa program and tax exemption program.
6(T). FINLAND
Nomad Passport Score: 112.5
Northern Europe is home to some of the world's best passports, and Finland is no exception. Despite previous being rated #1, a Finnish passport still offers visa-free travel to 187 countries, but more stringent tax policies for expats reduced the country's score.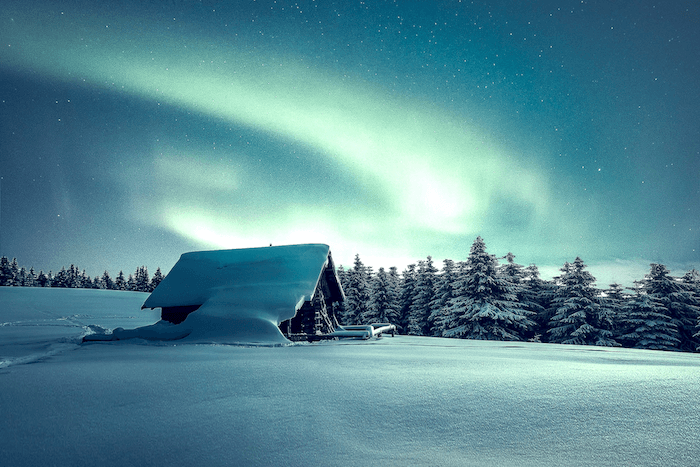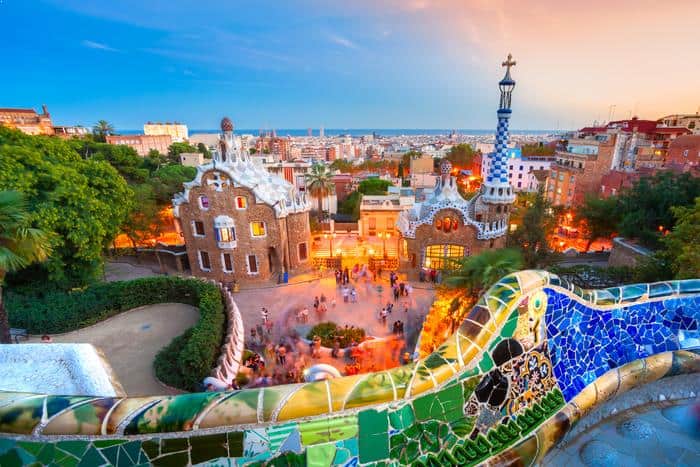 9(T). SPAIN
Nomad Passport Score: 112
Spain is home to one of the most sought after residences and passports around the world; the country offers a Golden Visa for investors as well as a fast-track to citizenship for those from many Latin American countries. Carrying a Spanish passport offers easy travel to 186 countries.
9(T). FRANCE
Nomad Passport Score: 112
Appearing on the Nomad Passport Index's top ten for the first time ever, France offers its citizens an excellent reputation worldwide and global citizen-friendly dual citizenship policies. French passports also unlock visa-free travel to 188 countries. That's apt, considering France hosts more international tourists than any other country.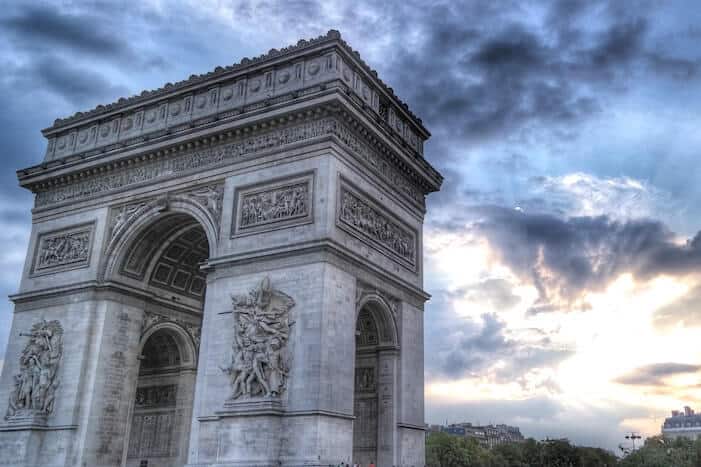 DISCOVER THE BEST AND WORST PASSPORTS
LUXEMBOURG
The world's best passport, with access to 186 countries
IRAQ
The world's worst passport, with access to 27 countries
NINE
of the Top Ten passports are European Union countries
TEN
of the Top Ten passports are located in Europe
38TH
Rank of US Passport, due to global taxation of citizens
27TH
Rank of UK Passport, due to concerns over Brexit
NOMAD PASSPORT INDEX RESEARCH TEAM