Last updated April 7, 2022
Dateline: Kuala Lumpur, Malaysia
Here at Nomad Capitalist, we continue to stress how important it is to internationalize your assets with offshore bank accounts, trusts, companies and other tools that help you keep the results of your achievements safe from the hands of any one country.
Foreign real estate is one of the best offshore assets to hold because it is one of the few non-reportable offshore asset classes. Whether you own a home, an apartment, land or other property outside of the United States, you don't have to tell the government about it.
While mortgage rates continue to decline, economists remain mixed about how much further home prices will drop in 2023. The major stresses for the housing market include high inflation, interest rates, ongoing geopolitical uncertainties, recession fears, low housing inventory, and elevated home prices.
In the United States, the Federal Reserve rate hikes continue to put pressure on housing inventory, and real estate investors are going to have to work hard to find something to buy. There are, though, thankfully, still several countries with good fundamentals and huge opportunities.
Beyond the smart investment decision and luxury of owning your own property overseas, in many of these countries, you can enjoy much higher rental property yields (the rate of income return over the cost associated with the investment property) than you would be able to gain at home.
Let's take a look at five of my favorite countries for renting property.
Panama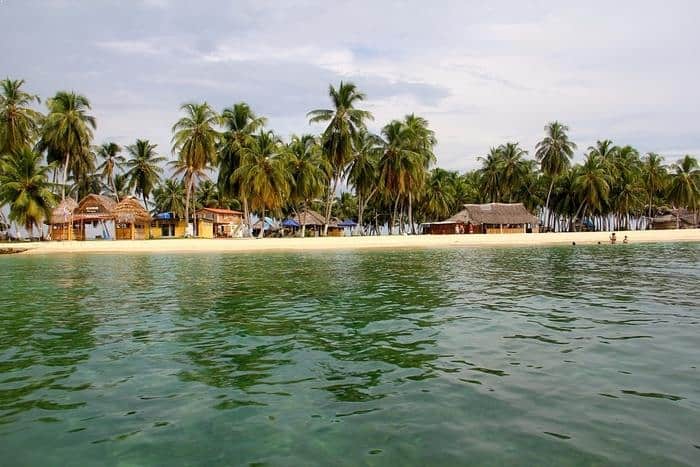 Panama is a top expat destination for many reasons. Property rights are strong, the location is easy to get to for Americans, and Panama is one of the most free-market countries in Latin America. They also have attractive second residency options.
Aside from being a growing expat destination for American retirees, the country is positioning itself to become the "Singapore of Central America" with serious infrastructure projects and business-friendly initiatives. In 2015, the gross rental property yields for Panama 6.68%, coming in at 6th in the world. But unlike other countries at the top of the list — like Ukraine — Panama is one that I would bet on due to its stable government and other attractive elements.
Jordan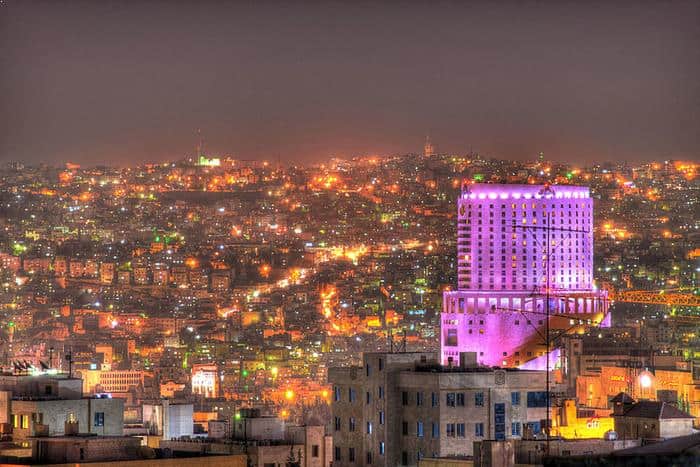 High up on the Global Property Guide lists for both "long term investment rating" and gross rental property yields per annum is Jordan. Best in the world, the country has a 5.92% gross rental yield. Rents are paid one year in advance, which makes your job as a property owner much easier and stress-free, and property prices are relatively low.
For someone looking for an international base, Jordan is situated at the convergence of Europe, Asia and Africa and is one of the most stable countries in the region. If you're interested in starting a business, the country has much better infrastructure, talent and more favorable laws than many countries that are more popular with expats.
Colombia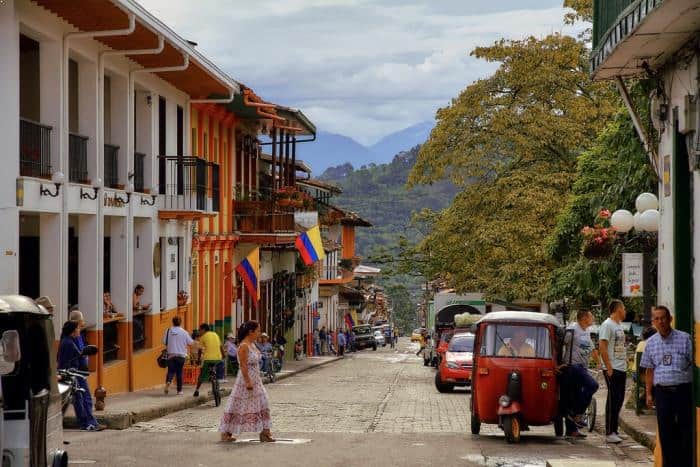 Colombia is a highly underrated, yet increasingly popular country for expats and investment. I recently traveled there with the Nomad Society to take advantage of investment deals that won't be available for much longer as the country continues to grow.
Colombia has one of the freest economies in South America and is becoming an ever more popular tourist destination for Americans. While property in Colombia may have low valuations now, it won't for long. Plus, Colombia has a great second passport program for real estate investors.
The rental property yields in Colombia range from 6.4% to 9.6%, depending on where you are in the country. And if you're looking for a place to move to, Colombia would be one of the top places on my list.
Georgia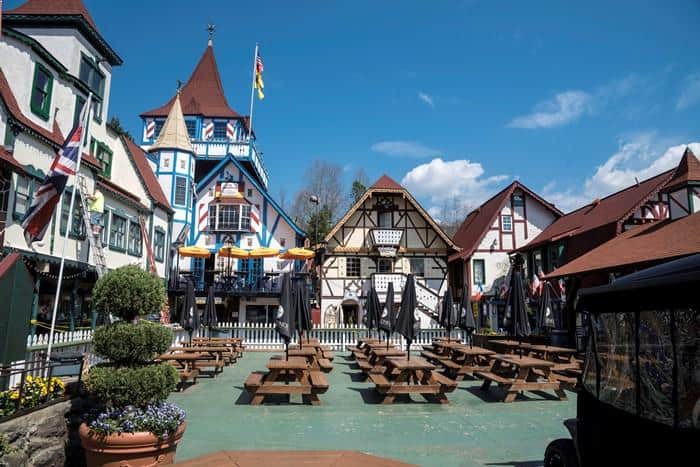 Georgia is an unheralded country that is attractive for myriad reasons, most prominent of which is having one of the most pro-business economies in the world. Foreigners can invest in any type of real estate in Georgia except for property with an agricultural deed. Construction and land are incredibly cheap in the country; for example, I was able to buy a city center apartment for $13,700 and a huge cattle ranch for about the same price.
The country is rapidly westernizing and rentals are just one of many accessible opportunities for entrepreneurs and international investors. Using some creativity in marketing your rental property in Georgia could lead to huge returns.
Moldova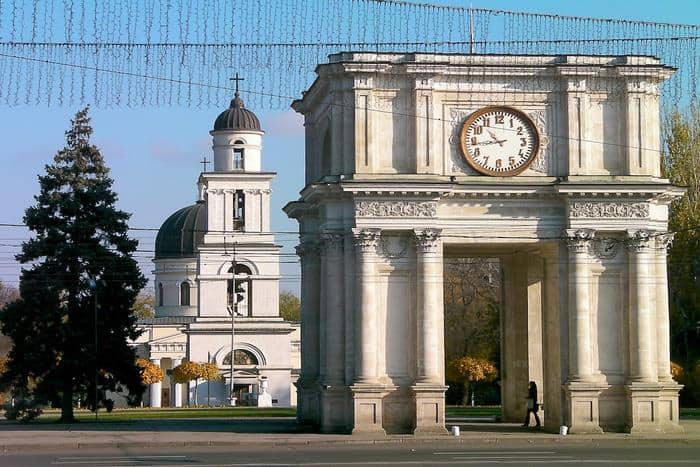 The poorest country in Europe, Moldova is the type of place that often gets overlooked by international investors. This is a huge mistake as average rental property yields for medium size apartments in Chisinau, its capital city, are as high as 12%. In many cases, the numbers rise to 20%.
The country is relatively stable and for someone considering other options in Eastern Europe, Moldova is definitely a place to look at. For someone willing to buy offshore property in a less conventional place, renting out an apartment in Moldova could lead to an enormous payoff, rather easily.
This list is not comprehensive by any means and is more meant to introduce you to the massive returns on investment that you could achieve with a little effort, especially if you're willing to look outside your home country and more traditional places to invest.
These five countries are just a few of my favorites, but to find the location that's right for your needs and desires, I recommend purchasing my Foreign Real Estate Guide.
Of course, the less money you can pay in taxes, the more you can invest at high yields. The first step to increasing your property yields is often increasing the amount of investable cash – including through legal offshore tax reduction – rather than seeking the absolute highest yield.