Passports are a physical representation of power, privileges, and rights. They give you the right to travel, stay, and even seek opportunities in various countries.
Passports vary in terms of their strength.
A relatively powerful passport can open doors to many borders that can improve your life, which a weaker passport cannot.
Having the strongest passport is indeed beneficial, but a second passport offers a backdoor when most people are stuck and can't travel.
Many people with excellent passports want only strong passports or even the best one there is.
There is barely any difference when it comes to powerful passports.
It can be a matter of a country or two, as discussed in the 62nd edition of the Nomad Capitalist podcast.
This is when obtaining a weaker passport could be a better idea.
Below, we will delve into all of this and explain the benefits of having a weaker or the so-called bad passport.
While it is getting harder and harder to get that second passport, and the window of opportunity might be closing soon, at Nomad Capitalist, we can help you make the most of offshoring opportunities and citizenship options worldwide. Doing so affords you extra protection.
Why Consider Obtaining a Weaker Second Passport?
As we all know the international tax obligation is a major setback of a US passport. This means that no matter where you live the IRS will come after you.
This is reflected in our Nomad Passport Index, where the US ranks 43rd. If you're from the US, you probably think your passport ranks much higher. However, if you consider the US tax code and restrictions on their citizens living abroad, the US doesn't stand up very well.
Citizens of Canada, Denmark, Malta, and so on can move overseas, retain their citizenship, and owe zero taxes to their home country. However, if you're a US citizen who becomes a tax resident of another country, you're still subject to US tax.
Similarly, those who are tired of being taxed, want to go to places where the book is not as nearly as thick.
While you should always follow the law, you can find the place where laws are more in your favour.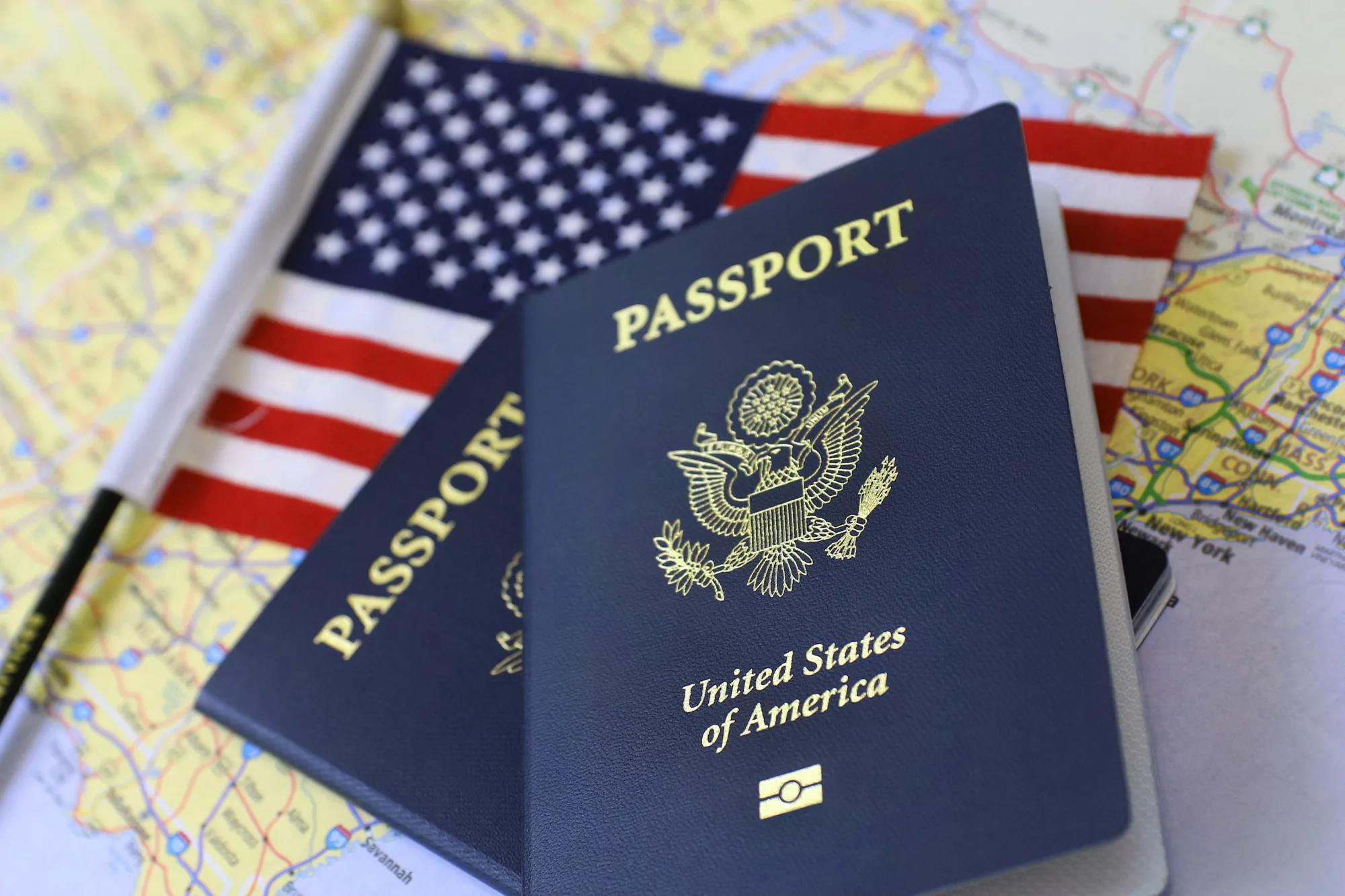 Having two good passports is indeed beneficial, but you are going to see a lot of these good passports becoming much more strenuous when it comes to getting out of their tax cuts.
"You will see some other countries in the next 10-15 years maybe sooner adding US-style citizenship-based taxation", says Andrew Henderson. "If you are from somewhere else including from the US, it may be worth it to have a passport from a country with less influence, and lower taxes".
Besides taxes, simply having another option will always benefit you.
This is especially true if you are not planning to renounce your current citizenship. Having options is what it is all about.
This is where the so-called bad passport comes in.
A bad passport is a relatively less powerful passport. It is not a passport that helps you travel to many countries visa-free.
However, be careful deciding which passport you are going to obtain.
While it is clear that you should choose a country with lower taxes, you should have a look at different criteria.
Filling Travel Gaps
Many passports can give you the benefits of diversification, many do not.
For instance, even though a passport from an African country does not let you travel to the US, Canada, EU, or some countries in Asia visa-free, it lets you go to countries of the African Union. This way you can have access to even more countries in Africa.
Similarly, an Armenian passport, which is a relatively weak passport, lets you go to Russia visa-free.
A US passport does not allow you to go to Brazil visa-free but Turkish and Georgian passports do.
That is why you should consider a weak passport that can give you access to some additional countries that your current passport does not.
Countries out of the Radar
You may think you are not a US person and therefore your tax situation is relatively easy, but it may not be always that easy.
Several years ago, the US government instituted the Foreign Account Tax Compliance Act, which is commonly known as FATCA to ensure that all US citizens, green card holders, and other US persons for tax reasons are reporting all of their foreign bank accounts and other non-US financial holdings to the IRS.
Soon the Organization for Economic Cooperation and Development (OECD) decided to create their own system for sharing information among offshore banks and governments.
Like FATCA, CRS is intended to root out tax evaders and money launderers by forcing banks to report data on their customers to governments around the world.
CRS, however, is far more expansive than FATCA. With 110 different countries signed onto the program, CRS's information-sharing network is massive, and as more countries feel the pressure to join, CRS is only going to become even larger.
So, you now have 110 other countries using a FATCA-style system to share banking information about their citizens with one another.
The countries that are not under the radar are the ones to look at when you want to obtain a second passport.
Life Is More Than Passports
Creating a diversified passport portfolio and living the Nomad Capitalist life isn't just about picking a country according to criteria and formula, it is about finding the places where you would feel like home.
After all, being a Nomad Capitalist is so much more than having various travel documents stashed in your bag, but a lifestyle that grants you greater freedom and comfort in as many ways as possible.
If you are trying to figure out which second passport to obtain, talk to us now to get an action plan tailored for you. At Nomad Capitalist, we help clients from around the world to find solutions for offshore tax planning and asset protection.