Yuri Khlustov runs Laowai Career, the leading platform for international talent searching for professional jobs in China.
Growing up in Belarus with big dreams for a better future.
"I was always trying to be independent and flexible. So, I knew that the only way to achieve this comfort was to become an entrepreneur," he says in the 52nd edition of the Nomad Capitalist podcast.
Knowing that there was not so much to do in his small country, he pushed himself from an early age to learn more about foreign cultures, environments, and languages.
This helped him understand that there was a lot to discover outside his country.
Being the biggest country in Asia, China seemed to be full of challenges as well as opportunities.
"At that time," he says, "we had no idea about China or the Chinese language. It was not popular at all."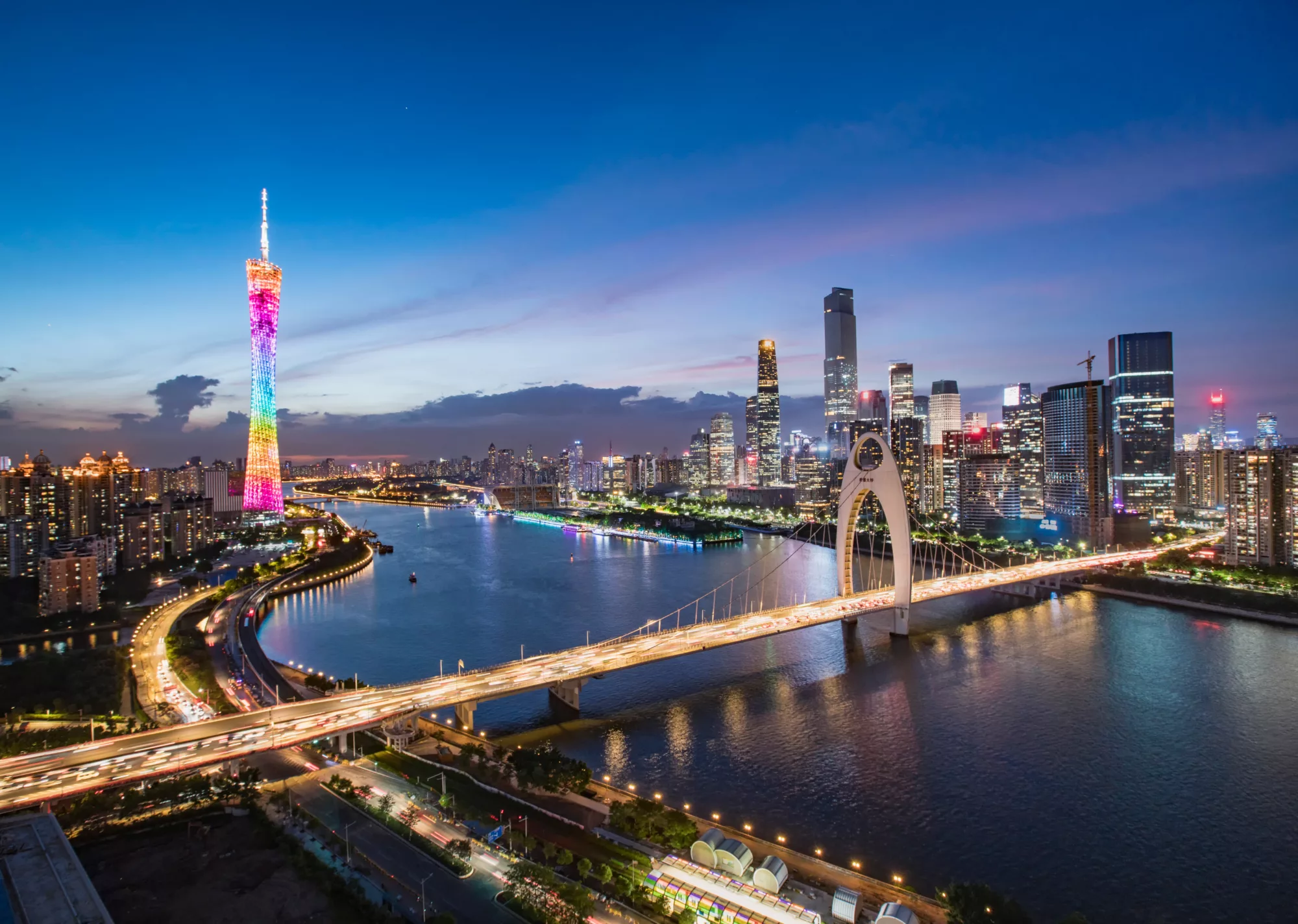 Importance of Communication
After arriving in China, what he learnt from his initial experience was that being able to communicate with people is essential to achieving success abroad. He soon picked up basic Mandarin, something that seems nearly impossible to many.
"I knew that the language is key to success no matter where you go," he mentions. "It gave me enough flexibility to have time to travel and explore China".
During his trips to the country, he was meeting a lot of people.
"This is something you have do to when you are in China. This can lead you to many new opportunities," he mentions.
He even met his business partner with whom he is still working together.
"This is something that anyone discovers but one needs to be proactive no matter where they go."
Thinking about where to stay, the choice was clear for Yuri Khlustov. He settled in Beijing as a lot of big corporations had offices there.
Back then Beijing already boasted a strong expat community, an important factor for someone living abroad.
According to Mr Khlustov, it is difficult to be isolated when moving to another country, especially China. While foreign presence cannot be ignored there, it is important to have someone that can help you settle down. There is a big language barrier that can cause issues.
Second, it is important to understand how banks work in China, especially when running a business that involves foreign currencies. While China is strict on the conversion to foreign currencies, having a bank account in Hong Kong is essential. It gives you a lot of flexibility.
Opportunities
China is the second largest economy in the world, with a GDP of $24.861 trillion (2021 est.) The country offers many opportunities in a great variety of industries.
It is easy to find a job in China because there are a lot of enterprises that are expanding their market. Alibaba is a good example of it. When Chinese companies expand their businesses abroad, they need talent from those places. Because they experience the same problem as a foreigner coming to China.
"They have a lack of understanding of how businesses are conducted there so they need those bright people from different countries to come here to help them establish their operations."
According to Mr Khlustov, it is easier to progress in your carrier in China than in another country. In other countries, this process could take way longer. Foreigners, especially from the US and Canada, have advantages since the companies prefer hiring native English speakers.
There are many foreigners in managerial positions in large corporations, with Chinese assistants and staff.
Even though the Chinese passport ranks only 61st in the Global Passport Index, it is considerably easy to obtain a visa in China, especially in Beijing.
Understanding Chinese Mentality
Doing business in China can be tricky because of the mentality of people, which is different from the Western mindset. One should expect to face this challenge when moving to China. It is all about understanding how Chinese people do business with each other.
"If you can understand Chinese people you can be very successful here," says Mr Khlustov, recommending the book Think Like the Chinese by Haihua Zhang and Geoffrey Baker.
China is a great place for meeting people. It is easy to get acquainted with new people. Most businesses in China are very much reliant on connections. Building these connections is the number one thing every entrepreneur should aim to do.
Chinese people are sociable and very open to communicating with foreigners. They are interested in learning more about the outside world. They want to hear your story and it is very easy to break ice.
This is how Mr Khlustov managed to meet CEOs of big companies in unpredictable places.
"Connections mean a lot in China, and you need to take advantage of it," he says. If I started another business, it would be related to careers or a social network, that will help connect people with Chinese people".
Mr Khlustov claims that they never talk about good days in Beijing.
"When it comes to concerns about pollution in China, there is indeed pollution, but it is not as bad as foreign media shows it on TV every day. We have a lot of good days. It is getting better. This year was not so bad compared to the previous one", he says.
Indeed, China's pollution policies have recently resulted in improved air quality, which resulted in clear skies known as "Beijing Blue".
If you've spent time in China, we'd love to hear from you. Share your Singapore experience with us in the comments.
If you're interested in learning more about going overseas, you can talk to a member of our team by contacting us here.