This article discusses why citizens of all Western countries need a second passport. We will also discuss the benefits of having a second passport and the risks of having just one citizenship.
With the political and social changes that are occurring throughout the world, it would be wise for any high-income citizen of a Western country to get a second passport.
"Why?" you ask. Because a second passport can serve as a form of protection from the chaos of our times.
We've had many Canadian, American, Australian, and British citizens tell us that they think that things in their country might get worse.
In Western countries, the governments are implementing many of the changes that the politicians on the fringes have talked about – taxes on millionaires, wealth taxes, and even retroactive and extra-territorial taxation.
By having only one passport or citizenship, you are dependent on the mercy of one government. Whatever bills it passes or whatever restrictions it puts up, you have to obey it.
The only way to escape the monopoly is by going where you're treated best.
From billionaires and celebrities to everyday entrepreneurs, we've helped over 1,500 successful clients create their Plans, grow their wealth, and increase their peace of mind. Whether you want to diversify your assets, legally reduce your taxes, or diversify your passport portfolio, we can help you do so. All you need to do is reach out to us.
The Risks Of Citizenship-Based Taxation
The US and Eritrea are the only countries in the world that tax their citizens on their worldwide income.
Most everyone else is free to leave their country, move somewhere else, and get out of their home country's tax net. For instance, if you're a British citizen living in London, you could move to Dubai and reduce your tax bill pretty easily.
Recently, they have been tightening up some of those rules.
Many countries are making it more difficult to leave as more people are deciding to live as digital nomads and expats. Australia's latest tax ruling is a solid example of this growing sentiment among Western countries.
If you look at the tax court cases in various Western countries, people have been dragged back into the system years later for something as simple as keeping a storage locker in their home country.
Now, we're seeing countries like China impose China's tax rules on people living in Hong Kong. These expats don't get the utility of Hong Kong's tax rules despite having moved there in the hopes of a better life.
Whether it's Canada, the US, or another country facing unprecedented deficits and increasing debt, governments need a way to pay the bill, and citizenship-based taxation is their plan to do it.
Wealth Taxes In Western Countries
Many countries are looking to impose wealth taxes.
That's where the idea of a tax-friendly passport comes in for countries like Antigua, Saint Kitts, Vanuatu, and others.
For the past few years, we are seeing a growing pro-tax sentiment. It is gaining steam – especially in the US.
A lot more countries want their citizens to at least pay something.
They are asking why you should be a citizen of a country and not pay. "If you're Canadian, how dare you go to Dubai, to Panama, to Kuala Lumpur and not pay us – you're getting the benefit of our great citizenship!"
Countries think there should be a bill due.
It's possible that the UK, Australia, Canada, or any other Western country could say that even though you live in Dubai, we need the money, and you're going to pay it.
They say it's only one time. But how many taxes are really just one-time taxes?
Having a second passport will give you the opportunity to opt out of the system at any time — it doesn't just have to be for financial reasons.
It could be that the country completely descends into chaos or that you never thought what you're seeing in your country would be happening now.
Even if you're not an American and don't have this unique citizenship-based taxation, this type of taxation may become more prevalent in other countries.
There's great political will to tax those who are perceived as the "evil" rich that are cheating their taxes with an overseas lifestyle.
They'll be more than happy to tax you on your income with a new wealth tax.
Get Safety From Retroactive Taxes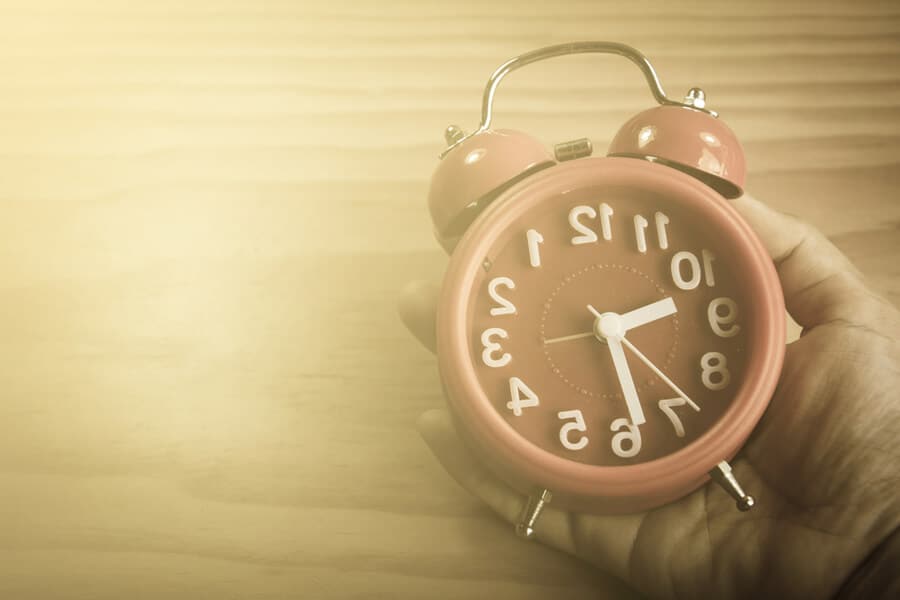 Second, more countries may start applying rules retroactively.
To do so, they could try and take money from you without giving you much time to react.
In this case, having a second passport to a potentially tax-friendly country where you can opt out of citizenship-based taxation would not only be wise but necessary.
It's one thing if you want to live in San Francisco and you're willing to pay crazy taxes. It's another thing if you just want to be left alone.
For many people, potential investments, money to be made, lifestyle, and social life are all better outside of the US.
Our founder, Mr. Henderson, was one of those people. That's why he dared to go where he's treated best and now helps other people do the same. Set up a call with us today to get your Plan B.
Citizens Of Western Countries Need To Prepare
Having a second passport is the ultimate freedom.
A second residence could be the first step. Having permanent residence somewhere that you want to live or multiple residences in different places gives you flexibility and security.
If your goal is to acquire quick and cheap economic citizenship, look at Caribbean citizenship by investment.
If you want to get into the EU but don't want to spend years naturalizing to become a citizen, look at Malta's citizenship by investment.
If you don't mind spending some time on the ground, there are several brilliant residency programs that lead to citizenship in a few years.
You might be able to get a residence by putting twenty-thousand dollars in a bank somewhere or buying a hundred-thousand-dollar property that you can later sell.
There are also good reasons to acquire a second passport, apart from those looking to escape the thumb of citizenship-based taxation.
Get Your Plan B Now
A second passport is the ultimate insurance in these times. It helps you legally escape political instability and ever-rising taxes. It also helps increase your wealth, add value to your investment and passport portfolio, and elevate your personal lifestyle.
The only problem? Second passport programs, especially citizenship-by-investment programs, are shutting off at record speed. You must act now to get your Plan B, or else you may regret missing out on an opportunity of a lifetime.So what are you waiting for? Set up a call with us today to get your second passport.