To those in the west, the world's emerging and newly developed economies are often incorrectly seen as "third world", "corrupt" or "backward". Many people just don't understand how deep the transformation is in these countries and how stable and advanced they now are.
However, Nomad Capitalists know that opportunity comes in all shapes and sizes in the New Golden Age; we can't afford to judge based on the old ways of the world. Here are some of the most underestimated economies for the long-term.
5. Turkey
The Turkish economy has had its challenges, but it remains underestimated in our opinion.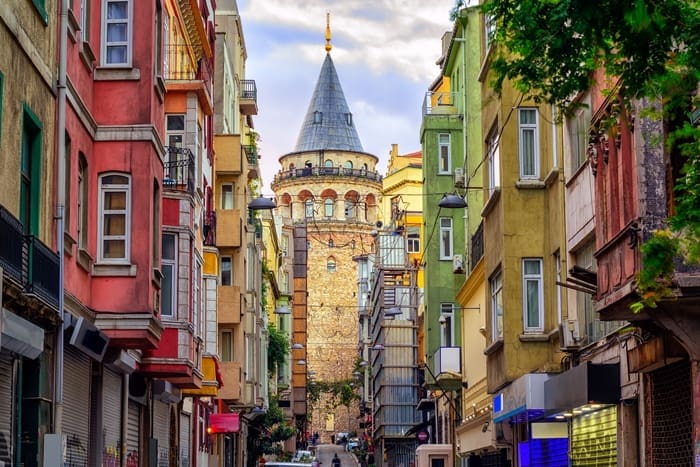 When I was leaving for Istanbul several months ago, people asked me if I was afraid of Islamic terrorists kidnapping me or being blown up.
Ridiculous.
Of course, Turkey is a newly developed nation with a growing economy and 8% GDP growth, making it one of the fifteen largest economies in the world. Western and central Turkey feel entirely safe.
Bond ratings have been going up since the financial crisis and are now at investment grade status. Turkey is a one of the richest members of Goldman Sachs' "Next 11" economies, a list of the next BRICs, and is listed as an upper-middle income country.
As such, the streets are a little dirtier (not much worse than parts of downtown Los Angeles), fisherman line bridges near the central areas around the Bosphorous, and buses run on gas rather than wind power or whatever else the richest countries use, but Turkey is underestimated as a growing market with a strong banking sector and plenty of opportunity, save for some of the red tape.
4. Finland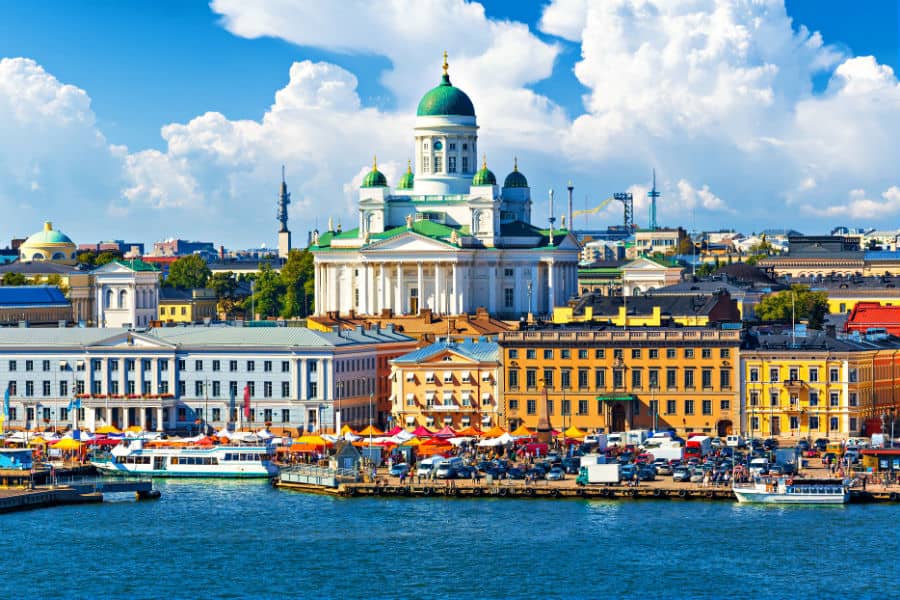 While Finland has followed its Nordic neighbors in big government projects that grew public debt, the country's fiscal policy seems to be improving with a new budget aimed at greater prudence. Interestingly, Finland takes the cake as Transparency International's most corruption-free country.
A great deal of business freedom and openness to foreign trade and investment have earned the country a top ranking in economic competitiveness. Last year's elections ended thirty years of Social Democrat presidencies, suggesting hope for continued reforms, particularly in labor freedom.
For entrepreneurs, opening a business is encouraged in Finland, contrary to a popular belief that northern Europe tends to favor populist rather than pro-business policies.
The country boasts the fourth largest knowledge economy in Europe. Manufacturing is an important sector and highly ranked. Finland's pension system could use an overhaul and gender segregation on the job remains an issue.
However, they have hit key metrics that demonstrates positive action toward greater economic competitiveness, even as they are already one of the better countries in Europe.
3. Bahrain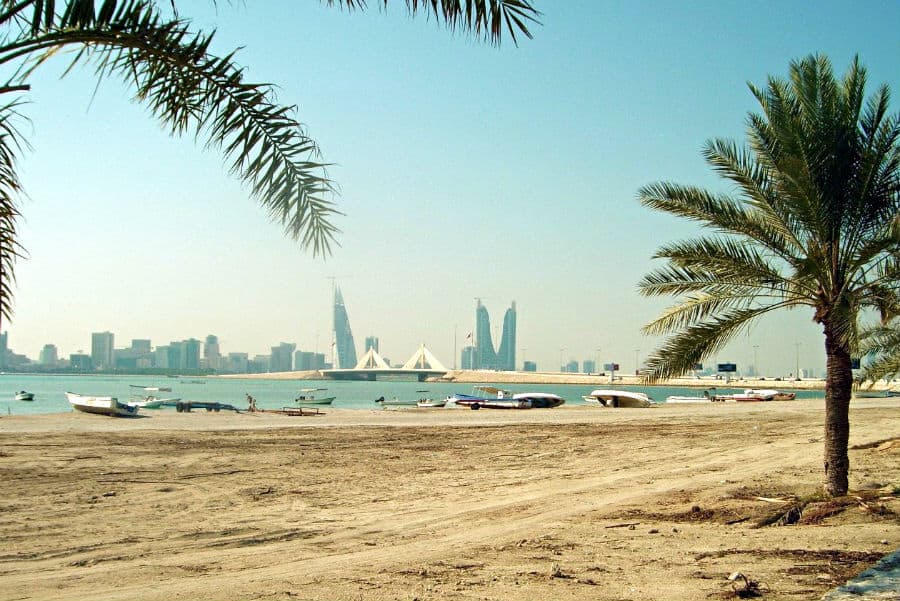 Another example of an economy dismissed unfairly due to its geography, Bahrain is the freest economy in the Middle East. Historically known as the most middle class nation in the region (it was home to Michael Jackson in the mid-2000s), Bahrain bounced back from a weak decade in the 1980s to achieve 36% growth in the '90s.
What's most interesting about this tiny gulf sultanate is that it has very little oil compared to its resource-rich neighbors. That led to its economic liberalization and has made it the banking hub of the Middle East.
Regulations in the financial sector are modern and comprehensive. Bahrain has also built itself up as a capital of Islamic banking. In addition to finance, the country has focused on heavy industry and tourism.
So successful are the reforms implemented here that Bahrain essentially ties the United States in measures of economic freedom, and has for several years.
2. Georgia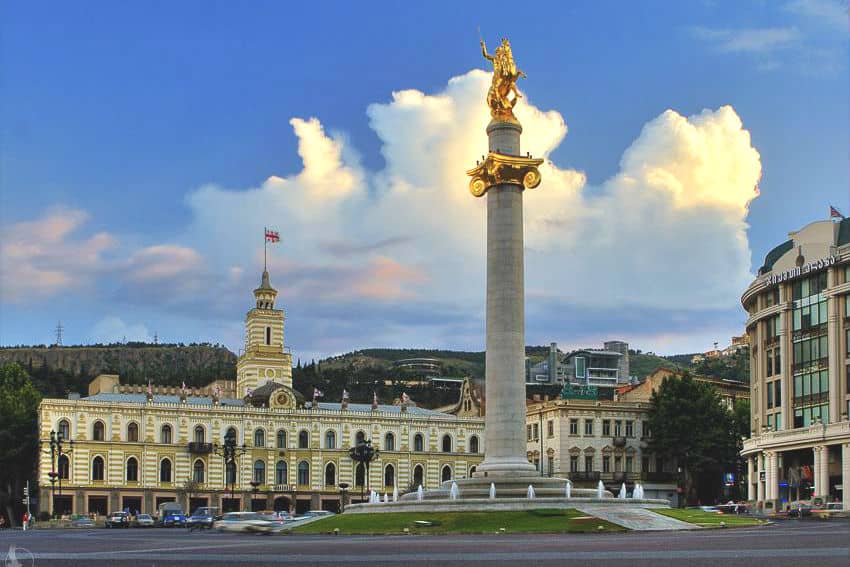 Forget Atlanta – the Republic of Georgia in Eurasia's Caucasus region is on a roll. In the mid-2000s, the country was twice named the top reformer in the world by the World Bank.
Since 2003's Rose Revolution, broad economic reforms have encouraged foreign direct investment and focused on building a sustainable private sector driven economy.
Deficits in Georgia are nominal compared to much of Europe, and a fraction of United States deficit-to-GDP levels.
Georgia has led all FSU states in reducing corruption, maintaining the lowest levels in the region. It has simplified its tax scheme to become of the easiest in Europe, cutting the number of taxes by over 70% and lowering rates on income to 15% as part of an ongoing reduction.
Additionally, Georgia taxes income on a territorial basis, so foreign-source income isn't taxed even to residents. The country has been named in the top five in several categories for ease of doing business, coming in 16th overall as they strive to create a business-friendly environment.
While its shared border with Russia strikes concern for some, the mentality in Georgia has them on the right track.
1. Botswana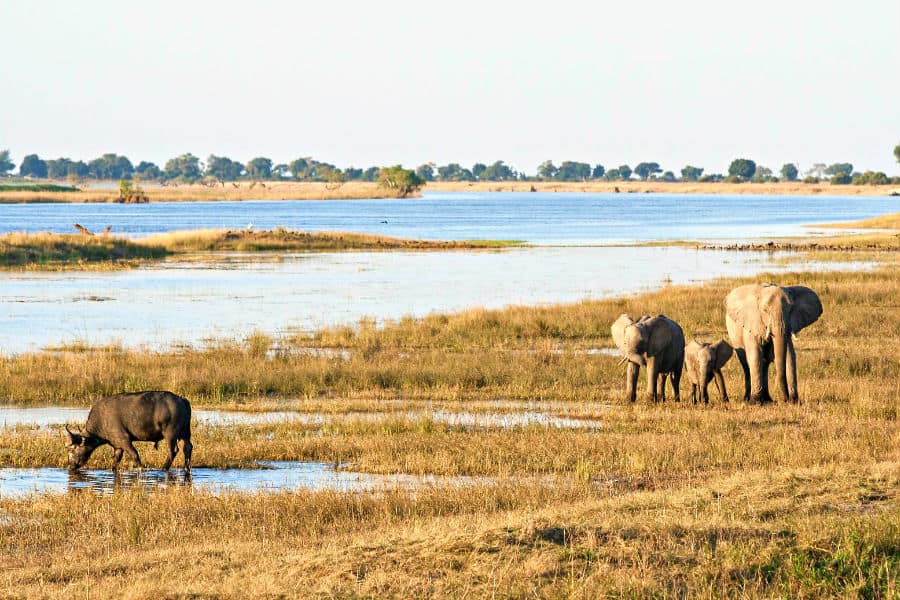 Most people wouldn't guess that a sub-Saharan country was running consistent budget surpluses, but Botswana is a genuine success story. Since its independence from Britain in 1966, the South African nation has averaged roughly 9% annual growth – the highest average in the world.
That growth has brought prosperity to the people of this sparsely populated country of just two million: GDP per capita has increased from a last-place US$70 (one-third that of the current last-place finisher) to $14,000 today.
The government has shown prudent use of diamond mining funds along with a good macroeconomic policy that has earned it the highest sovereign debt ratings on the continent. Corruption here is the lowest in Africa and on par with levels in Spain.
While the economy slowed in the mid-2000s, the government and central bank offer optimistic guidance about the country's future. Economic freedom is equivalent to that in Norway.
Privatization projects are being pushed forward and the focus is on making the private sector the main driver of the economy, as they seek to diversify beyond diamonds.
Meanwhile, Botswana continues to work towards its Vision 2016 goals of bringing all of its citizens into its newfound success and creating new markets.