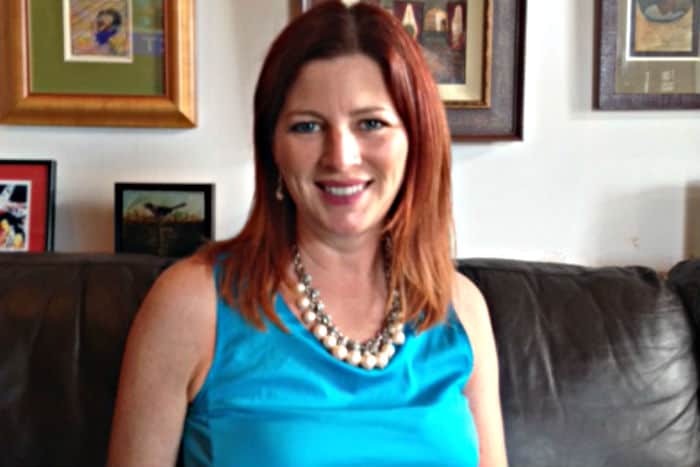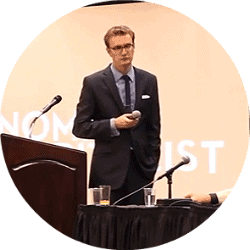 Andrew Henderson is the host of the Nomad Business Show, a weekly radio show that interviews successful entrepreneurs. Andrew has started several successful businesses in the US (and now around the world), including an $11 million broadcasting business that he started in his apartment at age 19. To learn how Andrew can help you start or grow a business using unique offshore strategies, request an entrepreneur consultation.
Nomad Business Show – Episode #2
Guest: Tereson Dupuy
Company: Fuzzibunz
Andrew interviews Tereson Dupuy, founder of cloth diaper company Fuzzibunz which appeared on Shark Tank. Fuzzibunz re-built the old cloth diaper business into a multi-million dollar company, but also
Andrew and Tereson talk about:
How and why show founded Fuzzibunz
The value of innovating a new business in an old model
The challenge of acquiring customers for a product with a transient market such as baby products
How to capitalize on customers leaving a transient market by offering other products, without drowning in opportunity
The issues with converting disposal diaper users to a cloth diaper product that needs to be washed, and how this translates to other businesses
Fuzzibunz' challenges with intellectual property (IP) issues
Why Tereson doesn't believe in outsourcing manufacturing to China
Why she left Fuzzibunz to start a business helping other entrepreneurs
… and more!
Want more great stuff like this?
Subscribe on iTunes and get all of our latest episodes (most important!)
Listen to past episodes and see what you missed
Subscribe on Youtube for Andrew's investing and business videos from the field
New to Nomad Capitalist?
Learn more about Andrew Henderson and how his perpetual travels can help you start or grow a better business, but pay less in taxes (or even none at all), keep more of your own money, lower labor costs, and get an unfair advantage against your competition.
Nomad Capitalist is about more than just starting a business; we talk about finding true personal and financial freedom in countries that respect your entrepreneurial drive. People have paid as much as $2,000 per person to attend our live events or be coached by Andrew personally. Find out more here.