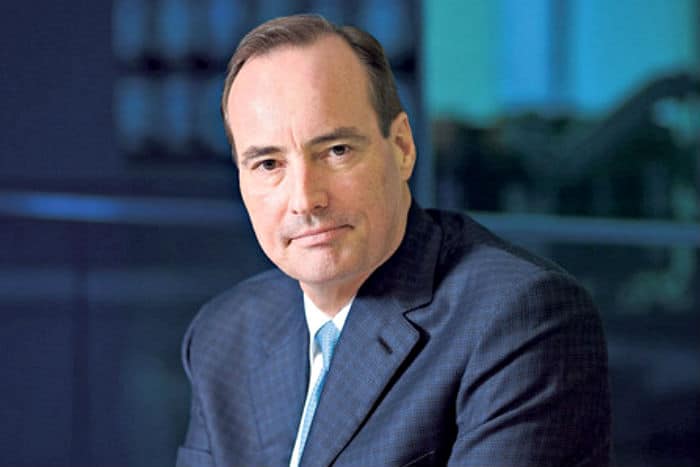 Nomad Capitalist Report
Airdate: October 12, 2013
Topics discussed: Investing overseas, demographic trends
Guests:
0:00 Andrew discusses how the United States has used propaganda to brainwash its own citizens into staying put – despite their own best interests. He discusses the wars, bombings, and incursions the US government has gotten into since World War II, and why you should be careful before you believe The Land of the Free is perfect, and other countries are flawed.
15:01 Best-selling author Harry Dent joins to discuss his latest demographic research, and reveals his thoughts on which emerging countries will become rich, and which will not. Harry Dent shares his predictions for income levels, real estate, and investment markets in China, India, Thailand, Southeast Asia, Eastern Europe, and the United States. Harry Dent's model of using a country's personal demographic data to predict future success is an interesting and highly debated model, and he goes into great detail to describe just how rich some countries will become. He also shatters myths and predicts doom for China in the 21st century. Listen now and find out why!
If you like our content, subscribe to our free email newsletter and get a free whitepaper.
Subscribe to our weekly radio show on iTunes and never miss a minute! Plus, check out our past radio shows and listen on demand.