Nomad Capitalist Report
Airdate: June 15, 2013
Topics discussed: Anarcho-capitalism, surveillance state
Guests:
0:00 Andrew discusses Edward Snowden, his fate, and why this is one of the biggest issues of the decade. Plus, Andrew's thoughts on why the NSA case means you're a sitting duck in the United States… and why you need to start protecting yourself.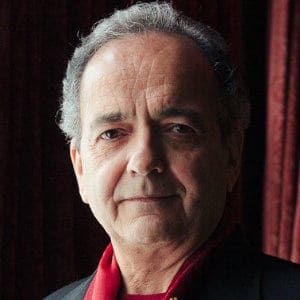 7:05 – Gerald Celente of Trends Journal is back and better than ever! Gerald holds nothing back discussing wealth confiscations in the west, the flaws in the monetary system, and how to fight back against the ruling class. And of course, he lets loose about the NSA spying scandal and how government snooping will likely get worse. Also, Andrew asks Gerald when he'll become a nomad.
28:43 – Davi Barker of the Daily Anarchist talks about all the ways government botches its control of something. He shares historical examples of how government always looks out for itself first, even when it comes to defending the country! He makes the case for a voluntary society – "without permission".

37:10 – Aaron Clarey is Captain Capitalism – and he's back! The Captain discusses the next wealth confiscation and more tactics from the desperate government's playbook. He explains why many some smart young Americans are packing their bags for greener pastures, and why America's "soft" society will likely lead to greater loss of liberties.
If you like our content, subscribe to our free email newsletter and get a free whitepaper.
Subscribe to our weekly radio show on iTunes and never miss a minute! Plus, check out our past radio shows and listen on demand.