Frontier markets offer some of the best opportunities for adventurous, enterprising global entrepreneurs and investors today. Frontier market investor Chris Tell told me that such markets are the "only place" he can earn 20x and 30x on his investment. But even big money investors need a substantial presence in these markets. When I interviewed Doug Clayton — Marc Faber's business partner — about investing in Cambodia, he told me he spent years living in Cambodia with his family before moving to neighboring Thailand. If you want to stake your claim in a frontier market, you'll need to put the time in on the ground, which means that finding the most livable cities will help make that time more pleasant. NOTE: This list focuses on true, rough and tumble frontier markets with little in the way of development. Some classifications include emerging markets or even advanced emerging markets like Estonia or Taiwan as "frontier markets".
The five most livable cities in frontier markets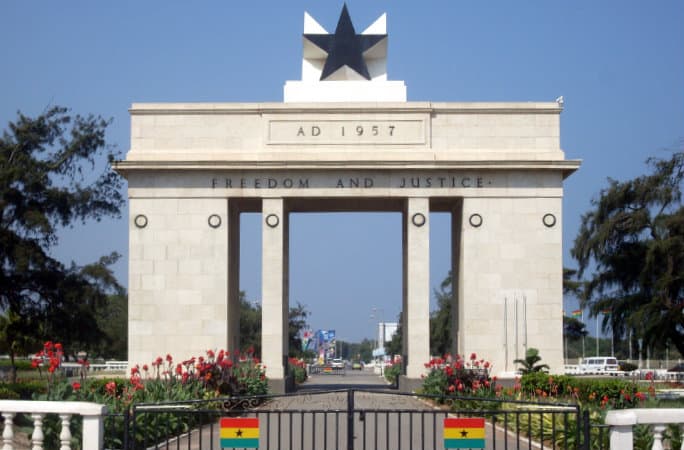 5. Accra, Ghana Situated on Africa's west coast, Ghana is noted as one of the most livable countries in Africa. Ghana has long outperformed its neighbors in political stability and human development, making it one of the best places to live in Africa. Accra is the home of wealthy Nigerians who make weekend escapes to the serenity of this city of only four million people. Areas like East Legon are bastions of wealth and offer many of the comforts of home. Accra is also one of the easiest places to set up residence, with serviced apartments being easy to find. Shopping malls, bars and restaurants have been popping up over the last decade, creating a sophisticated urban area.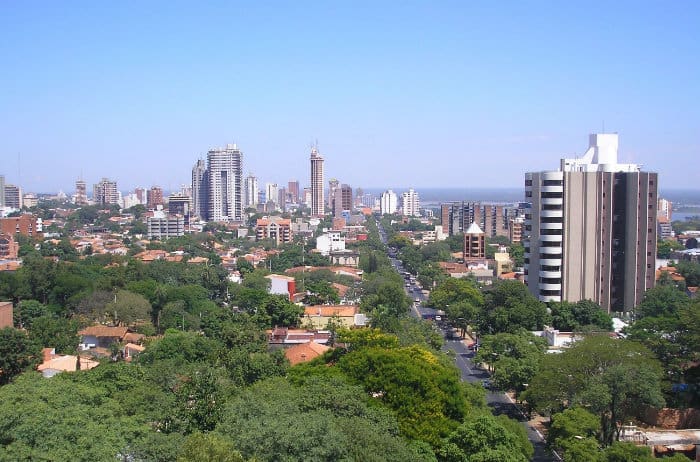 4. Asuncion, Paraguay The first South American city settled by the Spanish Empire, Asuncion is unique in that more people speak the local Guarani language than do Spanish (most speak both). Even better, Spanish in Asuncion is spoken more slowly and deliberately, so it's easier to understand. Asuncion is Paraguay's capital city, yet quaint and easy to get around. Asuncion also doesn't have many dangerous areas to speak of, nor any barrios. Paraguay is also one of the best value countries on earth, especially for someone who enjoys Latin culture. Apartments in Asuncion start around $200 a month, while those outside the city can go for less than $100 a month. Paraguay is one of the easiest places to get a second passport, while its temperate climate doesn't hurt, either.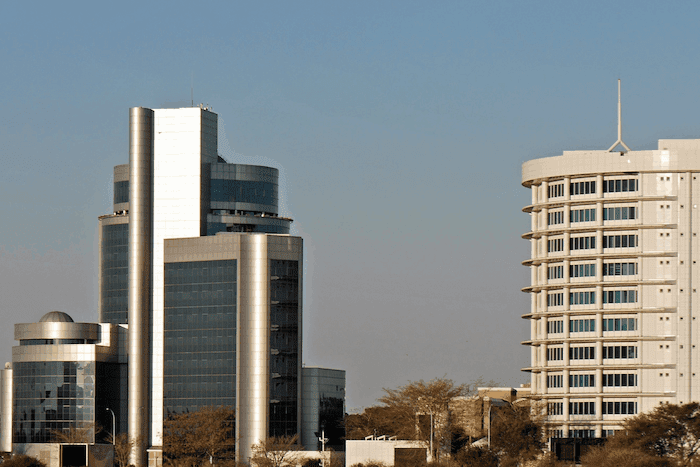 3. Gaborone, Botswana You could call Gaborone more of a small town with its population of just under a quarter of a million. While Botswana only gained independence from Britain fifty years ago, it has made many strides in that time. In addition to being home to one of Africa's most livable cities, Botswana is also one of the freest economies in Africa as well as an underestimated economy, behind only the offshore banking haven of Mauritius. Gaborone's location in southern Africa means its malls are full of South African stores, although Gaborone is widely regarded as being much safer than most of South Africa. In addition to shopping, one can enjoy good eating, good weather, and an English-speaking population.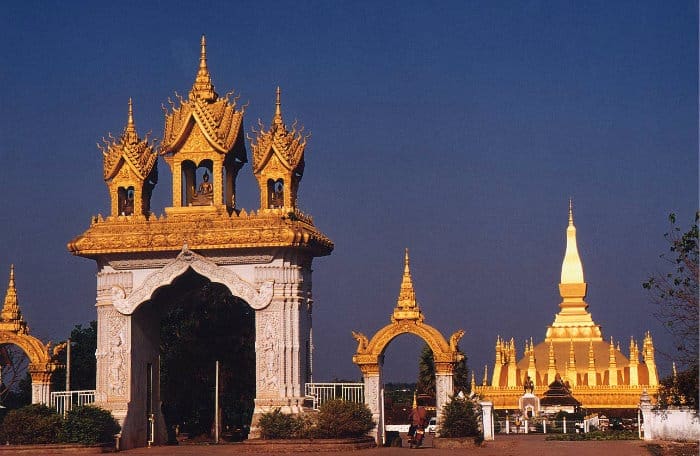 2. Vientiane, Laos Vientiane has all of the charm of a small town; like mixing a green European capital with a laid-back Asian city. Vientiane's population has exploded in recent years, so much so that the government has cracked down on second-hand cars and other car purchases in order to keep traffic reasonable. While English is not great outside of the tourist sector in Laos, Vientiane is home to a growing number of English speakers who can learn the language for as little as $80. Westerners will feel at home in Vientiane with its abundance of expat-run restaurants ranging from Italian to French to Indian. As one one of the most livable cities, Vientiane — while developing — does offer reasonable accommodation options to Westerners. You can easily walk around town, too. Compared to a city like Bangkok, Vientiane offers a much slower pace, nicer people, and greater opportunities due to its frontier market location.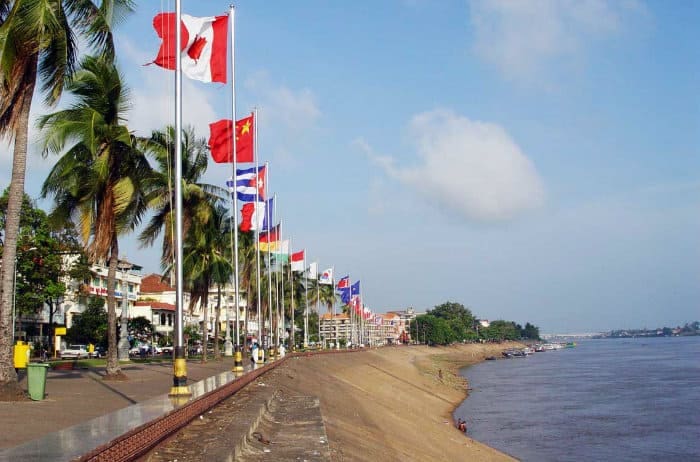 1. Phnom Penh, Cambodia Despite its gruesome history, Phnom Penh has grown into quite a livable city. Forget the stereotypes of fried spiders; Phnom Penh is very western friendly. Unlike other cities in the region, getting around is relatively easy and reasonably priced thanks to a network of motorbike drivers and tuk-tuks. Areas like BKK 1 play host to scores of international dining options, as well as seemingly endless coffee shops where Khmers spend their day sipping on lattes and enjoying the first full generation of freedom. The city, while not sparkling clean, is pleasant, with a touristy riverside, a casino, plenty of dirt-cheap street shopping (that new release DVD is $1.50), and a unique character. Finding a livable apartment in Phnom Penh is easy and affordable — prices for western-style digs start at $500 a month. If you want a good location but are willing to rough it, I've met locals who live in $50 a month apartments sans hot water. Phnom Penh feels like a place wide open for those who want to make their mark. The growing middle class, for instance, prefers Thai or Western products, which are easy to find. While cars are expensive, you could easily walk within your own neighborhood. Do you agree with these most livable cities? Is there another frontier market destination you feel is worth checking out? Leave your comment below!