LIVING IN COSTA RICA:
AN EXPAT GUIDE
We've rated Living in Costa Rica: safety, openness, taxation, cost, and quality of life. Is Costa Rica an expat hotspot? Read to find more.
Costa Rica is a country in Central America that borders Nicaragua in the north and Panama in the south. 
It has access to both the Pacific Ocean in the west and the Caribbean Sea in the east.
It's a relatively small country, with a population of not even 5.1 million, but its popularity is immense. 
Costa Rica is home to 6% of the world's ecological biodiversity, which is the main lure for tourists and expats alike. 
The tropical country has cities along its Gold Coast and in the Central Valley with 26% of the country dedicated to national parks, natural reserves, and protected areas.
Add to that the magnificent beaches, culture-rich towns, the tranquil pace of life, and the balmy weather, and you've got yourself a top destination. 
So what is the pura vida way of pure life and how does it materialize? 
We look into what moving to Costa Rica could mean for you.
Click on this cards to jump on specific sections about Costa Rica
WHAT TIME OF YEAR IS BEST TO
LIVE IN COSTA RICA?
Costa Rica offers one of the best climates in the world — if stability is your thing, that is. 
No matter the time of year, you can always find Costa Rica having warm temperatures. 
Ranging from average lows of 72 °F to average highs of 82 °F, all year long, it's perfect for people who don't care much for seasons.
Sure, it can be overcast and rain during the "winter" months that Costa Ricans call the months of May through November. 
And the nights can certainly be described as cool. Yet, 12 hours of daylight year-round is also guaranteed. 
If you're not one for dark winter nights, Costa Rica could be just the ticket. 
The high tourist season is mid-December to late March, so if you want to avoid the crowds, plan to spend time away from the country then.
WHAT IS THE QUALITY OF LIFE
IN COSTA RICA?
Here at Nomad Capitalist, we have compiled the Nomad Quality of Life Index to help you make the best choice as to where you should move. 
In it, we address each of the following factors one-by-one: 
Cost of International Living – 20% of ranking

Work Environment – 10% of ranking

Accessibility – 10% of ranking

Safety – 10% of ranking

Entertainment – 10% of ranking

Openness & Friendliness – 10% of ranking

Nomad Perception – 30% of ranking
Let's look into each one of these in more detail in this country guide, as well as in the specific city/area guides.
WHAT IS THE COST OF
LIVING IN COSTA RICA?
According to Numbeo, the cost of living in Costa Rica is approximately the same as that of Spain. Some things cost more, and some things cost less, but on the whole, the cost of living is quite comparable. 
Yet, when put head to head with its neighboring countries in Latin America, people in Costa Rica talk about how living in Costa Rica costs a premium. 
Living in San Jose, the capital city of Costa Rica, is still highly affordable though:
1 gallon of milk costs $5.7 

1 mile in a  taxi costs $1.41

Monthly gym membership costs $35.74
And if you want to go out for a drink, you'll pay $1.5 for a pint of a domestic beer and $2.3 for a cappuccino. 
You get the idea.
HOW ACCESSIBLE IS COSTA RICA?
In normal times, Costa Rica is highly accessible considering it's one of the top travel destinations in the world. 
There are direct flights from many airports in North America (Phoenix, Miami, Atlanta, Los Angeles, Washington, and Montreal, just to name a few) and South America, as well as London, Paris, Frankfurt and lots of others, available at any time of the year.
The Liberia airport is closer to the Pacific Coast and the region of Guanacaste.
There are direct flights to Amsterdam, Vancouver, Chicago, Los Angeles, Denver, Boston and New York, among others. 
Getting in is pretty much effortless, but how easy is getting around? 
Costa Rican roads used to be notoriously bad until the government invested heavily into the modernization of its highway network not so long ago. 
So, if you plan to stick to the main paved roads, there is certainly no need for a 4×4 vehicle, the road signs are plentiful and Ticos generally are decent drivers. 
Do keep in mind that if your villa is somewhere in the tropical forest, especially up some steep slopes, a 4×4 vehicle comes highly recommended, if not a necessity.
Ranked 39 in the Global Peace Index, Costa Rica is the safest of all the countries in Central and South America. 
Happy people and a stable political climate definitely set it apart from many of its regional neighbors. 
Sure, petty crime exists and muggings are not unheard of, but they mostly happen to unvigilant tourists in crowded areas or when belongings are carelessly left behind on beaches or left visible in vehicles. 
That said, don't wear any overly flashy items and it's probably best to leave your expensive jewelry at home. 
Apart from crime, you should be aware that many natural dangers exist in Costa Rica. 
It's a country that has earthquakes and volcanic eruptions from time to time, as well as dangerous riptides along its coasts.  
And the fact that Costa Rica has 6% of the world's biodiversity means quite a few dangerous and poisonous animals are around, such as snakes, crocodiles and various insects. 
Mosquito-borne illnesses such as malaria and dengue fever are prevalent in some areas of the country. 
HOW OPEN IS THE CULTURE TO OUTSIDERS?
Costa Ricans are highly accustomed to foreigners and have fostered a welcoming environment for several decades now. 
And it comes as little surprise, seeing just how reliant their economy is on foreign capital.
Costa Rica has also been nominated as one of the happiest.
This means that the majority of the residents of Costa Rica lead a happier life than the Brits or Americans, and have a higher life expectancy than Americans, too. 
The cherry on top is that you'd be living in one of the most ecologically sustainable countries in the world. Costa Rica's carbon footprint is a mere third of that of the USA. 
All of this was achieved by a country with a $61.52 BN gross domestic product (GDP) in 2022; no wonder people everywhere want to make Costa Rica their home. 
The country is also miles ahead when it comes to LGBTQ rights.
It has become the first country in Latin America to allow gay people to get married in May 2020. 
One thing that Costa Rica, the Latin American country, doesn't have going for itself is English fluency. 
Although the country ranks second in the whole of Latin America in English proficiency, you should still learn some Spanish to make your life in Costa Rica more enjoyable. 
HOW DOES COSTA RICA COMPARE?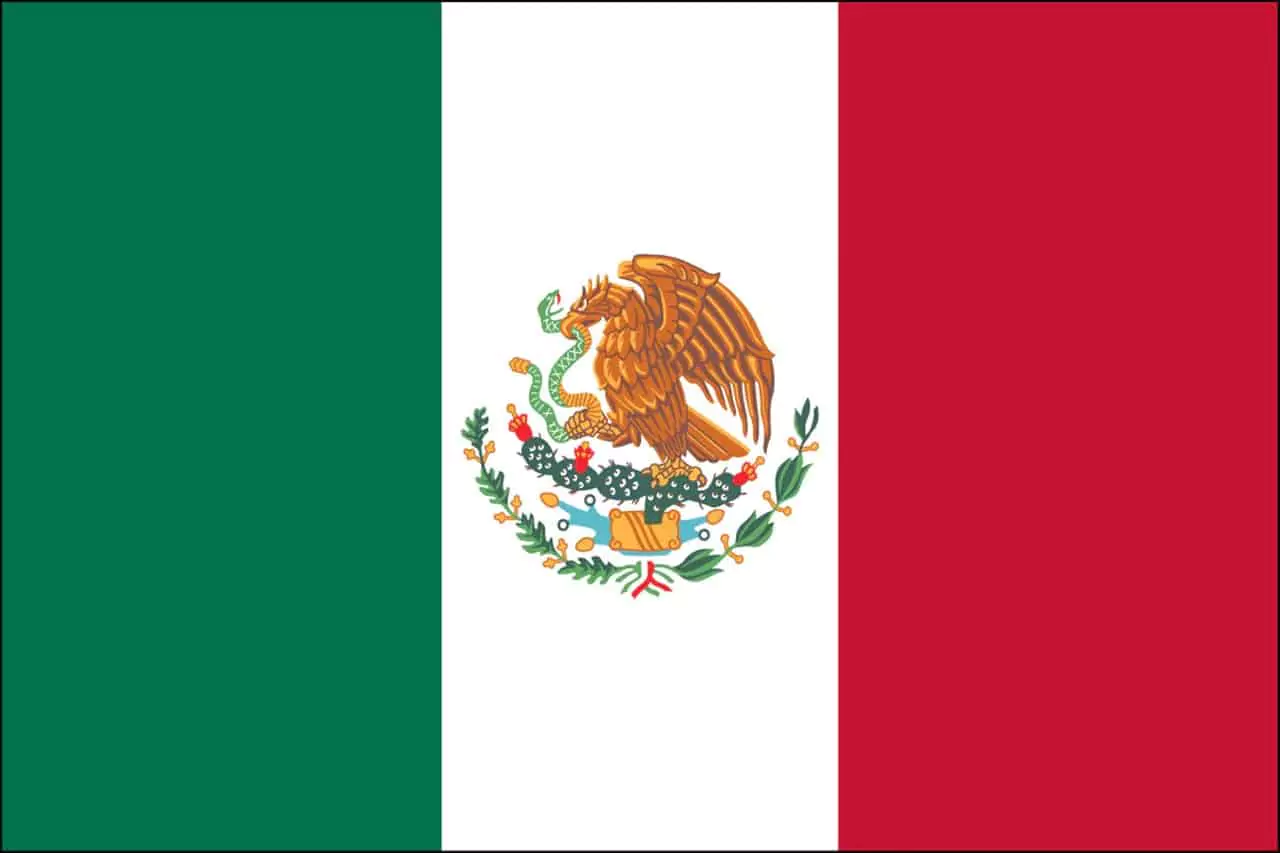 MEXICO
Besides being so, so much bigger in terms of area and population, Mexico is also a less safe and less open option. Violent gangs run some areas of the country and brutal crimes such as kidnappings take place, whereas Costa Rica has largely avoided all that.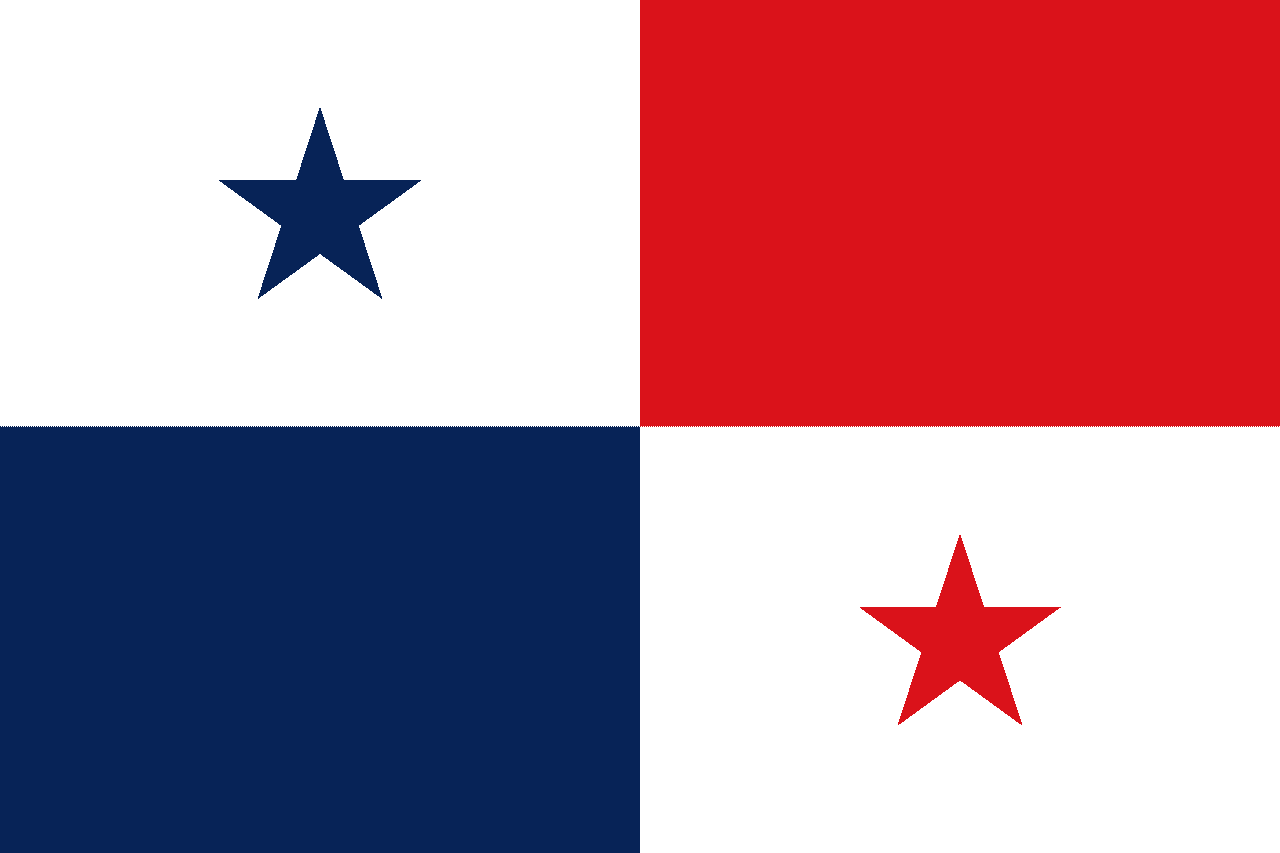 PANAMÁ
This neighboring country is very similar in terms of its climate, but it's also a much more established offshore business and banking haven. For this reason alone, it might make more sense to move to Panama, unless it's the magnificent nature and the highly developed tourism infrastructure that you're after — then go for Costa Rica.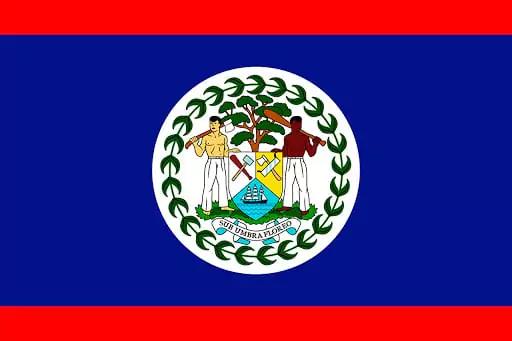 BELIZE
Costa Rica has a more developed visitor infrastructure, a more reliable healthcare and health insurance system, and a less corrupt government than Belize. If speaking English is important to you, then opt for Belize, as English is its official language.
THE BOOTS-ON-THE-GROUND
NOMAD PERSPECTIVE
Costa Rica is definitely one of the best options if you're looking for a Latin American base, no matter if you're going to live the expat life or are looking to execute your Trifecta strategy. 
The climate is near-perfect, it's a safe and open society, and the quality of life is one of the best in the Latin American region.
However, the pura vida life of Costa Rica is definitely an acquired taste. 
Would you be annoyed if a dentist didn't show up for your appointment? Or if your real estate agent took three months to finalize paperwork? 
The ubiquitous word mañana, you will come to realize, doesn't even mean tomorrow. It means "at some point in the future," as people go celebrating life and spending time with their family, slowly. 
So go to Costa Rica hoping to enjoy life and nature, but do so without having lots of expectations, and you'll probably be just fine.
Overall, we'd give Costa Rica a rating of 88% in terms of its Nomad Capitalist fit and expat community. 
All of the prerequisites such as the weather, safety, and luxurious real estate options are there in Costa Rica. 
You could lead a very nice life if you pick the right area of Costa Rica to live in.
IMMIGRATION
Costa Rica is immensely popular with expats and international investors and has been for decades. 
That is probably why it's becoming harder and harder to immigrate to this country, as the government tightens its grip.
It's possible to live in Costa Rica as a perpetual tourist, exiting and entering the country every 90 days, but that has some obvious drawbacks — like cost and time.
But if you'd like to immigrate to Costa Rica as a resident, you will need to either be a pensioner (with a minimum income of $1,000 a month), a self-sufficient person (with a minimum income $2,500 per month), or invest $200,000 in property or business in the country. 
Note, however, that we've had clients who had been in limbo for years, with their residency applications not being processed at all. 
That's because the country has more residency applications than it bargained for, due to the attractive nature and the safety of this country.
BUSINESS
Despite its popularity among expats and its relative high standing on the global scene, Costa Rica has been falling in World Bank's Ease of doing Business Index.
From being ranked 67th in 2018, it's now 74th, mostly due to the bureaucracy. 
One could say that Costa Rica is very much process-driven rather than results-driven — and that's true of most non-Western countries.
On the other hand, it's a highly safe and politically stable country, perhaps the best in the Latin American region in those parameters. 
So, if you see business opportunities there, don't let a little bureaucracy deter you.
TAXES
Costa Rica is a territorial tax country that's chosen by many as the go-to "tax-free" country in central America. 
This means that if your income is made in or comes from abroad, e.g. if you work remotely from Costa Rica, you will not need to pay tax on it.
However, if you have a rental property in the country or become employed locally, you will be on the hook for all sorts of taxes, from income tax (10%-25%) to social security.
When it comes to corporate tax, Costa Rica's law stipulates that off-shore transactions are not considered a part of your Costa Rican income, and therefore not subject to income tax. 
But you really must get professional advice to structure your business correctly to take advantage of your tax options.
If you operate within the country's borders and exceed approximately $167,000 in annual gross income, the corporate tax rate is 30%. 
Companies that gross lower incomes will incur smaller, progressive capital gains tax rates ranging from 15%-30% for 2022.
INVESTING
By far the most popular way to invest in Costa Rica is through real estate. 
And there is little wonder as to why so many retirees and snowbirds flock to the country each year to purchase property, thanks to Costa Rica's general friendliness and the climate. 
Consider the country's geographic location and you can buy any property imaginable, from a horse ranch on a mountainside to a beachfront villa, and everything in between. 
You can also consider investing in commercial real estate, as the country is huge on tourism and agriculture.
Plus, the country has low property tax rates of just 0.25% — you can hardly find those rates in countries that offer the same level of development as Costa Rica, which makes real estate investment in Costa Rica a great idea. 
Find out more about the investment climate of Costa Rica here.  
LET US CREATE YOUR
HOLISTIC OFFSHORE PLAN
Our experienced team can help you legally reduce your tax rate offshore, protect your assets, invest overseas, obtain a second citizenship, and improve your peace of mind. We've helped 1,000+ HNWI entrepreneurs and investors and we can help you, too.
READ MORE ABOUT COSTA RICA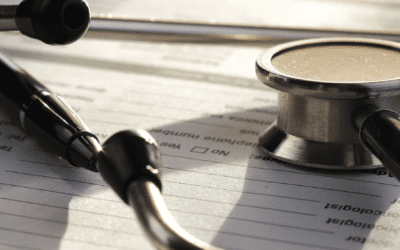 Healthcare professionals are among the hardest-working people in our communities, and during the pandemic years were...
Get our best ideas and latest updates to your inbox
We'll send our best articles, videos, and exclusive content right to your inbox. It's free.