Welcome to the Nomad Capitalist Podcast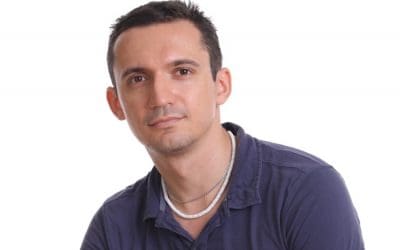 Andrew recently saw an ad in his in-flight magazine for an Australian university. In it, it said, "...To be a business leader, you need an MBA." As someone who chooses to run his own business, Andrew does not have a university degree. In fact, Andrew is...
NEW TO THIS "OFFSHORE STUFF"?
Not sure where to start? I can help you develop a plan to legally slash your tax bill so you have more money to invest overseas, get a second passport, or just hang out on the beach.