Welcome to the Nomad Capitalist Podcast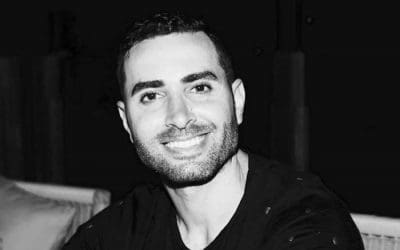 The new year is coming! This is the last podcast episode of the year. Andrew has a lot of things in the works right now, but 2018's theme is going to be 'commitment.' Are you committed to going where you're treated best, paying less in taxes, and living a...
NEW TO THIS "OFFSHORE STUFF"?
Not sure where to start? I can help you develop a plan to legally slash your tax bill so you have more money to invest overseas, get a second passport, or just hang out on the beach.