Welcome to the Nomad Capitalist Podcast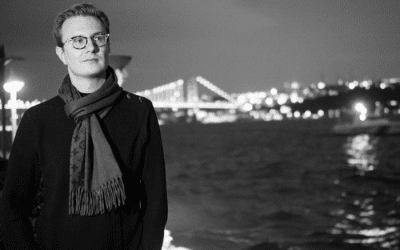 The U.S. now has the ability to not only take away your passport but also to refuse to issue you a new one if you owe the IRS over $50,000. They are following in the footsteps of other Western countries like Australia. People who believe hide-and-seek is the way to...
NEW TO THIS "OFFSHORE STUFF"?
Not sure where to start? I can help you develop a plan to legally slash your tax bill so you have more money to invest overseas, get a second passport, or just hang out on the beach.