Welcome to the Nomad Capitalist Podcast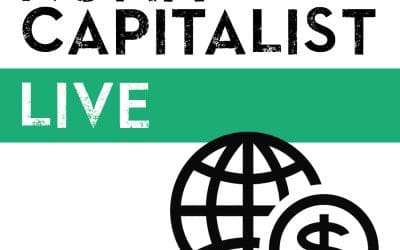 Andrew admires Millennials. They seem to get it right compared to all the other generations out there. Why own a home, or even a car, when you can travel and live a more freedom-based lifestyle? Andrew recently came across a Bloomberg article about Porsche changing up...
NEW TO THIS "OFFSHORE STUFF"?
Not sure where to start? I can help you develop a plan to legally slash your tax bill so you have more money to invest overseas, get a second passport, or just hang out on the beach.