The Nomad Passport Index 2018
The Nomad Passport Index ranks 199 citizenships on five factors, more than any other passport index.
It is designed to show the best citizenships in the world to hold on the basis of visa-free travel, international taxation, perception, dual citizenship, and personal freedom.
Read the entire Nomad Passport Index now
The 10 Best Passports for 2018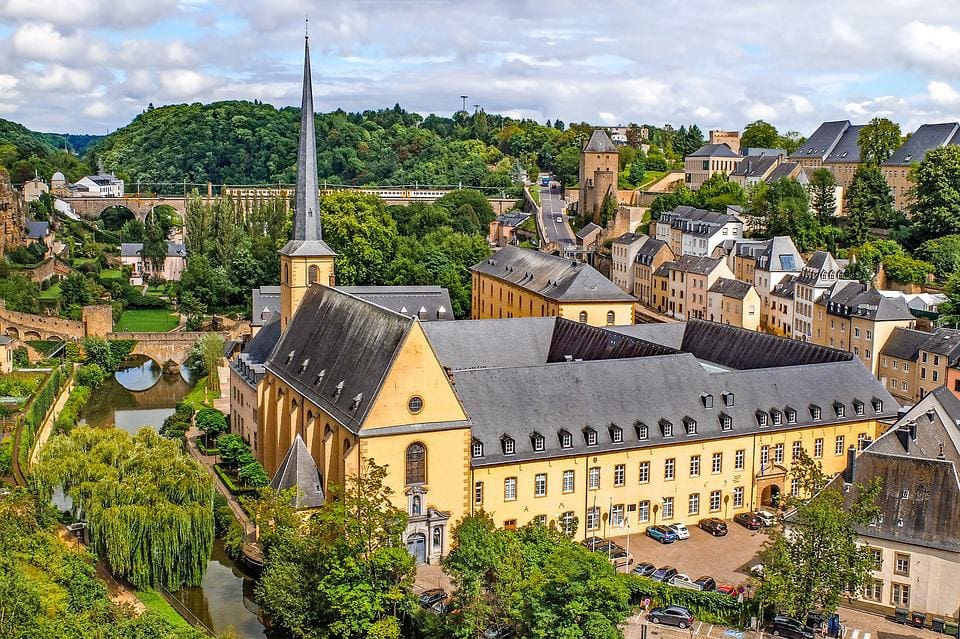 1. LUXEMBOURG
Nomad Passport Score: 109.5
Luxembourg has climbed its way from number 10 to the very top of Nomad Passport Index 2018, and for all the right reasons. Not only do Luxembourgers enjoy visa-free travel to 177 countries, but they can hold both dual and multiple citizenships. Also, their passport has an excellent reputation, which means minimal holdups on passport control.
2(T). IRELAND
Nomad Passport Score: 109
Having an Irish passport means being able to visit 176 countries without needing any visas. What's more, dual citizenship is allowed. Add to the equation that Ireland is among the happiest countries in the world, and it's easy to understand its remarkable ranking.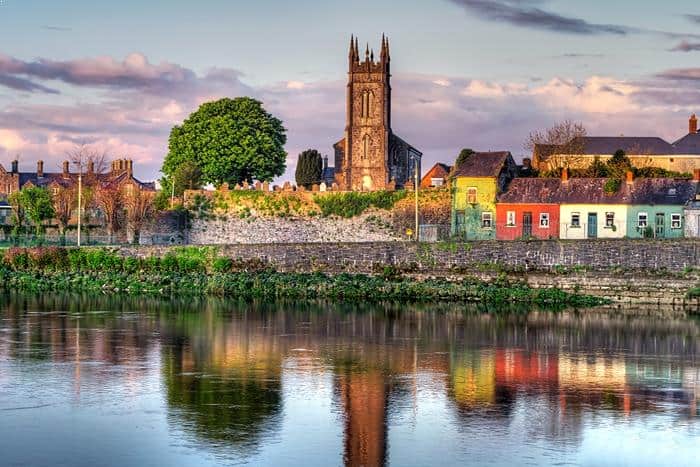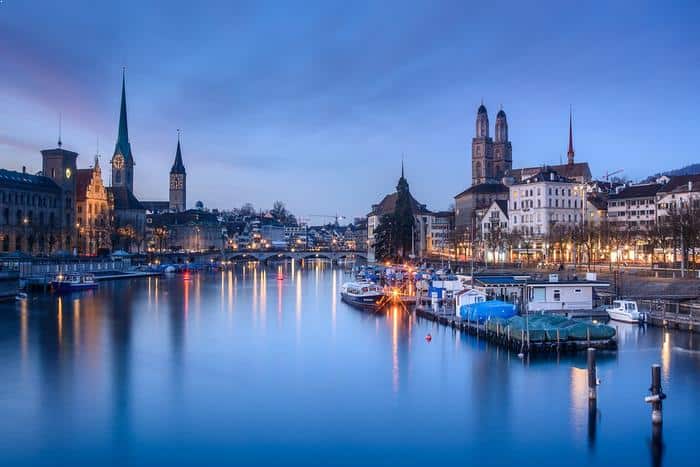 2(T). SWITZERLAND
Nomad Passport Score: 109
Swiss citizens enjoy plenty of liberties and privacy both in their country and when they travel. If you're born and raised in Switzerland, your passport will grant you visa-free access to 176 countries, and tax freedom will never be an issue for you.
4. PORTUGAL
Nomad Passport Score: 108.5
Portugal has come a long way since last year – 11 places up to be exact. This positive change is thanks to the fact that as a Portuguese, you can visit 177 countries without a visa, hold multiple citizenships, and personal freedoms are considerable.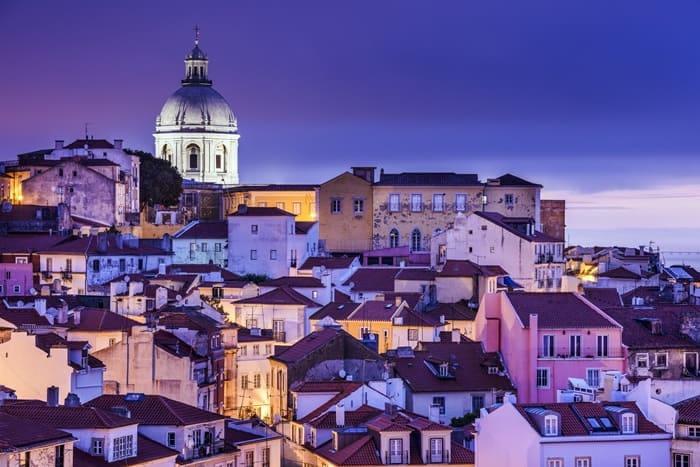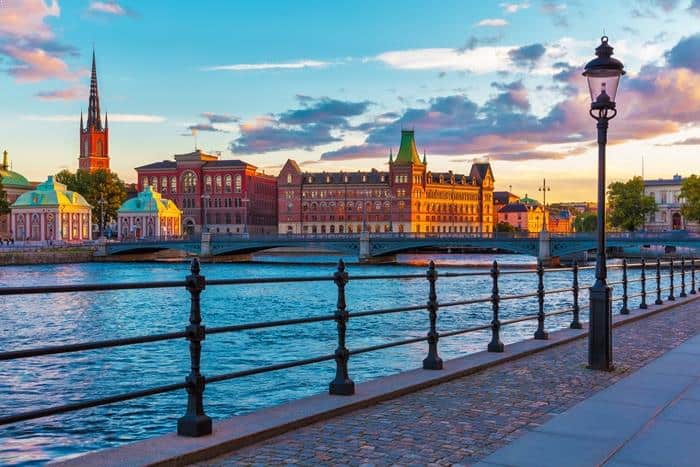 5(T). SWEDEN
Nomad Passport Score: 108
Top of the Index in 2017, Sweden is in fifth place in 2018, due to some changes that affected personal freedom, but the fact remains that Swedish citizens can travel to 178 countries and no visa is needed. Holders of Swedish passport can freely be citizens of other countries, too. Also, coming from Sweden means that you will face minimal hostility wherever you go.
5(T). ITALY
Nomad Passport Score: 108
You can come to Italy for sightseeing and fascinating history, but you will stay for the quality of life. The Italian passport that has proven to be an excellent travel document, allowing you to travel to 178 countries visa-free. You can hold dual citizenship, of course, and personal freedom is no issue here.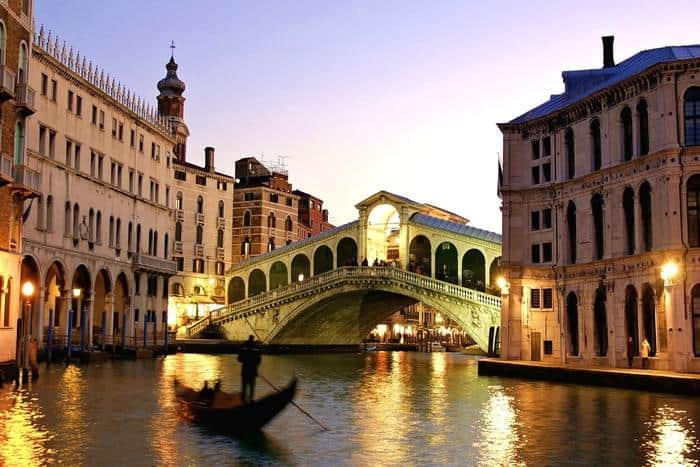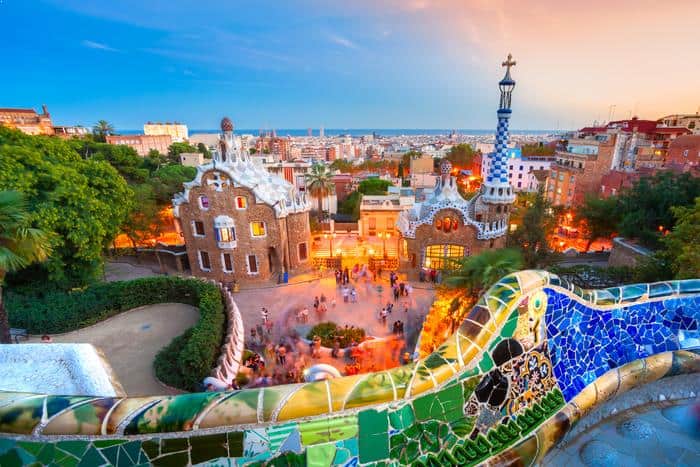 5(T). SPAIN
Nomad Passport Score: 108
Spain is the second most visited country in the world, and if you want to become Spanish, the citizenship will give you a significant amount of personal freedom, as well as the possibility to keep your any other passport you might possess. Visa-free travel is possible to 178 countries.
5(T). FINLAND
Nomad Passport Score: 108
If you want to hold one of the strongest travel documents in existence, the Finnish passport is the one for you. Finland has no problem with its citizens owning multiple second passports, and this is one of the freest countries on the planet. All these perks landed Finland on the eighth place in Nomad Passport Index.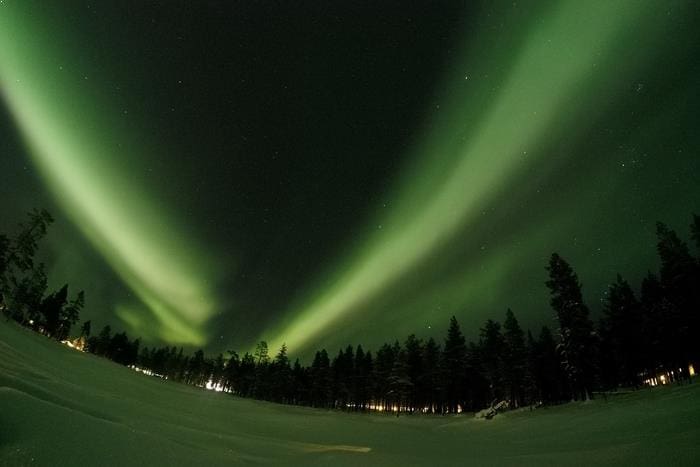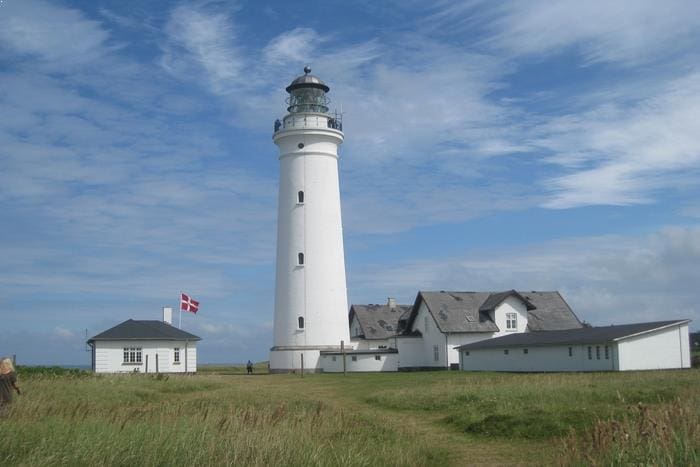 5(T). DENMARK
Nomad Passport Score: 108
Denmark has over 100 islands for you to explore, not to mention that Danes are the second happiest nation on Earth. In case that's not enough, with Danish passport, you're welcome to enter 178 countries without a visa, and dual citizenship holders are welcome too.
10(T). GERMANY
Nomad Passport Score: 107.5
Want to travel to 179 countries without facing cumbersome visa processes? The German passport makes this possible. Germany has the second strongest passport in the world, personal freedom flourishes and taxation system is efficient and comprehensive, just like German mentality.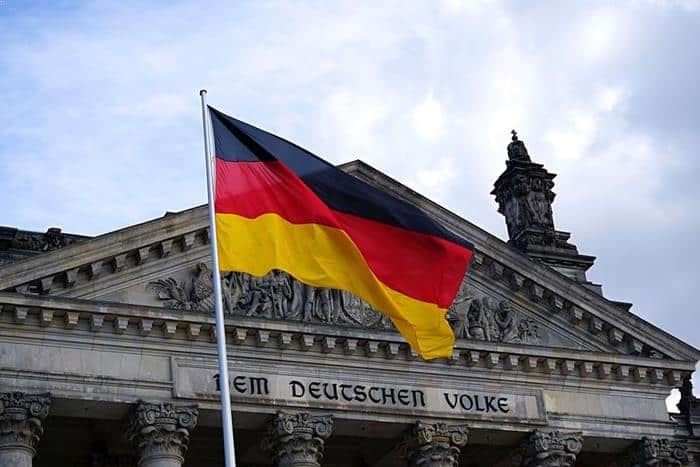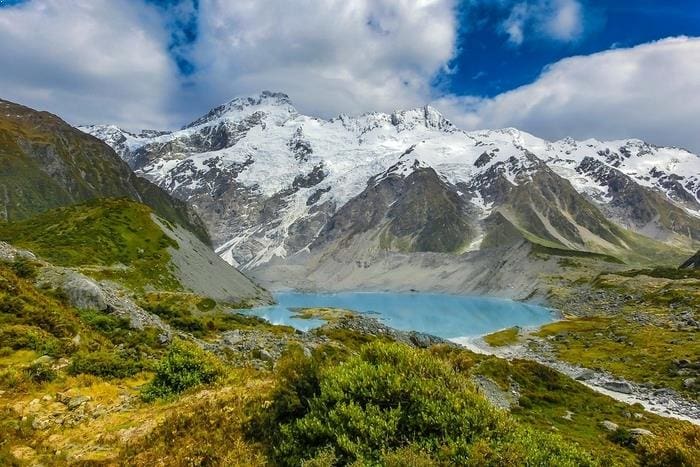 10(T). NEW ZEALAND
Nomad Passport Score: 107.5
New Zealand is one of the happiest nations on the planet, which is hardly a surprise. New Zealanders have visa-free access to 173 countries, multiple citizenships are allowed, not to mention a very high level of freedom and ease of life.
While Europe occupies the top 9/10 spots, there are plenty of other powerful - and not so powerful - passports. Where did the United States rank? What's the worst passport to carry?
Get the entire rankings by downloading the entire 2018 Nomad Passport Index now.