This article discusses North Macedonia citizenship by investment program in 2023, its investment options, and its benefits.
The North Macedonian citizenship by investment program has been around for a while now, but you probably haven't heard. Due to the government's lack of marketing and the country being somewhat under-the-radar, its CBI program hasn't gained much traction.
In 2022, the country re-introduced its citizenship by investment program.
Our team has been working on the ground to bring you the latest updates. We spoke with government officials working on the program as well as expats who have gone through the citizenship process themselves for insight. We'll discuss in this article what we know so far.
North Macedonia is currently an EU member state with excellent investment potential. If you want to be a citizen of this beautiful European country, Nomad Capitalist can help you. We've helped over 1500 clients go where they're treated best. We can help you do the same. All you need to do is reach out to us, and we'll handle the rest.
What is Citizenship by Investment?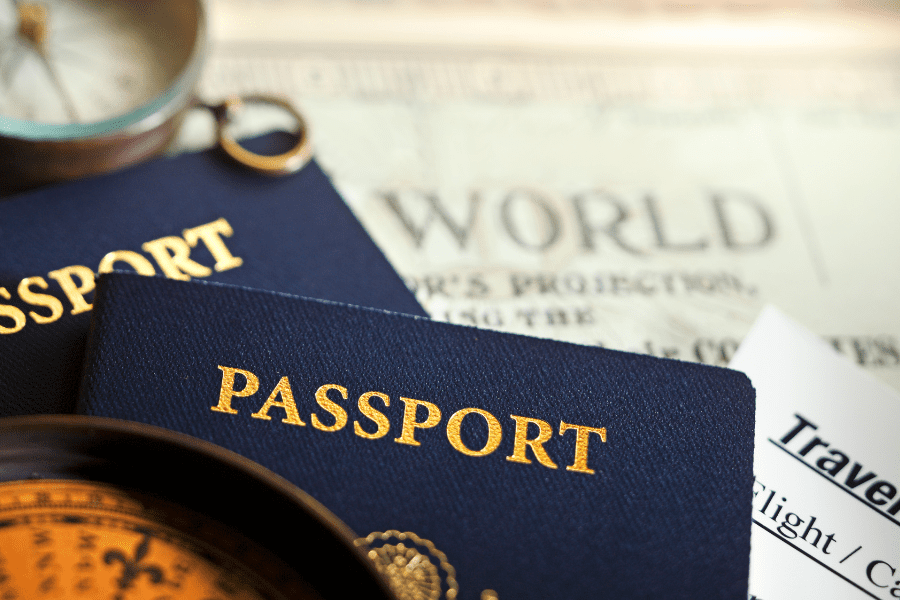 The citizenship by investment program for each country differs, but the core concept remains the same: wealthy individuals from other countries invest in real estate, bonds, banks, or local businesses in exchange for citizenship.
Some countries ask for investments in the form of donations to a government-approved fund. Others offer a more investor-centric approach that includes real estate or business investments.
In return, they're granted citizenship and all the additional benefits that come with it. In this case, that's a North Macedonia passport, unrestricted travel opportunities, and numerous business and investment opportunities exclusive to the country's citizens.
This program allows North Macedonia to boost its economy by raising capital and stimulating development.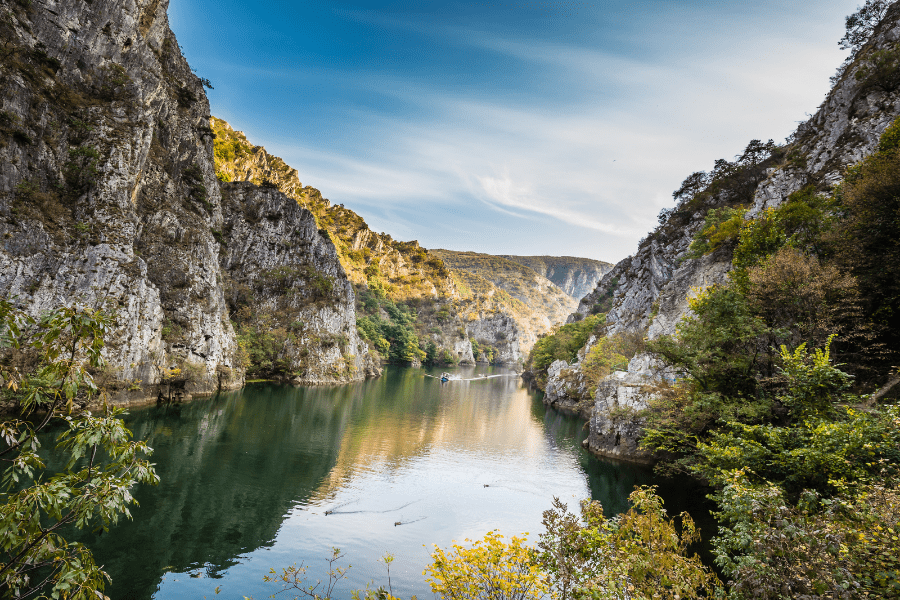 North Macedonia Citizenship by Investment Program 2023
According to the latest Northern Macedonia CBI program, the new minimum investment amount is €200,000 (as opposed to the previous minimum amount of €400,00).
The program offers the following routes:
Donation Route: You must contribute €200,000 to a private government fund.
Investment Route: You must invest €400,000 as a direct investment in new facilities (except for those in the hospitality sector). You must also employ at least ten people, thus creating new jobs and boosting the country's economy.
There are also additional fees – €20,000 for the main applicant and the spouse and €10,000 for each minor child (under 18).
While this is a good opportunity, it's a much higher price than Caribbean citizenship by investment program, with almost the same benefits.
However, if you want citizenship in an emerging European country, North Macedonia might be a good fit.
Benefits of North Macedonia Citizenship by Investment
According to the Nomad Passport Index, the North Macedonian passport allows visa-free access to 130 countries.
North Macedonia is an EU candidate member state, offering access to a strategically positioned trade market, business investment opportunities, and a favorable tax regime (10% corporate tax rate).
North Macedonian citizenship can be passed down to future generations making its CBI program an excellent option for families.
The government has set no minimum residence or language requirements to obtain citizenship.
North Macedonia has also recently acquired NATO membership.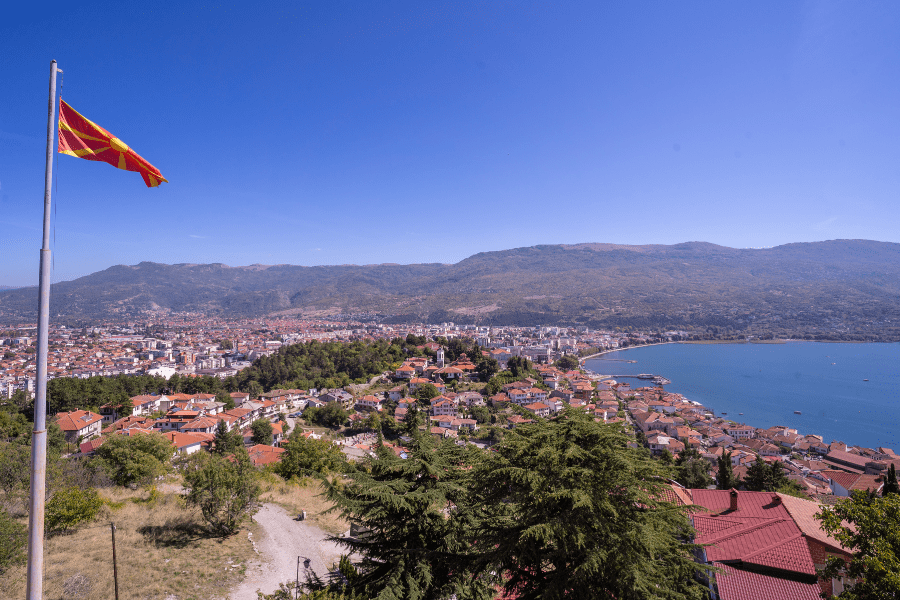 Should You Obtain Citizenship from North Macedonia?
The Republic of Macedonia has a highly favorable tax regime, with a flat 10% corporate tax. Moreover, its accession to the European Union is in progress, as its an EU candidate member state.
While Macedonia has not yet joined the EU, its citizens and residents have visa-free access to 130 countries, including the Schengen Area, the entirety of the EU, Japan, Singapore, Colombia, Malaysia, Maldives, and more.
It offers all the travel benefits without any drawbacks associated with being a part of the European Union.
If you want citizenship in an emerging European country, North Macedonia might be a good fit.
Get Your North Macedonia Citizenship Program
It can be confusing to decide which CBI program is the best when you're trying to take into account your business needs, your personal lifestyle preferences, the most favorable financial outcomes, and of course, all the bureaucracy involved.
Let our team of experts help you.
We bring decades of personal and professional experience to the table. Our team will work with you to develop a personalized road to citizenship for you.
Everything we do is on a completely legal basis to ensure that the transition is as smooth as possible. Nomad Capitalist guarantees to help you go where you're treated best. So, what are you waiting for?
Get in touch with us today and begin your journey of becoming a European citizen.
North Macedonia Citizenship By Investment – FAQ
Where is North Macedonia located in Europe?
North Macedonia is in the Balkan Peninsula in Southeast Europe.
What are the required documents for the North Macedonia CBI?
An application form, passports, passports' photos, birth certificates, marriage certificates, police certificates, a due diligence report by a reputable third-party international firm, a sworn oath to pledge allegiance to the country, the main applicant's CV, signed prospectus and share redemption prospectus with the government approved fund.
Can I pass on my North Macedonian citizenship to my children?
Yes, if you are the main applicant, the program grants you lifetime citizenship that can be passed onto your dependent children and future generations.
Can my wife get visa-free access benefits if only I enroll in the North Macedonian Citizenship program?
The visa-free or visa-on-arrival access to 130 destinations is applicable to the main applicant and their spouse, all dependents aged 18 and older.
What are the processing times of the North Macedonian CBI?
The entirety of the North Macedonian CBI process takes from 3 to 4 months.