This article discusses how to get Argentinian citizenship by descent (CBD), its eligibility requirements, and benefits.
Argentina boasts one of the largest economies in Latin America and is also extremely diverse in terms of terrain, making it an excellent choice for a second home. Bustling cities, quiet countryside, lush green forests, and miles of shoreline – Argentina has it all.
If you want to live in a high-standard country with a European vibe without breaking the bank, Argentina will win your heart.
However, even if you don't qualify for Argentinian CBD, the region has several residency options leading to citizenship. South America also has some of the best citizenship-by-investment (CBI) programs in the world. So if ancestral luck isn't in your favor, you can always try the quickest approach, aka CBI, to acquire South American citizenship.
Over the years, we've helped thousands of people go where they're treated best. If Argentinian citizenship by descent is how you want to acquire a second citizenship, contact us today and let us set the wheels in motion for you.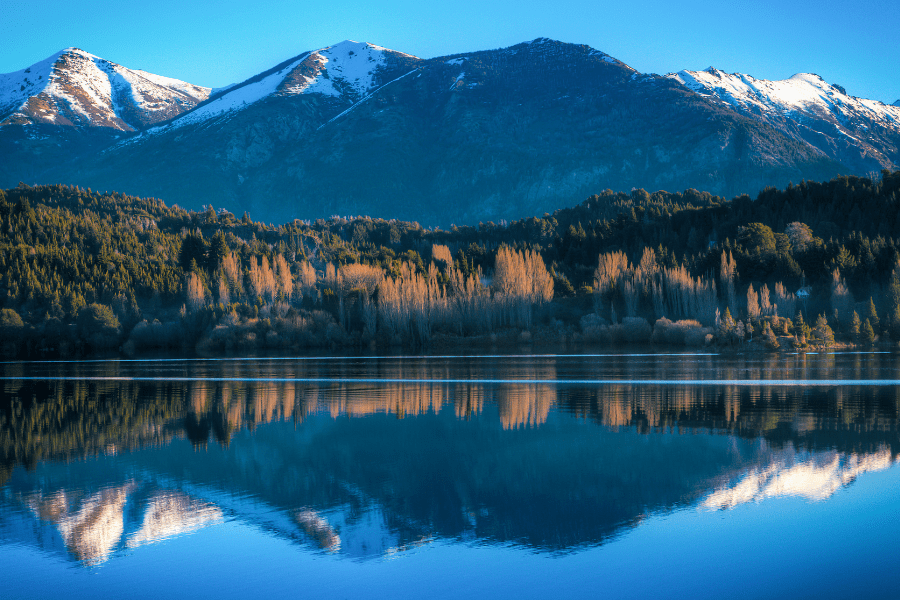 What is Citizenship by Descent (CBD)?
Many countries around the world, especially in Europe, offer citizenship by descent to foreigners who can prove that their bloodline ties them to the country in point.
For most CBD programs, you qualify only through your parents. However, there are some countries that allow applicants to go back two or even three generations to prove ancestral ties.
Citizenship by descent is an alternative route to naturalization or citizenship by investment and is also the cheapest route among them all.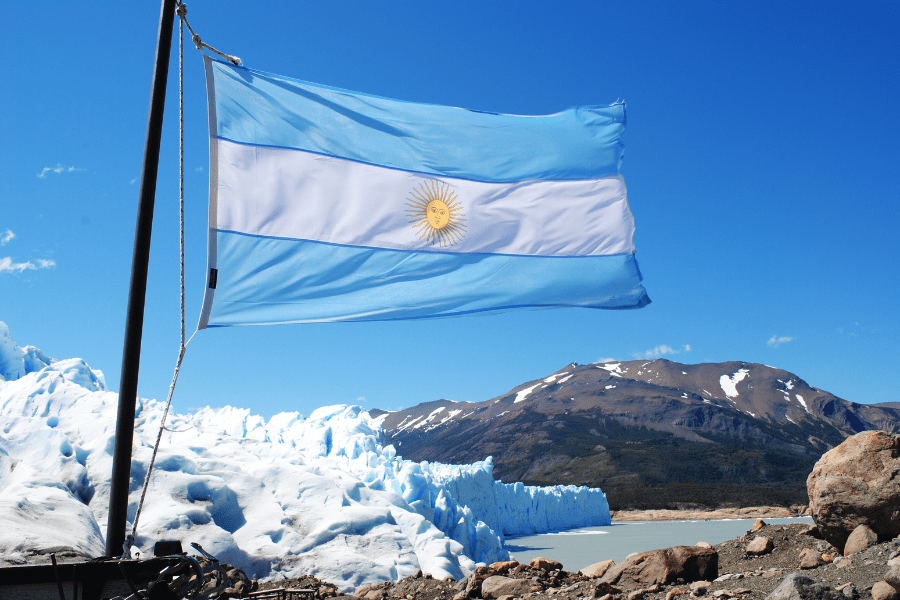 Why Argentina?
Situated in South America, Argentina is the second-largest country in South America and the eighth-largest in the world.
It's bordered by Chile to the west, Bolivia and Paraguay to the north, Brazil to the northeast, Uruguay and the South Atlantic Ocean to the east, and the Drake Passage to the south.
The capital is Buenos Aires, the official language is Spanish, and the official currency is Argentine Peso.
The Argentine passport allows visa-free travel to 161 countries, making it an excellent choice for foreign nationals with weaker passports. Argentina is also a Mercosur member state which means that Argentine citizens can travel passport-free to any Mercosur Member and the Associated States. All they'd need is a valid national identity document.
Argentina's healthcare system is one the best in Latin America. The capital, Buenos Aires, is quickly becoming a popular medical tourism spot owing to excellent medical care and qualified doctors there.
Moreover, Argentina is a country where you'll never feel homesick. With over sixty thousand US expats, plenty of foreigners from European countries, and a heavy Italian and Spanish influence on Argentine culture (especially in Buenos Aires), you'll never feel far from home.
How to Apply for Argentinian Citizenship by Descent?
If you're a child born abroad to at least one parent of Argentinian nationality, you are eligible for Argentine citizenship.
You can apply for Argentine nationality in person at your nearest Argentinian consulate or embassy if you like.
Citizenship by Descent in Argentina Application Process
If you're over 18, you can visit your local Argentinian consulate or embassy alone. Another option, if you're 18 years of age or older with at least one parent who is Argentinian, is to establish your parentage in the presence of a federal judge.
However, if you're under 18, you must be accompanied by one parent at the consulate or embassy.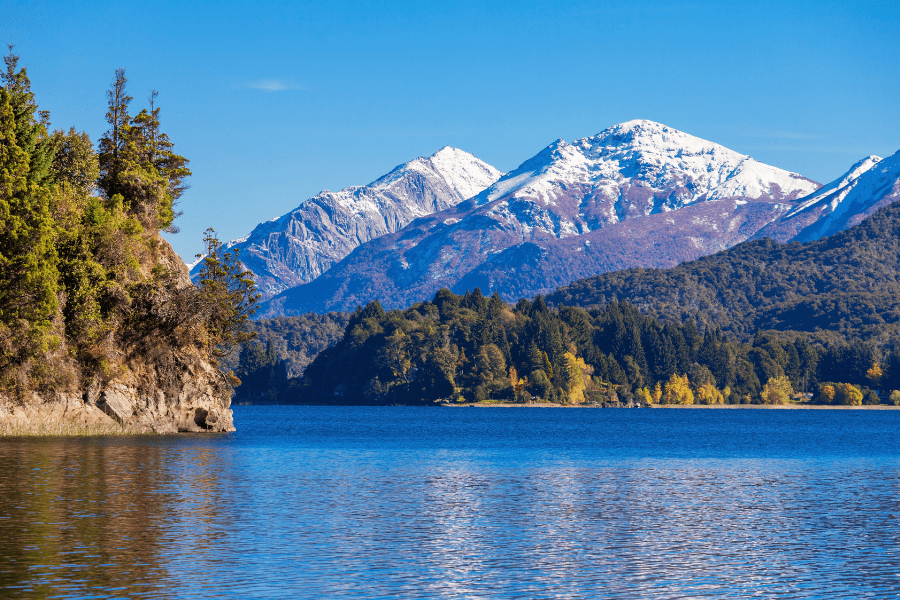 Required Documents
Original birth certificate and national identity card of the native Argentine parent
The ID of your non-Argentine parent
Authorization from your non-attending parent if you're a minor unless the accompanying parent has sole custody
Two passport–sized photos if the consulate or embassy doesn't offer digital National Registry of Persons procedures.
(If applying for your child) Your foreign national child's birth certificate apostilled and, if necessary, translated into Spanish
When registering your application at the consulate or embassy, there is a rising fee of $40 or €40 for every 25 lines of your birth certificate. This rate also applies to other documents like the certificate of Argentine nationality that you will receive.
Regarding the Argentina identification document, DNI, you will need to pay the equivalent of $15 or €15 at the consulate or embassy. This amount is payable in the currency of the consulate or embassy.
Obtaining Citizenship in Argentina for Your Children
If any family members are minors, the children born abroad must update their DNI in Argentina between the ages of 5 to 8 and upon reaching 14 years of age.
For a person over 14 years of age, this national identity card will be valid for 15 years.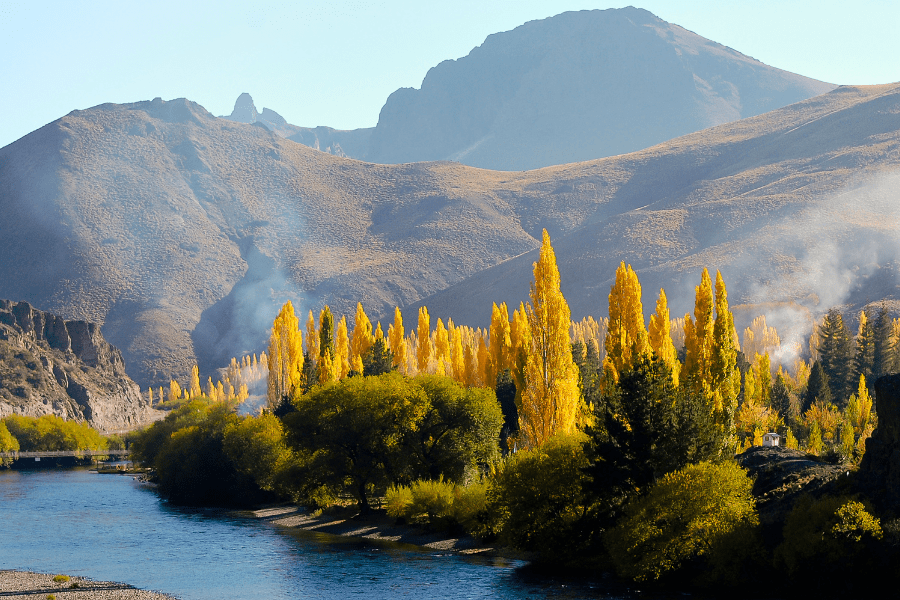 Benefits of Argentina Citizenship
When you obtain Argentinian citizenship, you gift an Argentinian birth certificate to future offspring. That's because any person born in an Argentine territory will get Argentinian citizenship at birth.
The government of Argentina allows dual citizenship meaning that you won't have to renounce your existing citizenship to acquire an Argentine passport.
An Argentinian passport is not only a passport to travel to foreign lands. It's a passport to services in Argentina. These include the right by law for your family to enjoy a first-class education and access to a high-quality health system.
Moreover, Argentine non-residents only have to pay tax on their Argentinian income.
Progressive personal income tax rates increase from 9% to 35%, so with proper tax planning, you can still expect to pay single-digit taxes in Argentina.
There are other ways to get Argentinian citizenship. You can do so through marriage. For citizenship by marriage route, you must reside in the Republic with your Argentine spouse for at least two years. This process can be shortened if you provide services to the Argentinian government.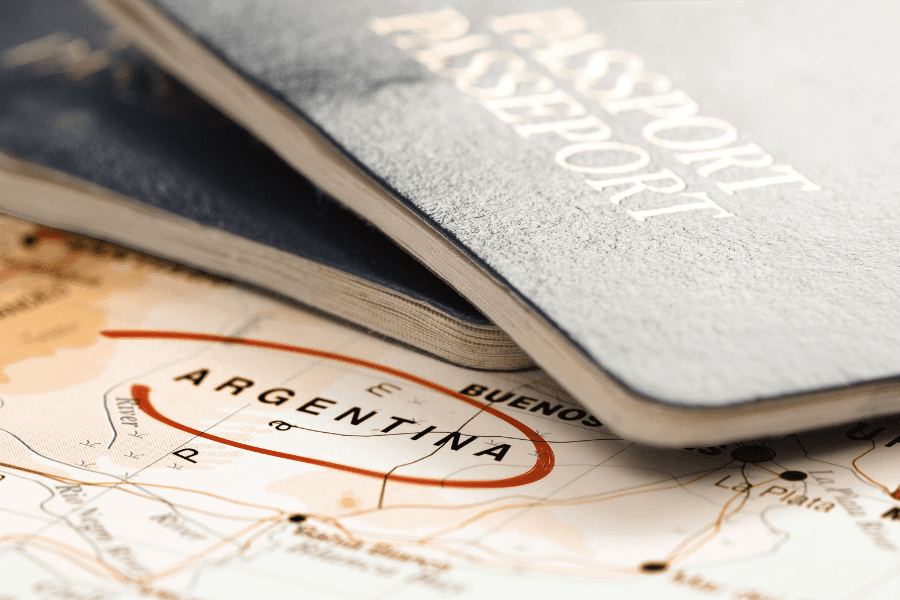 Should You Acquire Argentine Citizenship by Descent?
Acquiring second citizenship is a big step toward personal and financial freedom, and although it is extremely rewarding, it also comes with a set of challenges that may vary according to the country in point.
For Argentina, issues with hyperinflation have long been a concern that casts a shadow over the country's economy, and that's why, from an investment perspective, we tend to focus more on other countries in Latin America, such as Colombia.
However, as far as travel freedom and Europanized vibes go, Argentina is an excellent option for second citizenship. If you have a family connection to Argentina then gaining that citizenship and the passport power that comes with it is a no-brainer.
The issue, therefore becomes one of logistics, compiling all the paperwork and dealing with the bureaucracy, but there's no need to go it alone. Our citizenship by descent service was created especially for people like you, who feel they may qualify for second citizenship but are not entirely sure how to get started in that process. So let us help you on that journey, from tracing your ancestry, compiling and filing all the paperwork all the way until the day you get your shiny new passport.
Get in touch with us today, and let us set the wheels in motion.