Which country has the most millionaires per capita?
If you said the United States, you'd be wrong. In fact, the United States doesn't appear on the list of most millionaires per capita, nor is it the richest country in the world.
So where you can do to fit in if you have a big suitcase of money?
If you're a successful business owner or investor, you may be tired of getting hit with higher taxes – and scorn – from your home country. Here's a list of countries with the highest number of US dollar millionaires per capita… and it may surprise you. You may even want to move to one of these places.
Top 5 Countries by Millionaires by Capita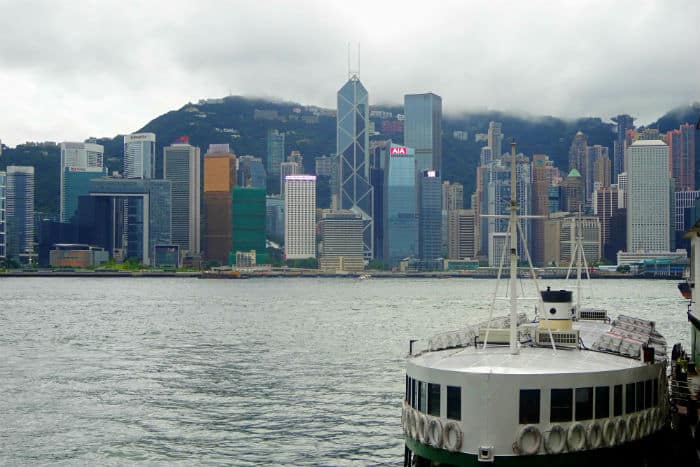 5. Hong Kong
More than 200,000 residents of this Special Administrative Region of China – about 8.8% to be exact – are US dollar millionaires. Having been voted the freest economy in the world for years now, Hong Kong is far from the worst place to be a millionaire. The territory funds much of its limited government by property taxes, and imposes a territorial system of taxation where income earned from non-Hong Kong sources isn't taxed at all. It isn't exactly cheap living here, in large part thanks to an astronomical real estate boom, but the price of low taxation is rarely insignificant.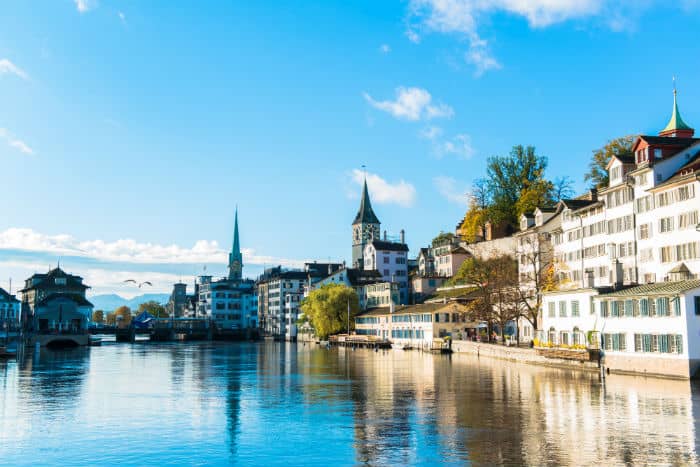 4. Switzerland
Some 9.5% of the Swiss are millionaires, placing the central European country fourth. Beyond its storied tradition as a banking haven and stable economy, Switzerland offers a unique taxation opportunity for those that live there. "Confiscatory" tax rates, along with double taxation, are prohibited by the constitution. Taxes are largely levied by cantons and some offer flat rates. Businesses and wealthy individuals moving to Switzerland can negotiate their own tax rate with the canton, with some seemingly tripping over each other promote their rock-bottom rates in presentations to entrepreneurs. The Swiss franc currency has been on quite a roll in recent years, too, remaining a top safe haven currency in Europe.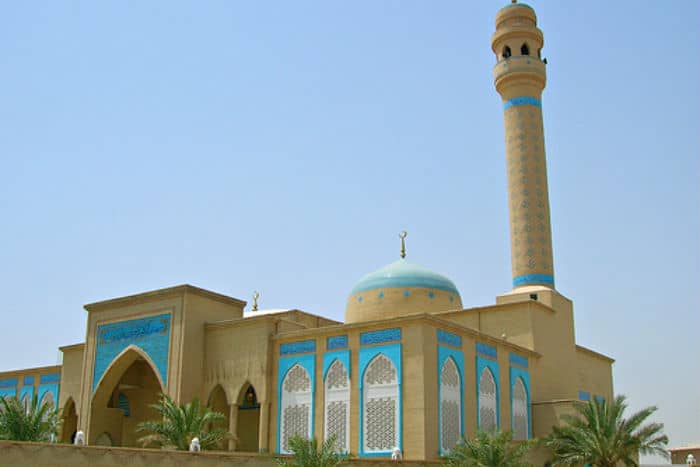 3. Kuwait
Thanks to its significant oil reserves, 11.8% of Kuwaitis are US-dollar millionaires. Three of them are billionaires. While the economy here is almost entirely based on oil exports, the government is investing a tidy sum in diversifying it into other areas to continue their success.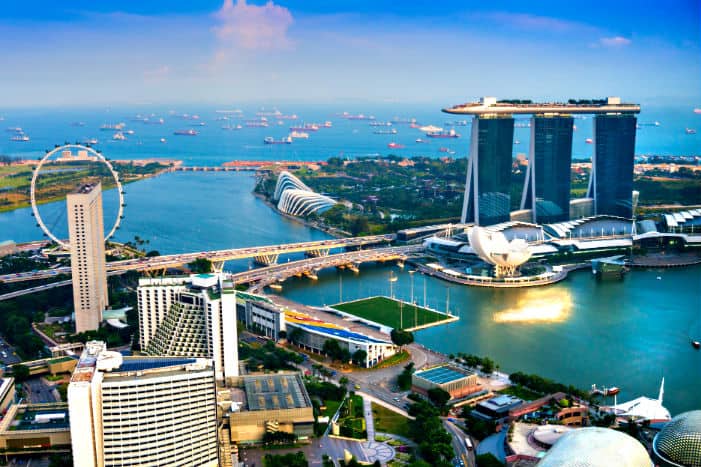 2. Singapore
Not far behind Hong Kong in the race for economic freedom's top spot, Singapore is home to the world's second highest number of millionaires by capita at 17.1%. A show of the country's growing economy and influence, that percentage has been increasing. While Singapore's tax scheme is a bit less liberal than that of Hong Kong, it is also territorial in nature. Singapore's status as a low-tax destination, home of clean air and low crime, and hub for finance in growing Southeast Asia has made it a top spot for wealthy individuals and entrepreneurs.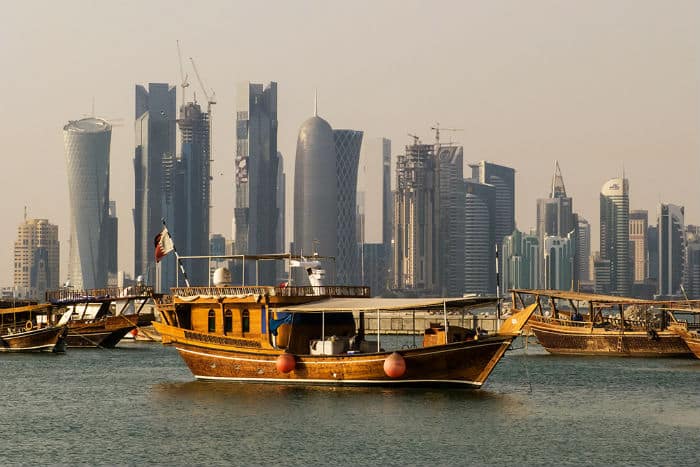 1. Qatar
Among the most liberal of the Middle East states, Qatar is home to nearly 50,000 millionaires, and a whopping 17.5% of all Qataris are US dollar millionaires. Qatar also benefits from substantial oil exporting and is working to diversify its economy into other sectors like tourism and with its world-leading Qatar Airways. Oil wealth is evident in the country, as you'd think they had invented the uber-luxury shopping mall just by walking around Doha. Thanks to said oil riches, residents pay zero income tax and very few other taxes.
Which of these "most millionaires" countries would you prefer to live in? Leave a comment below.