Economists are predicting a difficult period ahead, with many predicting a coming recession. However, the good news is that there are still opportunities in the job market.
Are you looking for a career change in 2023? Or do you want to take advantage of competitive salaries abroad? Here are the countries with highest average monthly salary in 2023.
United States – Average Annual Income
United States – Average Annual Income: $74,738
Despite the countries notorious taxation system, people continue to look to the US in the hope of advancing their careers. Some of the best jobs offering the best salaries and the potential for career growth include software developer, nurse practitioner, information security analyst, and financial manager.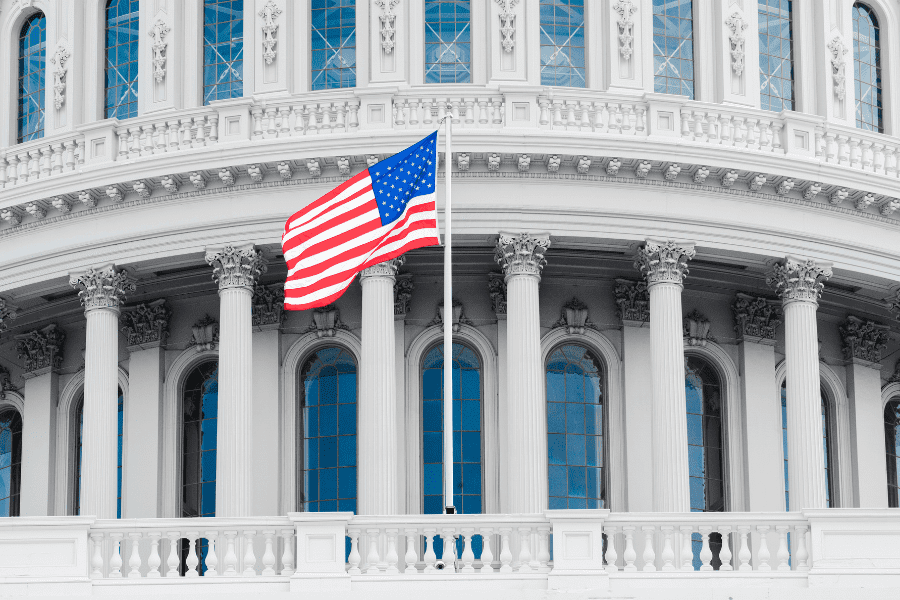 Luxembourg – Average Annual Income
Luxembourg – Average Annual Income:  $73,657
It might be one of the world's smallest countries but it boasts the highest salaries of over $285,000.
Luxembourg's minimum average salary has increased to around €3,000 per month for skilled workers and €2,500 average monthly wage for unqualified workers. The biggest job sectors include banking, finance, and steel.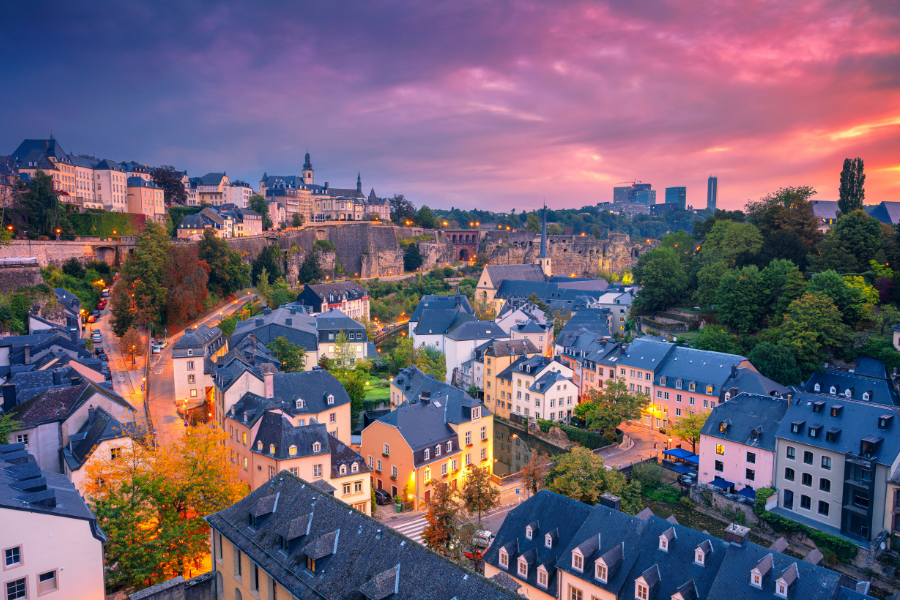 Iceland – Average Annual Income
Iceland – Average Annual Income: $72,047
Another tiny nation, with a population of around 387,758, that offers excellent salaries is Iceland.
The dominant job sectors in Iceland include tourism, fisheries, renewable energy, agriculture, and manufacturing.
As with other countries on this list that offer the highest annual salaries, Iceland is also one of the most costly countries in the world.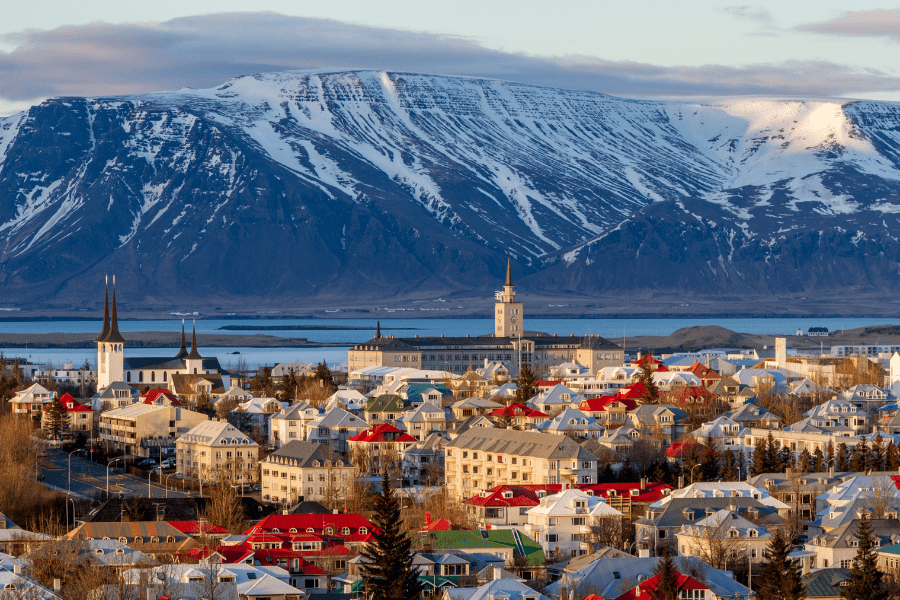 Switzerland – Average Annual Income
Switzerland – Average Annual Income: $68,957
This small landlocked European nation has some of the world's highest standards in finance, banking and construction..
International companies, such as Nestlé, Zurich Insurance Group, Siemens, and Carlsberg, all have headquarters in Switzerland.
Switzerland is a great option if you are a high-net-worth individual looking to lower your taxes while living in a beautiful European country.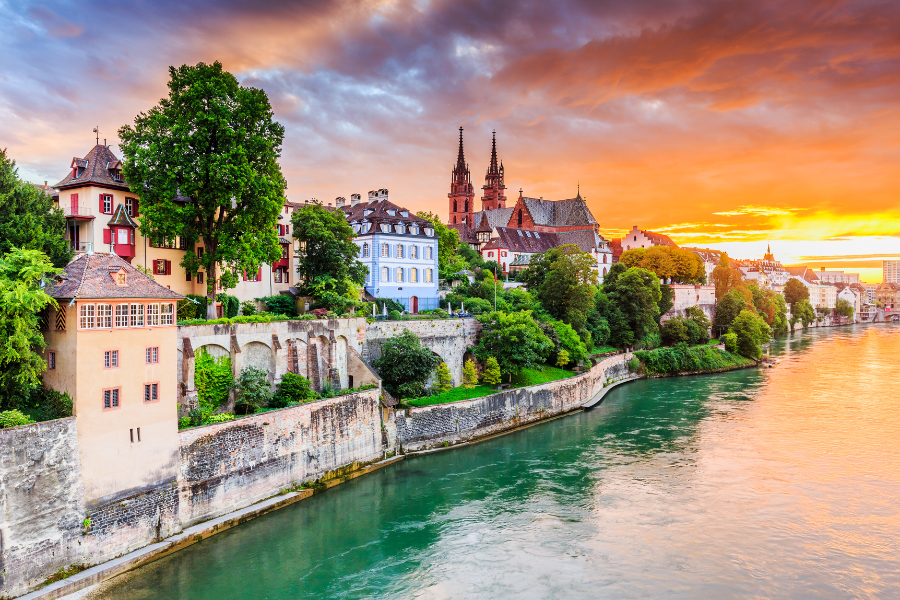 Denmark – Average Annual Income
Denmark – Average Annual Income: $61,331
Denmark has the lowest income inequality in the world. It is no wonder they also have the happiest workforce. That said they also have among the highest taxes. Denmark has a demand for skilled workers in various industries such as science, agriculture, technology, tourism, and transport, attracting expats.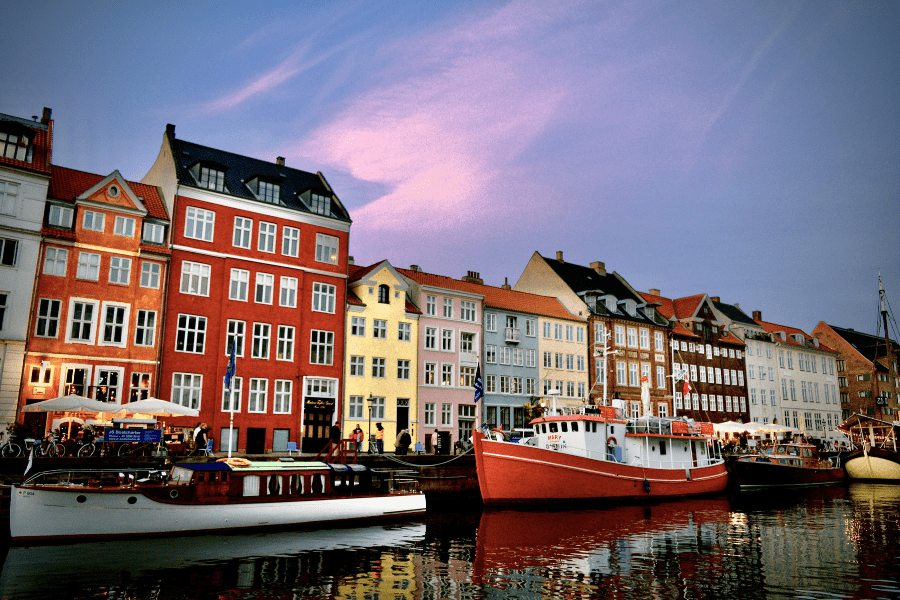 Netherlands – Average Annual Income
Netherlands – Average Annual Income: $60,923
On average, workers in the Netherlands work around 35 hours a week, earning them around $60,000 a year.
The Netherlands offers a strong entrepreneurial spirit and is accessible, with over 90% of the population speaking English, making it easier for English-speaking expats to take advantage of the high earnings potential.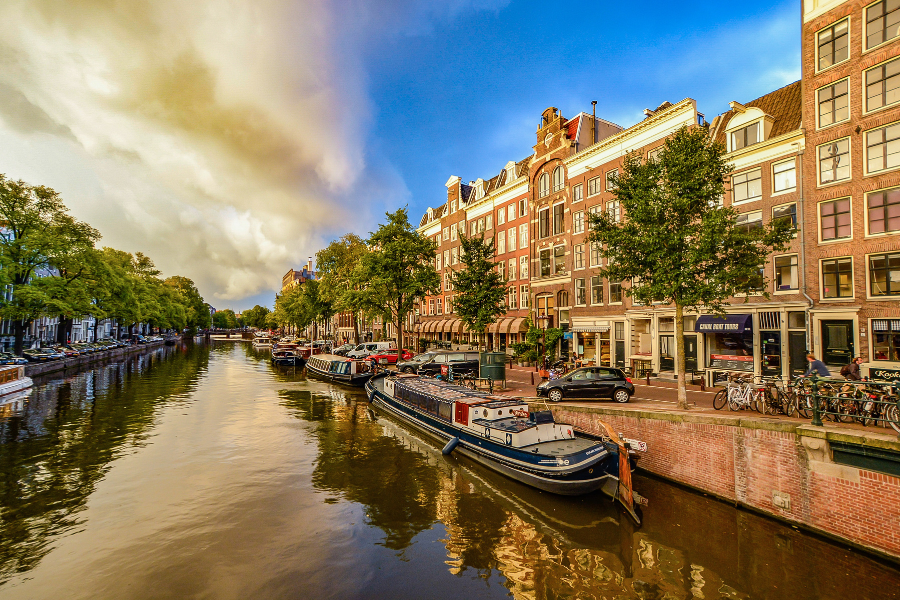 Belgium – Average Annual Income
Belgium – Average Annual Income: $59,100
Belgium offers one of the highest standards of both living and education.
Average salaries are highest in the country's capital, Brussels, which is the de facto capital of Europe and home to various major EU institutions.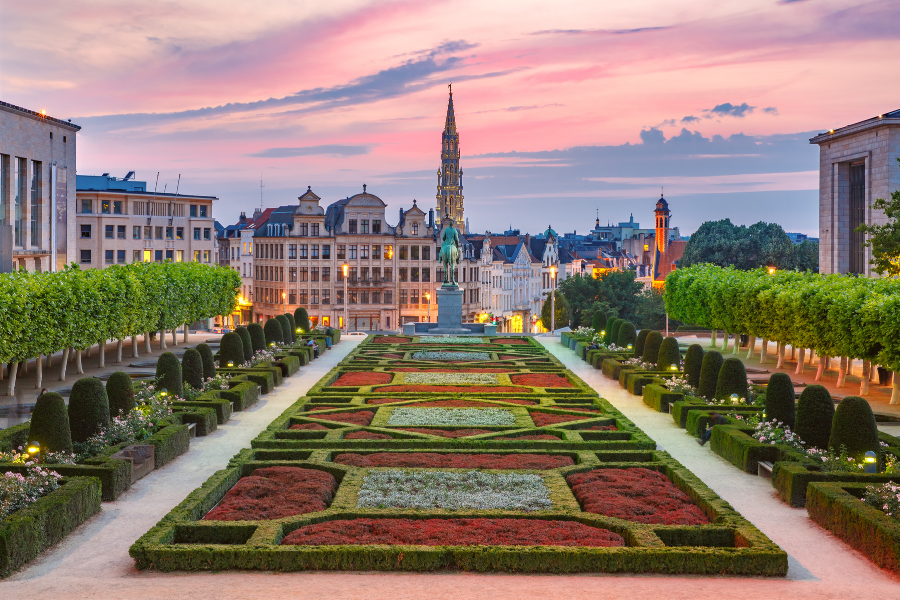 Norway Average Annual Income
Norway Average Annual Income: $58,377
Norway has the world's eight-highest per capita disposable income and offers one of the highest living standards. Norway's passport ranked 12th on the Nomad Passport Index Ranking.
The Kingdom of Norway boasts a high percentage of educated citizens, with many requiring a minimum of three to five years of university education or a skilled trade to earn the country's average income.
University education in Norway is almost entirely free, making it accessible to everyone regardless of financial position.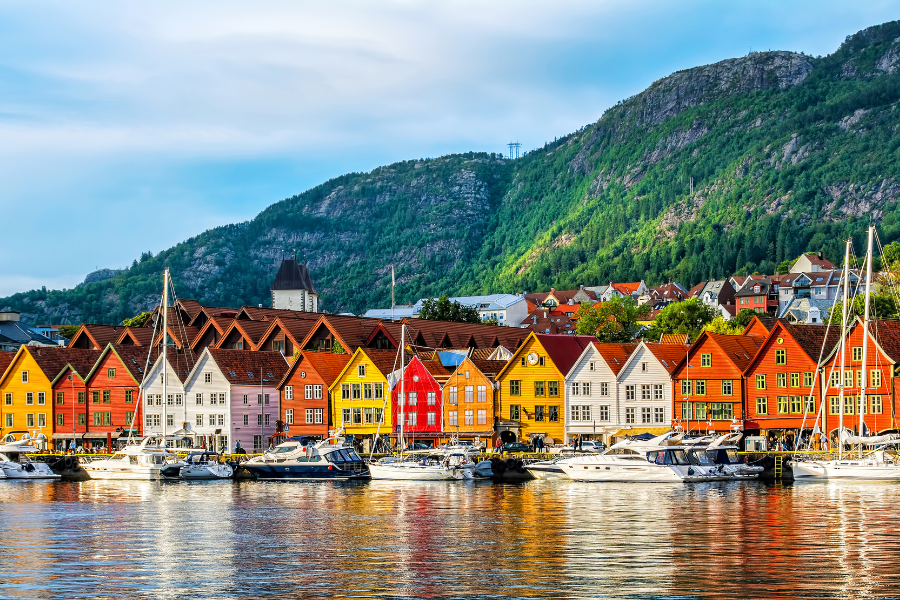 Austria – Average annual salary
Austria – Average annual salary: $58,189
Salary levels in Austria have been steadily rising over the past few years. Project managers earn the highest salaries on average, with academic degrees and professional experience leading to higher wages. Larger companies also tend to have higher salaries.
Knowing your tax class and expected deductions are important when considering net salary in Austria, as it is among the countries with the highest tax rates in the world.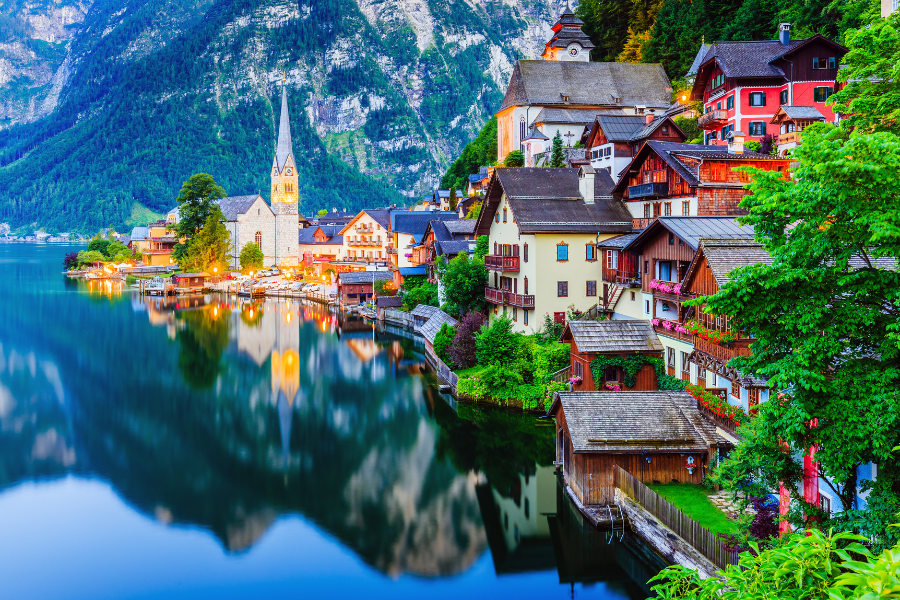 Australia – Average annual salary
Australia – Average annual salary: $56,600
Australians work on average 35 hours a week and earn around $56,000 a year. There are growing fears that employment will suffer as interest rates and population growth increase in the coming years.
The good news is there are still some highly demanded jobs, including Machine Learning Engineer, Sustainability Manager, and Cyber Security Analyst.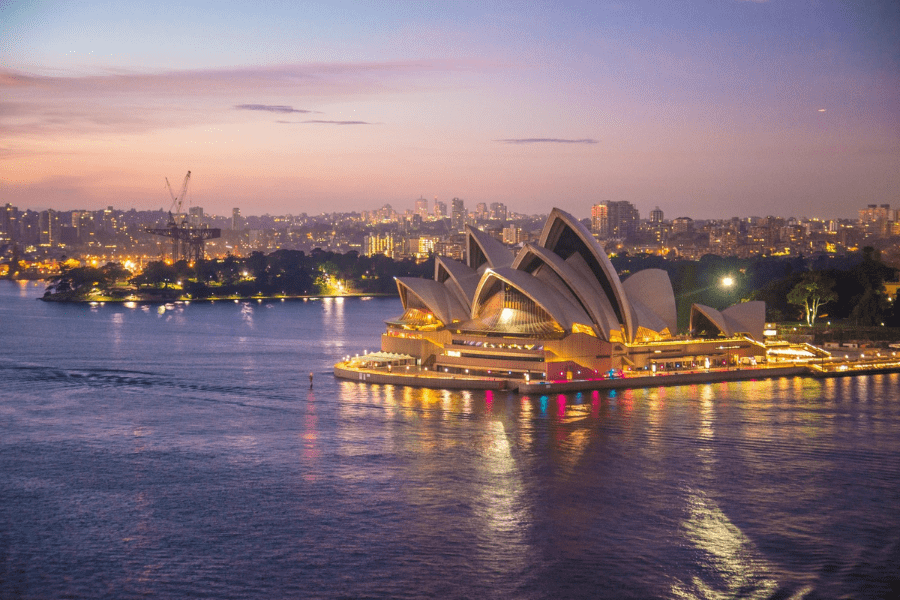 Germany – Average Annual Income
Germany – Average Annual Income: $56,040
Germany is the world's fourth-largest economy and the largest economy in Europe, offering an average annual salary of $56,000 or about €2,636 per month.
The average gross salary in Germany varies depending on the location, profession, work experience, and company size.
Taxes and social contributions also significantly reduce your gross wage. In large companies, product managers, IT managers, and medical professionals earn well above average.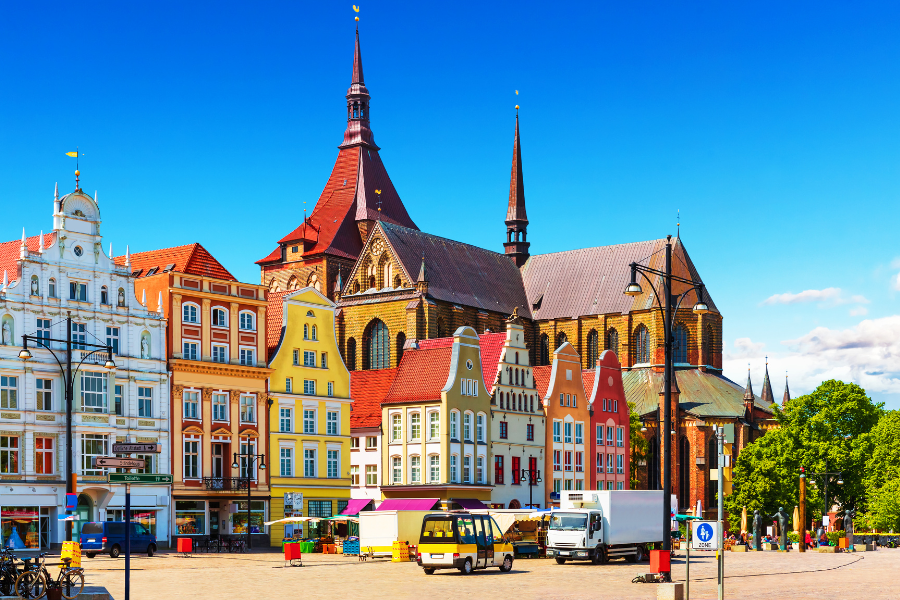 Canada – Average Annual Income
Canada – Average Annual Income: $56,006
The highest-paying job sectors in Canada include mining and quarrying, professional, scientific, technical services, finance, and insurance.
Canada offers a promising job market with lucrative salary packages and employment opportunities.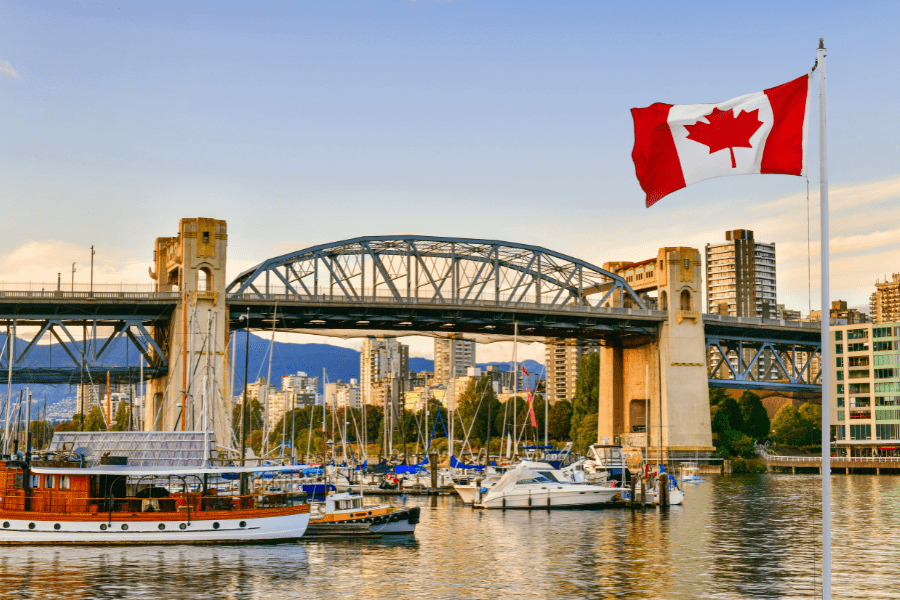 Ireland – Average Annual Income
Ireland – Average Annual Income: $51,045
Generally, a good salary in Ireland should start at €45,000 or €50,000 in the capital, Dublin.
According to recent research, over 70% of employers in Ireland have indicated that they plan to offer wage increases this year, with some salaries already having risen up to 11% this year.
The Irish also enjoy one of the lowest corporate tax rates in Europe. Do you have Irish heritage? Contact us to learn more about becoming an official Irish citizen through our citizenship by descent service.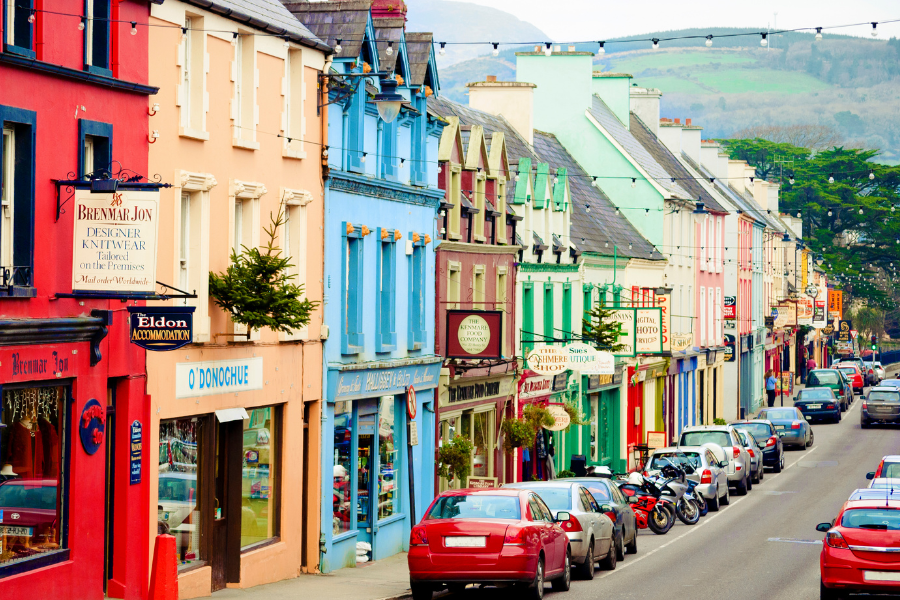 Why Taxes Matter
Unsurprisingly, some countries with the highest average salaries also have some of the highest taxes in the world. In Denmark, the government will take a whopping 56% of your income in taxes. Clearly, taxes matter.
Would you like to keep more of your wealth? But what is the best country for you? The countries with the highest salaries may not offer the best option to live, incorporate, and be citizens.
Take, for example, the UAE, which has become the heart of business in the Middle East and offers opportunities for skilled professionals in many sectors, particularly in finance and consulting.
The average annual salary in 2023 is $35,542. However, the UAE offers much more than earning potential. It is also one of the best countries to incorporate a business and has a high standard of living.
You may also want to look at emerging markets that offer the highest growth potential. Territories that make up the Balkans in southeastern Europe are set for the highest average salaries increase. For example, Hungary is forecast to have the highest salary increase of around 15 percent.
FAQs
What are the Highest Paying Jobs in 2023?
According to data, the top-earning jobs in the US are in the private sector healthcare, with anesthesiologists, orthodontists, and physicians.
Which European country has the highest salaries?
Luxembourg has the highest average annual wage in Europe in 2023, and a full-time employee earns around $73,000 and workers earn upwards of $200,000, much higher than in other European countries.
What are the most tax-friendly countries?
Some of the most tax-friendly countries in the world include the UAE, Monaco, and Singapore.

The reason some territories offer low or zero taxes is that they want to encourage investment in the economy.

There are options that offer different advantages. As a high-net-worth individual, your needs may differ from those looking for new career opportunities or an entrepreneur looking for a country that offers high salaries.

Finding a tax-friendly location has obvious benefits when looking for a country to set yourself up in. 

If you want help deciding the ideal location for you and your business, contact our team to discover where you will be treated best.