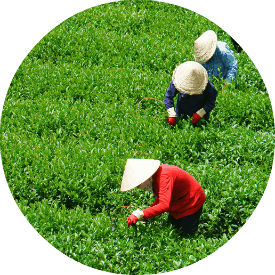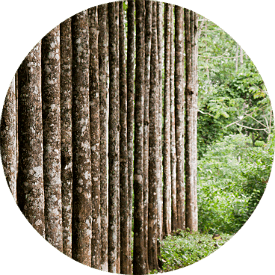 Carbon Neutral
We believe that preserving our environment for the future means more opportunities to "go where you're treated best". That's why we use energy-efficient servers based in Europe to host our website, reducing its impact on the planet. Working with Trees for the Future and Carbon Fund, we also plant more than 2,400 trees per year in areas like Brazil and Africa where re-forestation is needed. By doing so, we're able to neutralize the carbon footprint of our business travel.
NEW TO THIS "OFFSHORE STUFF"?
Not sure where to start? I can help you develop a plan to legally slash your tax bill so you have more money to invest overseas, get a second passport, or just hang out on the beach.